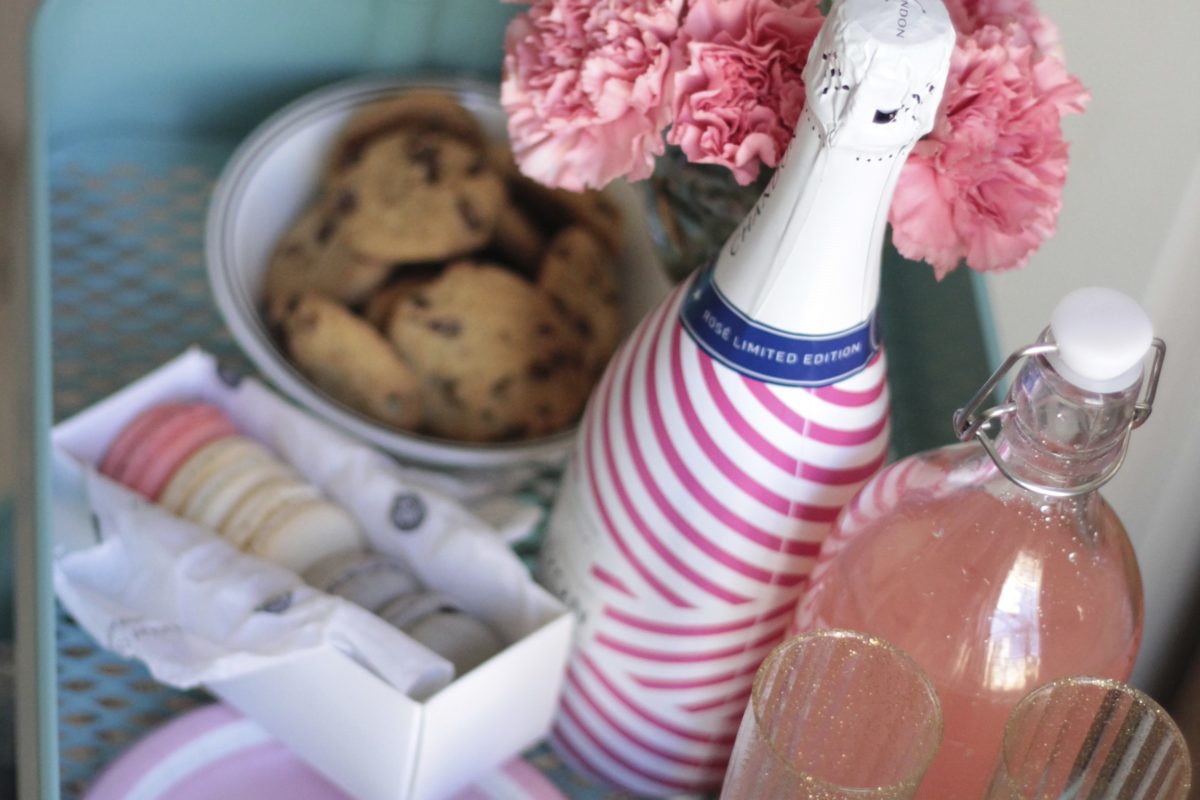 Six years ago today I sat down and tentatively penned my first post for Trends and Tolstoy. 12 countries, hundreds of books, and countless glasses of champagne later, I'm a better person for it. Writing this blog has helped me pursue and discover my passions, and has allowed me (through lots of hard work and dedication) to experience a lifestyle I couldn't otherwise afford.
I'm very proud of the creative professional I've become, and it's in largely thanks to having an outlet that's all my own. As Trends & Tolstoy has grown from a place to showcase my Abercrombie henleys to an exploration of art, culture, and style, I've grown with it.
Thank you so much to everyone who has supported T&T over the last six years. Your comments, questions, and excitement have kept me motivated to keep creating. Here's to many more years of leather pants, Goya paintings, and low key, but very cute, nihilism.