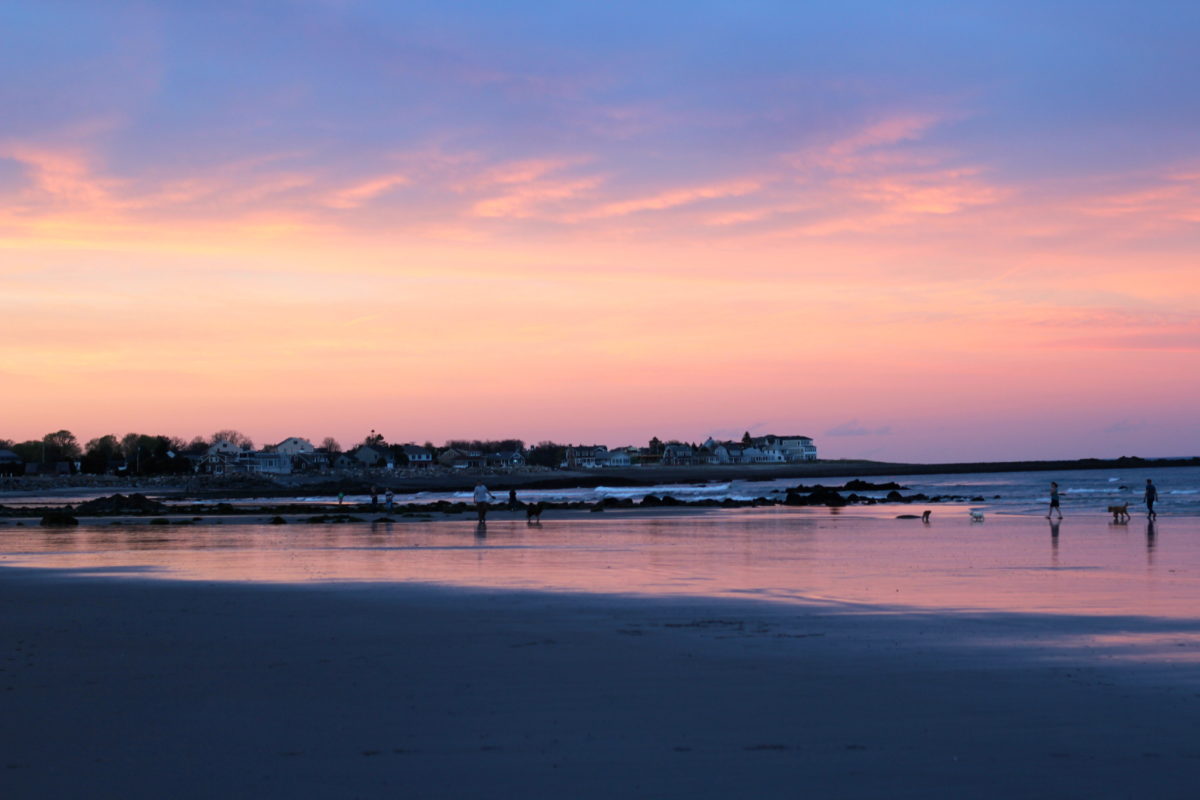 This past weekend I headed up to New Hampshire for a quick seacoast getaway. When I was growing up in Derry (Southern NH) the Hampton Beach area was a big (and sort of tacky) tourist draw and a lot of my friends would go there for suntanning and tacos on the boardwalk. Now I prefer North Hampton, the less flashy older sister town. Still brimming with beautiful beaches and fresh seafood, North Hampton is also less crowded than the mainstream strip.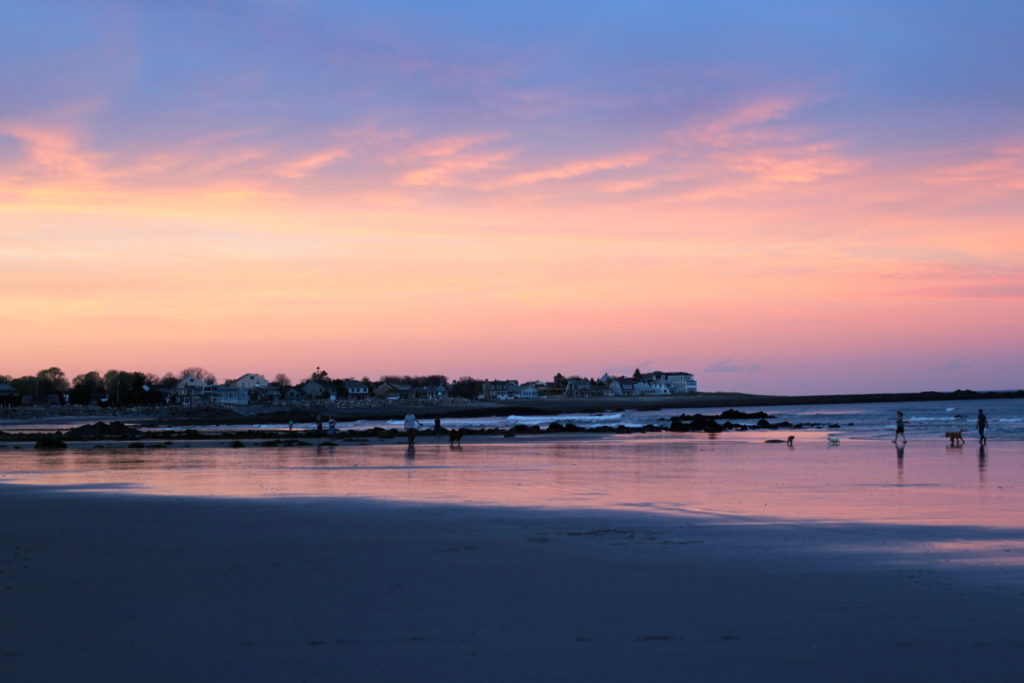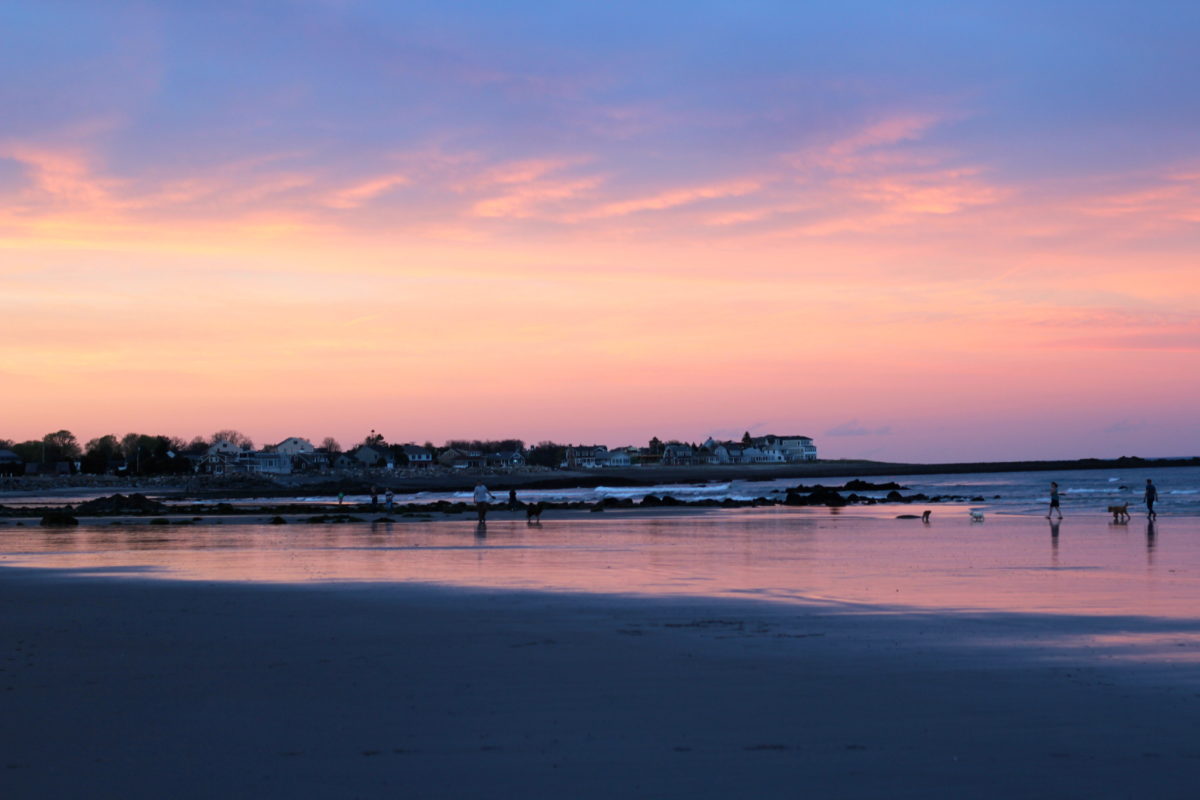 I recommend Hampton for a day trip from Boston. It's only an hour north and there are buses that run from South Station if you don't have access to a car. For a longer beach vacation I'd recommend Ogunquit or Newport, which have a broader spectrum of attractions.
What to Do
 For sunbathing and sand castles North Beach is a great option. It's well maintained and less crowded than the Hampton Beach boardwalk on the opposite side of the cove. If you're Ubering or walking, North Side Park is a small beach strip favored by locals. Because the parking is only available to Hampton residents (and there's a finite amount of it) this beach is never too crowded.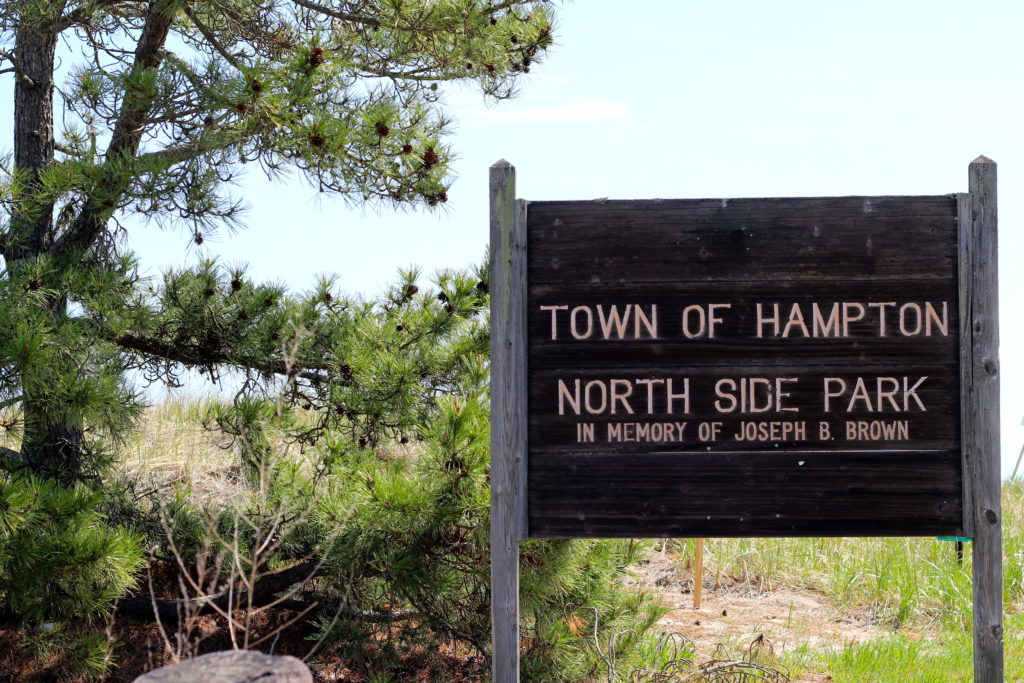 For shopping there are a number of cute boutiques and antique stores on the Hampton main strip. Deidre's Daughters, a consignment shop, opened only a month ago. I found a gorgeous Banana Republic midi skirt for $20, it would easily have been $60+ retail. Deidre is lovely and has excellent taste, she was happy to help me find items in the style I'm interested in.
Where to Eat
You can't go to the seacoast without having freshly caught seafood. If you're staying at an Airbnb or somewhere with a kitchen I recommend hitting Yankee Fisherman's Cooperative. The co-op sells fare from local fisherman that was pulled out of the water same day. Not only are you supporting the local economy, you can't find fresher seafood in the area.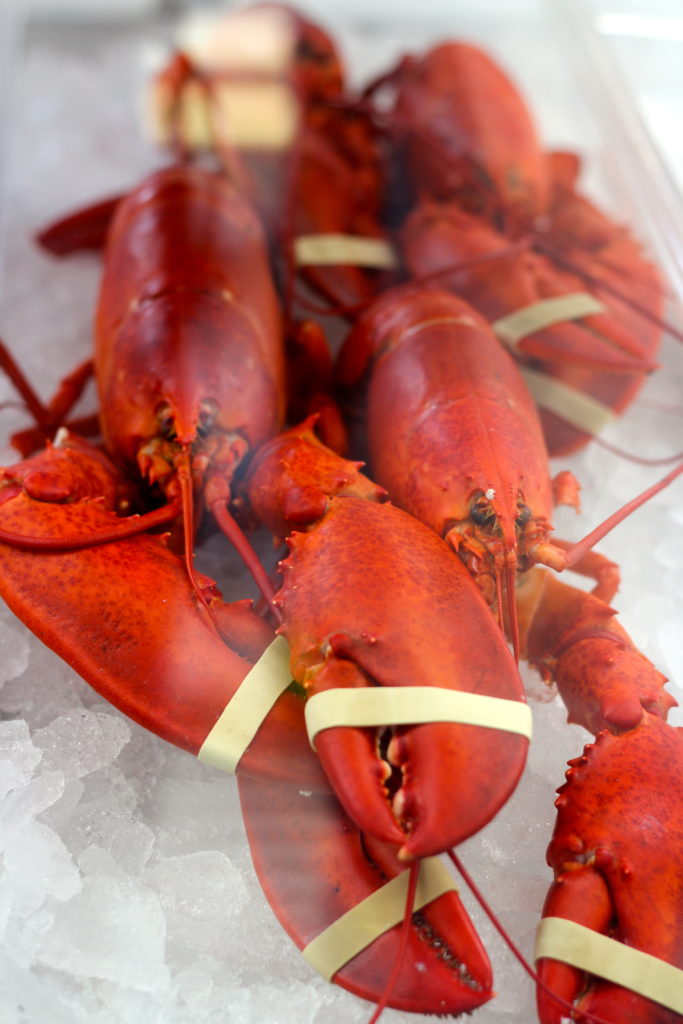 Baron Forrester in downtown serves up fine wine, cheese, and coffee. They've just installed a Japanese style slow-drip coffee brewing system. Over the course of 8-12 hours the ice water drips, literally one drop at a time, into finely ground coffee. The result produces a much stronger, richer cup of coffee than we get through mainstream cold brew techniques. I recommend stopping here for a good cup of coffee or a bottle of wine.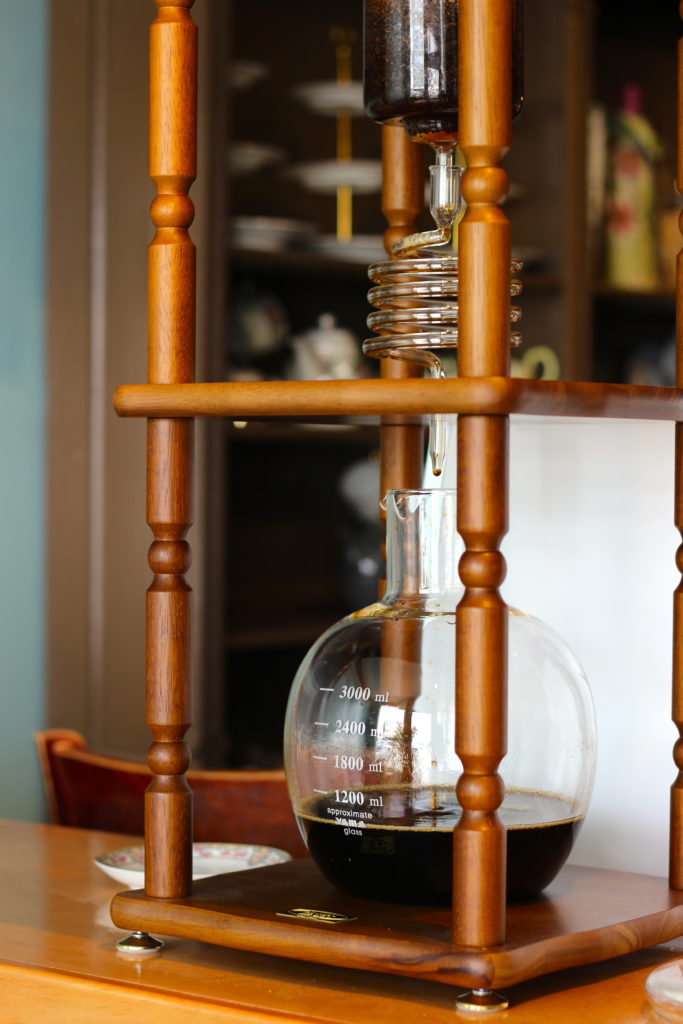 Although Baron Forrester carries cheese,  C'est Cheese on Lafayette Road is the real dairy hot spot in Hampton. The owner Nancy comes from a French family and had a career as a personal chef before opening up the shop. Not only are her cheeses some of the best I've ever had (including abroad), she seamlessly puts together exquisite pairings of cheese, jams, and charcuterie meats.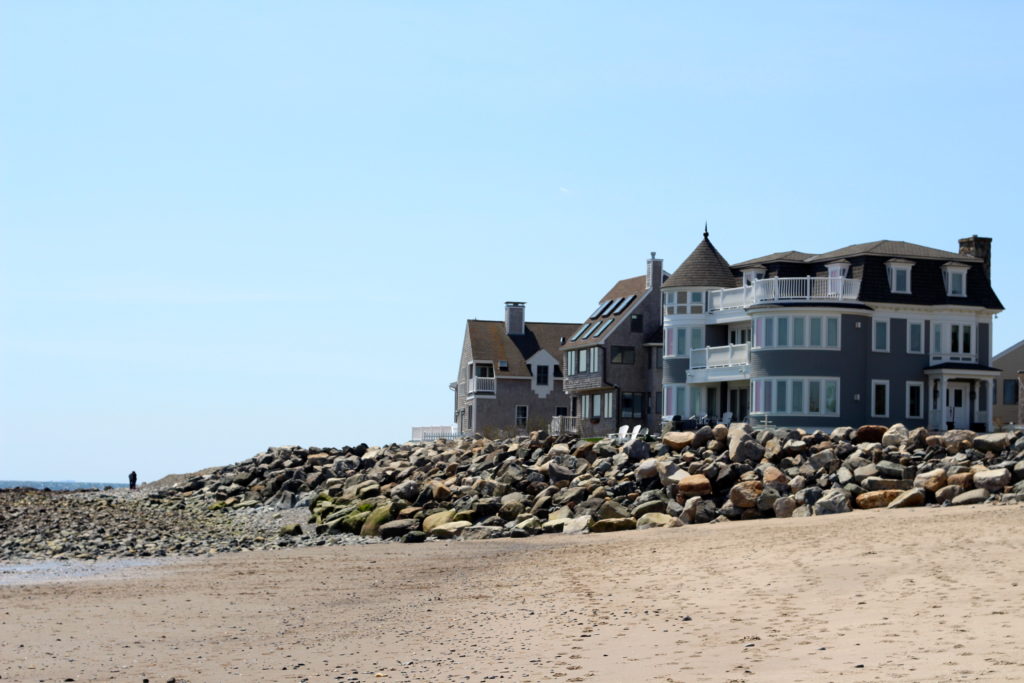 For a day trip, Hampton is nice ocean-side getaway without the expense of a hotel in a larger beach town. If you are looking for an extended stay, full-home Airbnb rentals start as low as $100 a night. Either way you're guaranteed beaches, seafood, and, surprisingly, some very witty French cheese.