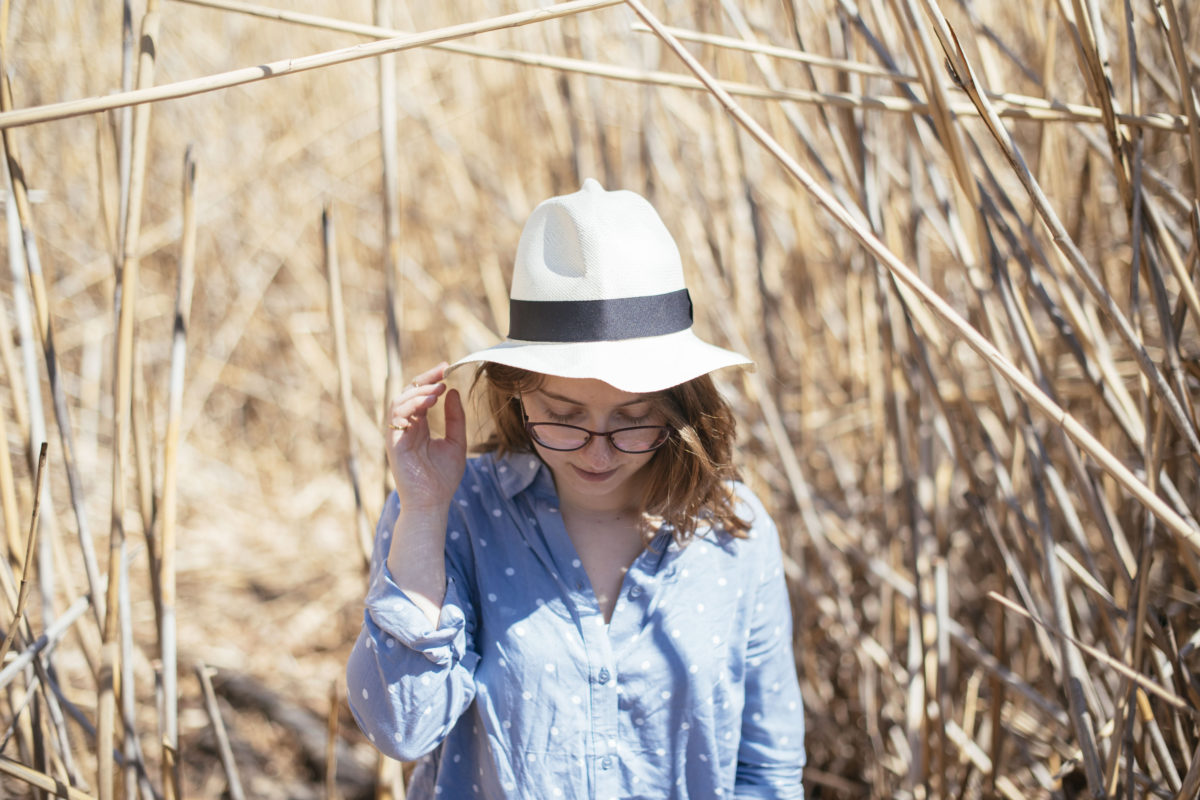 This spring has been slow going. Life may be moving at a raucous pace but the warm weather is really taking its time. Since it's been too cold to actually go to the beach, I shot this look in the bamboo fields in the Back Bay Fens. In these photos they give the balmy vibe of beachside grasses, but in an urban setting they have a slightly darker connotation. A few days after we shot these a body was found here. This outfit is cute but it's not the one I want to be buried in!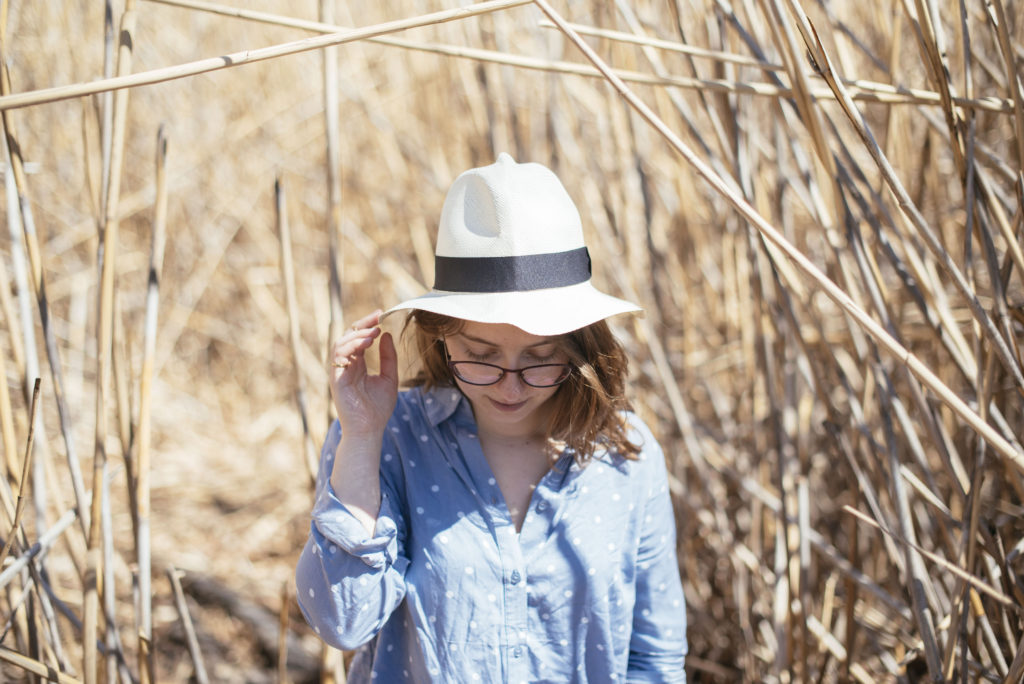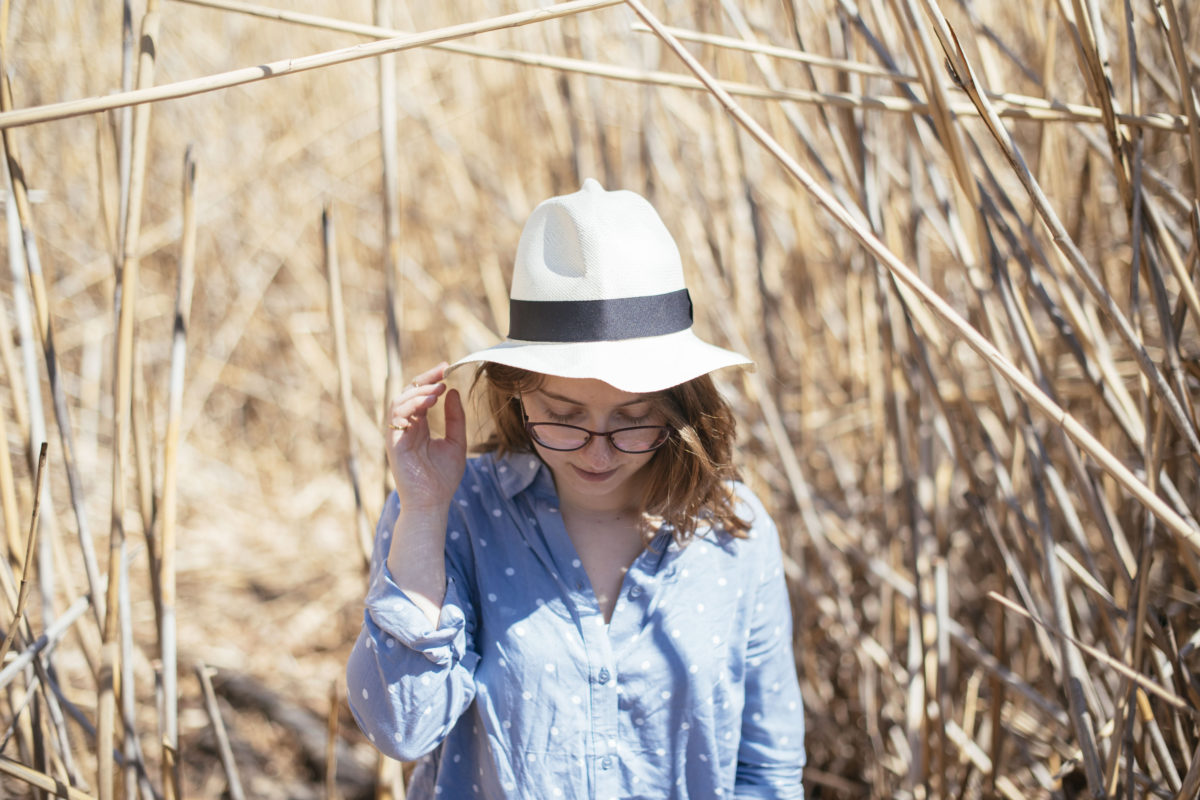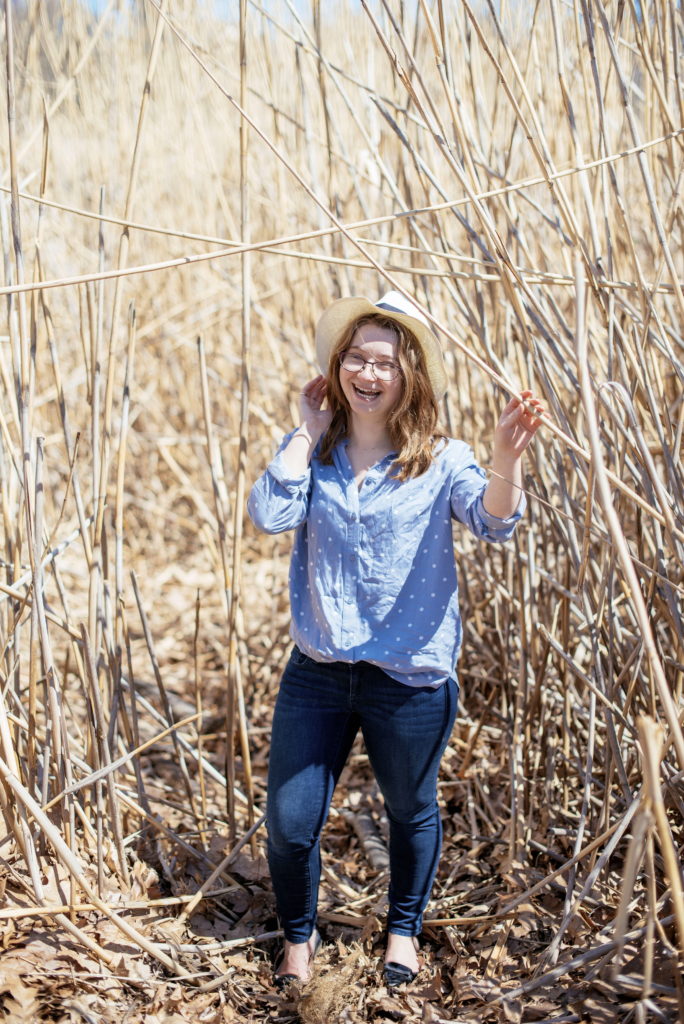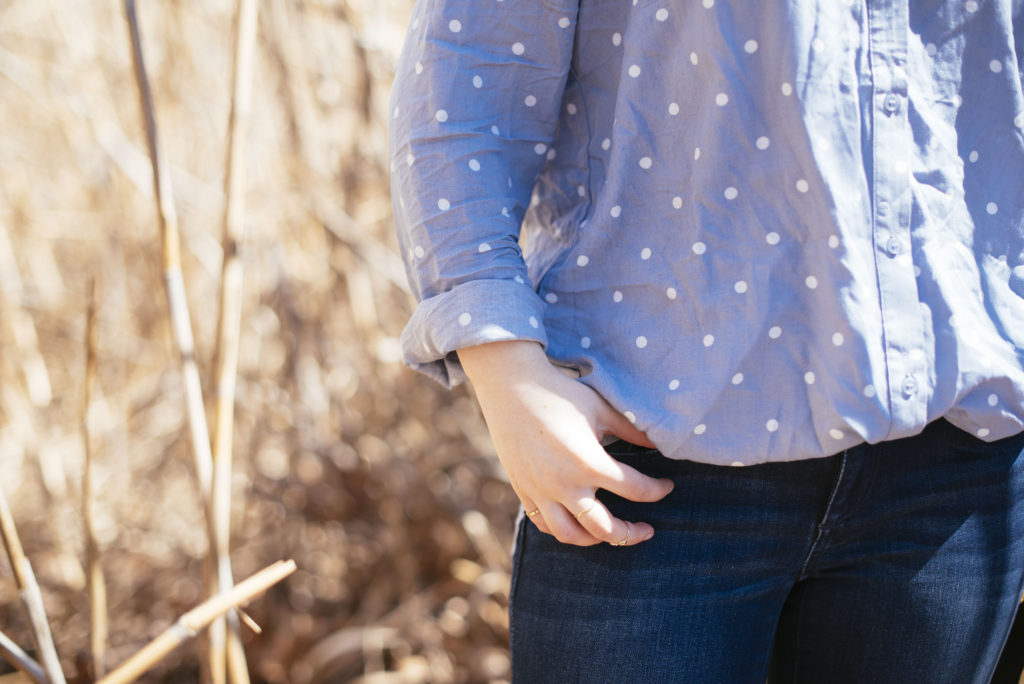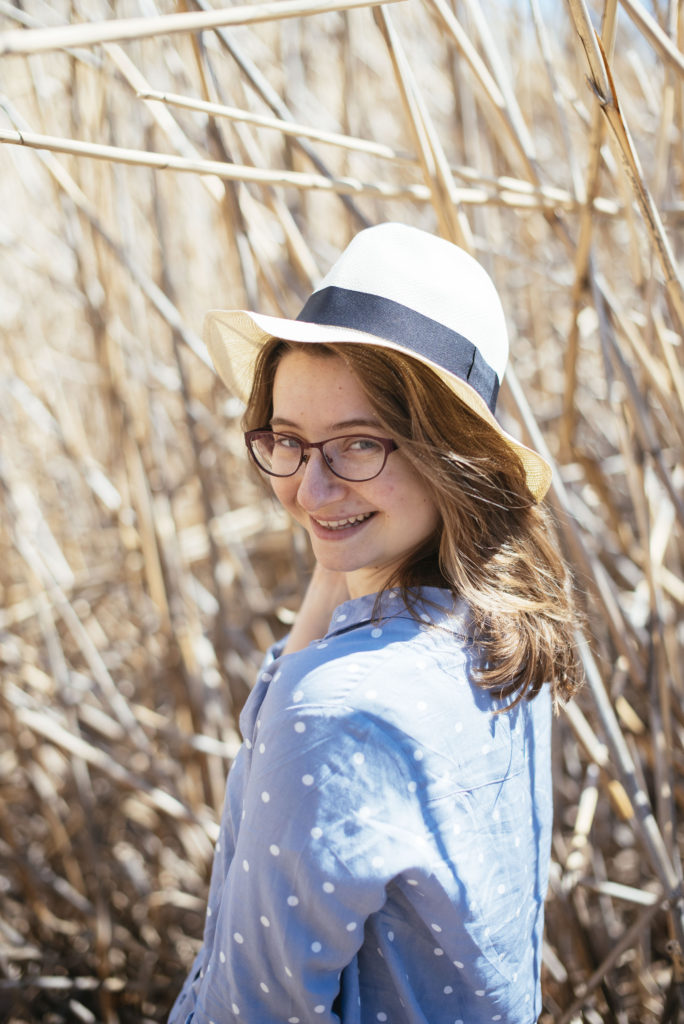 Shirt: H&M, Jeans: Ann Taylor, Flats: Nine West, Hat: Gifted from Panama
Photos by Stephanie Krist.