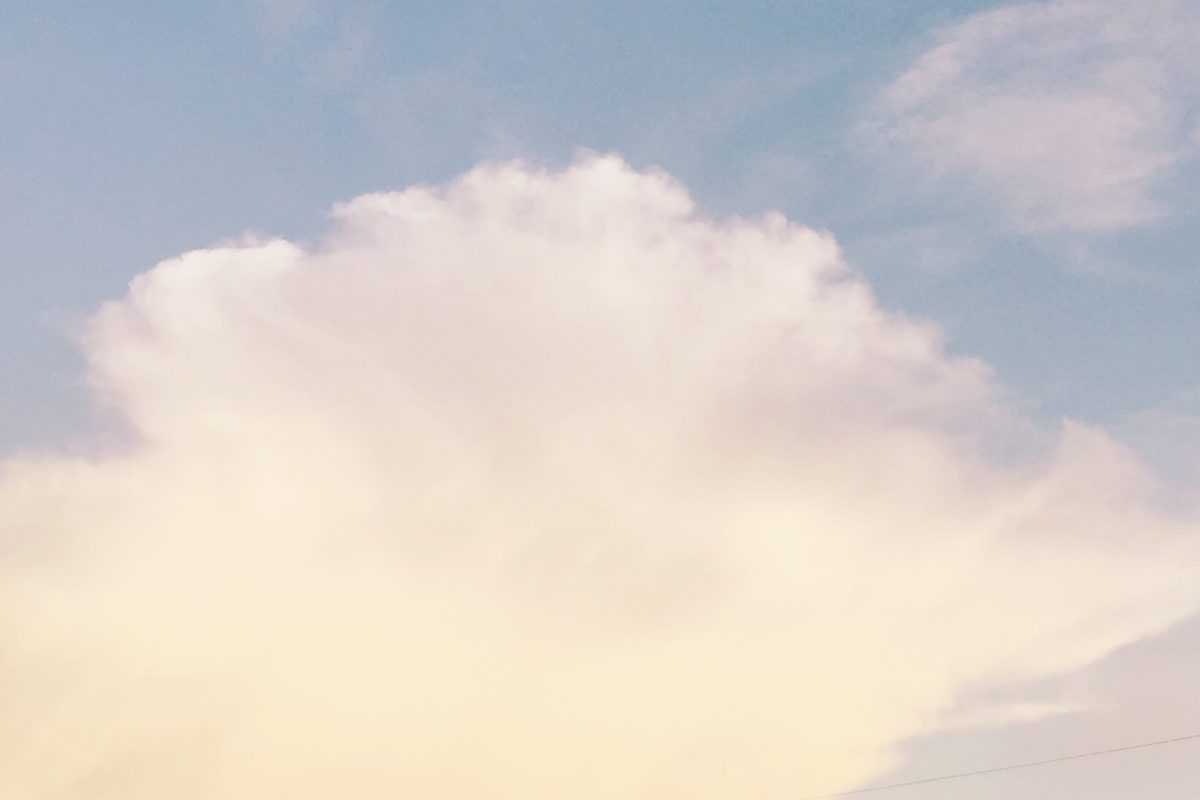 It's finally the summer and for weeks I've been craving some high-quality beach time. I've been running nonstop since I got back from Paris and was in desperate need of a vacation. So I took a long weekend, booked a flight, and found myself in Daytona. It was a perfect getaway. I stayed in an Airbnb right across from the beach with a lovely couple. I basically spent three days reading and lounging at the beach in the mornings and the pool in the afternoons. It was exactly what the doctor ordered.
One of the things I love about being an un-attached twenty-something is the freedom it gives me to travel and explore. I have a fairly flexible schedule which allowed me to book the spontaneous trip with no second thoughts. As a travel lover it's wonderful to be able to think "I'd like to go here" and then do it. 
I brought some thematically appropriate literature to the pool. After This is How You Lose Her I'm hooked on Diaz. Stay tuned for a review! 
I've really been feeling retro one-pieces and high-waisted two pieces lately. Not only are they more comfortable than a bikini, but they're often much sexier. Here I was channeling some Marilyn Monroe vibes. 
I can't go anywhere in the summer without a big floppy hat. And not just because I burn easily! Nothing elevates a look quite like a dramatic headpiece. 
I went out a few nights but I also ate a lot of sunset dinners on the beach. It was perfection. Just me with a drink in one hand (mojito not pictured here) and a bucket of mussels in the other. 
A shout out to my Airbnb hosts Taly and Doron for making my stay in Daytona extra special! The trip was exactly the kind of R-and-R I needed after a busy few weeks and it was extraordinarily liberating to take a spontaneous solo trip, on no one's schedule but my own.
Photos are mine.