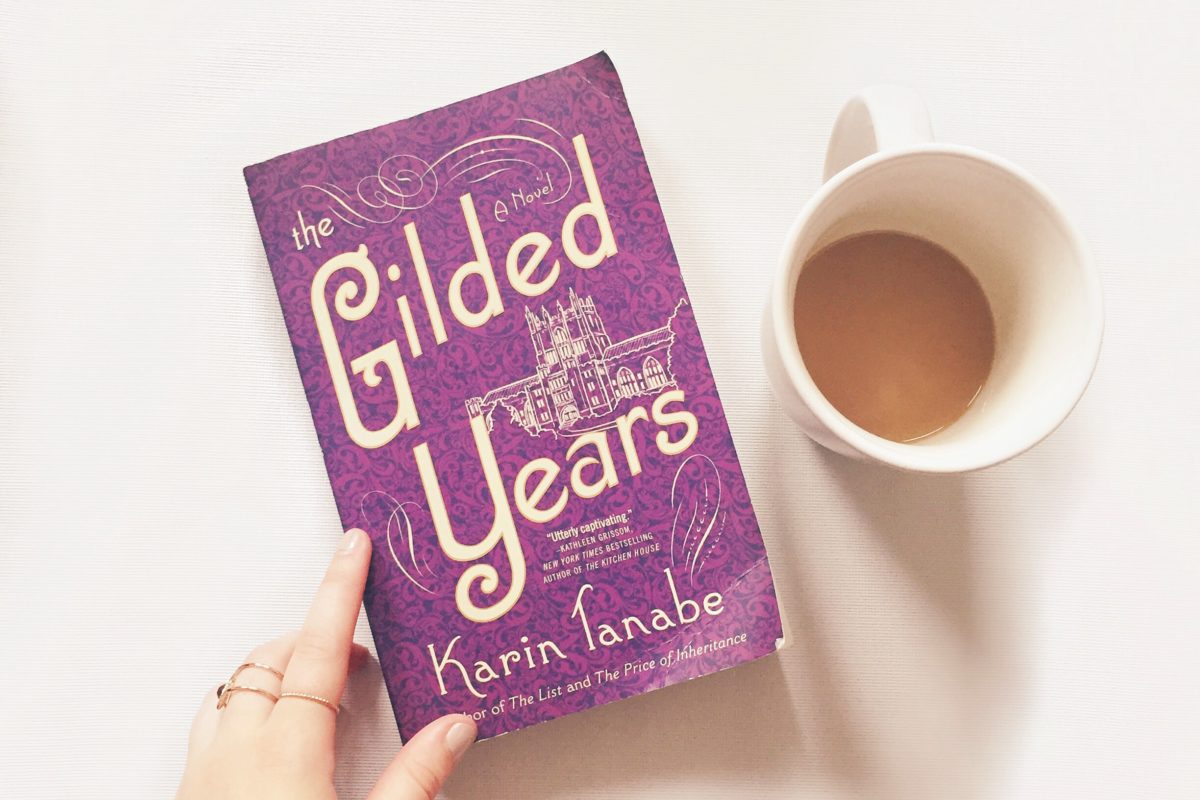 This week I took a break from reading about death (whoops, uh-oh, what's wrong with me?) to check out The Gilded Years by my girl Karin Tanabe. The historical fiction novel is based on the true story of Anita Hemmings, the first African American woman to graduate from Vassar. What makes it a story? No one knew she was black.
It's been a while since I've had a guilty-pleasure read and I can't recommend this book enough. The dialogue is a little stilted at times, almost trying too hard to sound old, but it's an easy, and captivating read. Anita Hemmings was from Roxbury and many scenes in the book take place here in Boston. I'm a sucker for that. One of the things I love most about this city is the history, and thinking about Anita walking the same streets that I report on is hugely powerful.
Tanabe is a Vassar alum and does a wonderful job describing the history of the school and the lives of the girls who attended near the turn of the century. The narrative has all the drama and engaging characters that make it an exciting read, but also stays true to the important issues. Especially in a country where African Americans are still fighting racism daily, it's heartening to read a story about overcoming that negativity.
Read my professional review of The Gilded Years in The Bay State Banner.