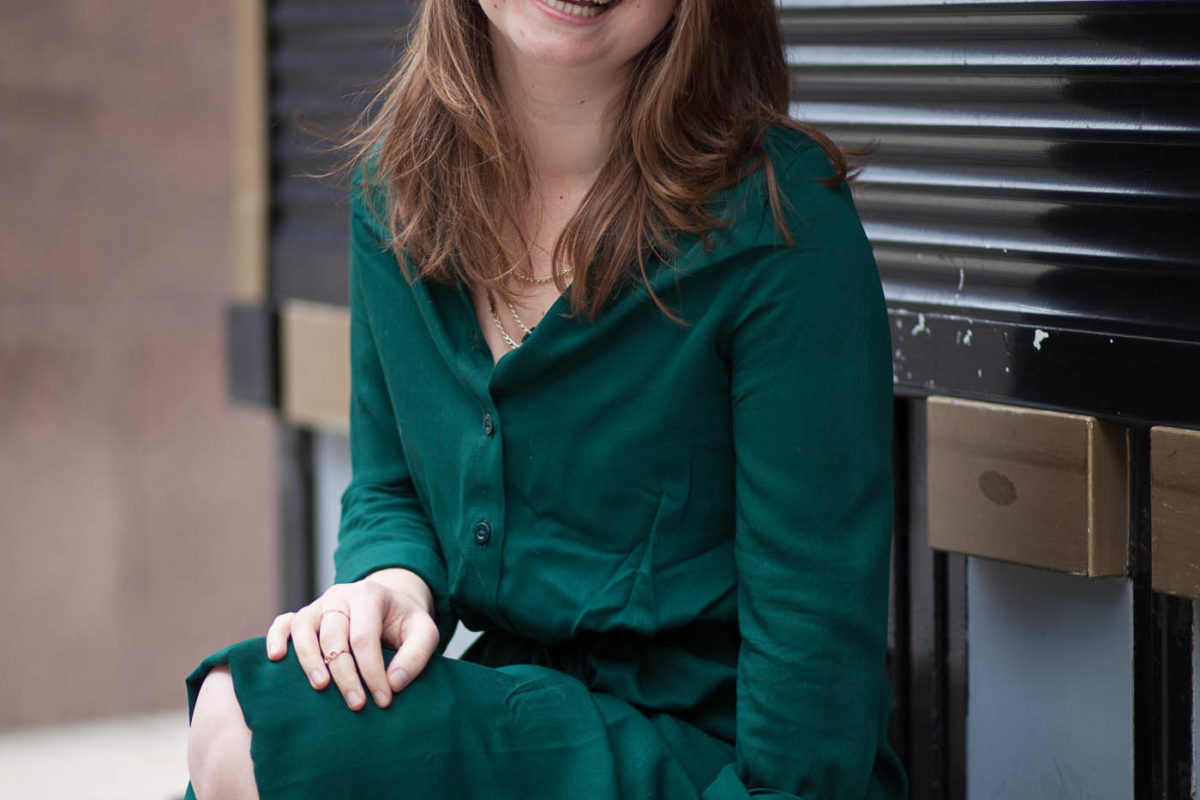 As the weather warms up I'm exploring some comfortable, bare-legs looks. I love the versatility of this shirt dress, it can be worn with a leather jacket for some edge, heels in an office environment or sandals on a beach. I'm drawn to dresses like these because they look chic no matter how you wear them. Even better, it's nice and loose to accommodate the steady stream of chocolate that subsists me throughout the day.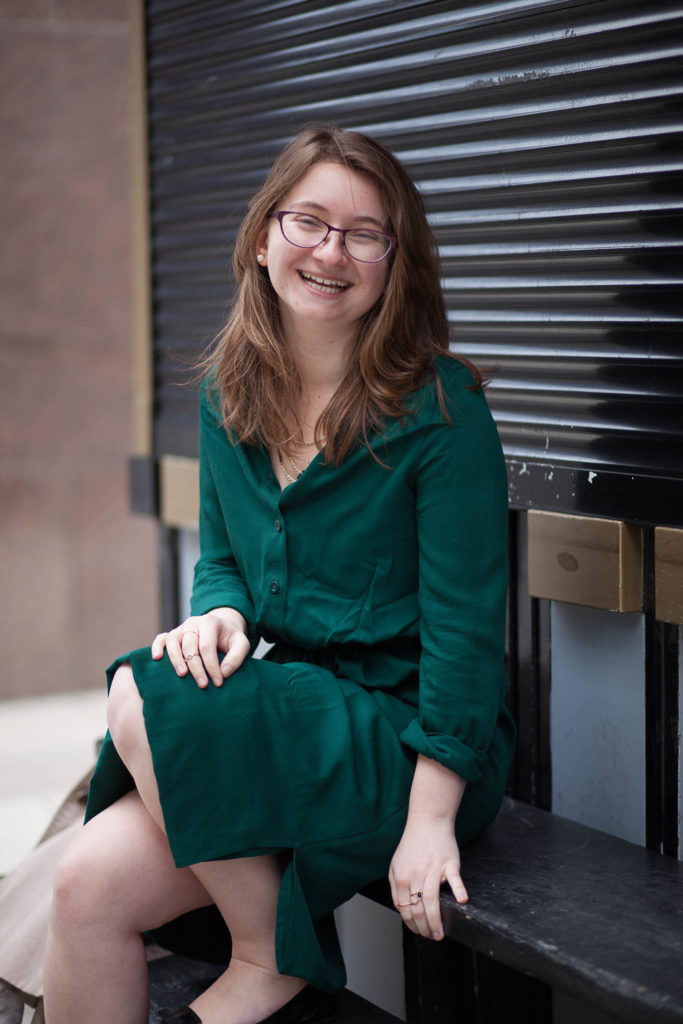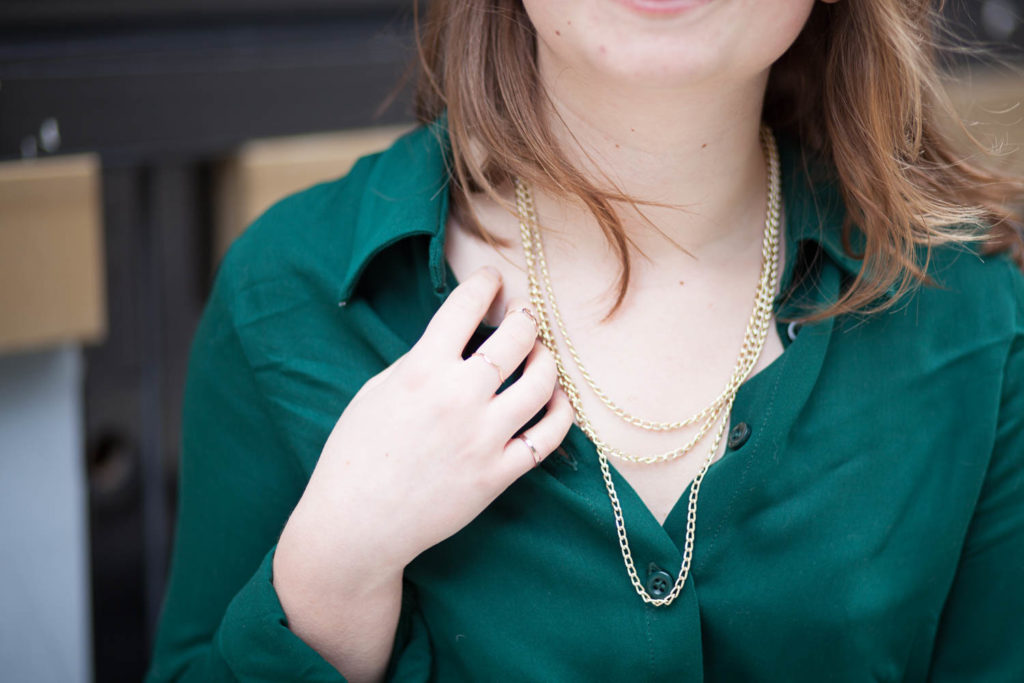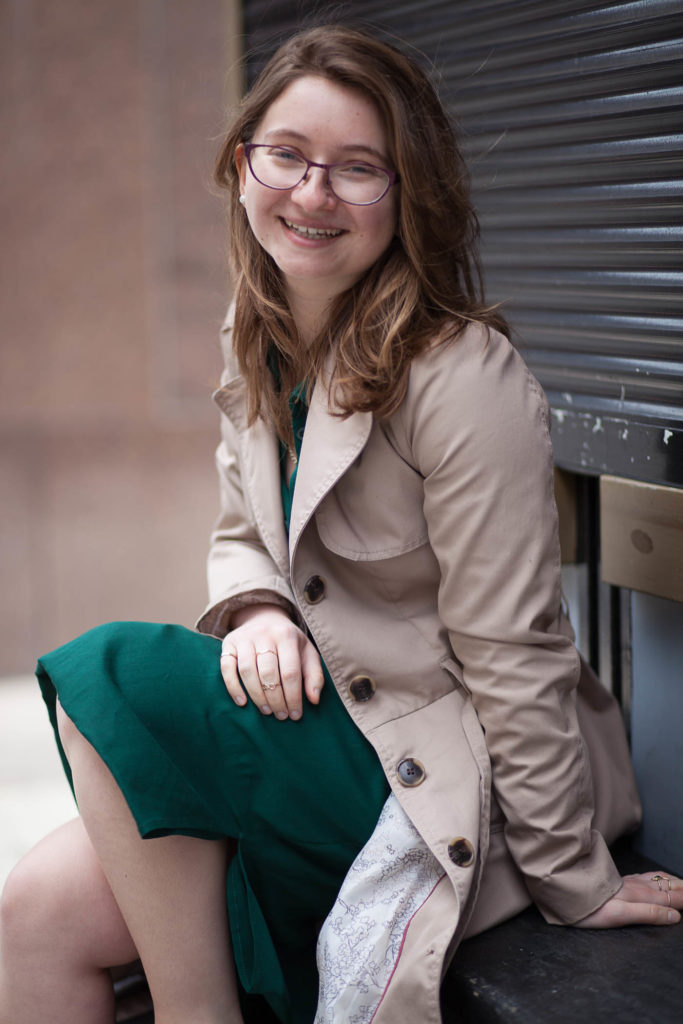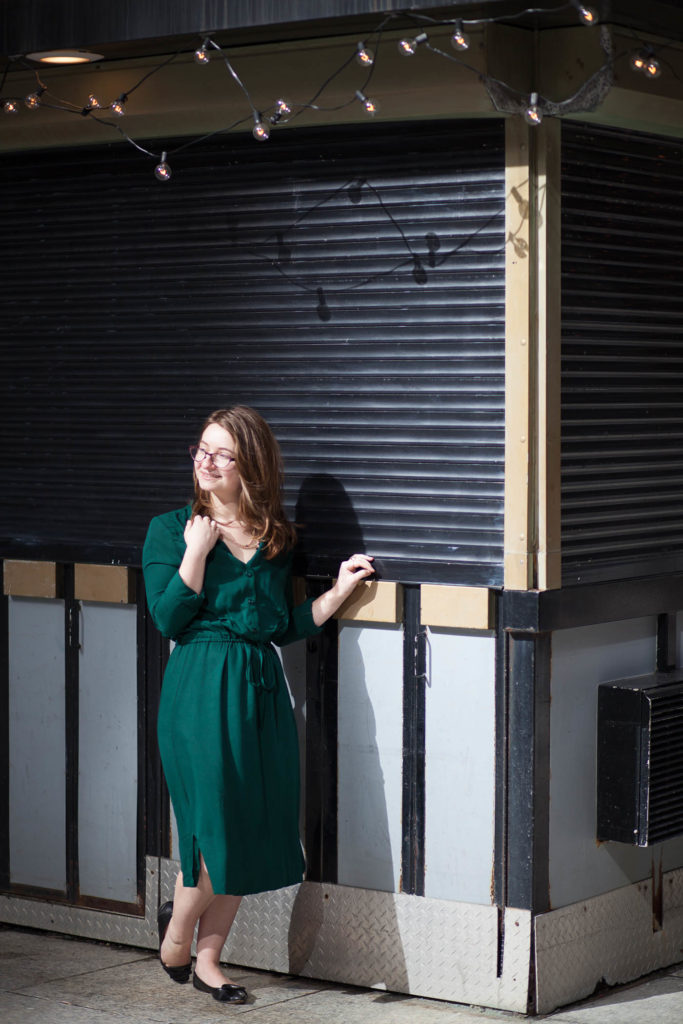 Dress: c/o JusFab, Shoes: Nine West via Macy's, Trench: H&M
Photos by Rebecca Gatto Photography.