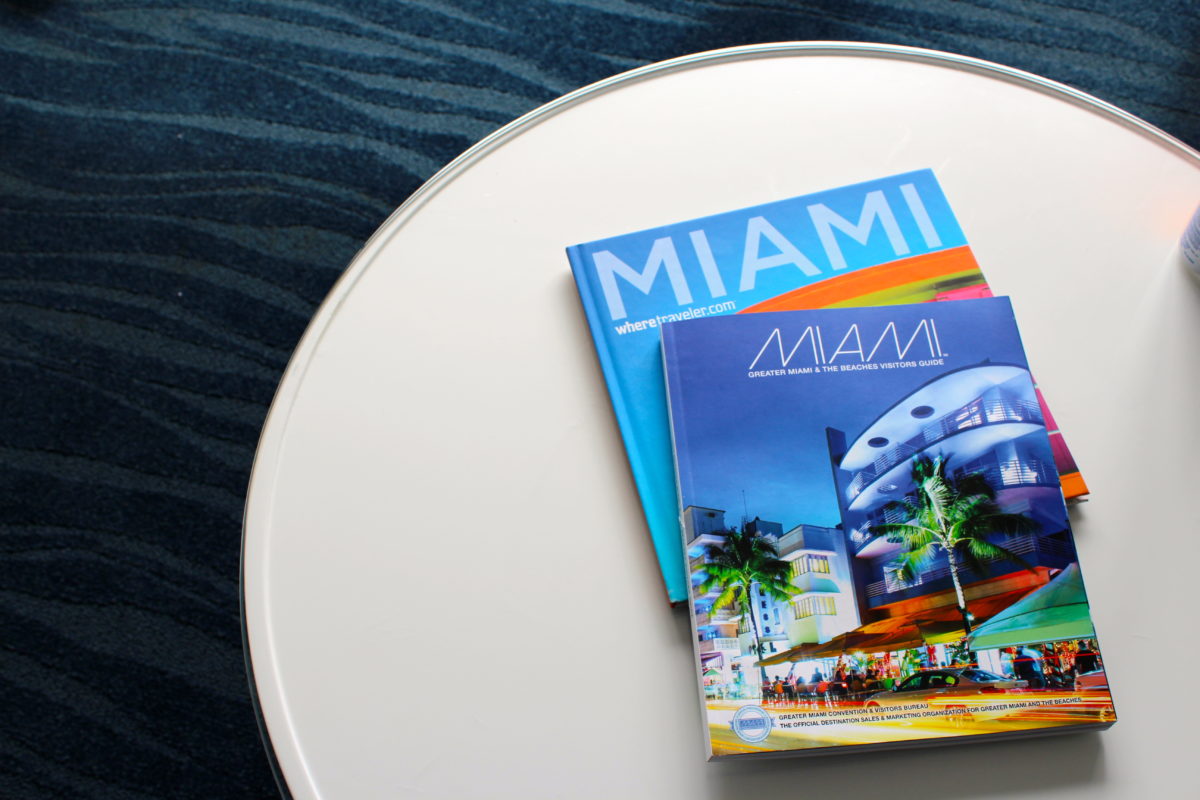 Last weekend I jetted down to Miami for a taste of sunshine and Spanish culture. It's been a while since I've had a beachy getaway and after rainy days in Boston, the salty air and hip art scene felt like paradise. What surprised me most about Miami was the kindred community spirit, despite the sprawling layout of the city. Because it's such a multi-ethnic metropolis, people walking into sidewalk cafes or dancing in the outdoor parties bonded like old neighbors.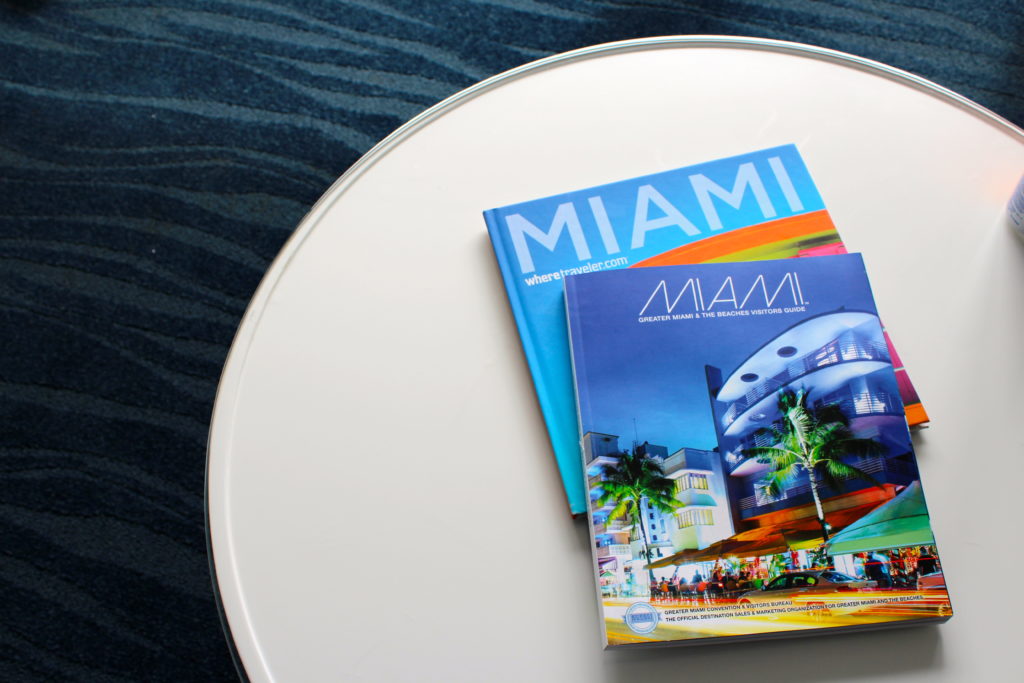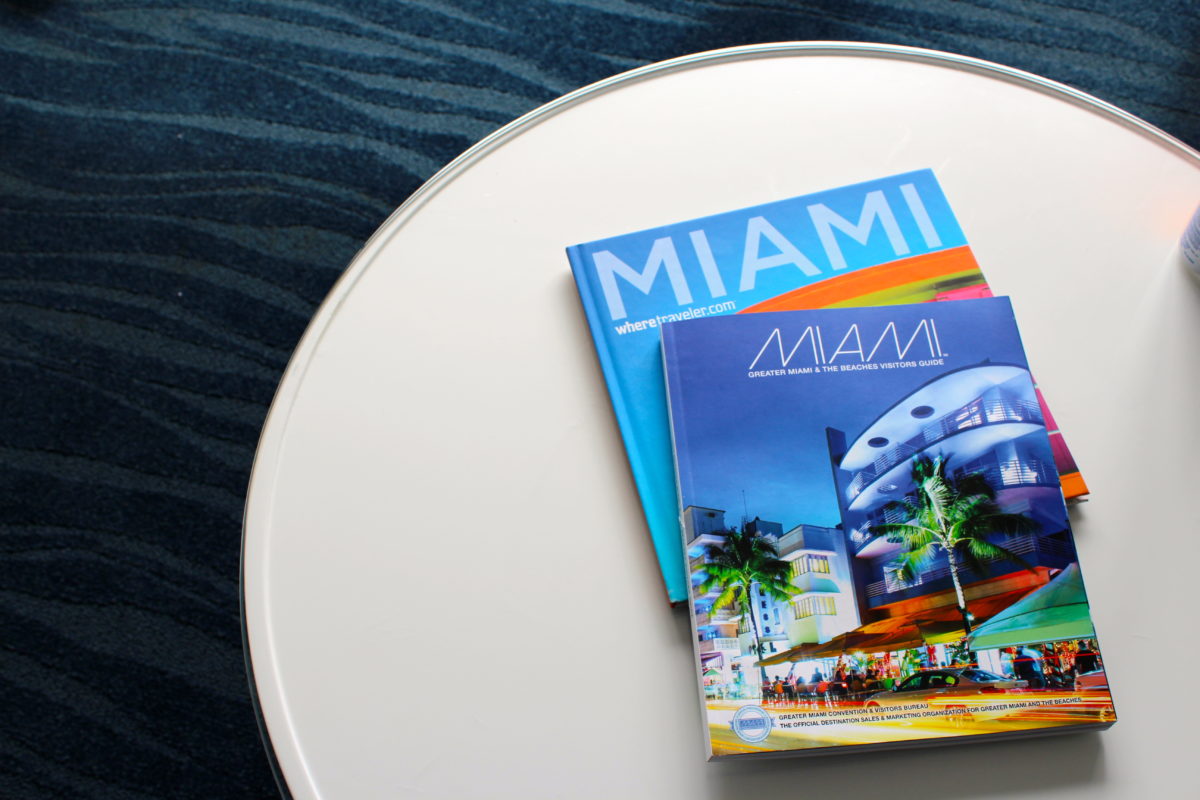 Where to Stay
While many people opt to stay in South Beach, I chose The Yve Hotel downtown. For sightseeing you can't pick a better spot. Situated in the heart of the city, the Yve is within walking distance to the Bayfront Amphitheatre, the American Airlines Arena, and the Bayside Marketplace. Convenient public transit can take you to the Wynwood Arts District or the shopping streets of Brickell.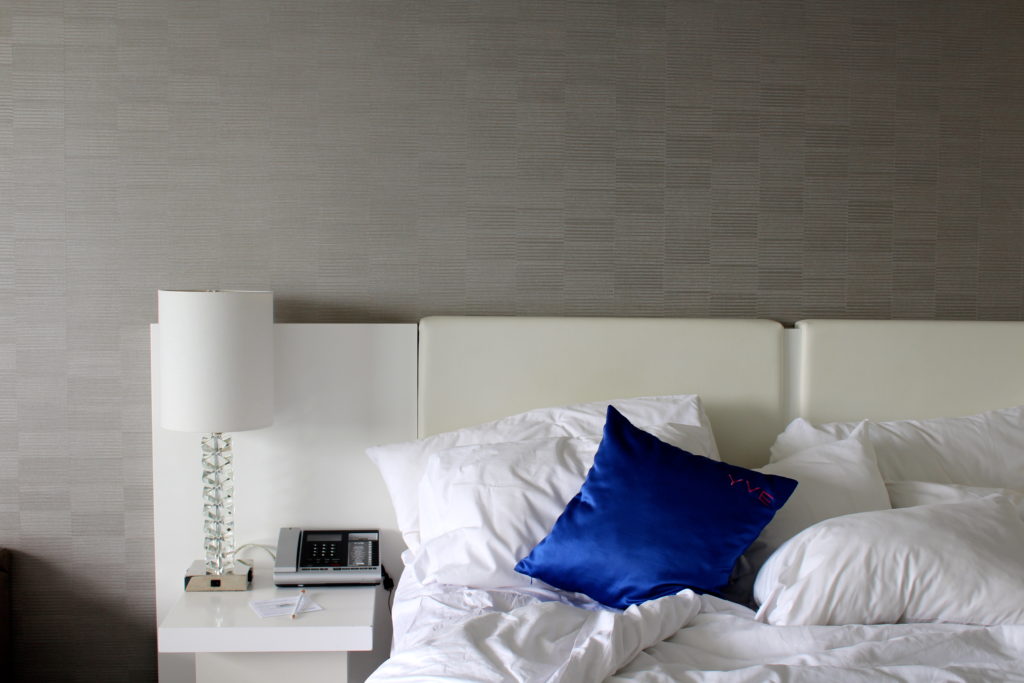 If the chic neutrals and smooth metal accents don't win you over, the plush beds and spectacular views will. 17 stories tall, the hotel shows off panoramic views of Biscayne Bay. I outline most of my trips with rigorous sightseeing so blackout curtains, easy access the metro, and spa-like showers for evening unwinding are more important to me than resort style pool compounds.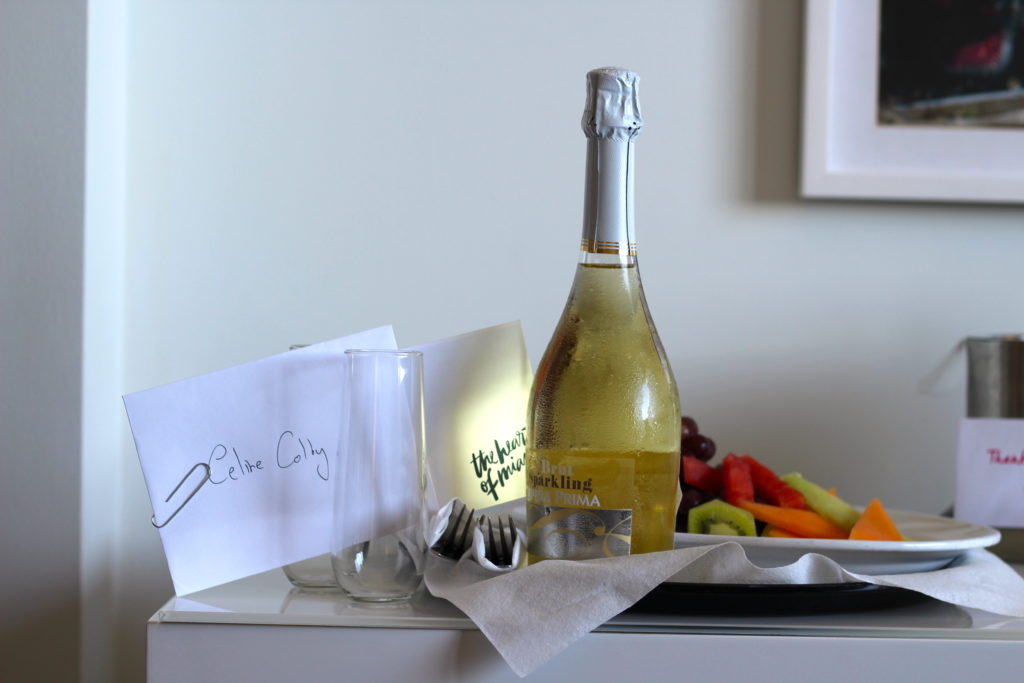 The Yve doesn't offer traditional room service but you can pick up food from the Biscayne Tavern downstairs and bring it upstairs. The PR team sent me over this lovely welcome. Nothing fuels a girl's wanderlust like a little champagne!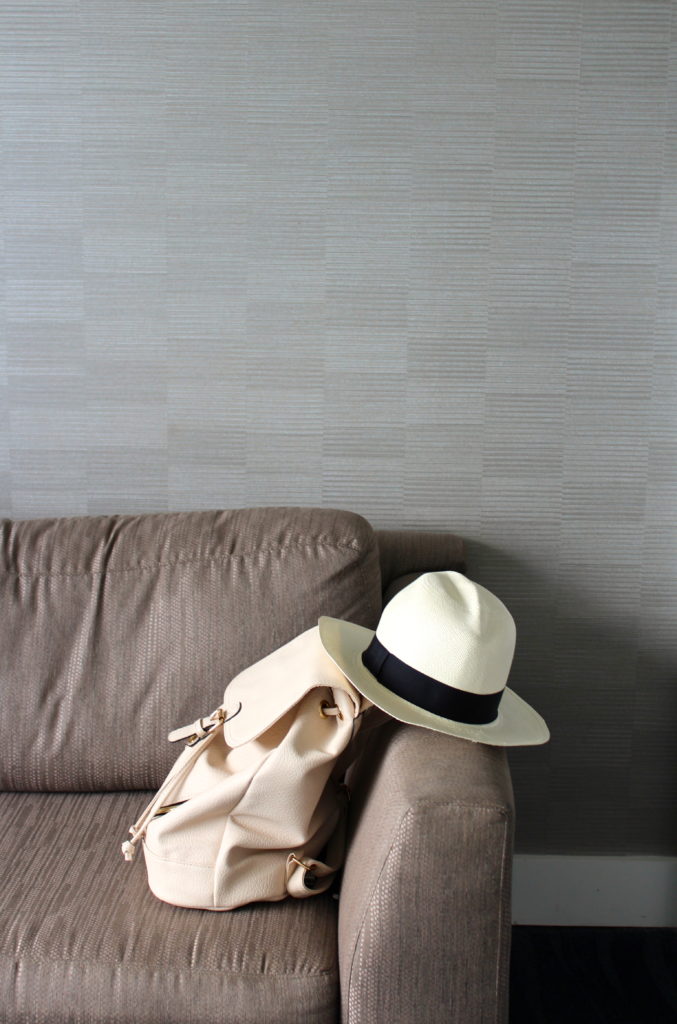 If you're looking for an alternative to bougie beach vibes, the Yve offers Miami through a more central, local lens. Their staff and concierge were eager to help us with everything from restaurant recommendations to printing boarding passes.
What to See
I went to Miami with the intention of covering the art and culture scene in Little Haiti. The buzz in the art world is that the area (formerly called Lemon City) is next on must-see art spots. I can see the potential, it's bursting with an authentic cultural flavor, street art, and beautiful markets and shopscapes. That said, the occupants are wary, and a little hostile, to outsiders. Understandably, future gentrification could force many of them out of their homes.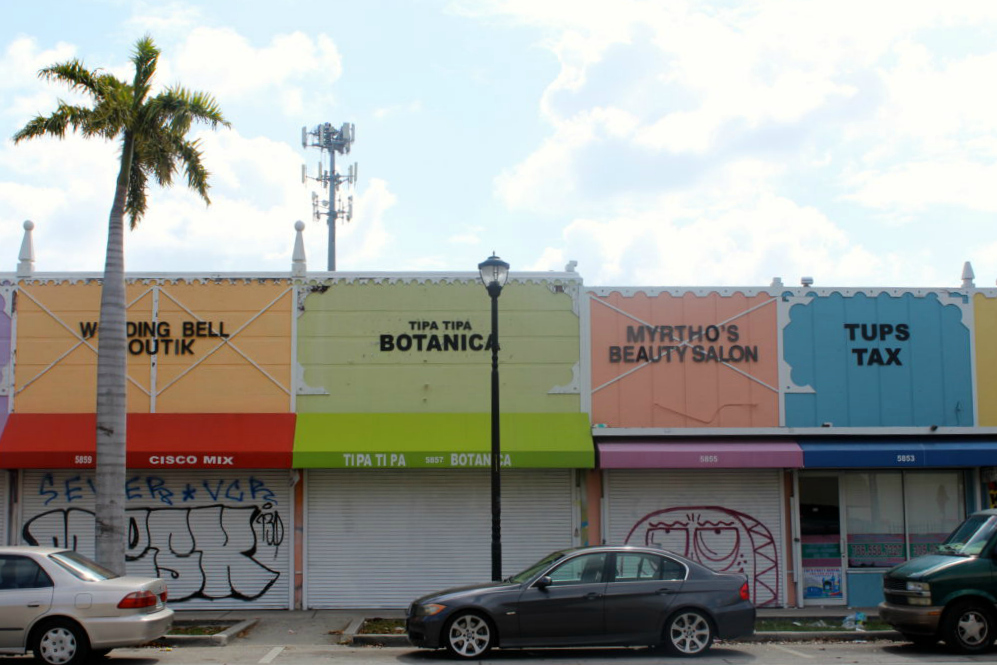 Best known for its role in Art Basel, the Wynwood art district is ripe with unique pieces. Most popular are the Wynwood Walls, a series of murals painted on the walls of an old warehouse district. Conceived in 2009 by community revitalizer Tony Goldman, the walls have since attracted some of the world's most renowned street artists.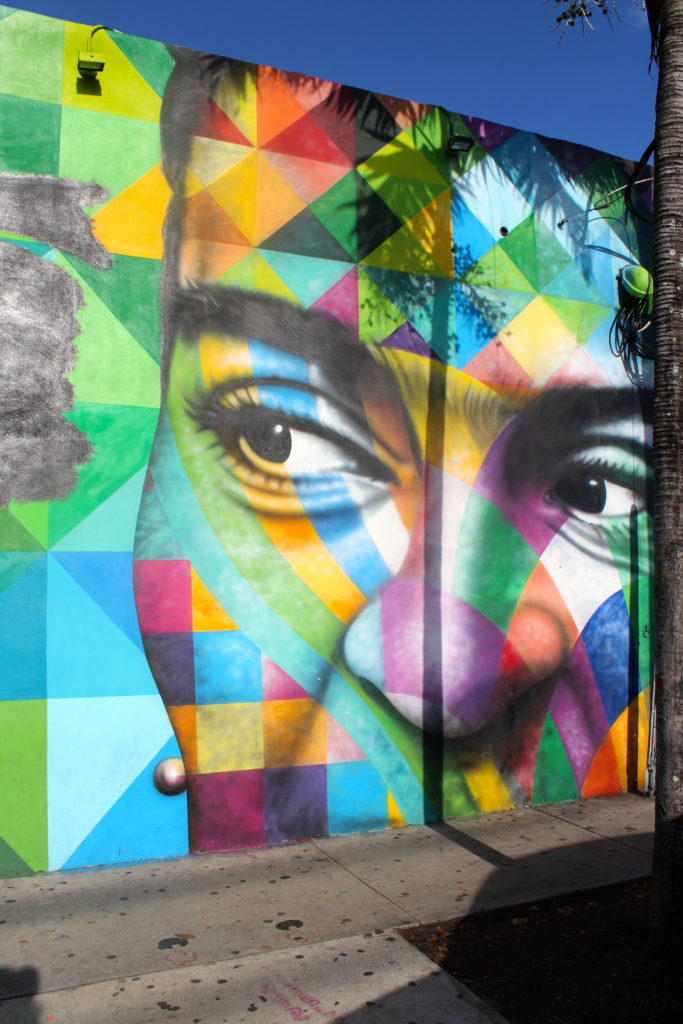 Despite it's increased social media popularity (which usually ruins things) it's still incredible to walk through the compound, and the streets around it, all of which feature intricate, powerful works of art. This too is a pleasant change from the entrance-fee-walls of larger, indoor institutions. These works of art are free to all.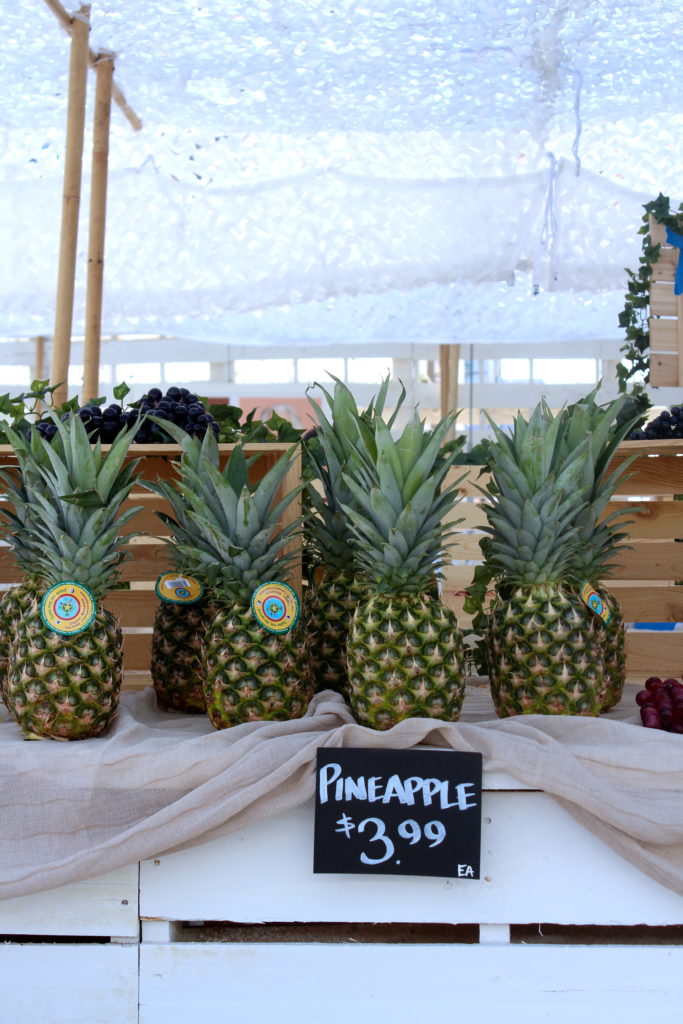 While walking from the Yve to Wynwood we came across a market featuring a DJ, artwork, handmade goods, and fresh fruits and vegetables. I'm not certain which of the myriad of Wynwood markets this one was, but it was an interesting way to get a sense of what local makers are producing.
Where to Eat
The first restaurant to be established in the Wynwood district was Joey's, a relaxed Italian spot. Opened in 2008 by Joey Goldman, son of the neighborhood's champion Tony, the food and charm have since won over locals and tourists alike.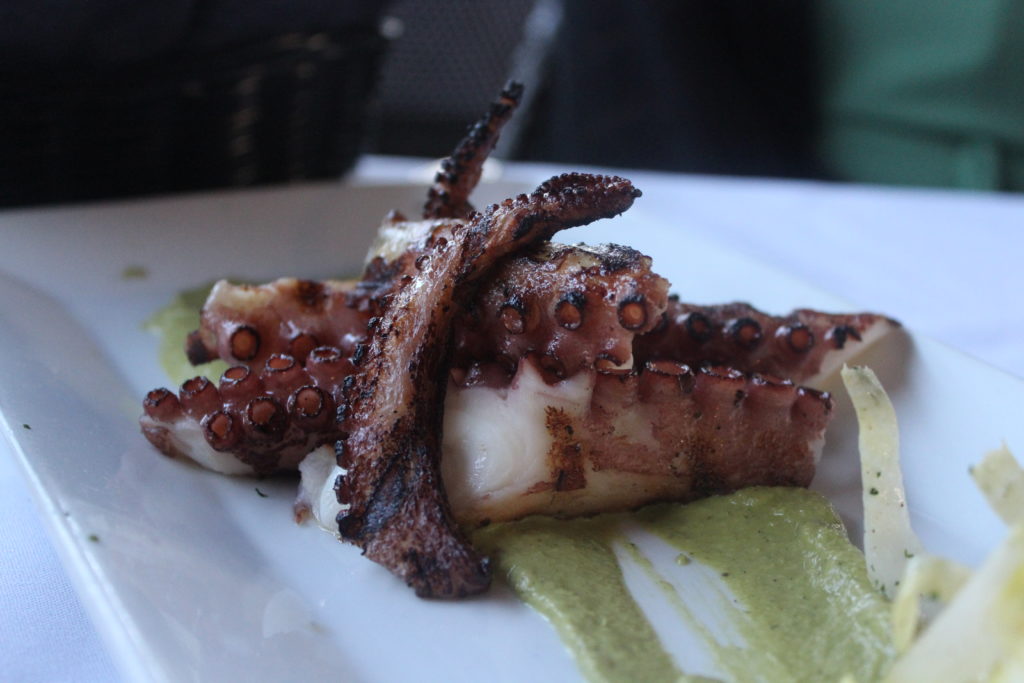 Octopus is a favorite of mine and Joey's charred our substantial serving to perfection. While the fish can quickly go rubbery, this dish was soft and smooth, blending the acidity of lemon and the tang of fennel with the smoky char. Joey's boasts an extensive outdoor patio allowing you to overlook green space and Wynwood murals while you dine.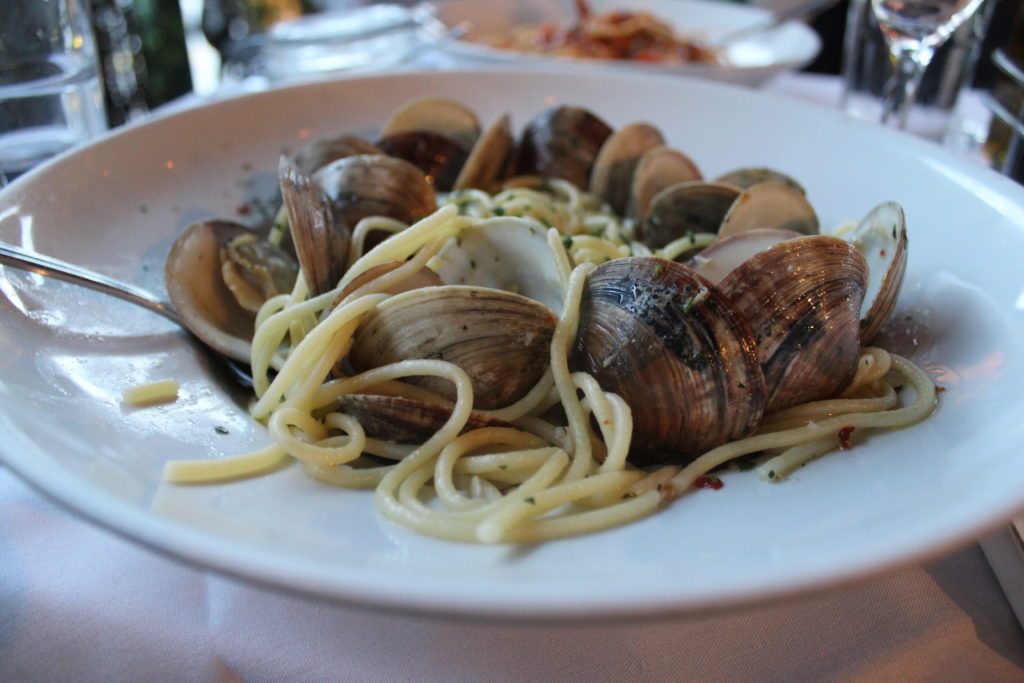 For our second course I sampled the clam linguini, another fresh and flavorful seafood hit. While I was feeling pasta, Food & Wine magazine recommends their pizza, inspired by flavors from the Veneto region of Italy.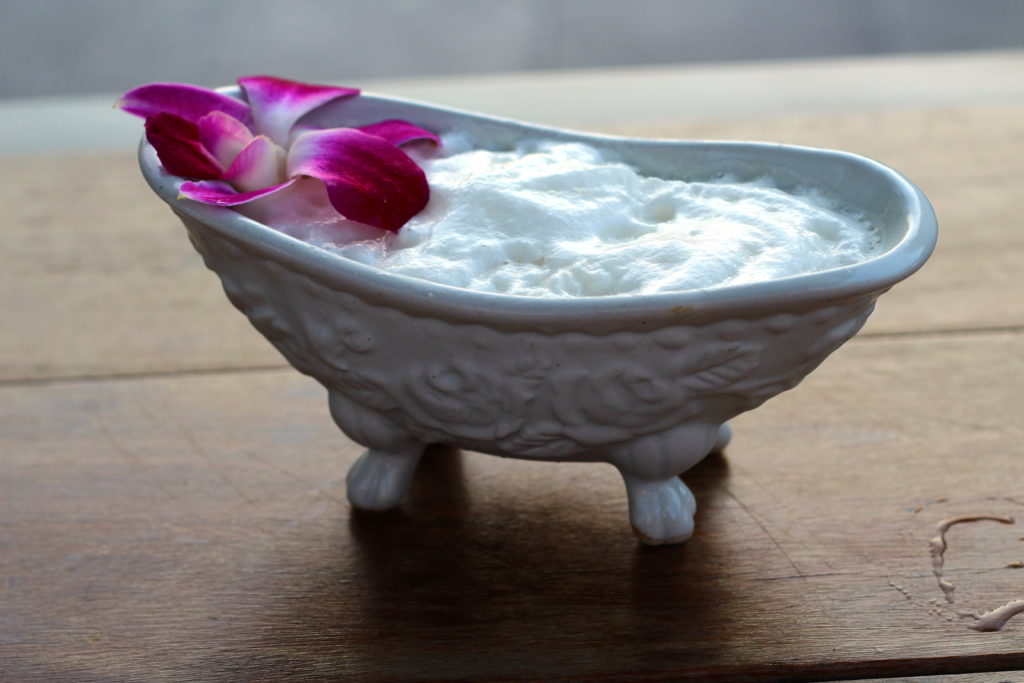 I was told Pawn Broker is the trendiest bar in Miami right now, and having gone I can confirm, it's devastatingly hip. Loud electronic beats pulsed through the rooftop lounge even on a Sunday night and guests in denim and fedoras smoked casually in between cocktail sips. They're known for their "Giggle Water" cocktail, a gin and tonic concoction with champagne bubblies and lavender lilts. Named for the 1920s custom of brewing "bathtub gin" during prohibition, it reflects the subtle speakeasy vibe of the joint.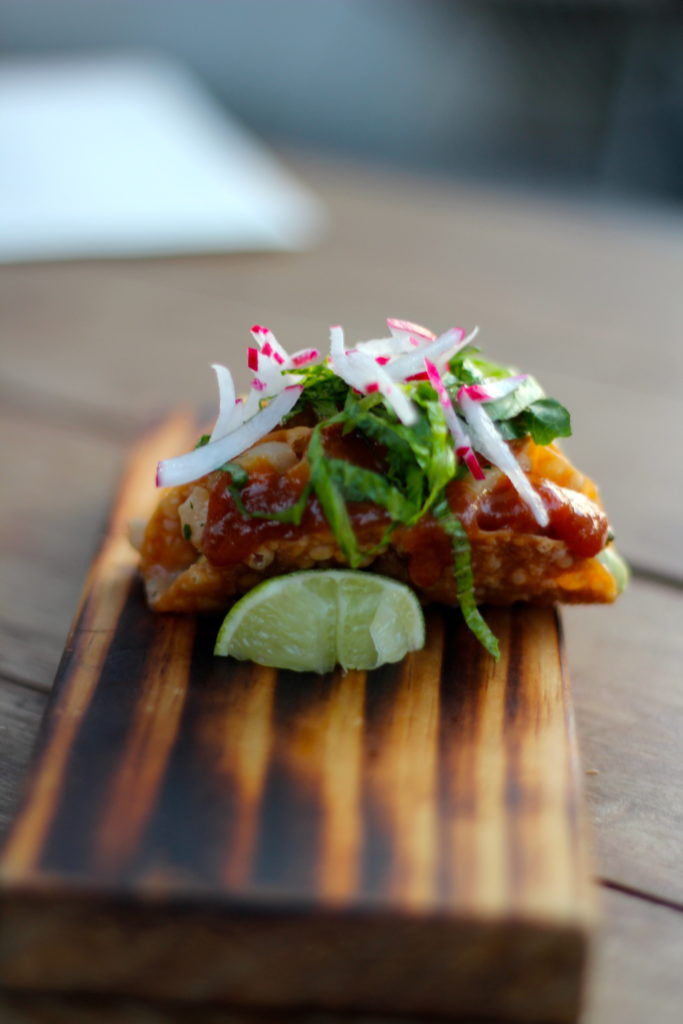 Pawn Broker offers small bites tapas style, and only the hippest of food choices at that. The fried pork mac and cheese balls were a favorite, although the marina sauces they were served in seemed like an odd choice. The house guacamole was substantial, fresh, and delicious, and the yellowtail taquitos passed the taste test as well as the aesthetic appeal.
It was interesting to see a more urban, local side of Miami after countless media images of South Beach and Fast and Furious car races. In addition to the art scene we scoped out a few National Parks with more diverse outdoor activity options, check out the details here.
Please note: I was provided with a complimentary stay, meals, and services by The Yve Hotel, the above restaurants, and Miami Travel and Tourism. As always, the opinions expressed are my own.