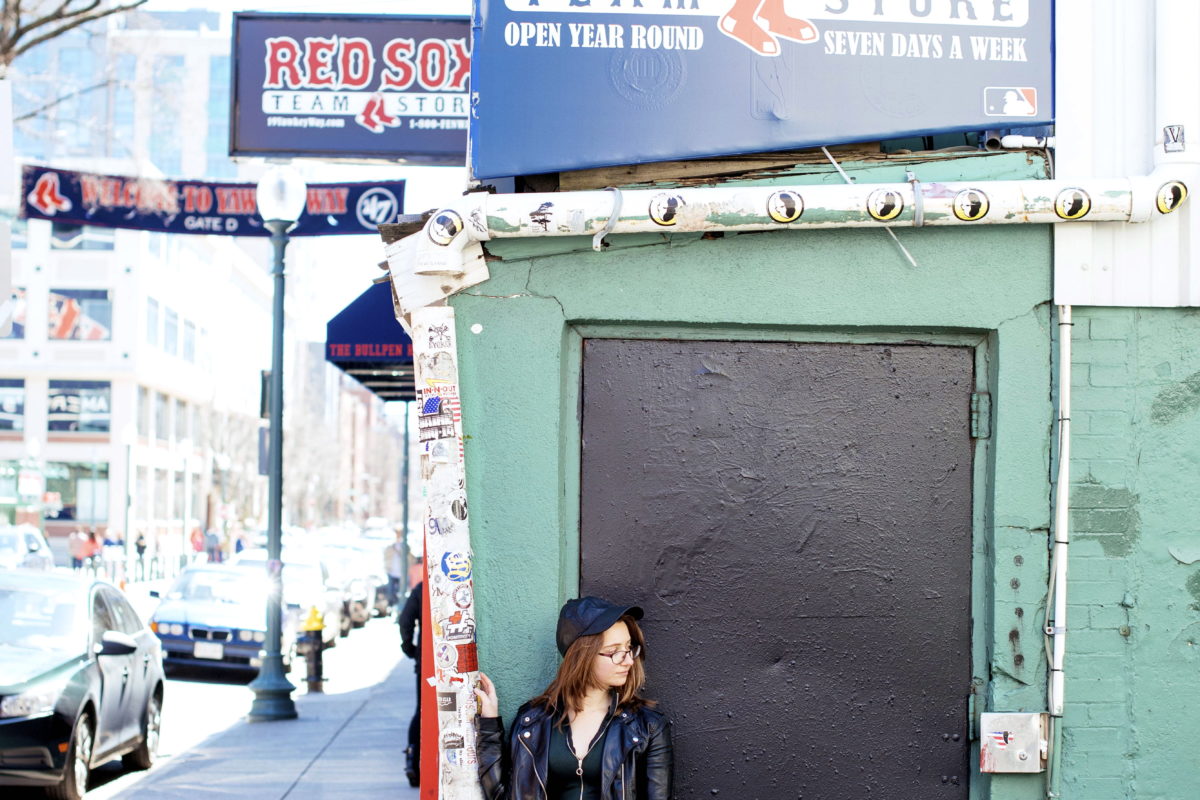 Living in the Fenway area has a lot of perks, baseball season is not one of them. Come spring my neighborhood is flooded with tourists and sports fans extending restaurant waits, clogging up sidewalks, and yelling wildly at all hours of the night. I love Boston more than any other city, but nothing brings out the bitter old woman in me than Red Sox season. So this spring I headed to Yawkey to shoot a few looks and enjoy the historic park before it becomes the stomping ground of confused guests and college students.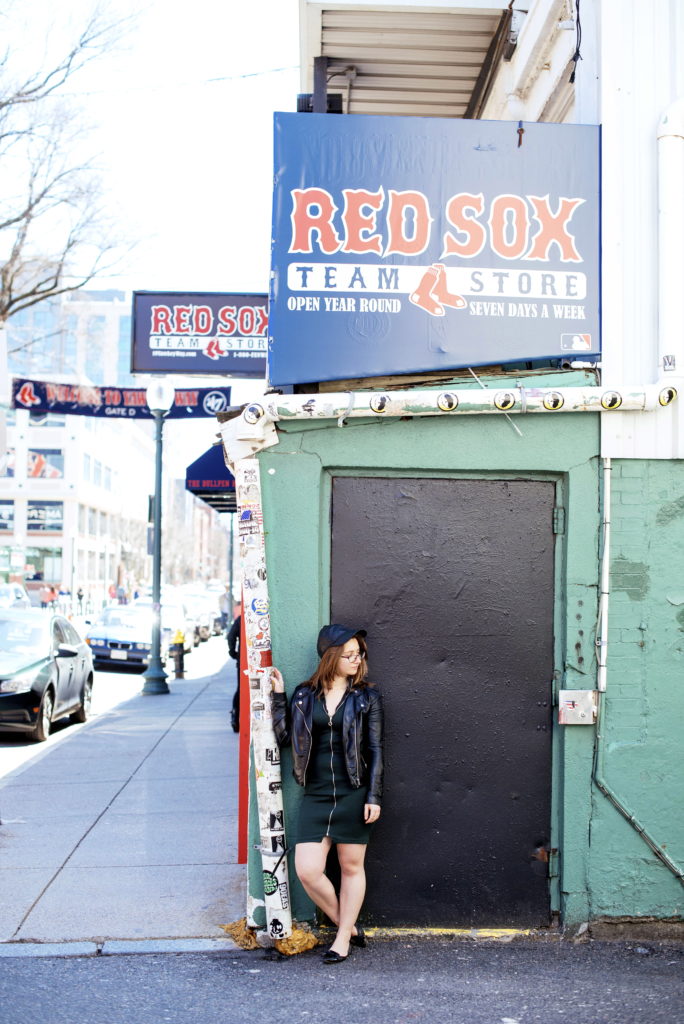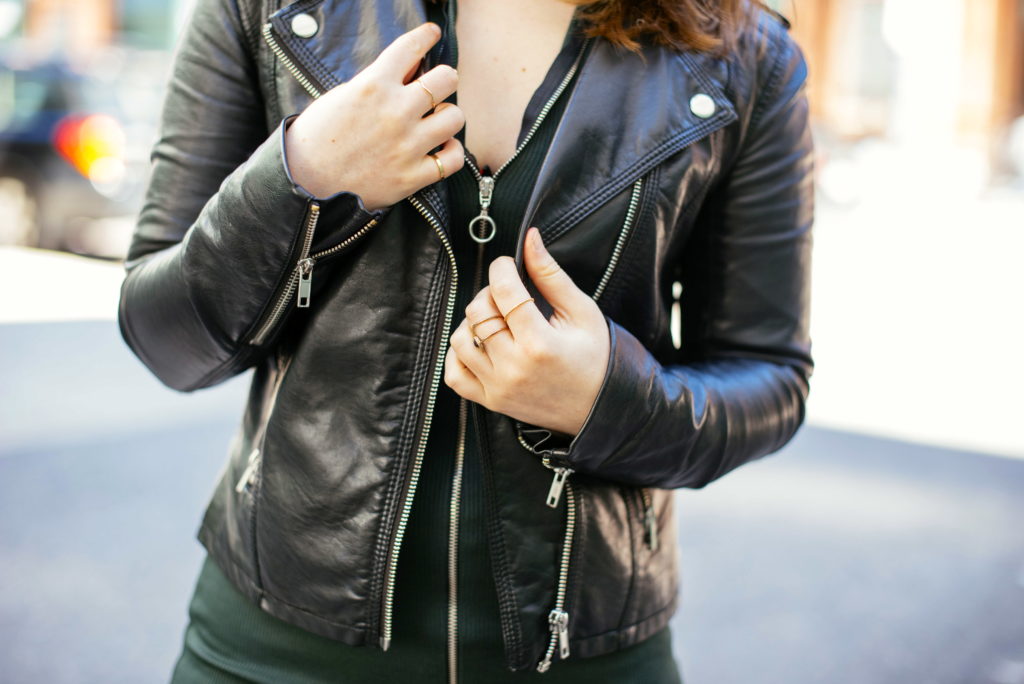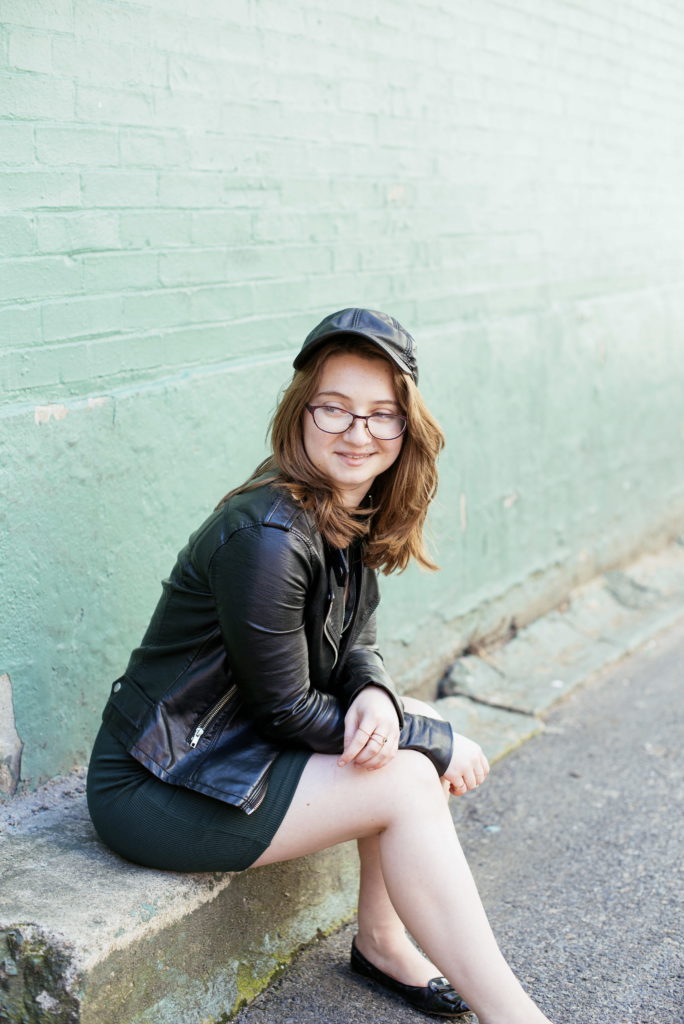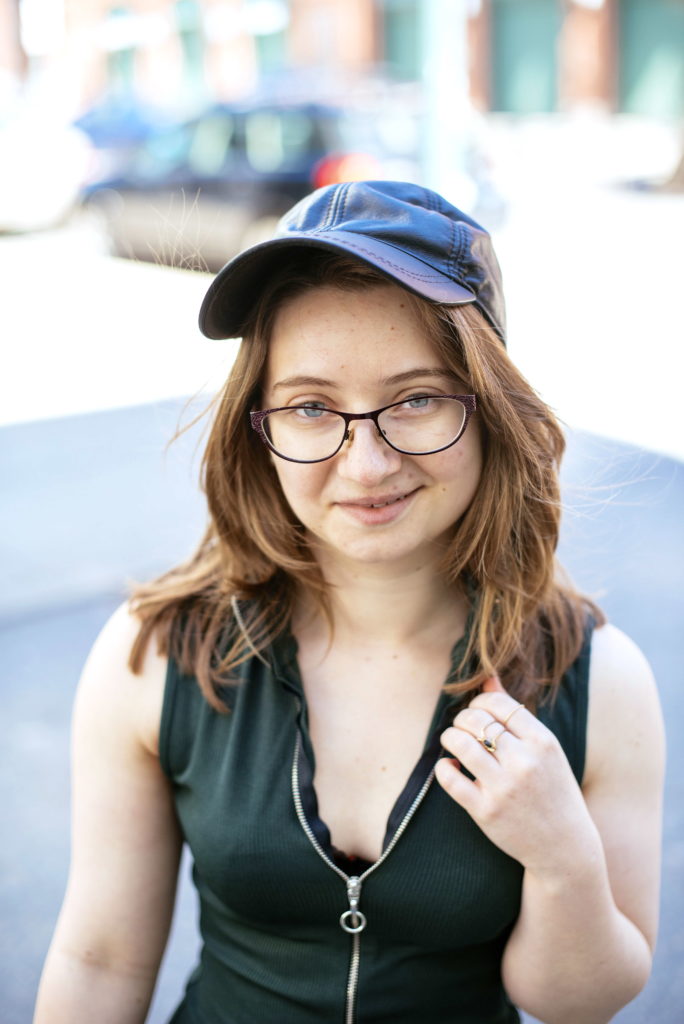 Dress: Primark, Jacket: H&M, Hat: ASOS
Photos by Stephanie Krist.