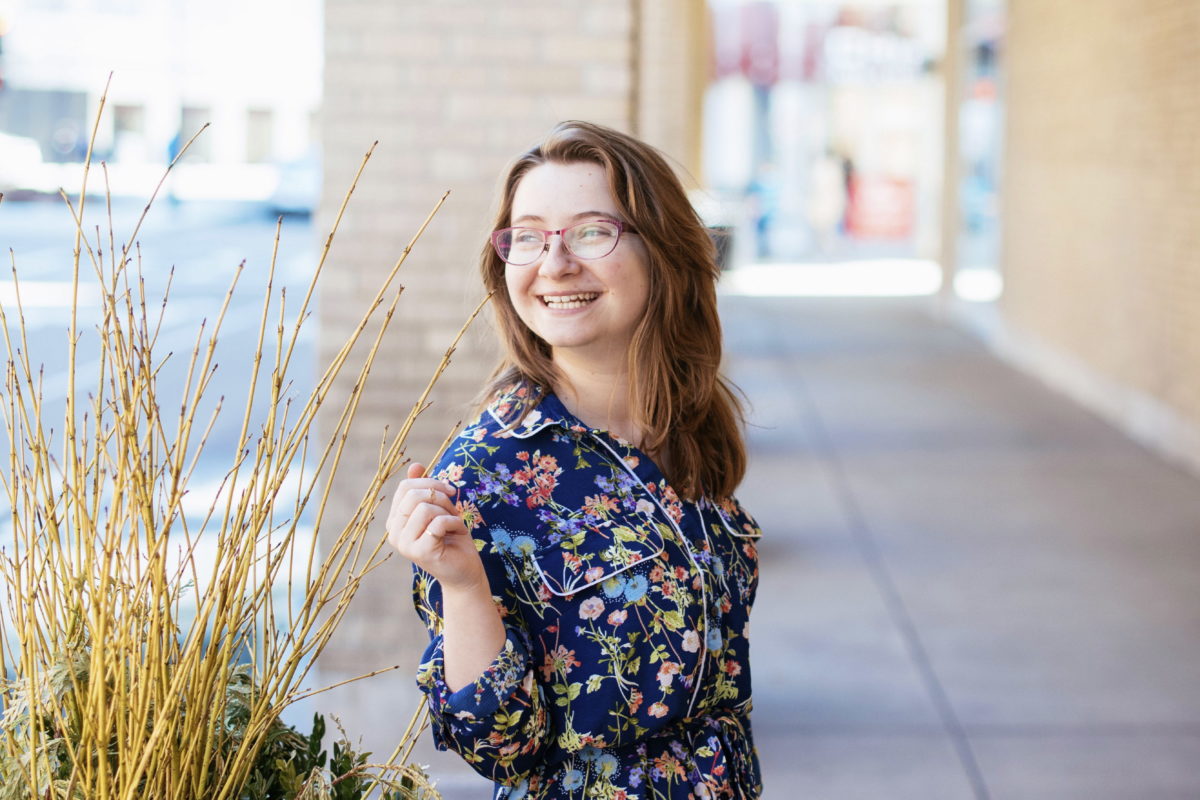 As the weather gets warmer my impulse is always to grab a comfortable, easy dress in the morning. It needs to be pulled together enough to wear to work, but flexible enough to take to the esplanade for a bottle of wine and some cheese after hours. I have a collection of standbys for this purpose, and this floral piece is one of my latest additions. Especially as I'm traveling more frequently, ease and comfort are becoming increasingly important. This dress rolls compactly (wrinkle free) for quick trips.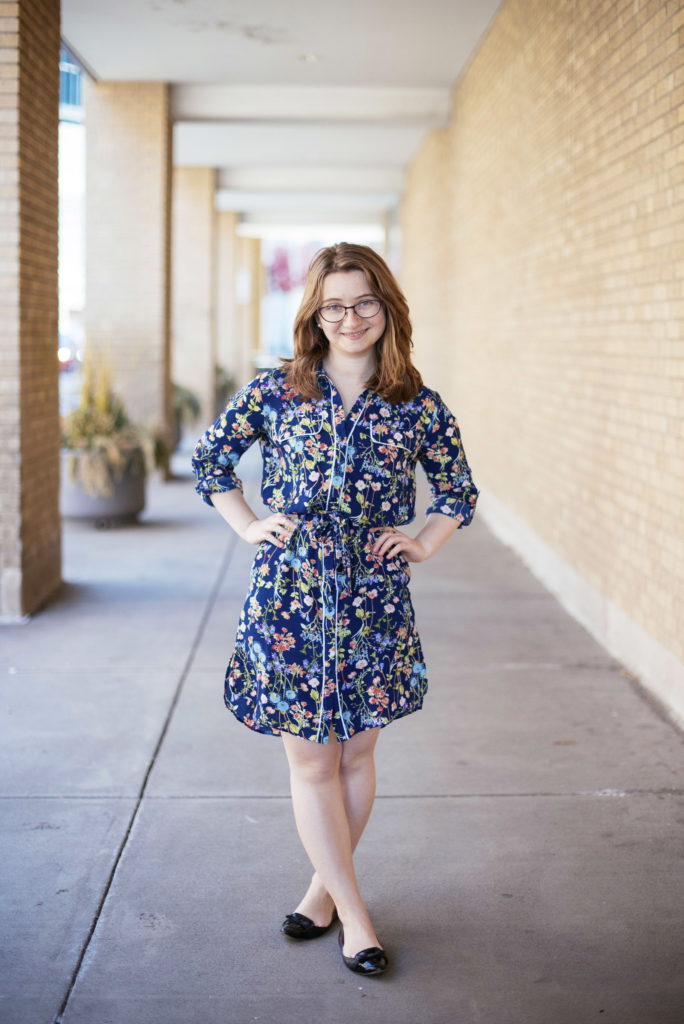 I hesitated quite a bit before purchasing this dress. It's a lot of pattern which is usually a no-no for a petite woman like myself. Oftentimes I break the floral up with a jacket or a wide belt, but I've grown to embrace the sartorial chaos.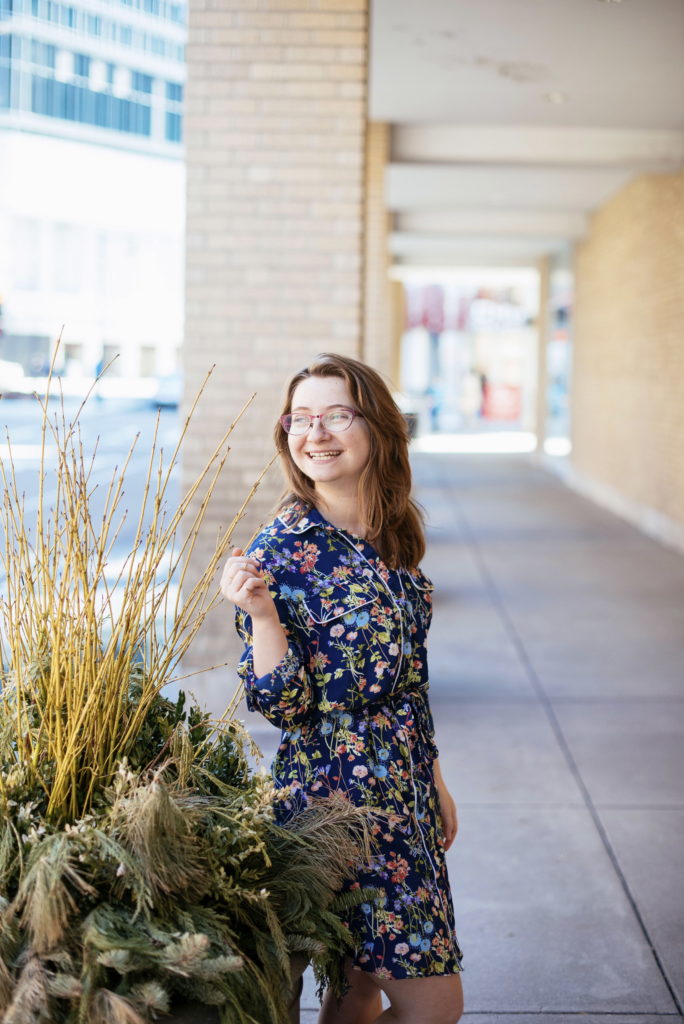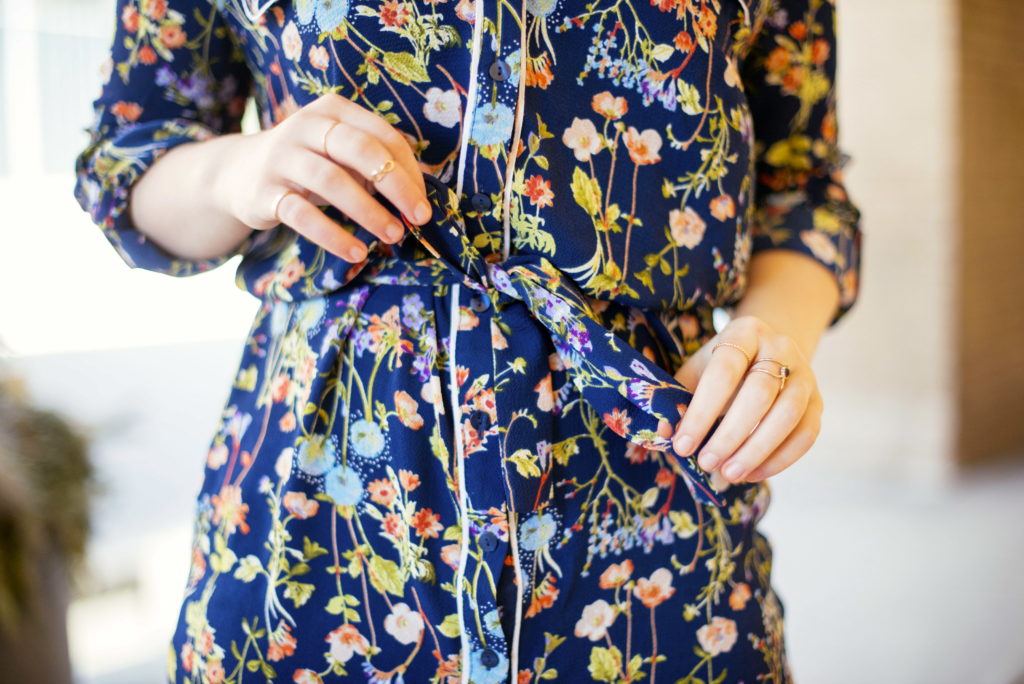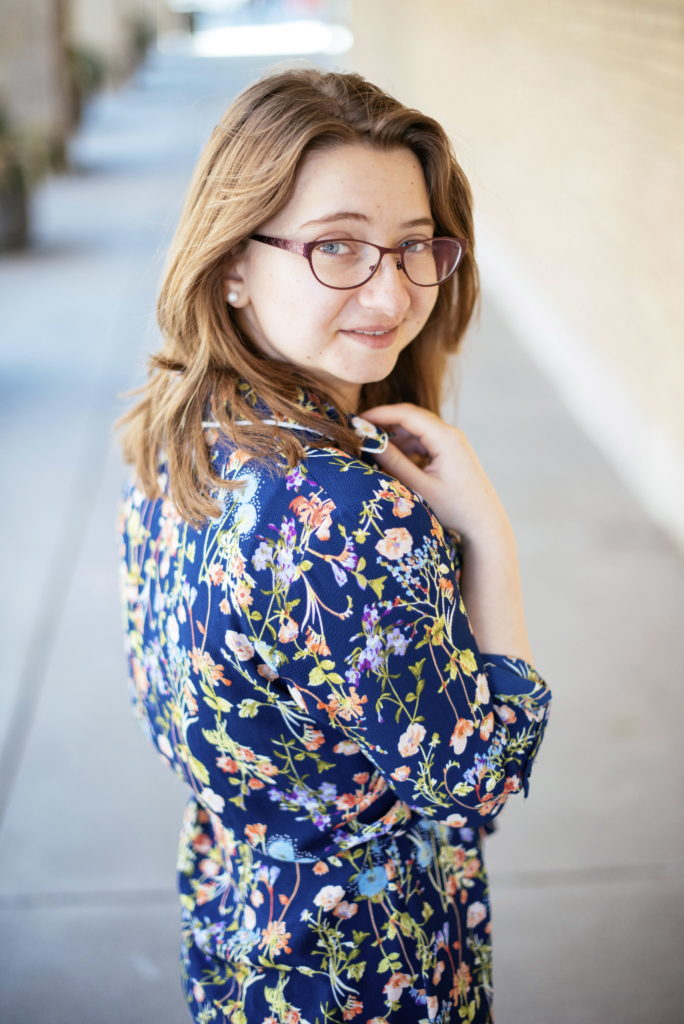 Dress: Primark, Shoes: Nine West via Macy's, Rings: H&M and local artists
Photos by Stephanie Krist.