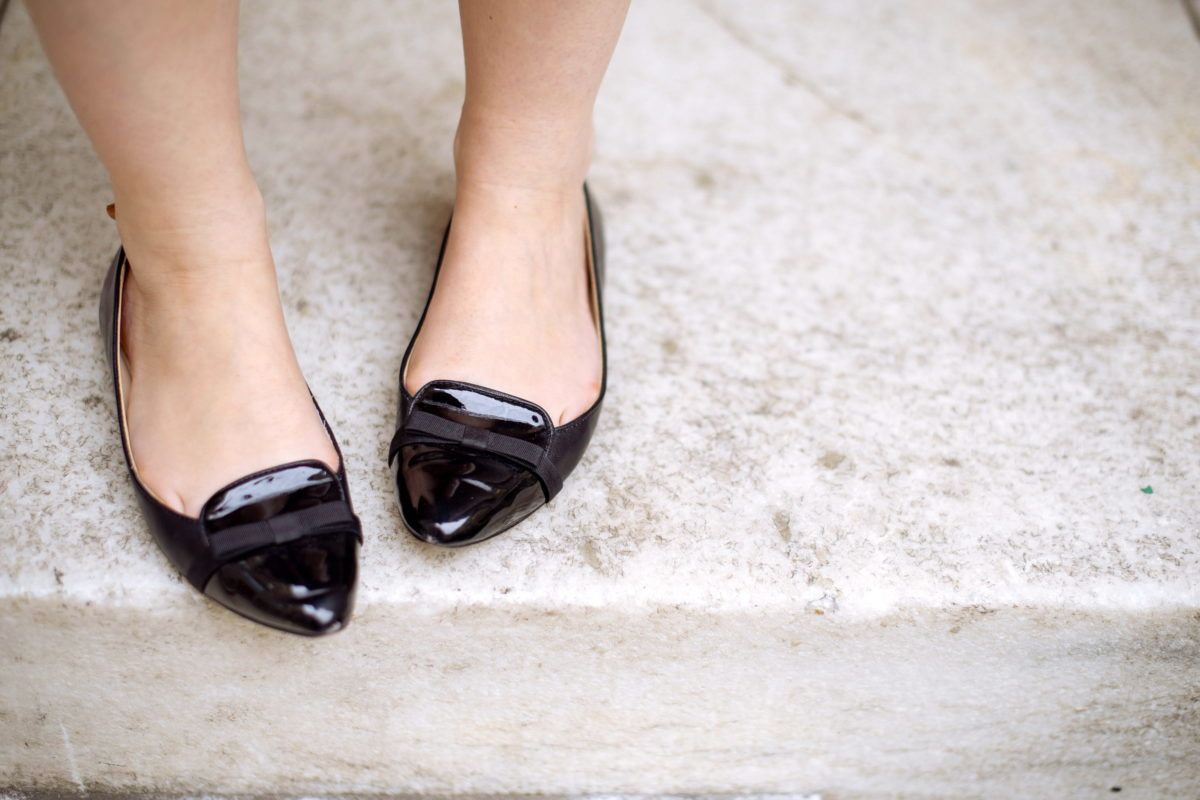 Everyone has a piece in their closet that just works. No matter the outfit or occasion, these old standards get the job done. For me it's my black flats. I wear them almost every day and I need them to be both chic and comfortable enough to walk my daily 6-10 miles. These Nine West Smoking Flats from Macy's are the perfect compromise. They go equally well with my leather catsuit and my sweet floral dresses. Plus they come in a size 5 which I have eternal trouble finding.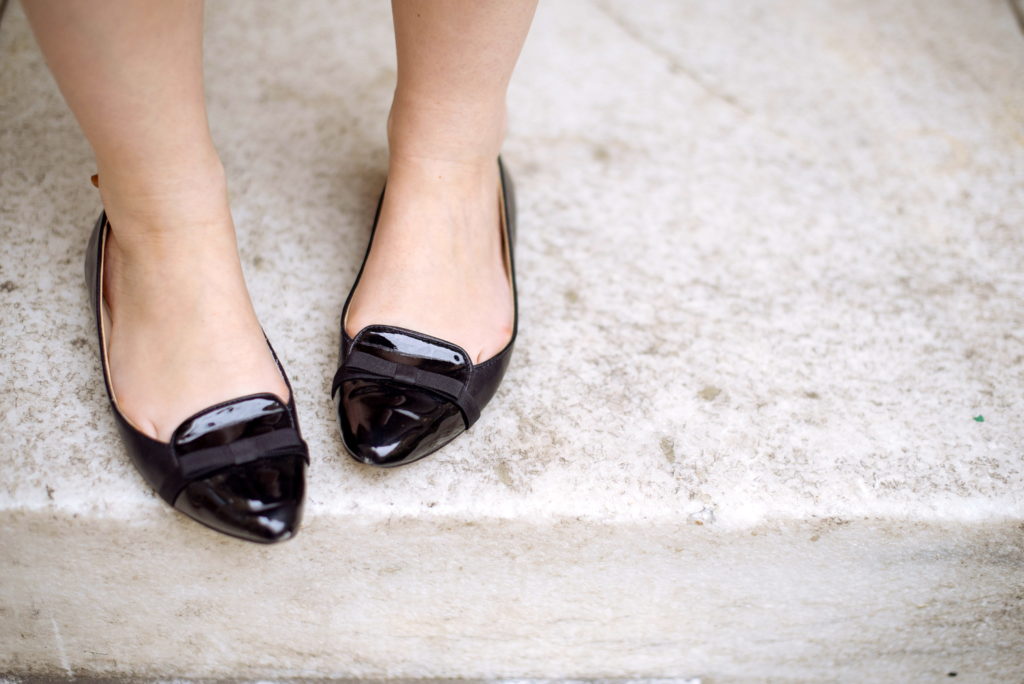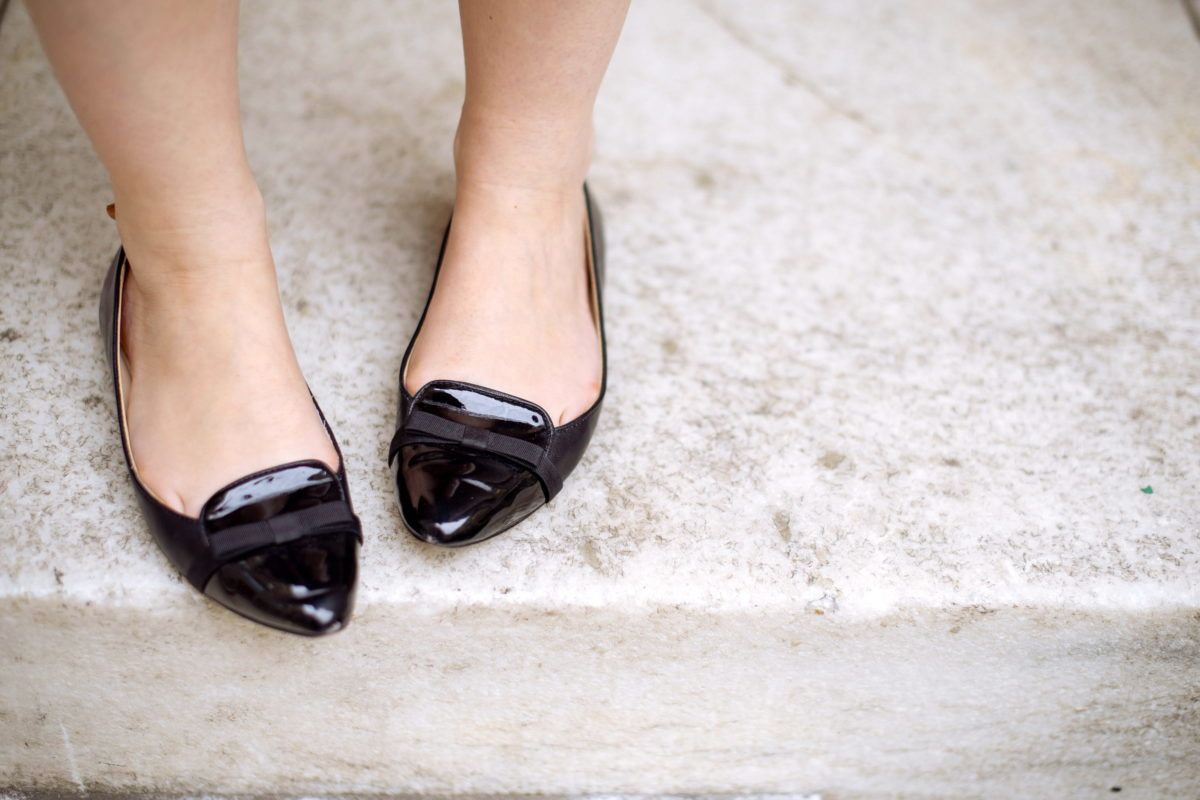 Since I put them through so much (daily usage, heavy rains, snow, etc.) the shoes do wear out about once a year. I've been re-buying them from Macy's since 2014. When I find such a good staple I like to hold on to it! I use Groupon Coupons to abate some of the purchase cost. Groupon has this great section of their website where they post coupon code roundups for online shopping. This has all the discount benefits without having to scrounge through spam-y sites like Retail Me Not. Right now there's a 20% off coupon for Macy's that I'll be using for my next pair of flats!
Groupon Coupons features every day stores and products like Home Depot, Target, Uber, even Priceline for flights and hotels. It's great to be able to save money on things I'd have to buy anyway, not just the extras like clothes and accessories.
What are the products that you can't live without?
Photo by Stephanie Krist.
Please note: this post was sponsored by Groupon, however, all opinions are my own.