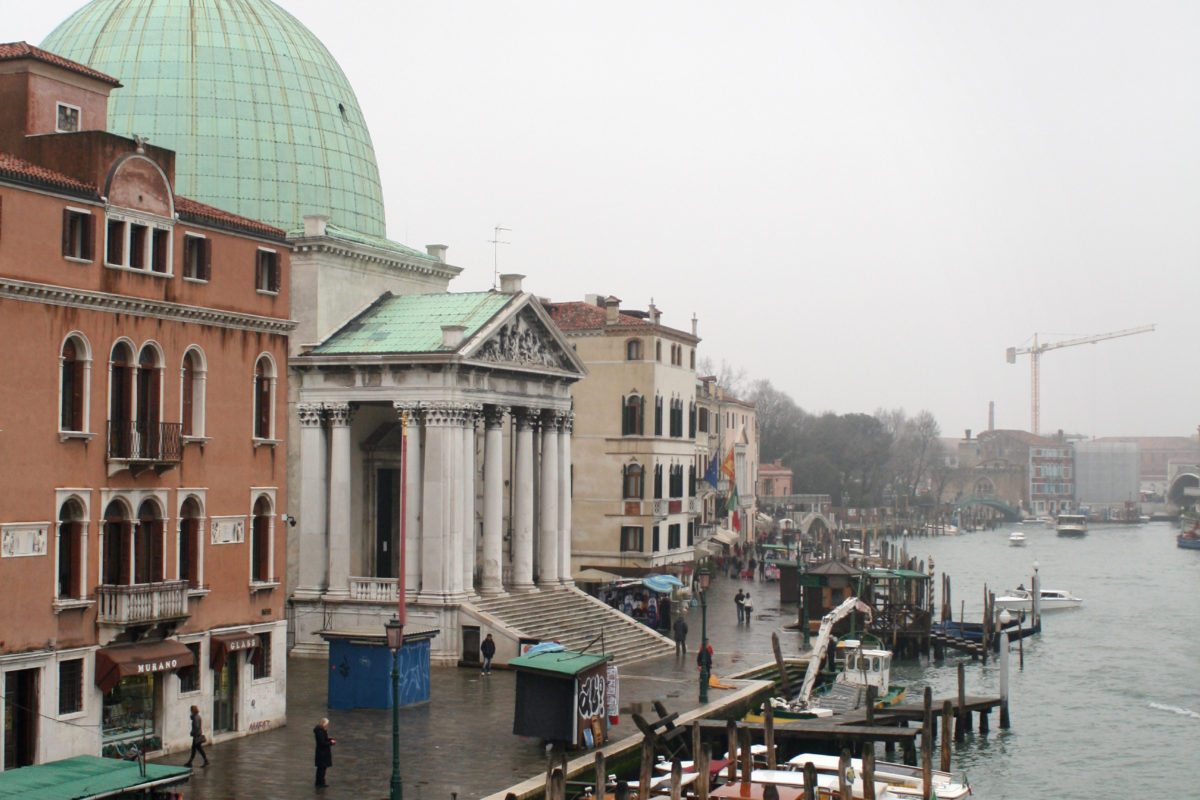 The last stops my spring break tour were Florence and Venice. People keep asking me which was my favorite but I could never choose! They were both wonderful for very different reasons.
Venice is one of the most beautiful places I have ever been. A city in the water might be a safety hazard but it sure is magical.
You know, killing time waiting for the water taxi.
It was a little disgruntling to be damp 24/7 while in Venice. No matter where we were, we were never dry.
This was the best gnocchi I have ever had. And I have been an avid gnocchi eater since age 5.
Here are Jamie and I at the top of the Florence Cathedral (commonly referred to as the Duomo for it's massive dome).
These are the famous Gates of Paradise by Ghiberti, they hang in the baptistry across from the Duomo.
Here we are at Gusta Pizza, said to be the best pizza in all of Florence. And let me tell you, it was pretty darn good.
We couldn't go to Florence without seeing the famous David! Michelangelo's sculpture is so much more impressive in real life than in any photographs.
Photos by Jamie Kaplan and Jenni Heller.