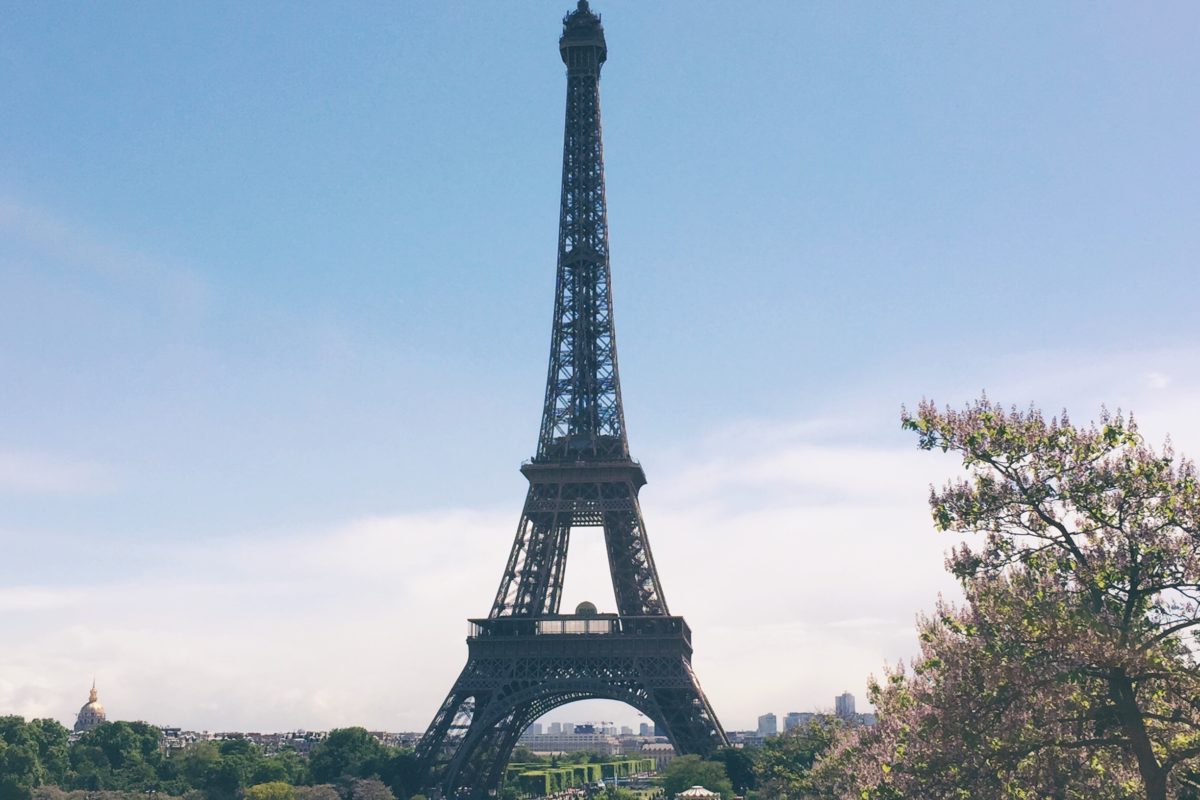 I just got back form my latest trip, this time to Paris, my favorite city in the world. The more I visit the more I know it's the city for me. It just feels like home. Since I've done all the touristy stuff before I was able to enjoy a more authentic Parisian experience. I ate macarons, read the paper in cafes, and found some amazing pieces at thrift stores in the Marais.
No matter how many times I go I'm always impressed by the Eiffel Tower. It's amazing to me that such a magnificent structure was built as a temporary installation, and hated by the public!
This was my first time having tea at Laduree and let me tell you, it lives up to the hype. The macarons were to die for, the shop was exquisite (I was in the Champs-Élysées location) and the service was wonderful.
The art historian in me squeals with glee every time I land in the city. There are so many wonderful museums it's almost overwhelming. Every time I visit I tackle a new section of the Louvre, maybe some day I'll have seen it all.
The only regret I have from my trip? Leaving the city!
Photos are mine.