Just when you think The Authors can't get any better, it does. Following Leo Tolstoy and Sylvia Plath, I styled a looked based on the infamous Lolita author himself: Vladimir Nabokov. Although he was born in Russia he lived much of his life in Western Europe and in America, and didn't achieve literary prominence until he began writing in English. In this way he straddles the two worlds of Russian and American literature. Nabokov worked during an extremely turbulent time, publishing most of his famous writings between 1930 and 1970.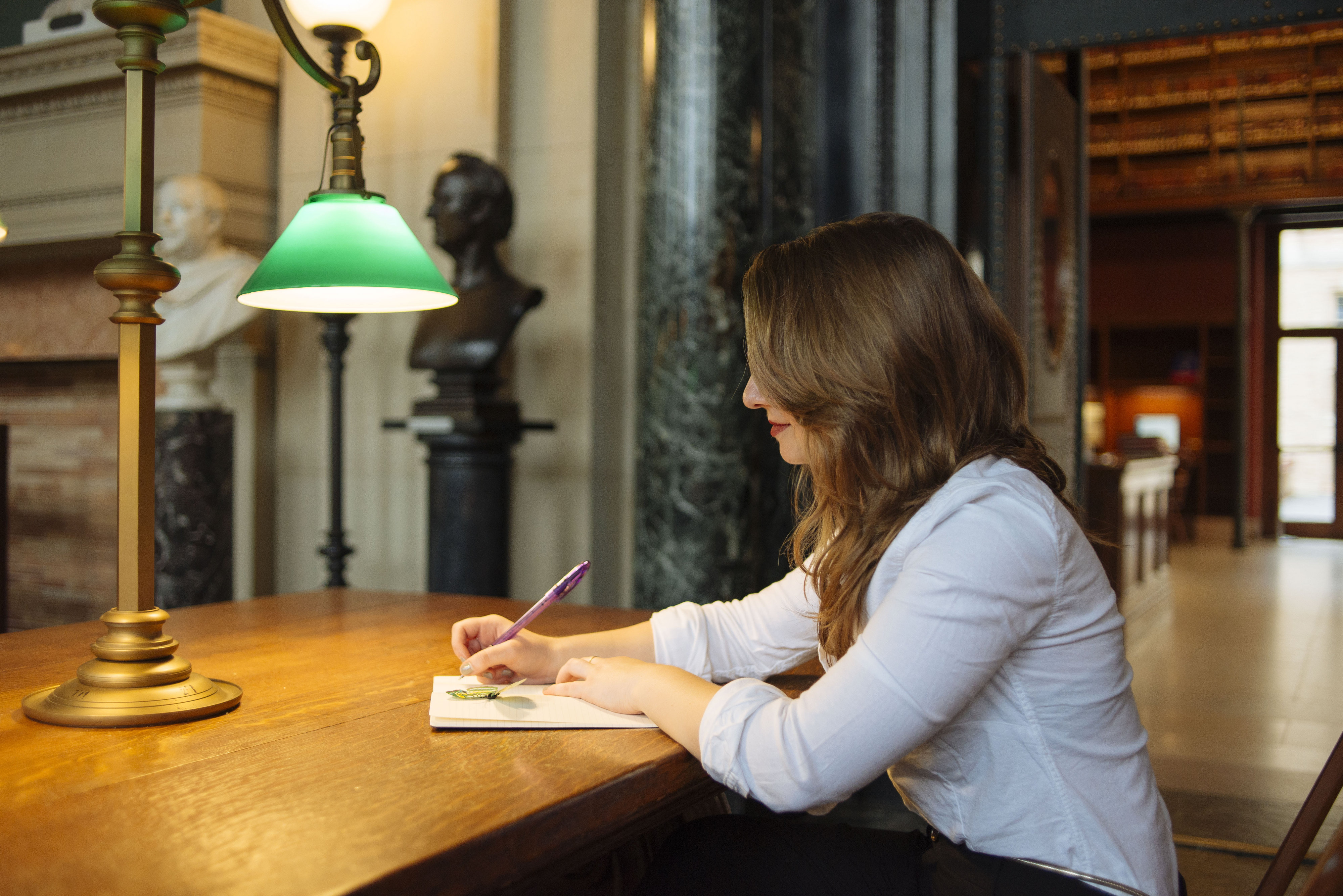 I've done many posts inspired by Nabokov's Lolita, which is one of my favorite books and his most controversial work. Told from the perspective of middle aged Humbert Humbert, the novel catalogues his obsessive passion for pre-teen Dolores, or Lolita as he calls her. It's here that you can see Nabokov's true talent as a wordsmith. He takes a gruesome subject, the physical and emotional abuse of a young girl, and makes it sound beautiful.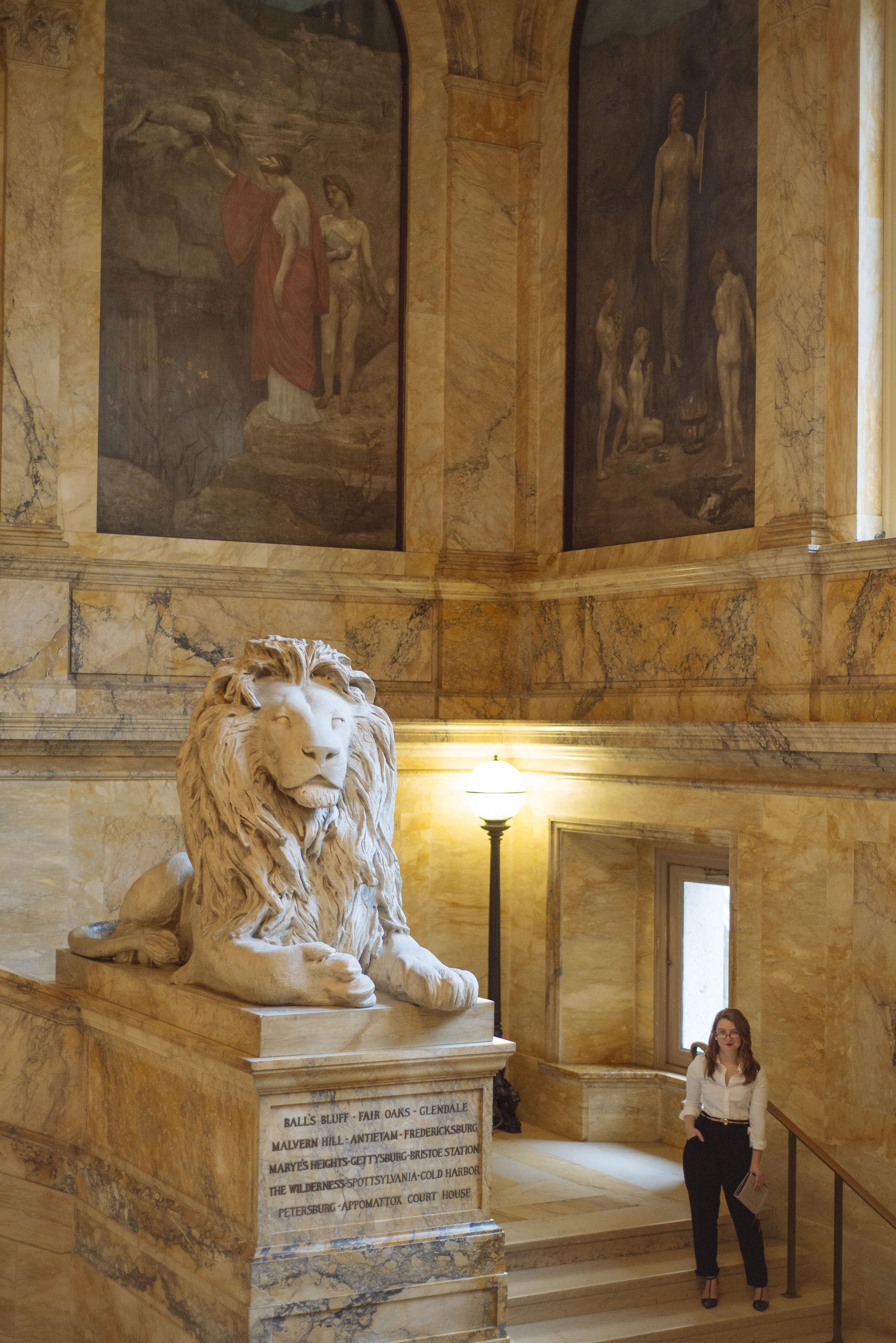 His other writings are also known for their hallmarks of literary progress. Pale Fire, another of his most famous books, is written in the form of a 999-line poem of the same title written by the fictional John Shade, and lengthy commentary by fictional colleague Charles Kinbote. Together these two parts create a disparate narrative around the two characters. Nabokov was a pioneer in this new, abstract structure and received significant critical acclaim for the novel.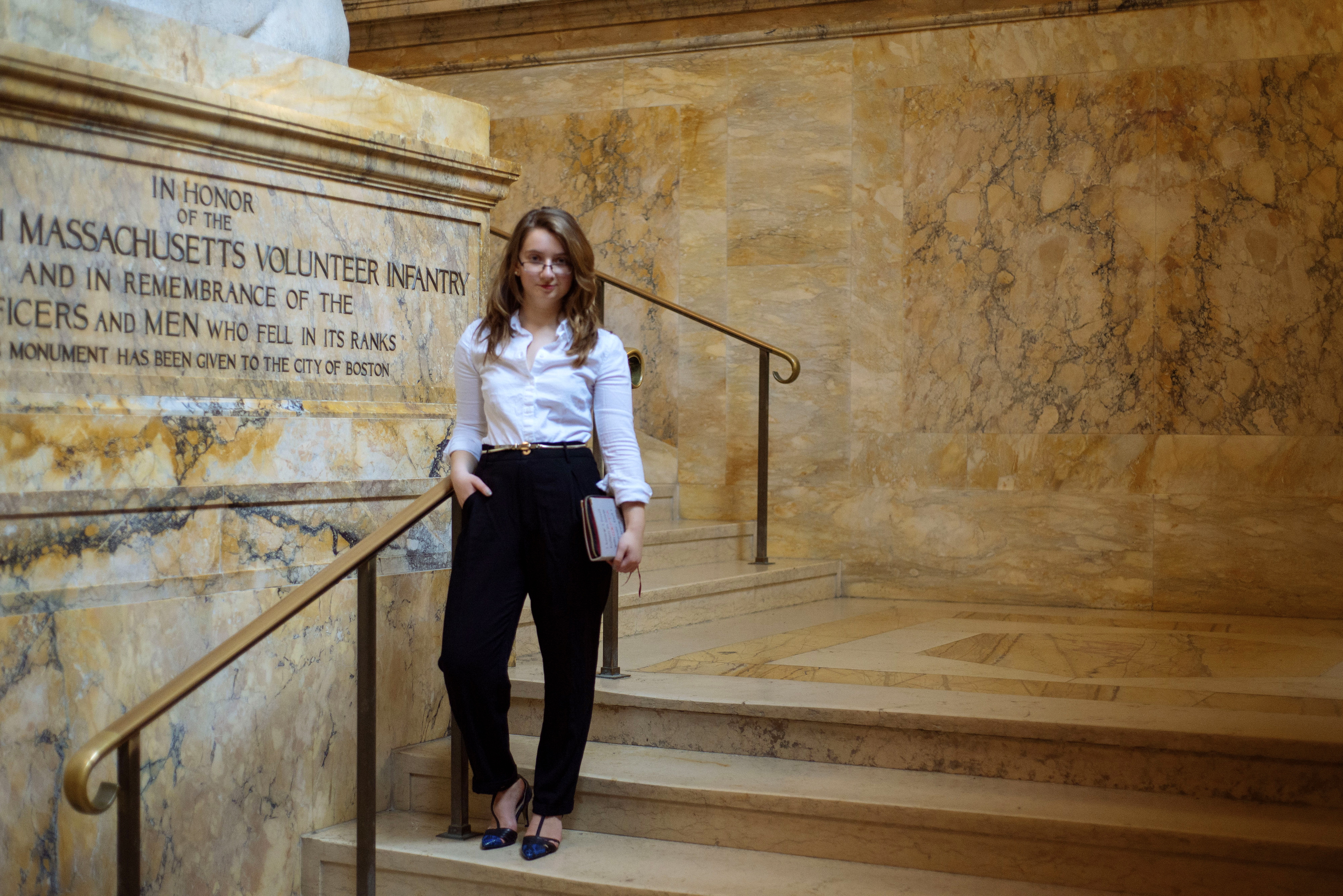 Nabokov's style was fairly conservative and typical of a man at this time. He frequently wore suits, button downs and sweaters, and occasionally, when participating in sports, a polo. I interpreted this with black trouser pants and a simple white button down, now a uniform for business casual workers. For some extra interest I styled it with blue snakeskin heels and a vintage gold belt. And naturally, I couldn't style the outfit without my Lolita book clutch.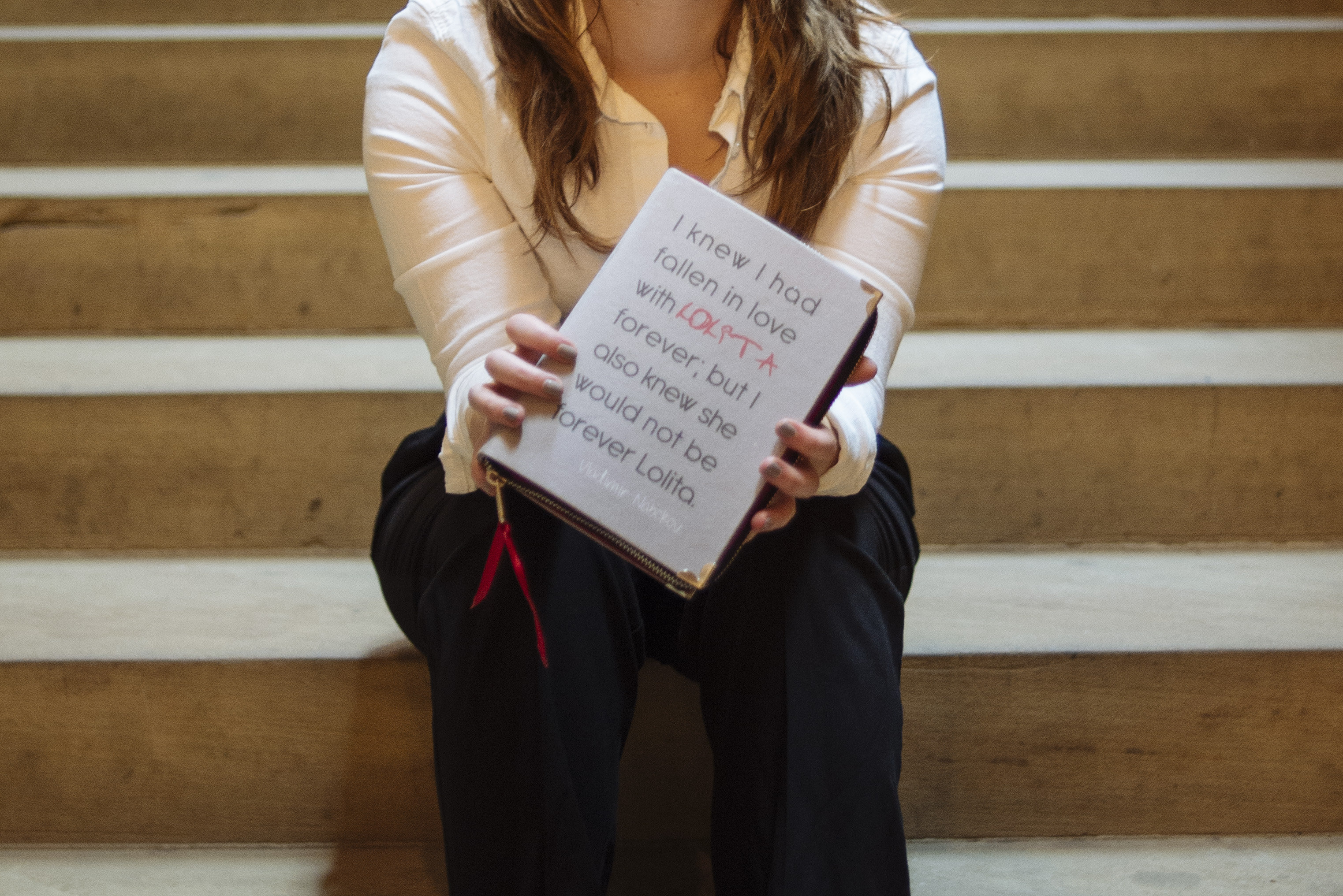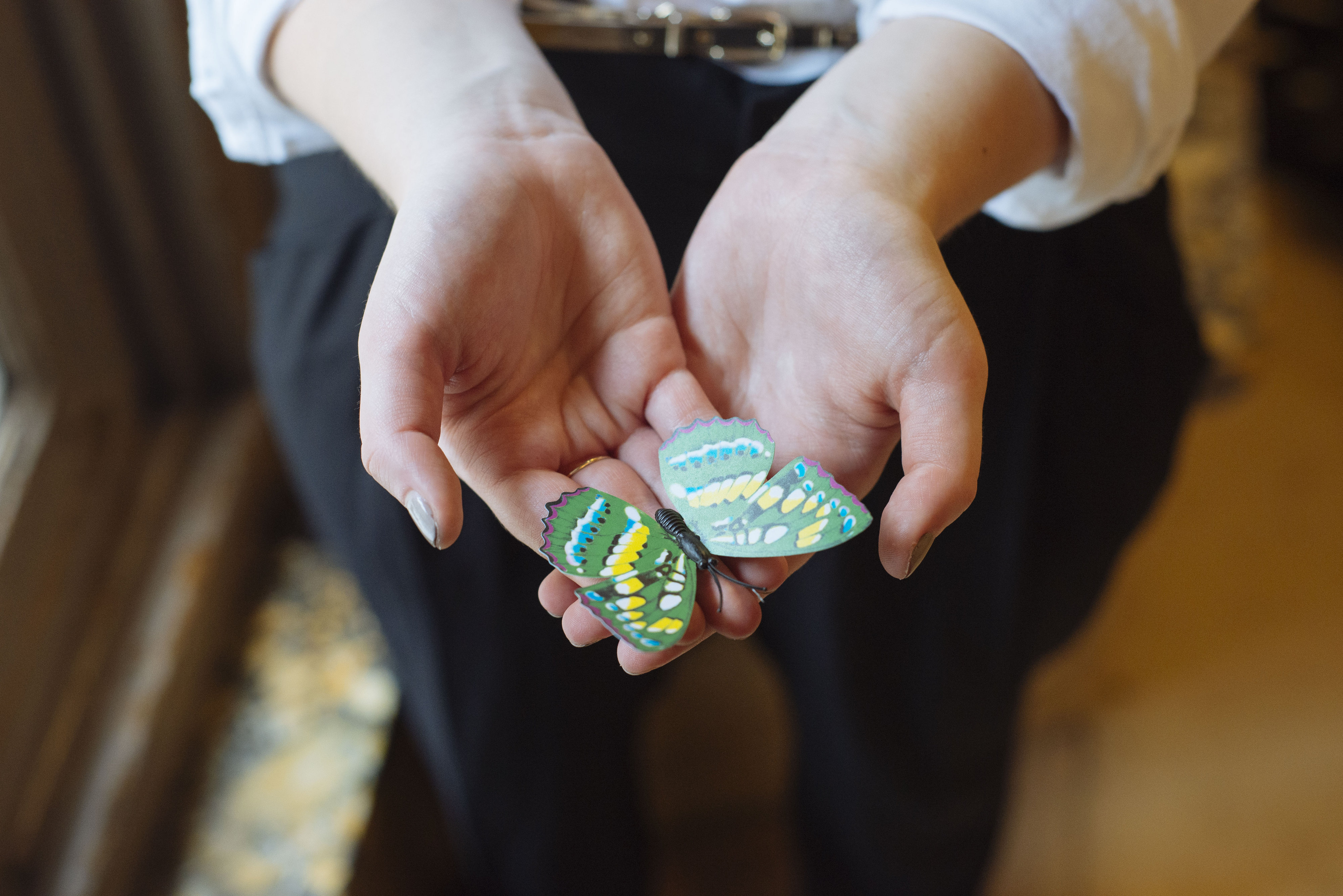 Nabokov was an avid collector and student of butterflies. He wrote extensively on his observations of the creatures and this attention to detail is translated into his fictional writings as well. Syntax, sentence structure, word choice, the devil's in the details in his writing, much as in the the anatomy of the butterfly. Take this famous line from the beginning of Lolita, "Lolita, light of my life, fire of my loins. My sin, my soul. Lo-lee-ta: the tip of the tongue taking a trip of three steps down the palate to tap, at three, on the teeth. Lo. Lee. Ta." It's not merely a sentence, but a melody, a feeling, an experience.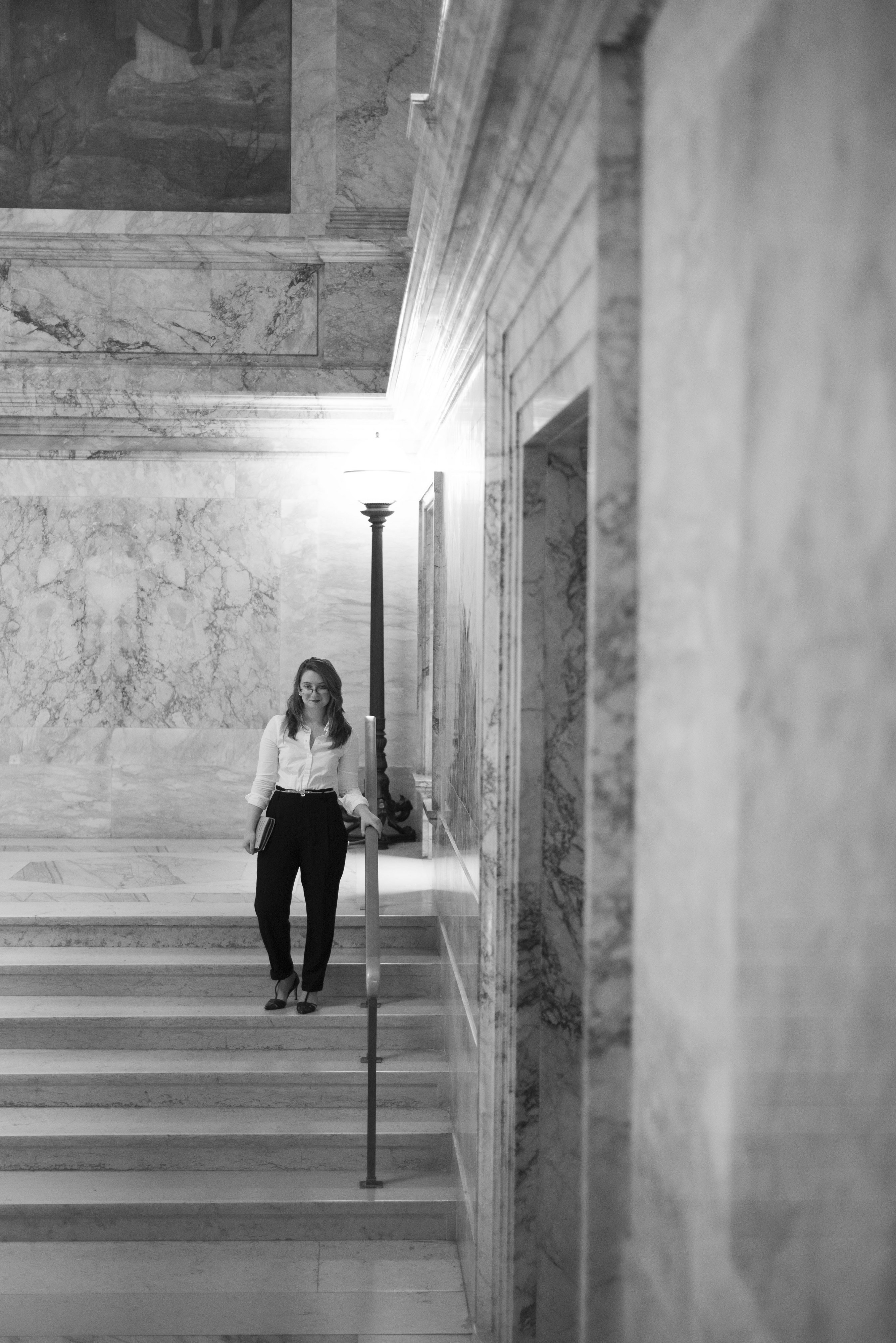 For additional reading on Nabokov, check out this New York Times obituary, it gives an extensive overview of his life and work.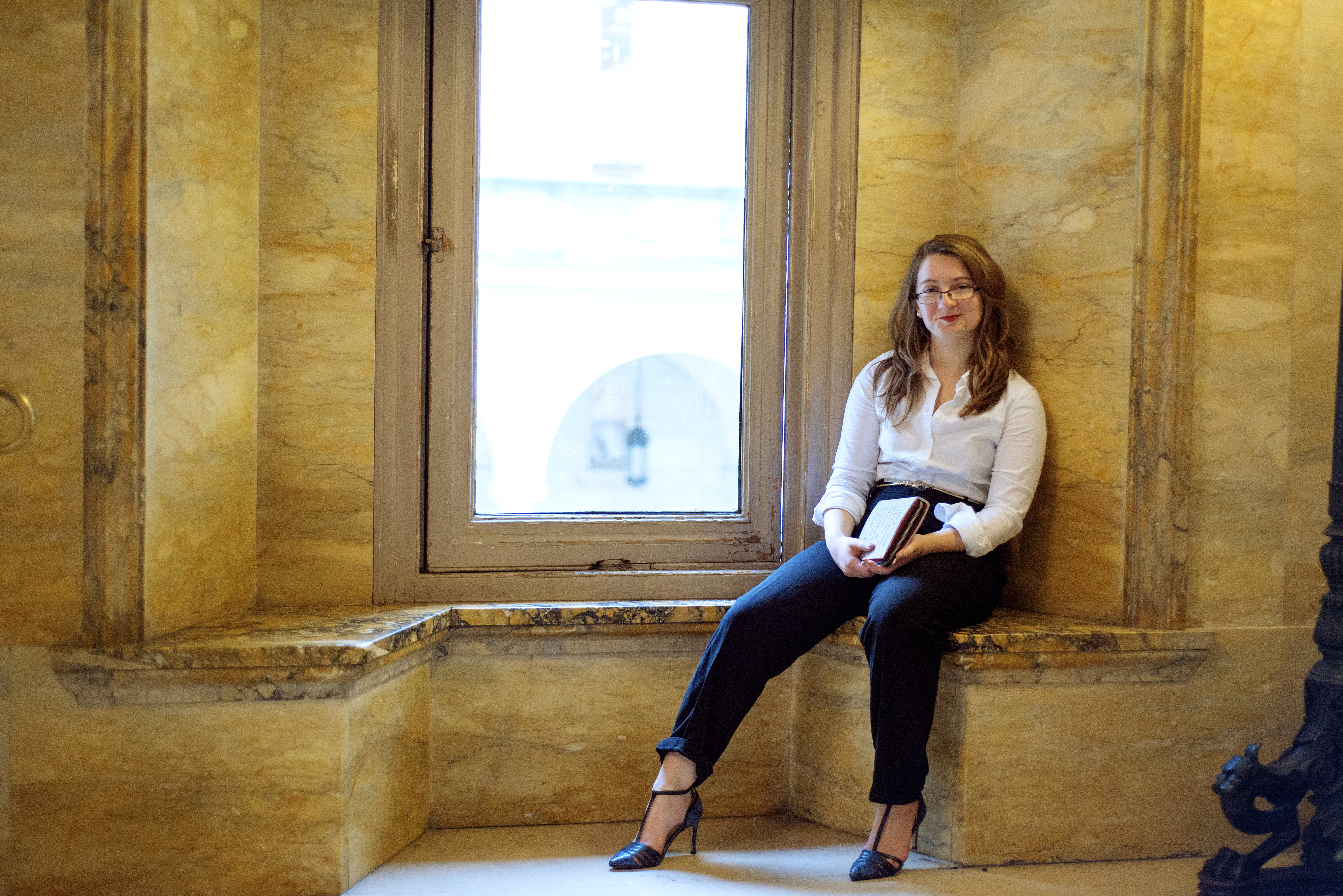 Shirt: H&M, Pants: Zara, Shoes: Shoedazzle, Book Clutch: Etsy (available here)
Photos by Stephanie Krist.