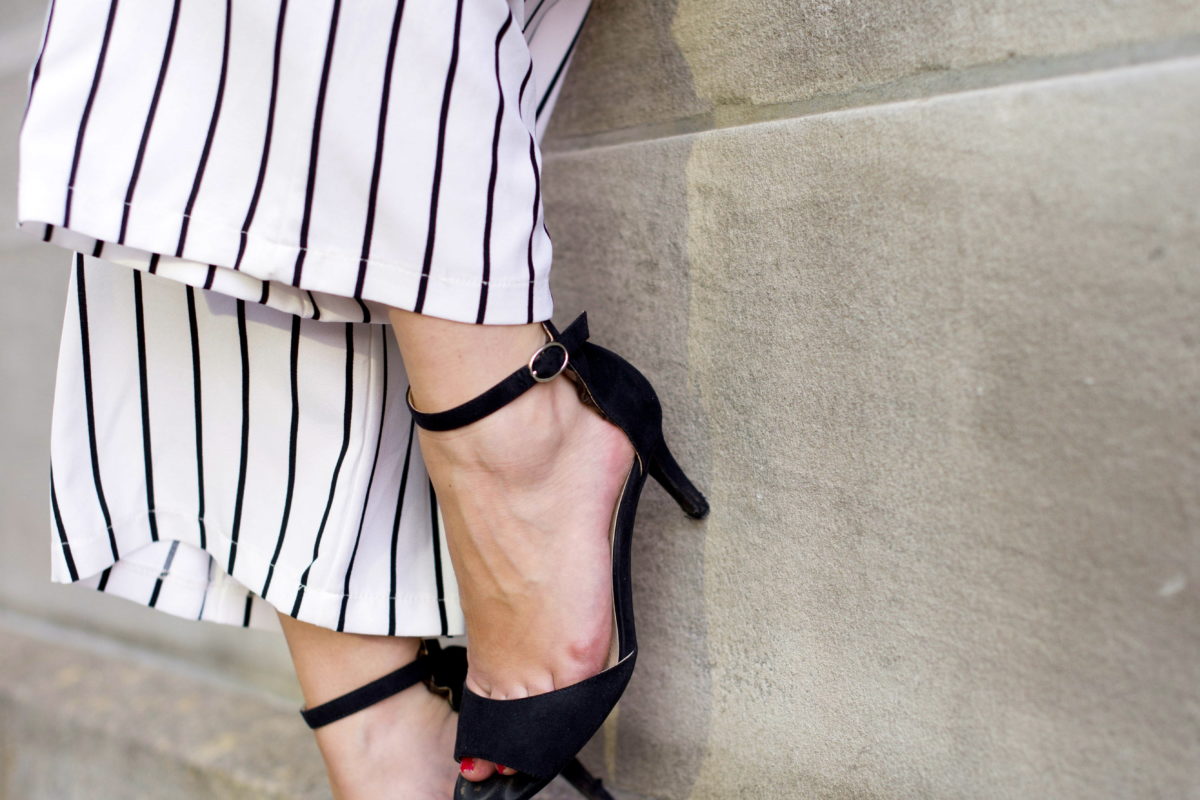 I bought these pants at a thrift store in Provincetown last year and they got lost in the back of my closet before I ever wore them. I pulled them out a few weeks ago and have been reaping the benefits ever since. Paired with a low heel and a black turtleneck, these culottes become a chic office statement. With a fringey crop top they could easily transition to nightwear.
Pants: Thrifted, Shirt: Forever21, Shoes: H&M
Photos by Stephanie Krist.