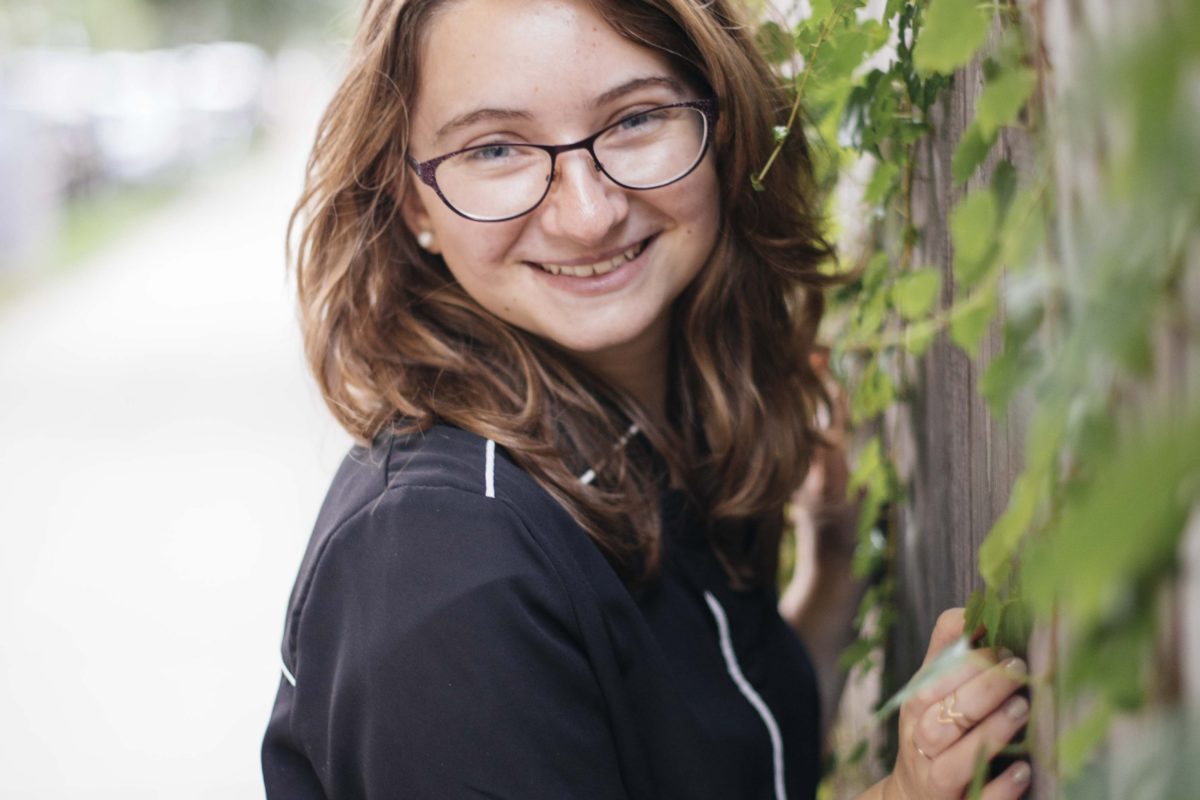 Fall is my favorite sartorial season. Jackets, flannels, leather, layering, it all comes alive when the temperatures drop below 60. I'm just starting to break into my fall wardrobe and I put together this look with the office in mind. The dark neutral color palette matched the drizzly day but details like the white piping on the shirt and the layered rings kept the look interesting.
This Wellensteyn trench (also seen here) has been saving me in these rainy fall weeks. It's light enough to pair with chiffon or sweaters depending on the temperature. 
I love delicate rings and at only $7 for a pack, you can't beat these H&M beauties. To keep them from turning your fingers green or from fading to copper, coat them in clear nail polish. It extends the life of costume jewelry tenfold. 
In true stylish intellectual spirit, I've been following the election closely. I won't get too political just yet, but one thing's for sure, Hillary killed the style game in last week's debate. To quote @sadydoyle's tweet, "I see Hillary has come dressed in the blood of men who have underestimated her."
Shirt: c/o Zaful, Skirt: Primark, Tights: Betsy Johnson, Trench: c/o Wellensteyn, Bag: c/o Shoedazzle
Photos by Stephanie Krist.