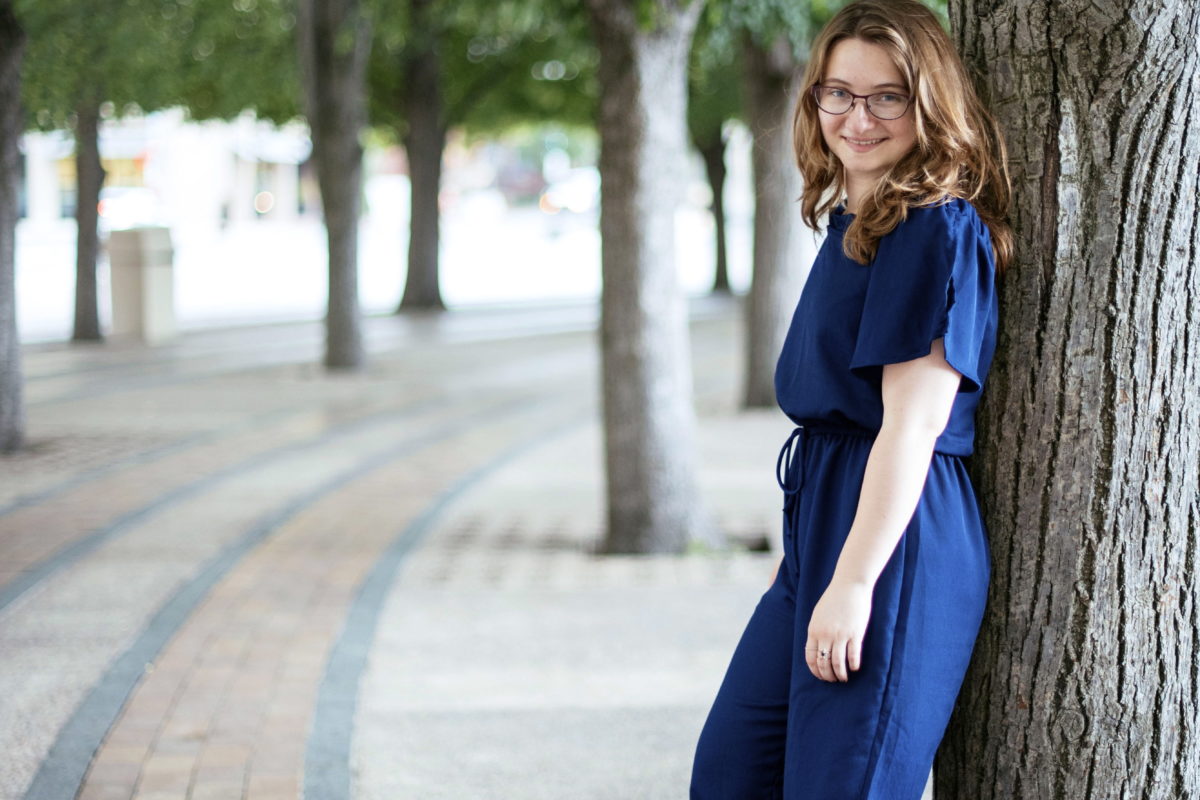 Happy Fourth of July! I'm typically not too excited about America as a whole, these days especially. But I'm trying to stay focused on the American things I DO enjoy, like jeans, chocolate chip cookies, jazz, photographic film, and the internet. I'm celebrating in this soft Rainbow jumpsuit which is perfect for barbecues or champagne and fireworks on the esplanade. Let's be honest, I'll be doing the latter.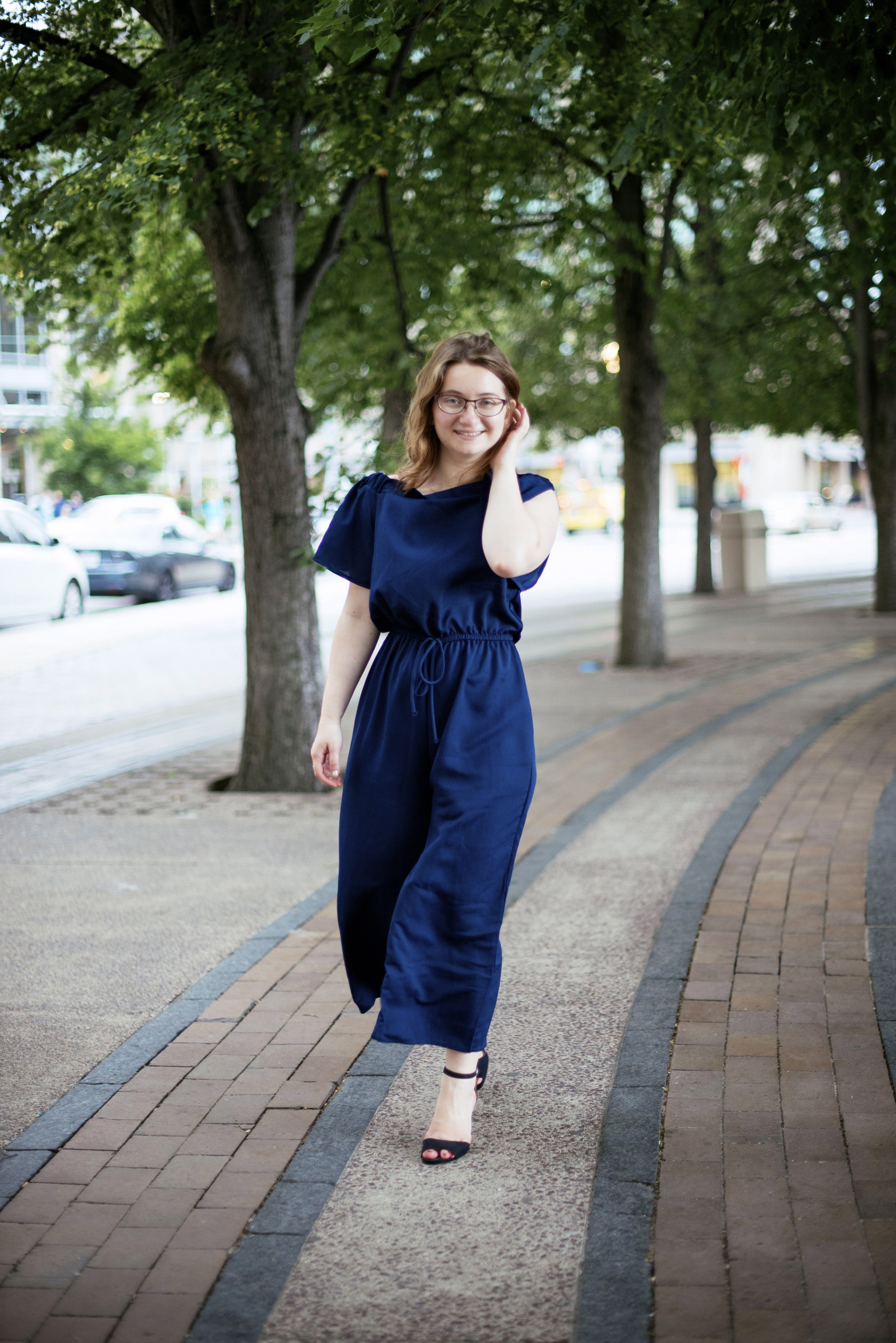 I love the rich blue color of the jumpsuit and the subtle, stylistic elements like the culotte pants and the slit shoulders. But the best part? The elastic waist. If there's one thing the 4th of July is known for, it's mass consumption, the American way. If I'm going to be eating my weight in cheese in the name of our country, I want to look cute doing it.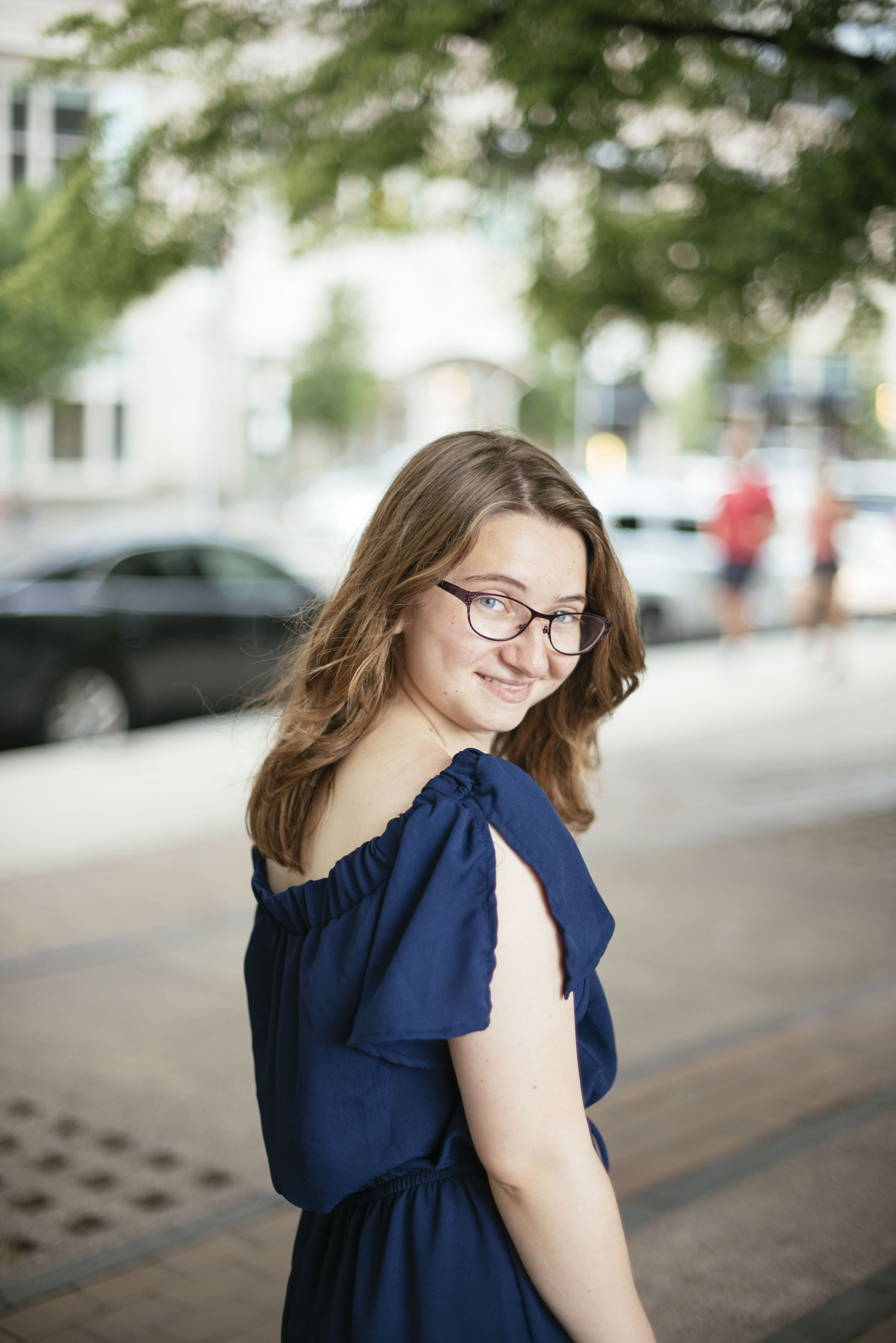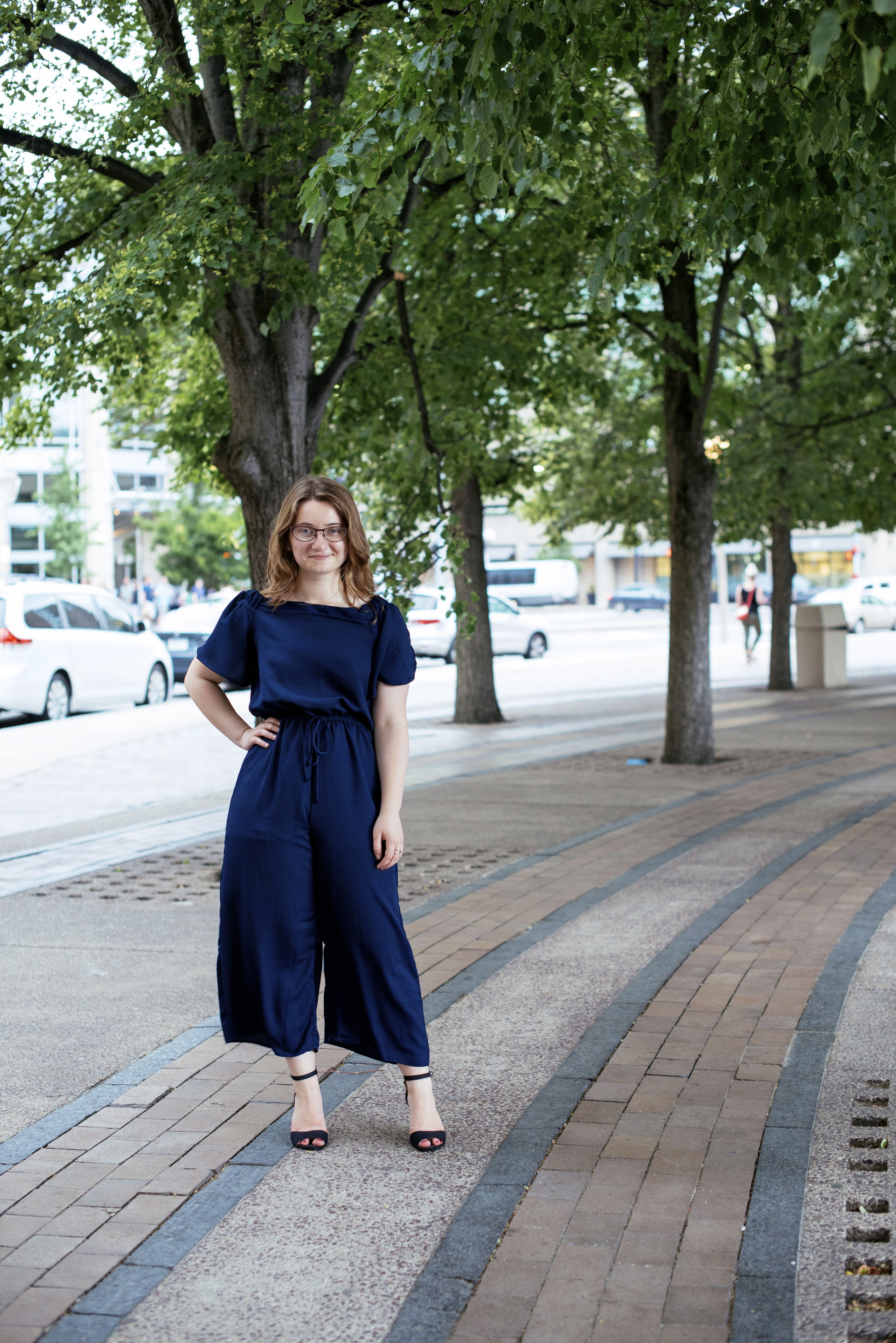 Jumpsuit: c/o Rainbow, Shoes: H&M, Rings: Assorted
Photos by Stephanie Krist.