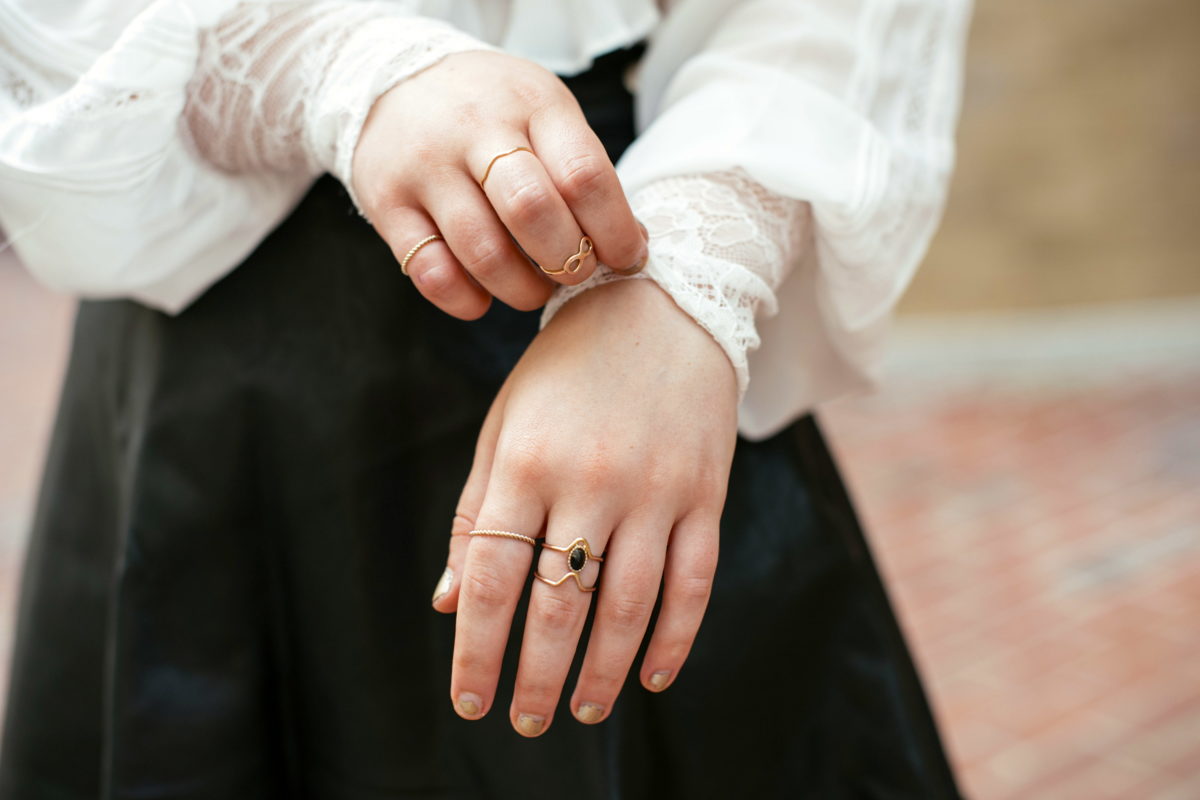 In elementary school I went through a pirate phase sparked by the Pirates of the Caribbean franchise. I wore a bandanna every day and had these cargo shorts with a breeches feel to them. It was not my finest sartorial choice. Nowadays when I channel my inner swashbuckler, it's in a much more sophisticated manner. This sheer, ruffle shirt from Rainbow has a vintage, piratey-vibe but stays urban when paired with the leather skirt.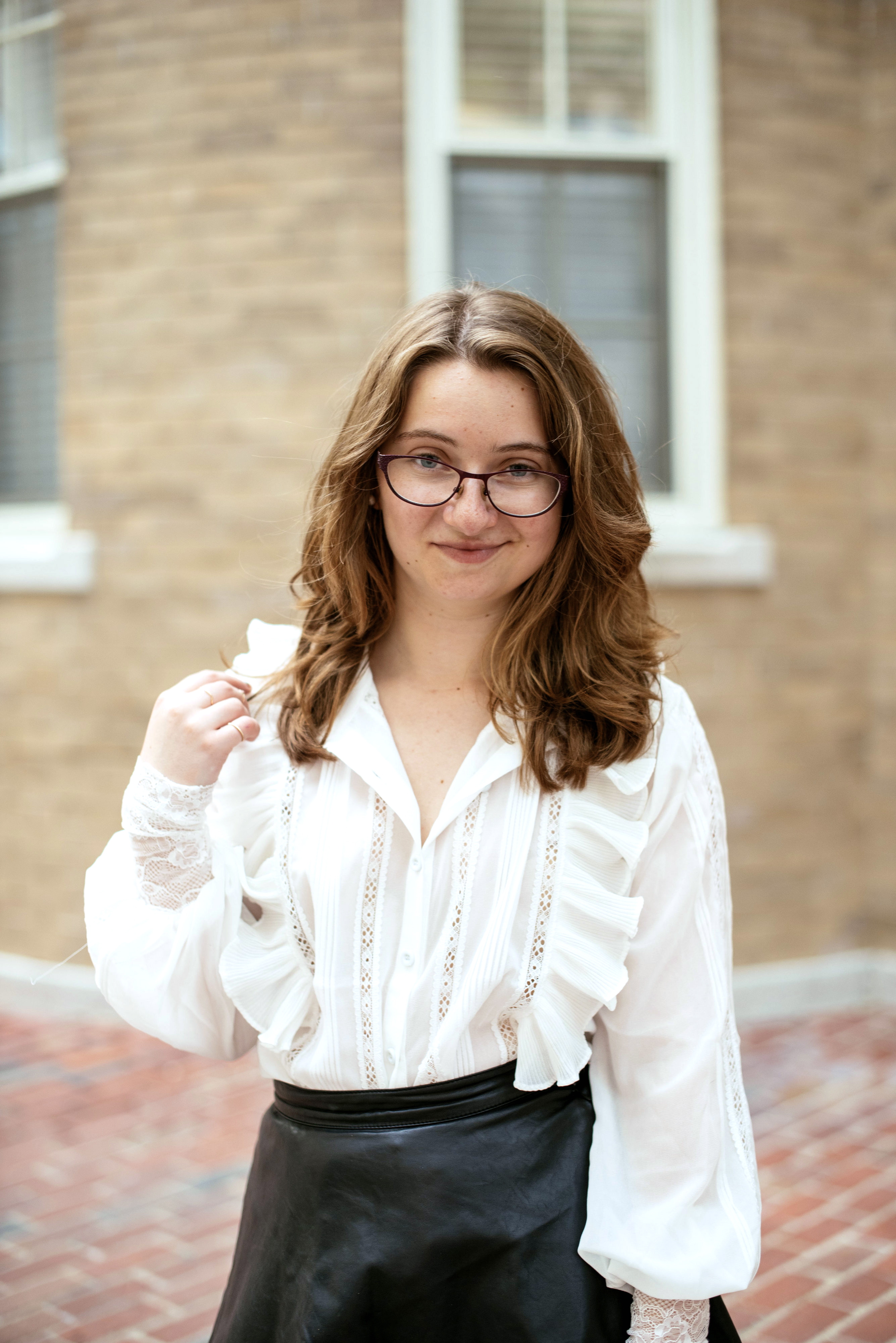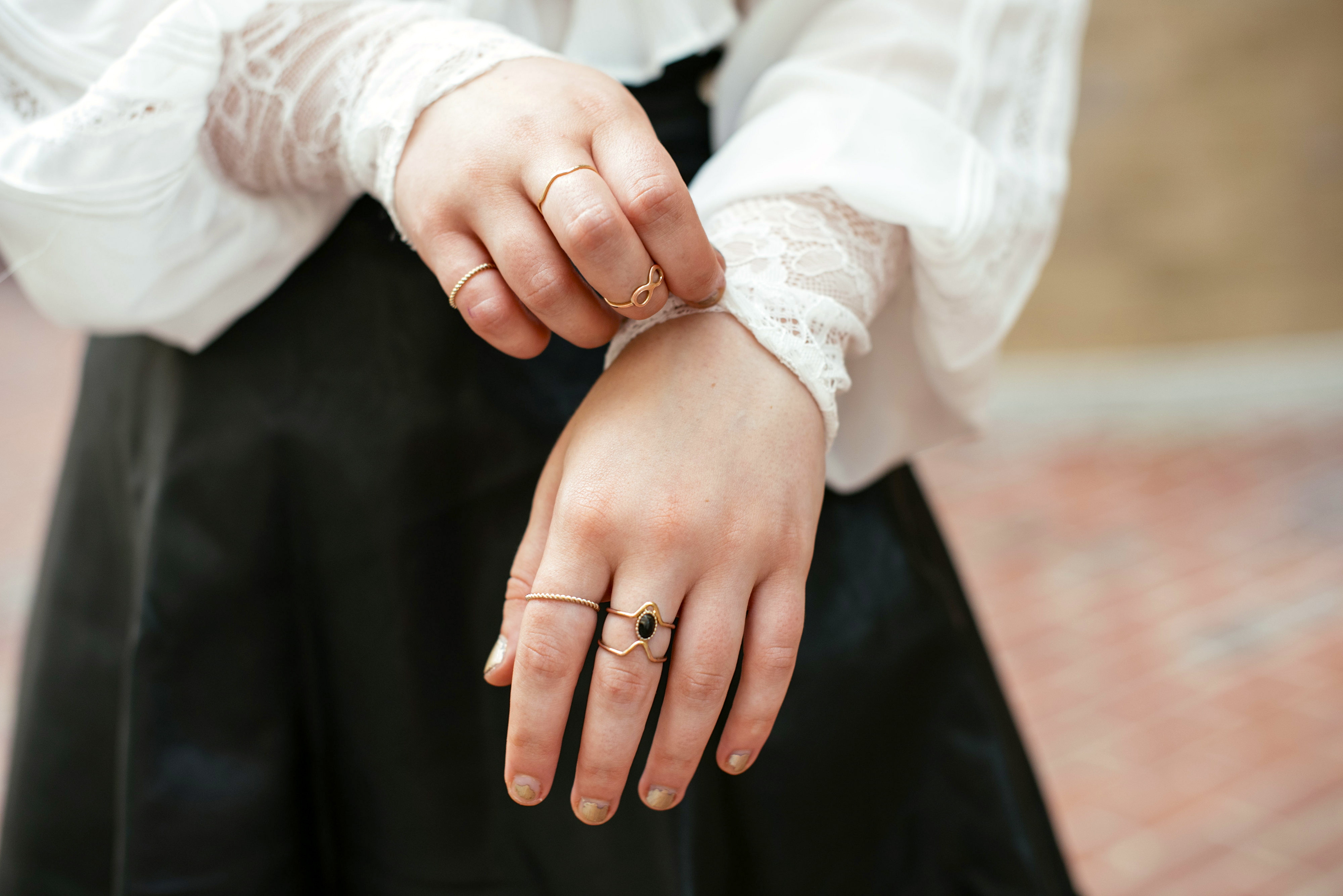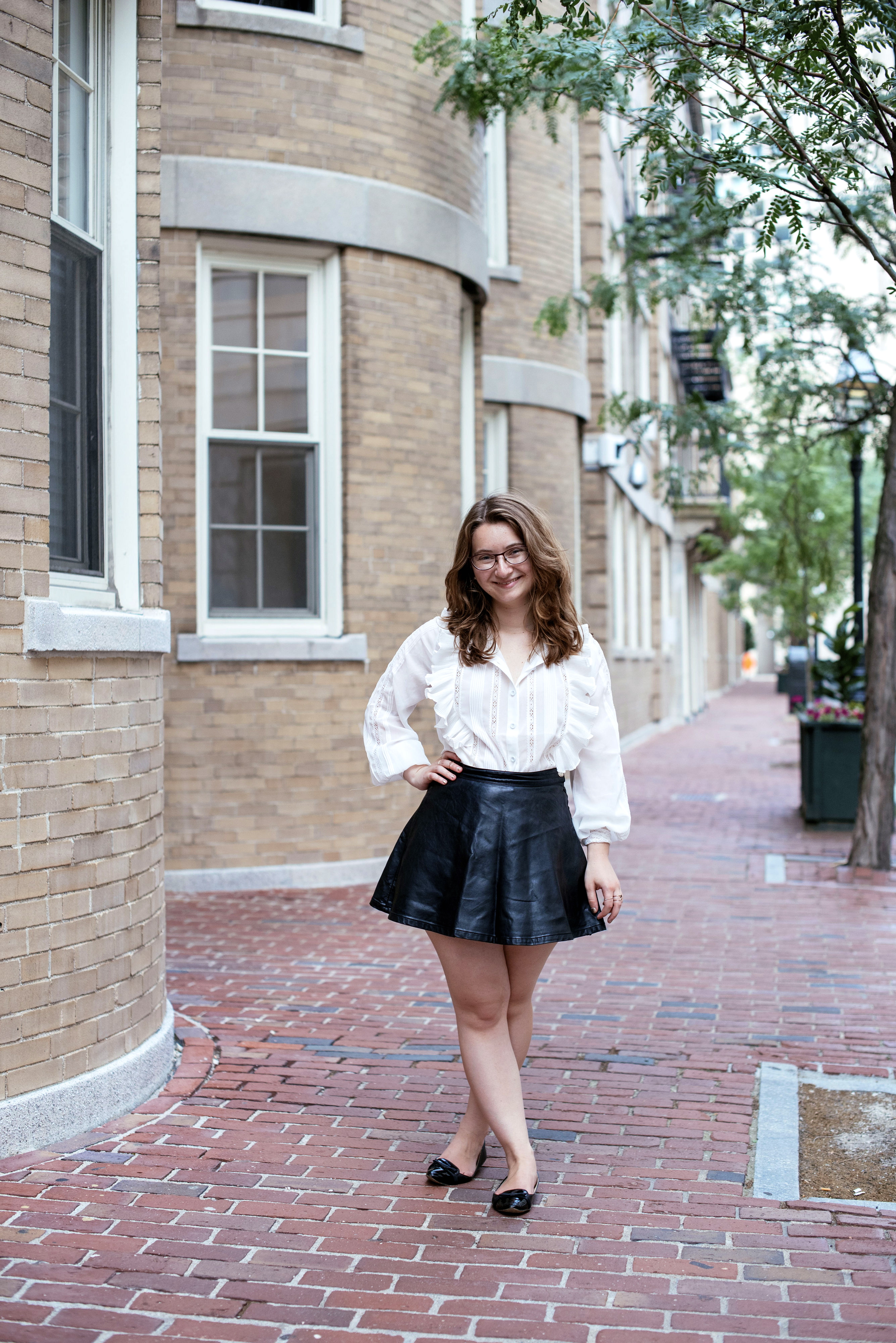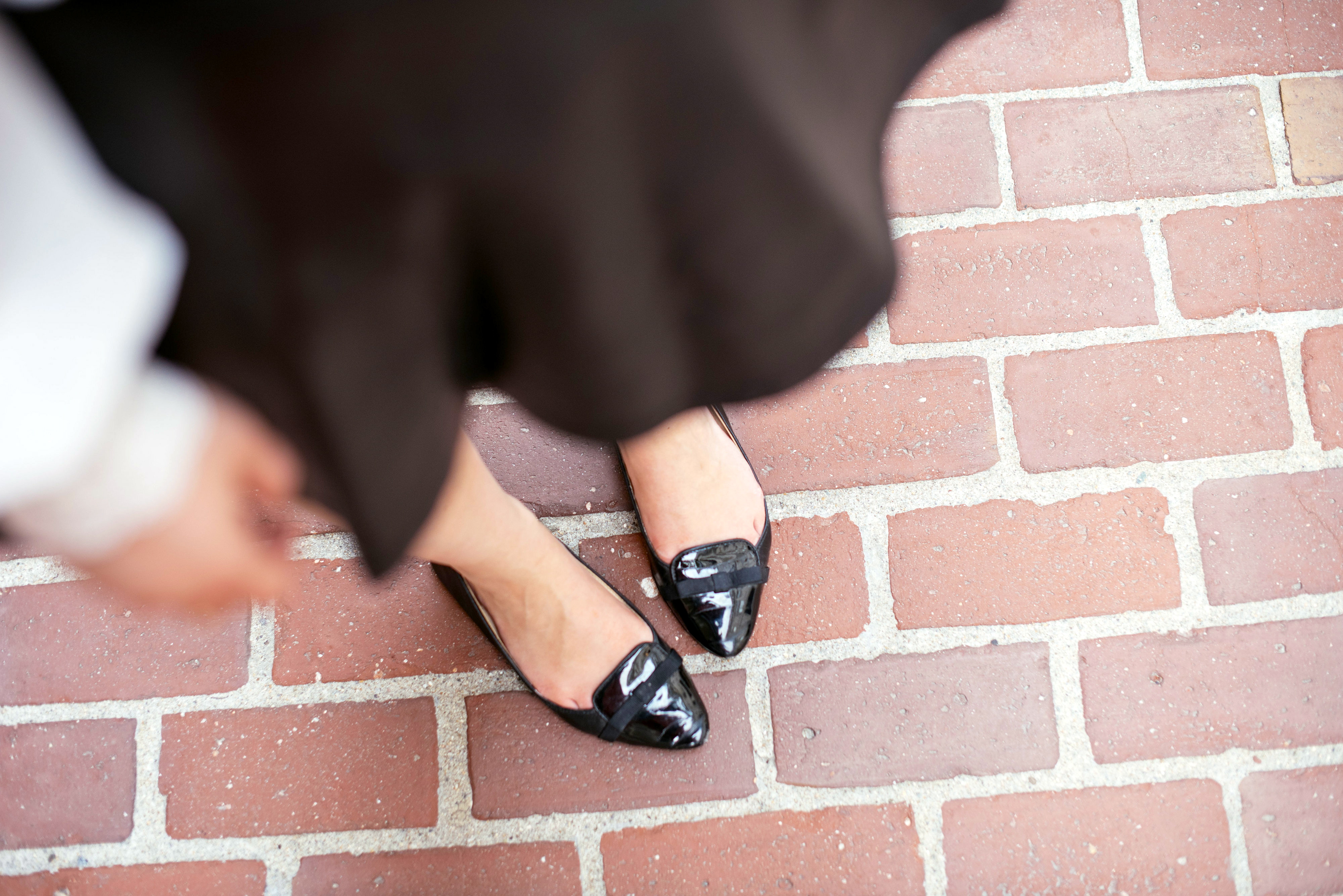 Shirt: c/o Rainbow, Skirt: Forever21, Flats: Nine West via Macy's, Rings: Assorted vintage/H&M
Photos by Stephanie Krist.