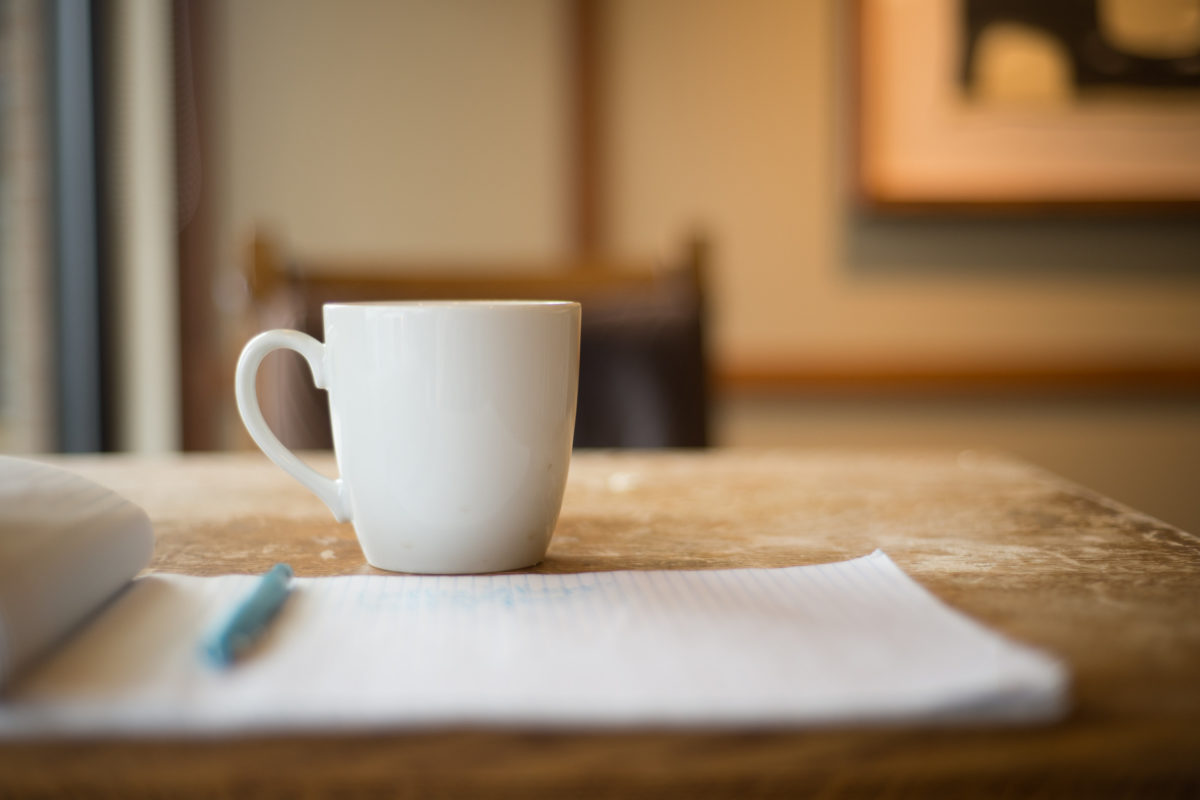 When I re-designed my site a few months ago I also switched over from WordPress.com to a self-hosted WordPress.org site. I'm embarrassed that it took me six years to make such an important change. It's made a world of difference in the way I run my business. At the time, I couldn't find a lot of resources that said plainly what the change was and how to do it safely. So I thought I'd record my experience for those of you looking to get serious about blogging. 
What's the Difference? 
WordPress.com is great for basic, but sophisticated looking, blogs and sites. You can create content, pick a theme and make minor adjustments to your taste, and, if you get a lot of traffic, use the WordAds program (through WordPress) to monetize. But with this kind of site you can only do so much. If you're looking to monetize with multiple organizations (like Google Adsense, Share-a-Sale, etc.) WordPress.org is a better way to go. 
WordPress.org basically applies the WordPress editing platform to your website. You'll need to get separate hosting for your site (I use BlueHost), which just means your site will be stored on a different server but you still utilize your website through WordPress just like you do with WordPress.com. The big difference is you have a ton more flexibility. You can apply your own theme and make HTML customization's and use plugins to add ANY feature to the site. Plugins are not available for WordPress.com. A good example of a plugin is the map I have on my travel page that tracks where I've been. 
In short, if you want a basic, easy-to-use platform and don't mind limitations, use WordPress.com. If you want to get serious about ads, customization, and site development, use WordPress.org. 
How to Do It
To transfer my site over I used the free site setup from WPBeginner. I know, it sounds like a scam. They'll either set up a new blog or transfer an existing blog for you from .com to .org. FOR FREE. And having used the service, I can vouch, it's 100% legit. They make money through an affiliate program with Bluehost. If you're going to use the service you have to use Bluehost hosting and you have to sign up through WPBeginner's affiliate link so they get a cut of the sale. Small price to pay for the site transfer. 
I e-mailed them with a few questions and a representative, Jeremy, got back to me within an hour. Once he had assuaged my concerns we moved forward with the transfer. I gave him the passwords (I changed them to temporary passwords during the process) to my current and new WordPress accounts. He kept me updated throughout the whole process which only took maybe 48 hours. When I had questions he was very responsive. 
When I made this switch I already had 6 years worth of content on my WordPress.com. My top priority was making sure I didn't lose any of it. The process was seamless, every single post and photo transferred and my website was never down.  
Finding a Theme
Once the content was transferred, Jeremy had me login to make sure everything looked good and to work on my theme before the site went live. I bought the Monique Theme from Lucaslogos on Etsy. Luca offers a bunch of beautiful, minimalistic themes for very reasonable prices. They come with easy instructions on how to install. You pretty much just upload the zip file onto WordPress and it formats everything for you. Luca also includes directions for changing things like font, header presence, widgets, etc. 
The best part about working with Luca was his customer service. I contacted him a few weeks after installing the theme because I couldn't get the slider to work. I also asked him about my travel map plugin which was malfunctioning (even though this had NOTHING to do with the theme). I'm fairly helpless with code and needed an expert. Luca went into my account and spent two days working on it. Not only did he fix both problems, he also provided me with the newest version of the Monique theme in case I wanted to upgrade to that. 
He didn't charge me a penny, not even for the plugin help which was unrelated to the theme. He only asked that I leave a positive recommendation on his Facebook. I believe creative people should always be compensated for their hard work so I did sent him some money over PayPal. 
Not Sponsored
This post was NOT sponsored by anyone. I'm not being paid to say this. The help and support I received from Internet strangers during this process was mind blowing. The blogging community is so supportive, I was able to upgrade to my dream site, just how I wanted it, without hiring a developer. It's a scary plunge, but so, so worth it. 
P.S. These images are by my go-to Boston photographer, Stephanie Krist. She offers STUNNING stock images on Creative Market.