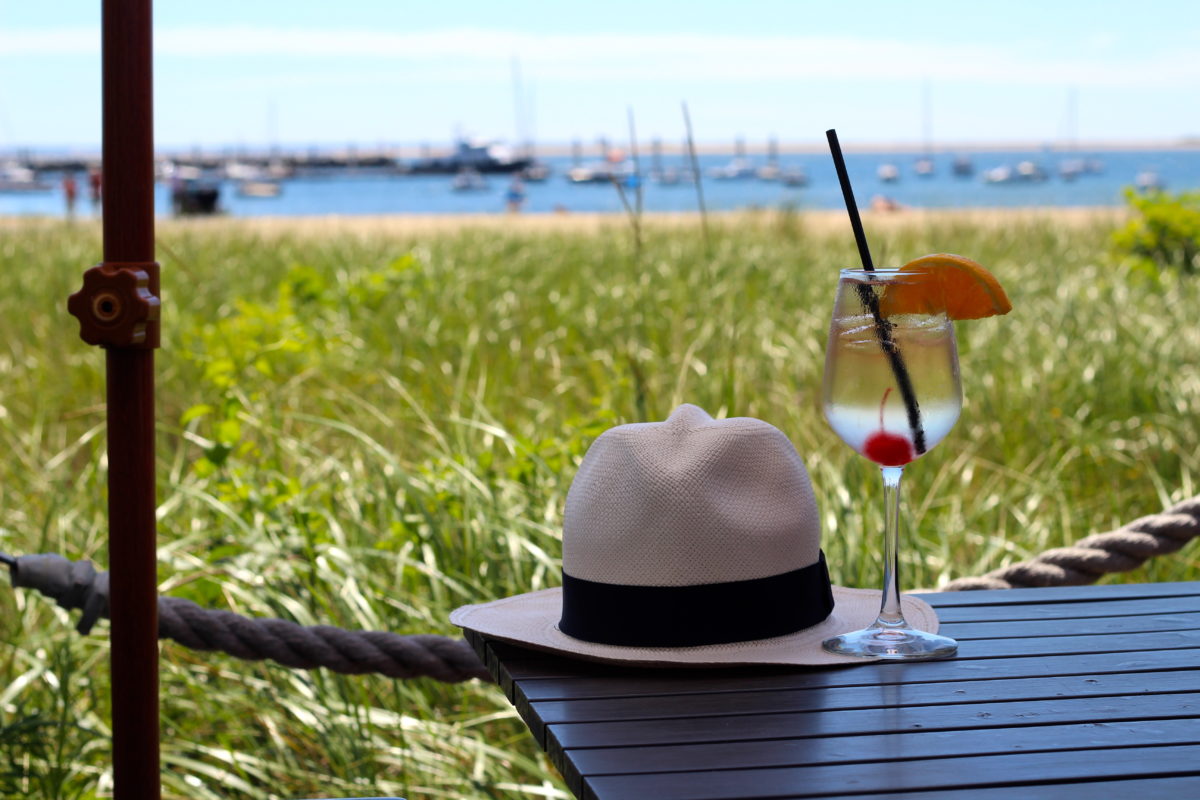 Yesterday I took the Bay State Cruise line's fast ferry to Provincetown for a Sunday slice of the Cape. It's just 90 minutes on the ferry from Boston's seaport to Massachusetts' artiest, most LGBTQ friendly town. Though it's the thick of summer, I found PTown to be quite calm, not at all overcrowded. With beaches, restaurants, shops, and galleries on galleries, PTown is the perfect artistic getaway.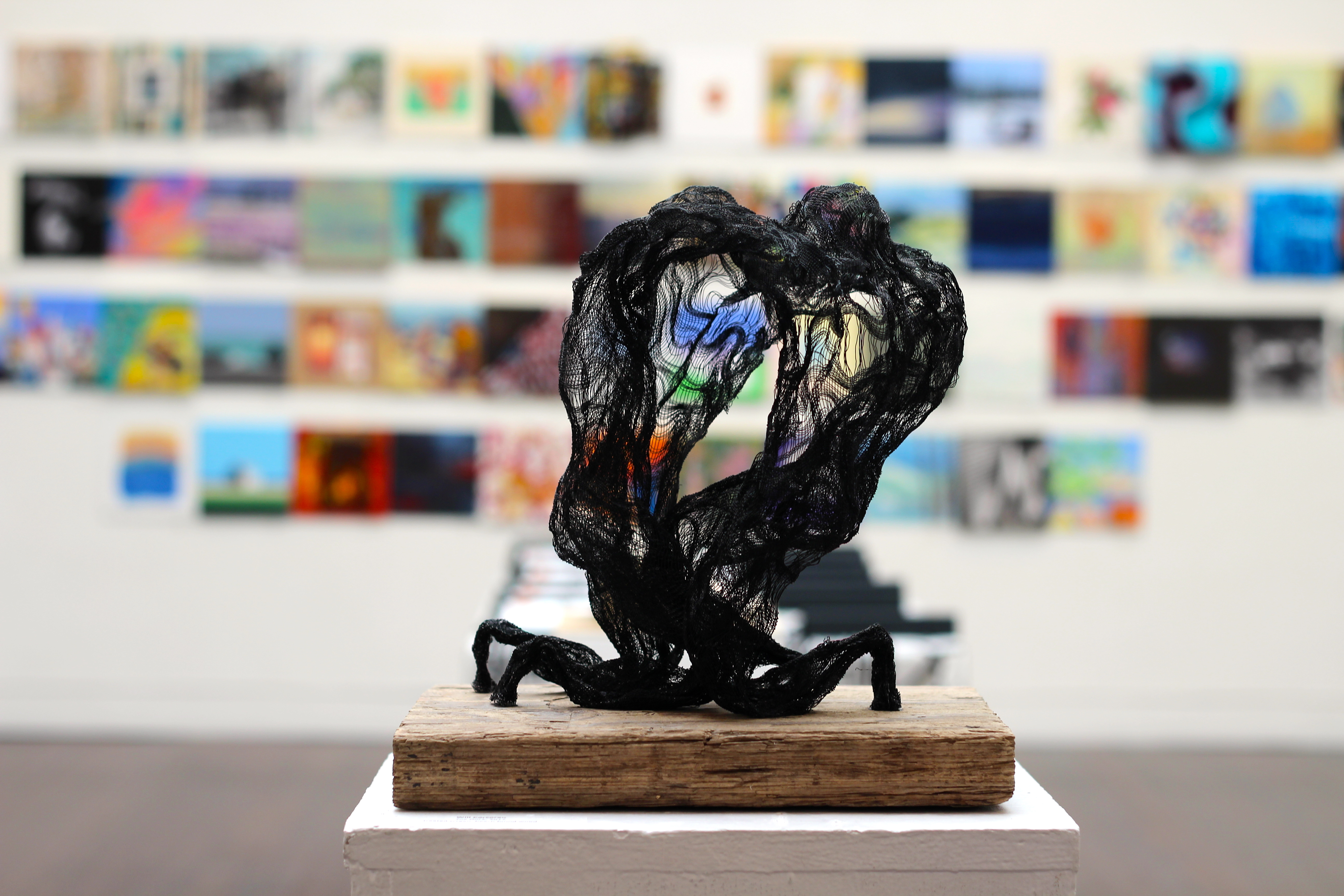 What to Do
Provincetown is an art mecca. You can't go two feet down Commercial Street without hitting a gallery. Hit the beach on any given day and you'll see multiple people painting there. The Provincetown Art Association and Museum is a great first stop. A beautifully designed, one-story building, it houses a rotating selection of exhibits year round. The shot above is from their member show which featured a surprising number of inspired works, a testament to the artistry that seeps through the city's veins.  
I'll admit, a lot of the art offerings are white, American artists. But there is diversity to be found if you know where to look. Galería Cubana supports Cuban and Latin American artists, many of whom are actively working in the contemporary scene. Berta Walker Gallery represents a number of artists of color and works to support and exhibit female creators as well.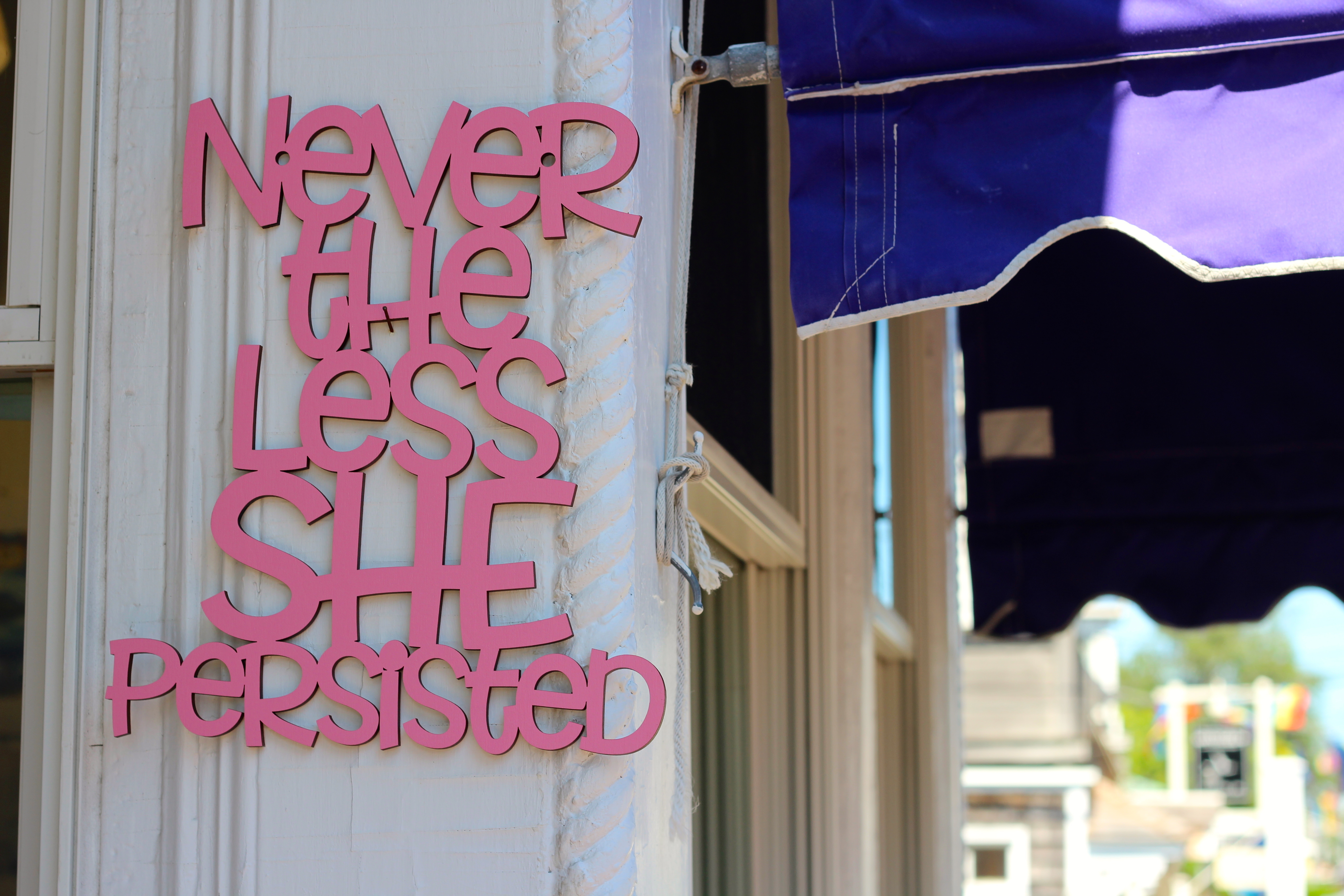 The only thing as plentiful as galleries is shops. Boutiques of all kinds selling clothing, handcrafts, books, and home decor line Commercial Street. My favorite was Womencrafts, a shop featuring feminist products and work by female artists. They have everything from paintings to "The Future is Female" T-shirts and an awesome selection of books by female and gender queer authors. 
Of course there's also a beach running the length of Commercial Street on the backside of the buildings. It wasn't crowded at all, even for a summer Sunday. I suggest sunbathing during low tide because at high tide there are only some parts of the beach that are accessible, in many spots the water comes right up to the waterfront buildings. 
Where to Eat
The Provincetown food scene is a fish lover's DREAM. Beachside oysters and cocktails for days. Tin Pan Alley on the main drag hosted me for lunch and they have the most idyllic back patio (you can see it in the first photo). Even though you have other buildings on both sides, the outdoor space feels like a private oceanside oasis. They offer lunch and dinner seven days a week and feature live entertainment Friday-Monday nights. 
Their lunch menu has crowd favorites like the lobster roll, fish tacos, and calamari. But they also feature veggie-friendly dishes like a Tempeh Burger and a vegan Buddha Bowl. A-plus rating on the French fries, just the right balance of crispy exterior and soft interior.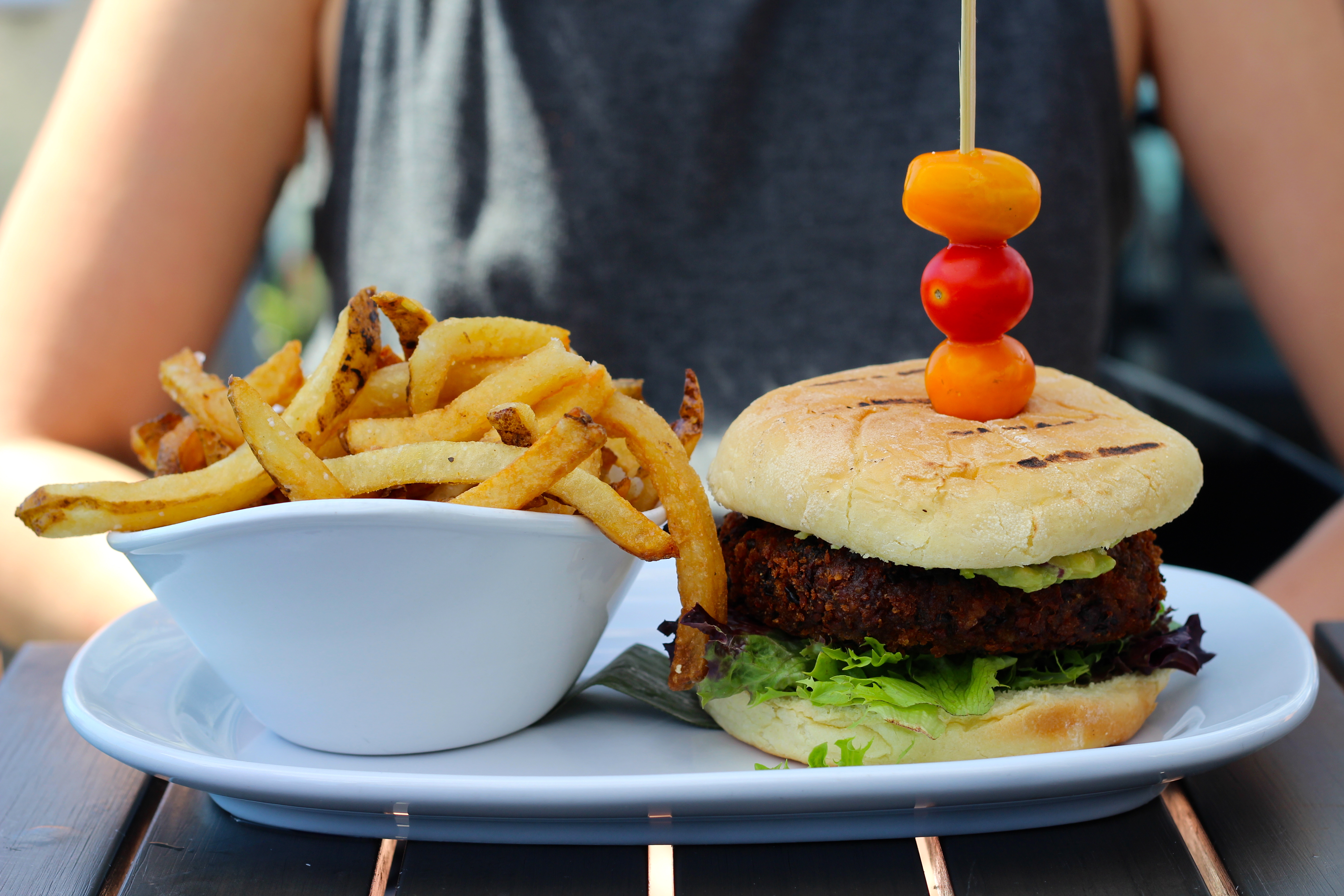 One of the nice parts about dining in Provincetown is the attitude. A la the European tradition, there's no rush to gulp your food down and turn over the table. There's nothing better than a long, relaxed meal, especially on the weekend. The Tin Pan Alley staff was attentive and available but never pressured us. You can take your time enjoying a cocktail (I recommend the sangria) and the view. 
For dessert I recommend either ice cream (cause summer, the beach etc.) or a donut from The Donut Experiment. These everyman delicacies are made to order in flavors like Bacon, Sea Salt, and Heath Bar. My favorite part about the donuts is the size. A lot of gourmet donut joints make HUGE portions and, especially in bold flavors, it can be overkill. These donuts are small enough to finish without having a coronary, but big enough to get a full sense of the flavor.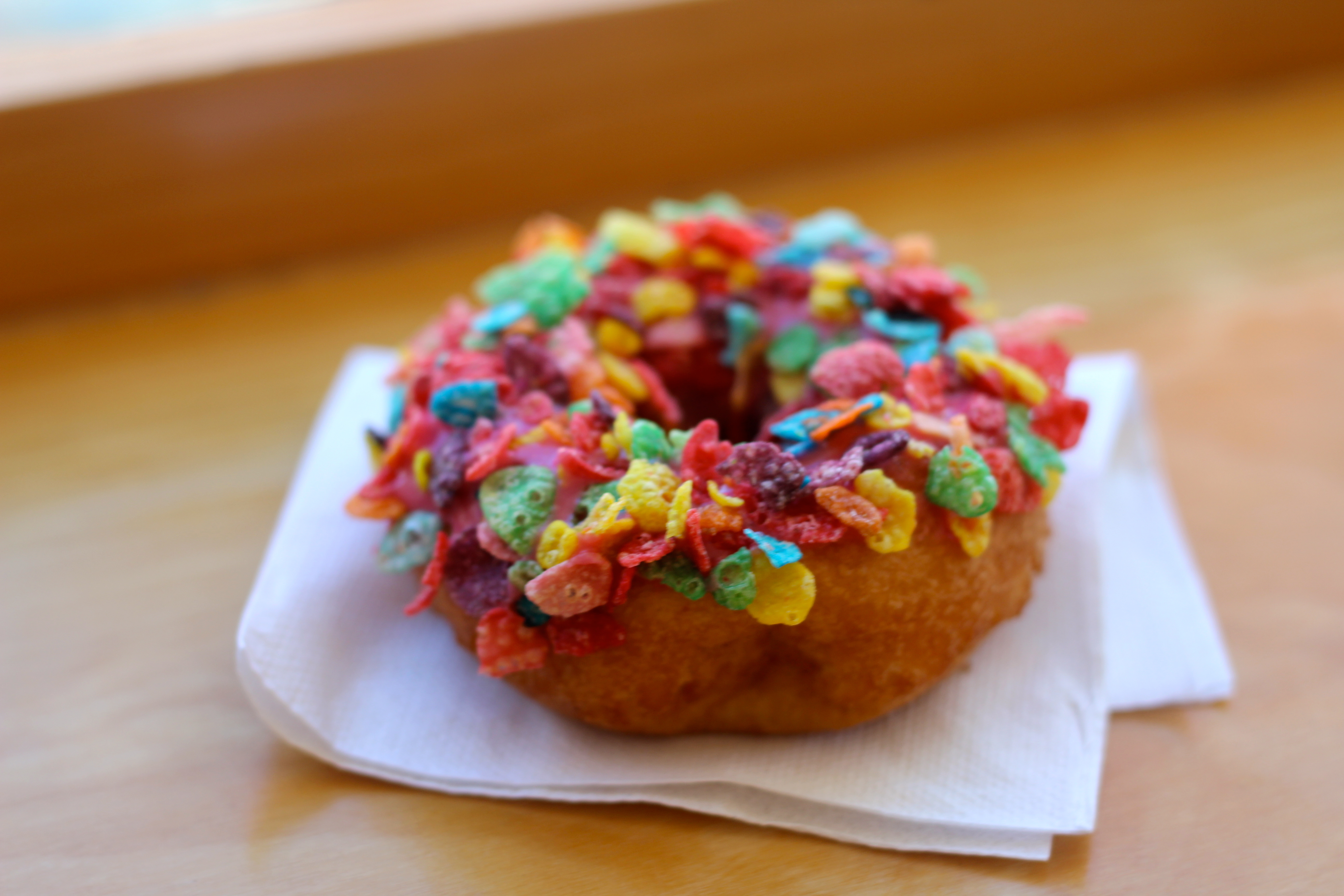 Happy hour in Provincetown is Raw Bar Happy Hour. And thank the lord for that. Prices for raw bar seafood range from .99-$2 during this time and tables are in high demand. We hit Victor's, a white-table-cloth gem about a twenty minute walk from the main drag. From 3-5pm they serve .99 cent oysters and shrimp and discounts on other goodies like calamari and ahi tuna.
Even though the aesthetic is fairly formal, the vibe in Victor's is very chill. Every table has a paper topping and box of crayons on it so adults can relive the joy of dinnertime artwork, now with a glass of wine in hand. As a bonus, because it's off-the-beaten-path, it's easier to get a table at Victor's and allows you a relaxing reprieve from the somewhat chaotic happy hour period downtown.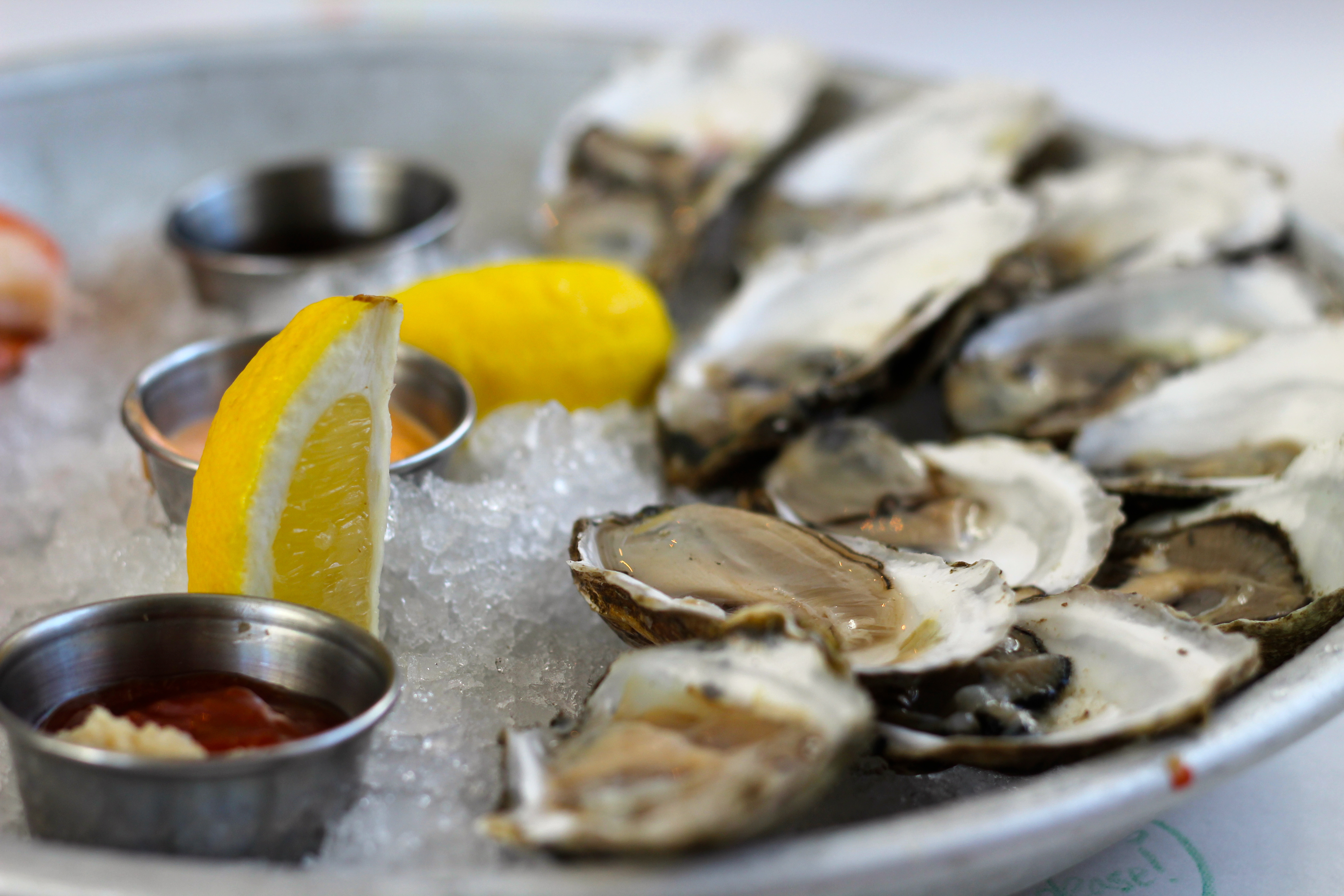 The only problem with doing just a day trip to PTown is not being able to eat at ALL the restaurants. There's so much to experience in this bustling harbor town, I might have several more weekend trips ahead of me!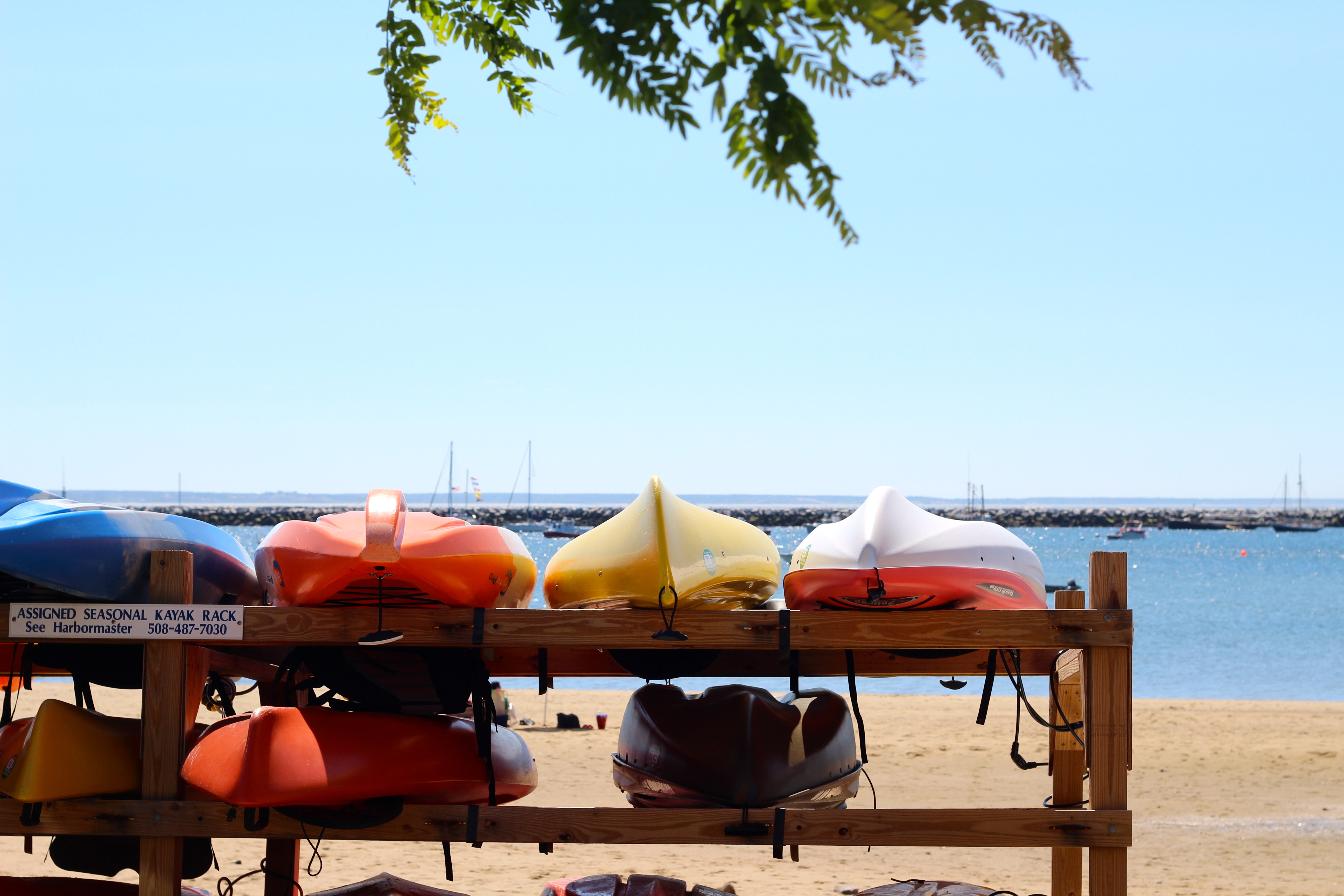 I love living in Boston and being in Boston. But sometimes a relaxing beach day away from the city helps me stop scrolling through the never-ending to-do list in my head. As an artsy feminist and lover of oysters, PTown is basically my dream getaway. It's also a great spot for anyone who loves low key, inclusive fun. 
What are your beach plans for the summer? 
Please note: I was provided with complimentary meals, and services by some of the businesses mentioned above. As always, the opinions expressed are my own.