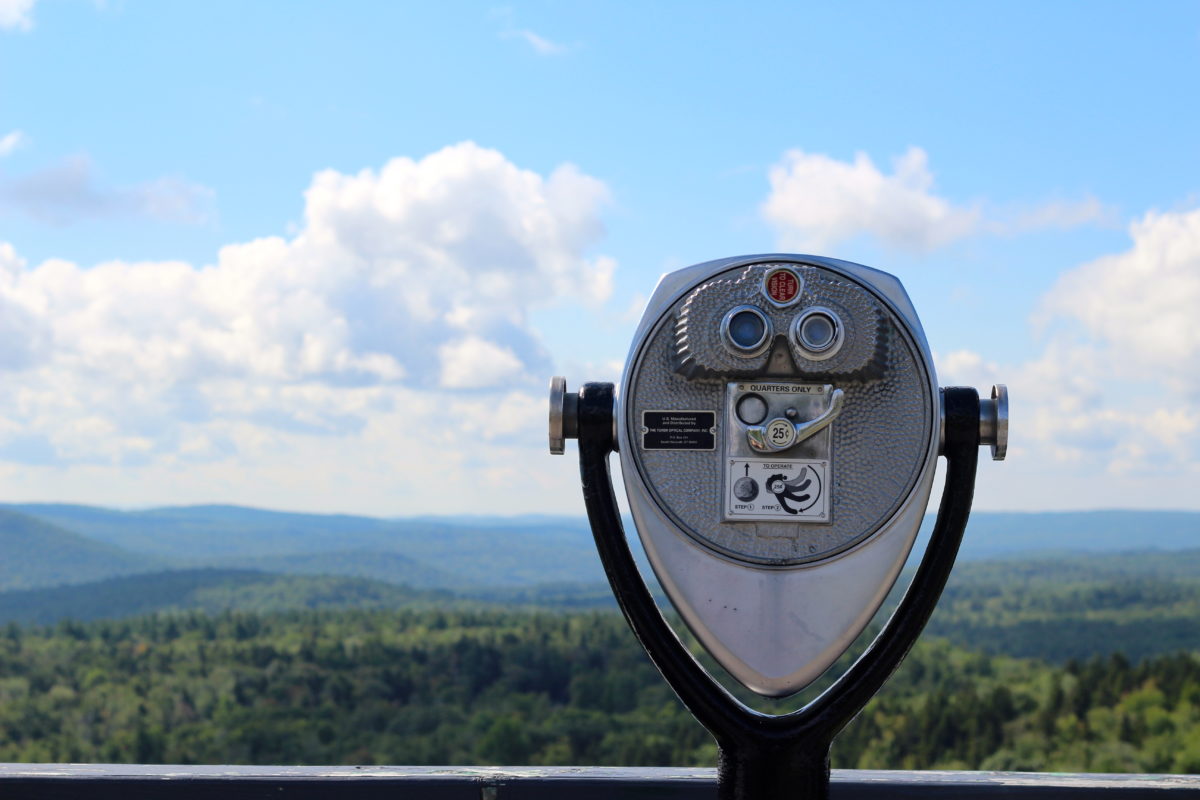 Saturday I headed to Arlington, Vermont for a wedding. I was in the quaint town less than 24 hours but it was enough to be awed and humbled (again) by Vermont's natural beauty. The drive from Boston alone was like the b-roll of a movie's dreamy vacation scene. Farms full of livestock, bright red barns, pottery studios, and mountains littered the landscape. 
Where to Stay 
I stayed a few minutes outside Arlington at Arcady at the Sunderland Lodge. It's a budget hotel, motel-style, so don't expect anything fancy. That said, the inn owner Bert does an incredible job making it comfortable and, frankly, adorable. The rooms were basic but had comfortable beds, private baths, televisions, and coffee pots. Bookings come with a free delicious breakfast, home made by Bert.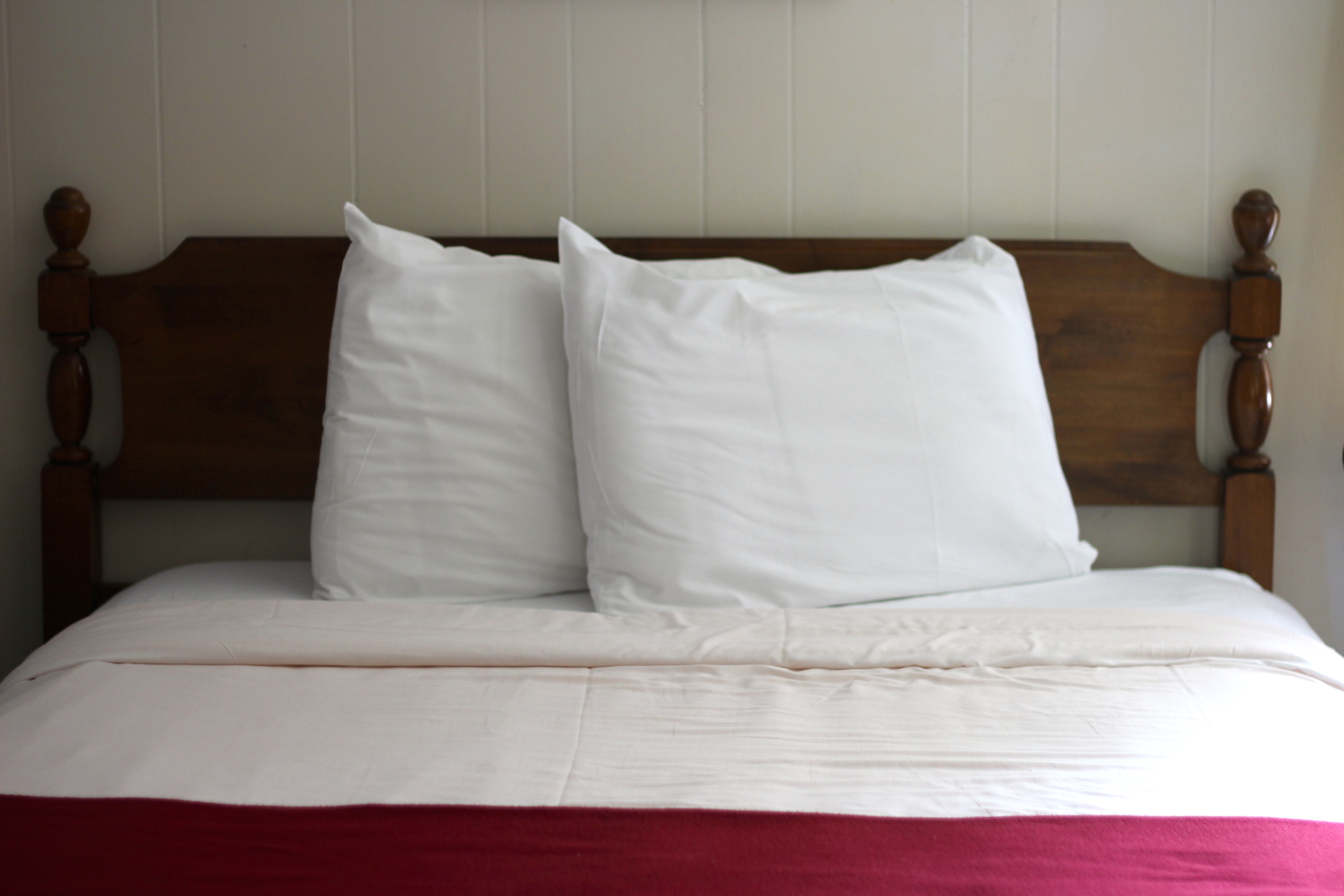 The property includes a pool, gardens, and a hot tub for guest use. It's got the price tag of a motel with the amenities of a small hotel, the best of both worlds.
What to Do
Sunderland is located just outside of Arlington and in between Manchester and Bennington. A ten minute drive from the Arcady you'll find restaurants, shopping, and a plethora of fly fishing (apparently that's a thing here).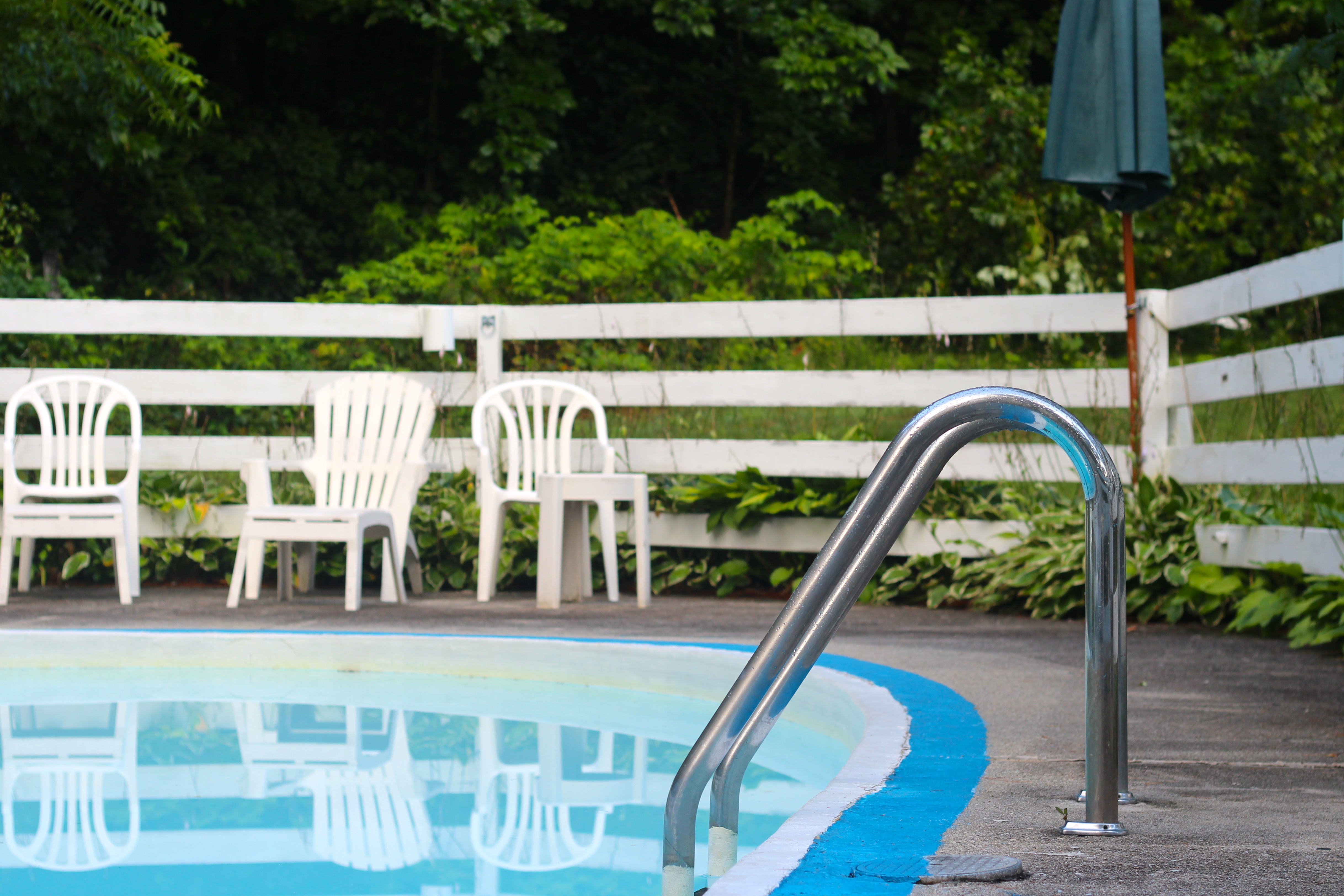 If you're looking to get off the ranch, there's plenty to do in the area. Nearby Bennington is not only the location of Bennington College but an arts hub. Check out the Bennington Museum to see the largest collection of Grandma Moses paintings in the world. The Bennington Center for the Arts hosts performances and exhibits of contemporary work in a historic farmhouse.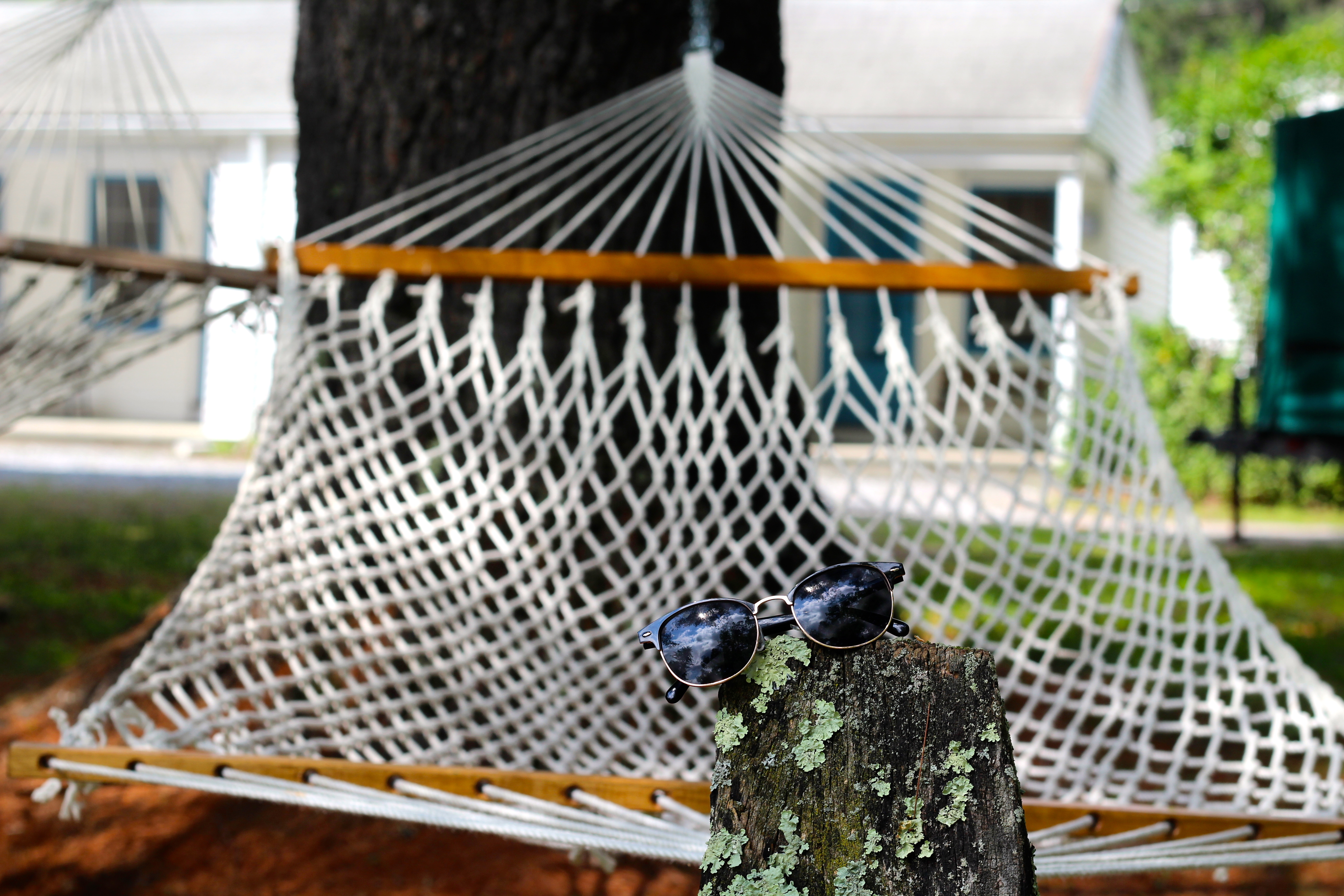 Not into art? No problem. Manchester, VT, just around the corner from Arlington, boasts Equinox, a luxury golf course and spa. You can also take a drive up Mount Equinox for stunning natural views. The mountain is the highest peak of the Taconic range and the highest peak in Bennington County. Also in Manchester you'll find a slew of designer outlets including Armani, Ralph Lauren, and Kate Spade. Who knew Vermont would turn out to be a shopper's paradise. 
Where to Eat
I stopped for lunch at Little Rooster Cafe in Manchester center and was surprised and impressed. An adorable spot with ample seating and a diverse menu, the cafe offers strong coffee and high-quality breakfast and lunch. I had a niçoise salad that rivaled some I've had in Paris. I love deconstructed salads, all the delicious components without the taste change that comes from mixing them.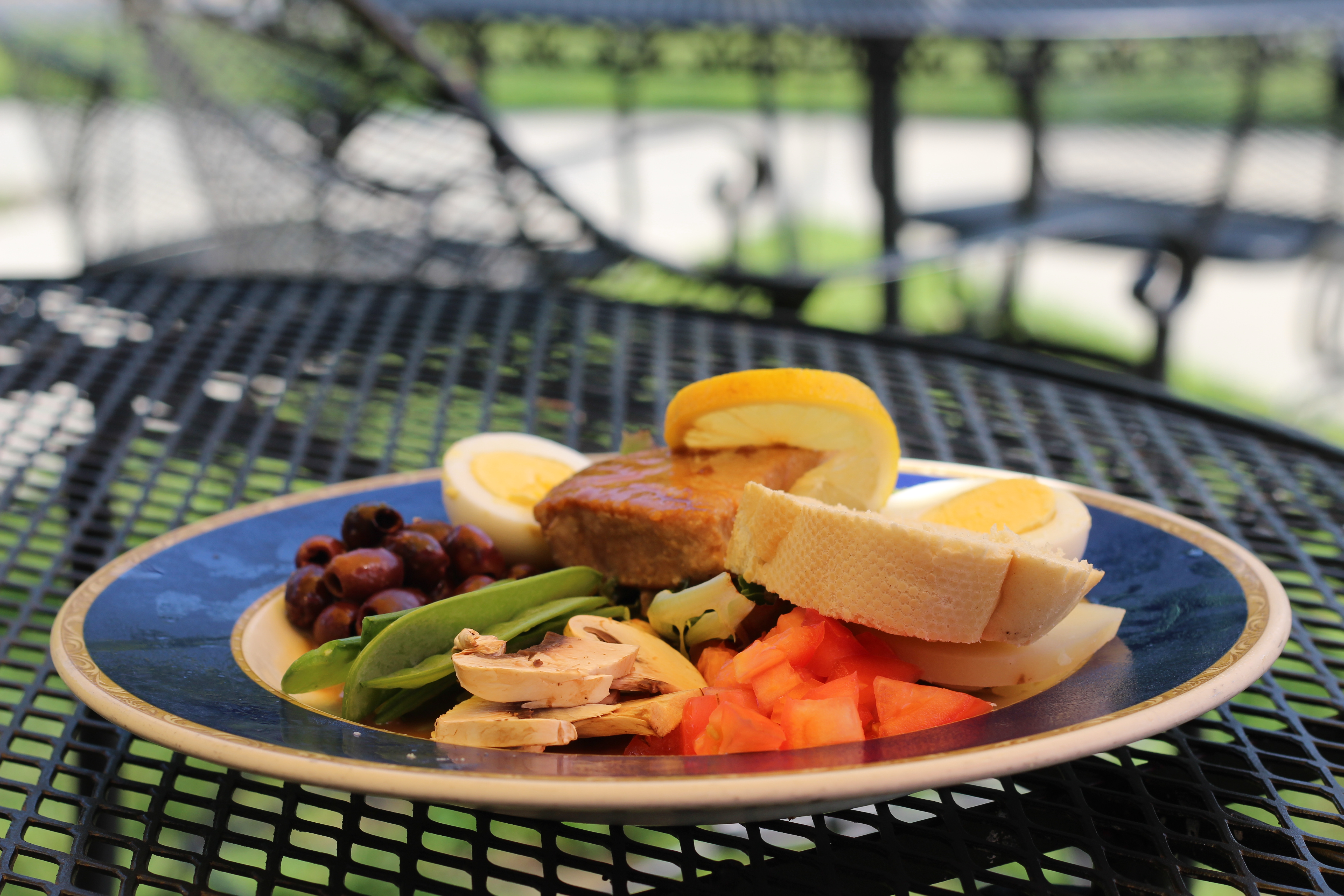 It was a short jaunt to Arlington, but a worthwhile one. I would love to come back to the area for a fall getaway when I have more time to explore. Manchester area is historically a resort and vacation spot, and it has the amenities and activities to prove it.