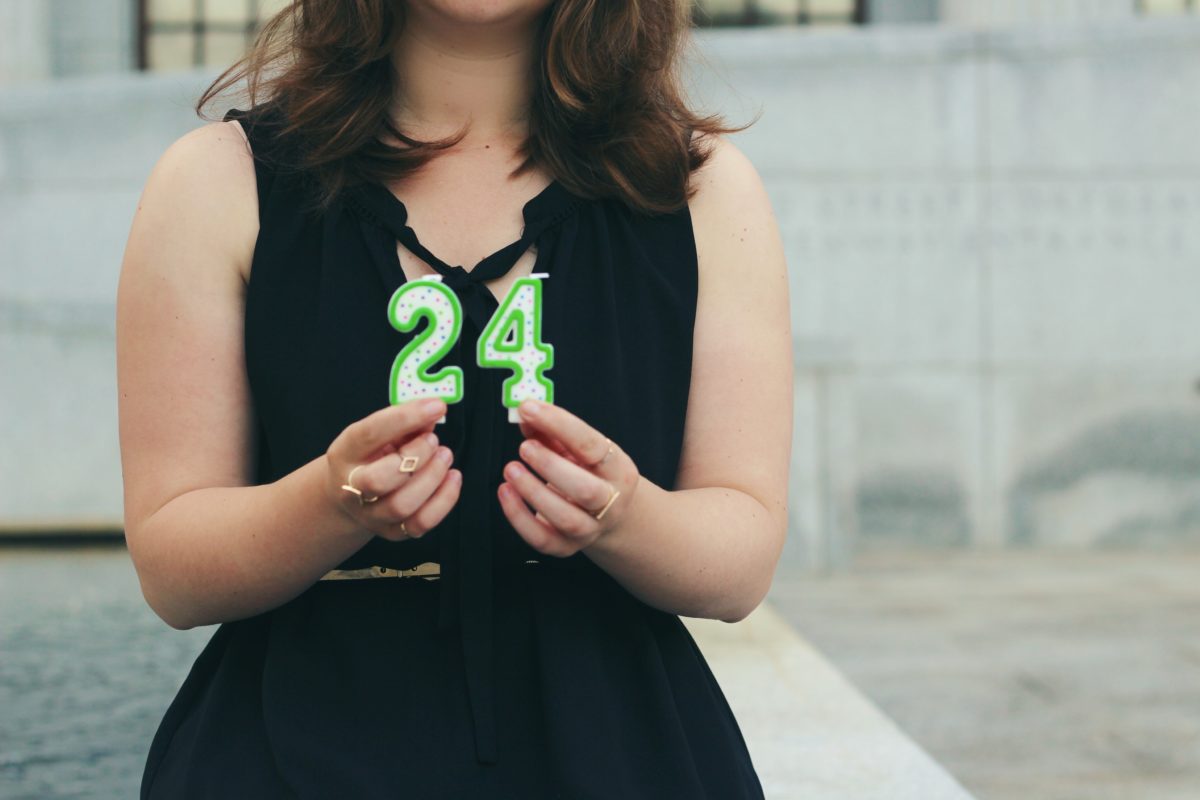 Today is my birthday and what a year it has been! I went on 23 trips in my 23rd year, re-designed my site, and quit my 9-5 to pursue my dream of freelance work. It's been tumultuous, in good ways and bad, but it has been a year of growth. I've always considered myself to be fairly self actualized and this year I feel more centered and self assured than ever. My intellectual pursuits, my creative passions, and my editorial work have come together to make a life's work I know I can be proud of.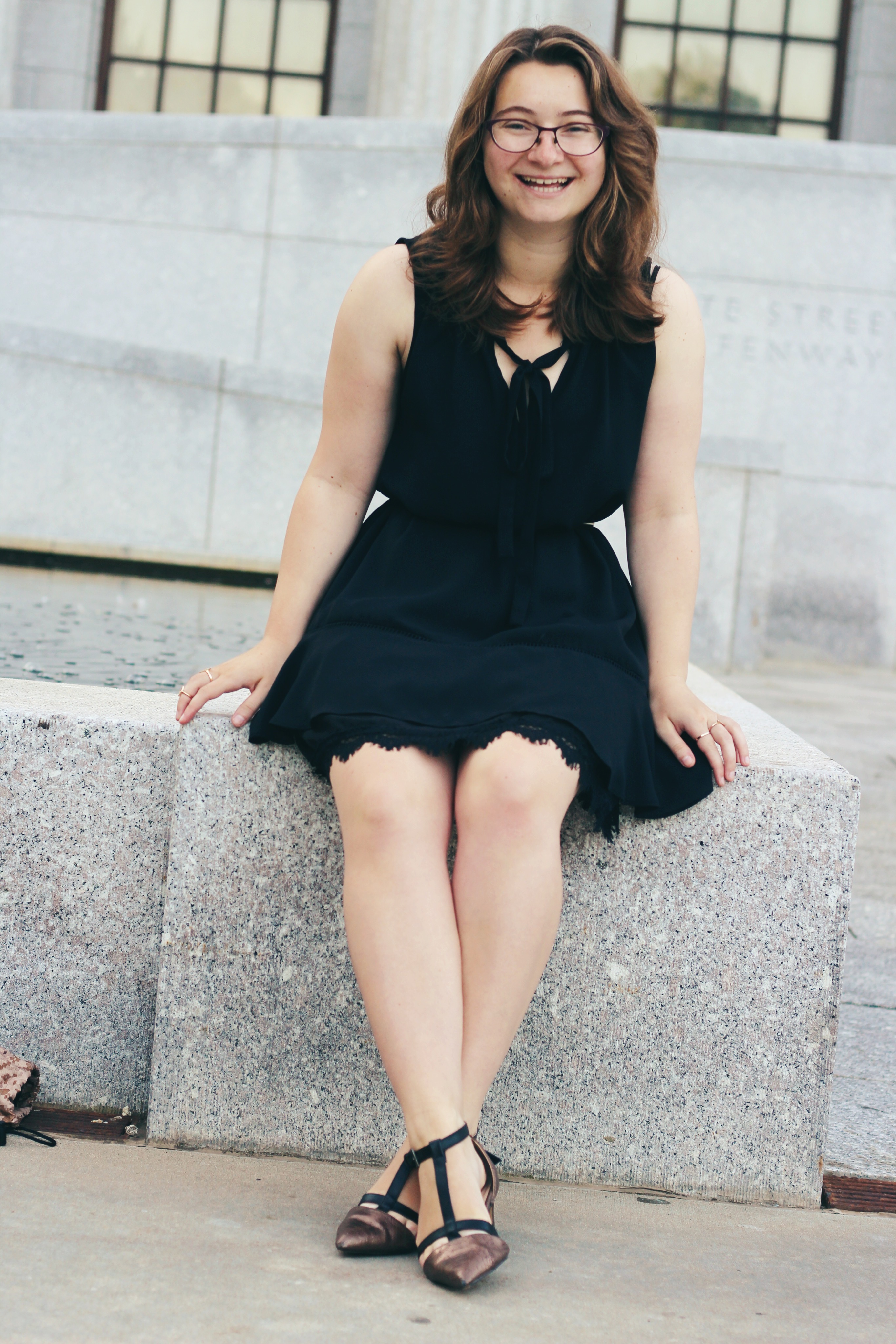 This dress is two layers, a maternity tank I altered into a dress, and a lace slip underneath. I wear it with a thrifted gold belt and my favorite t-strap heels. The result is a classy, sophisticated look that can transfer from the oyster bar to the dance floor seamlessly.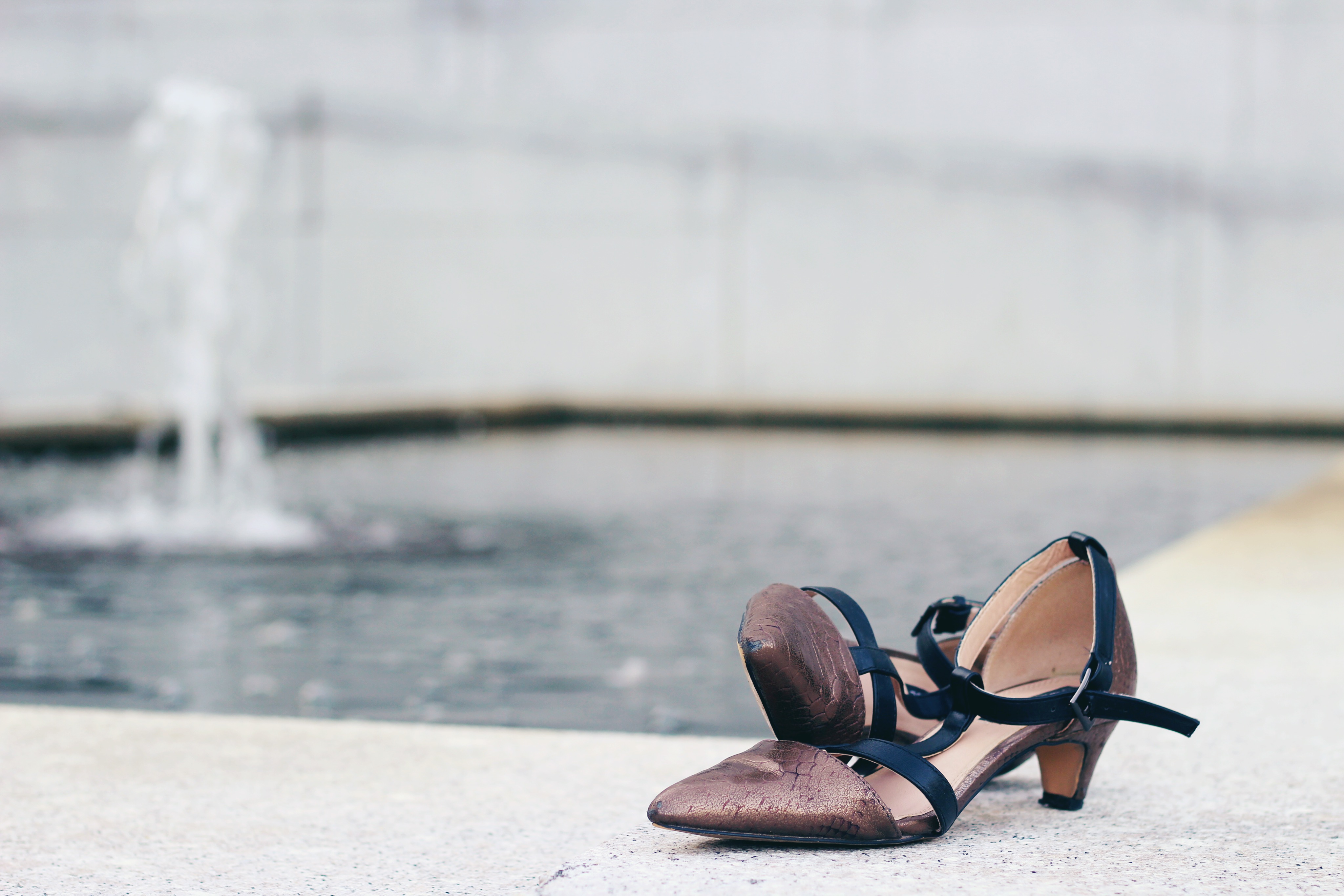 Thank you for your continued support of Trends and Tolstoy and my own work! I look forward to another year sharing stories with you. 
Dress/Shirt: TJ Maxx, Shoes: c/o Shoedazzle, Belt: Thrifted, Rings: c/o Primark