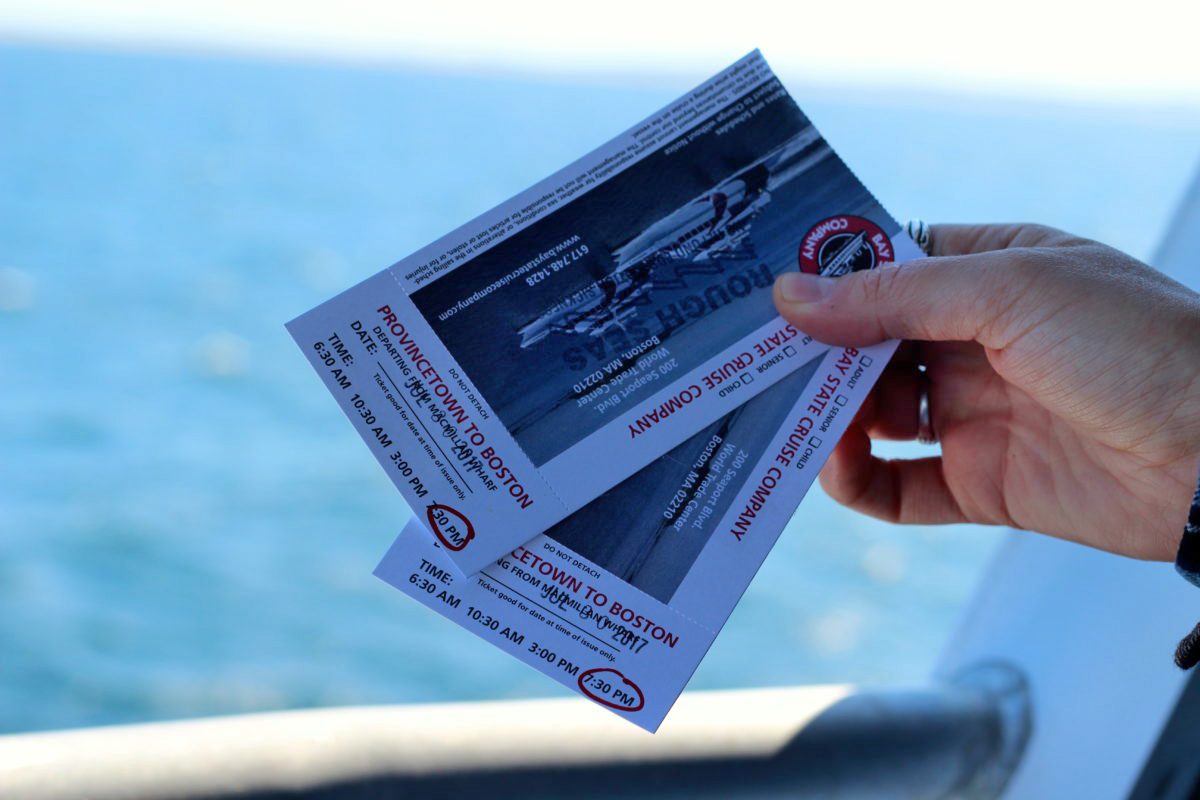 A few weekends ago I did a day trip jaunt over to Provincetown for a taste of the artistic capital of the Cape. I'm so used to doing weekend trips that I hadn't even considered a one-day excursion until I found Bay State Cruise Company. They're known for their Fast Ferry to Provincetown, just a 90-minute trip each way. Boy have I been missing out! The spacious boat has an interior lower level with comfortable seats and a bar serving cocktails and snacks. The upper deck has shaded and sunny seating for an open-air experience while you sail.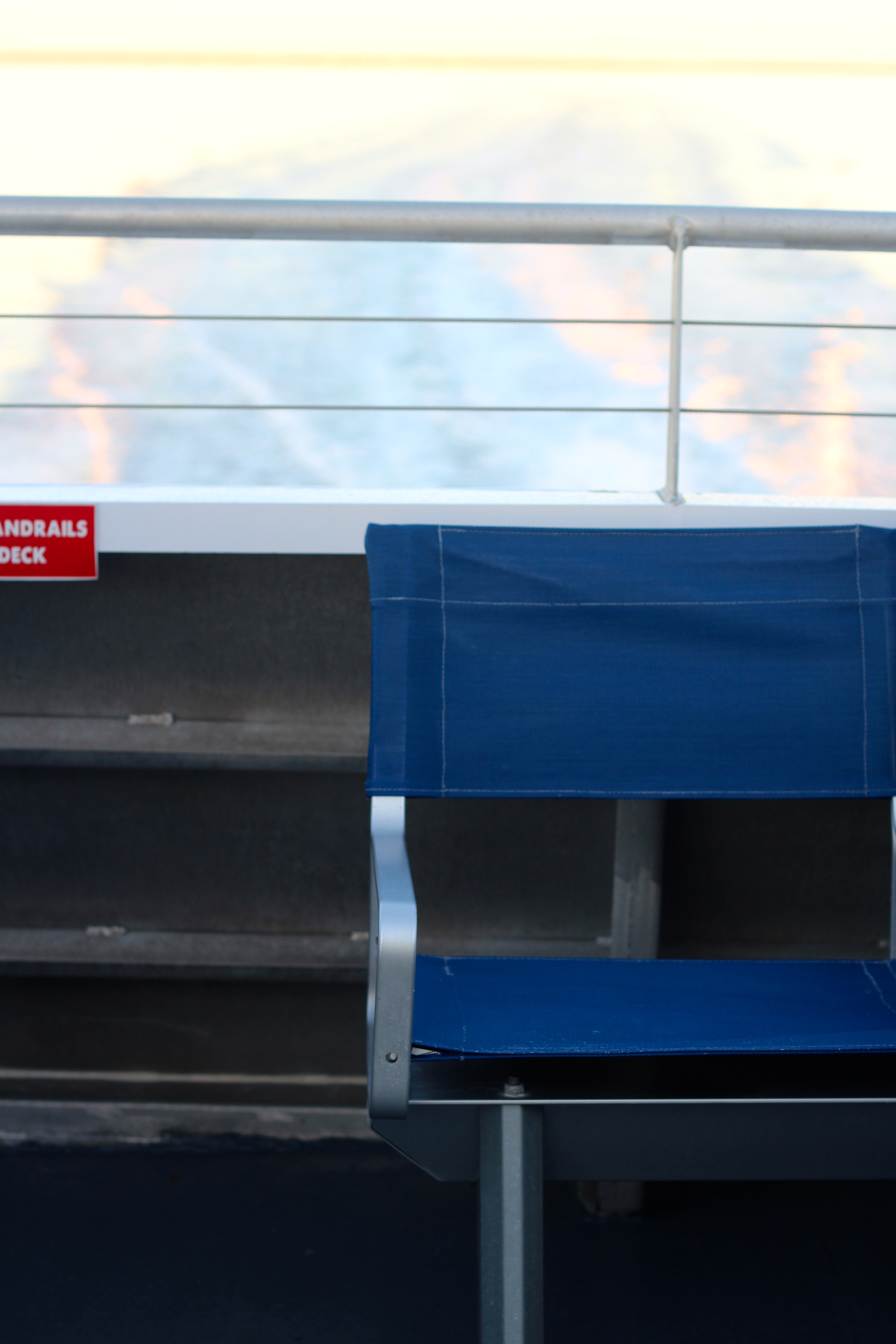 The Fast Ferry runs between Ptown and Seaport 7 days a week with a number of schedule times to make trip planning easy. In addition to the Cape service, Bay State Cruise Company offers boat charters for private events and summer music cruises with local musicians and radio personalities. The fare for round trip service to Provincetown is $88 for adults, but if you're a frequent traveler they offer a 10-ride pass for $390, a ten dollar savings per trip.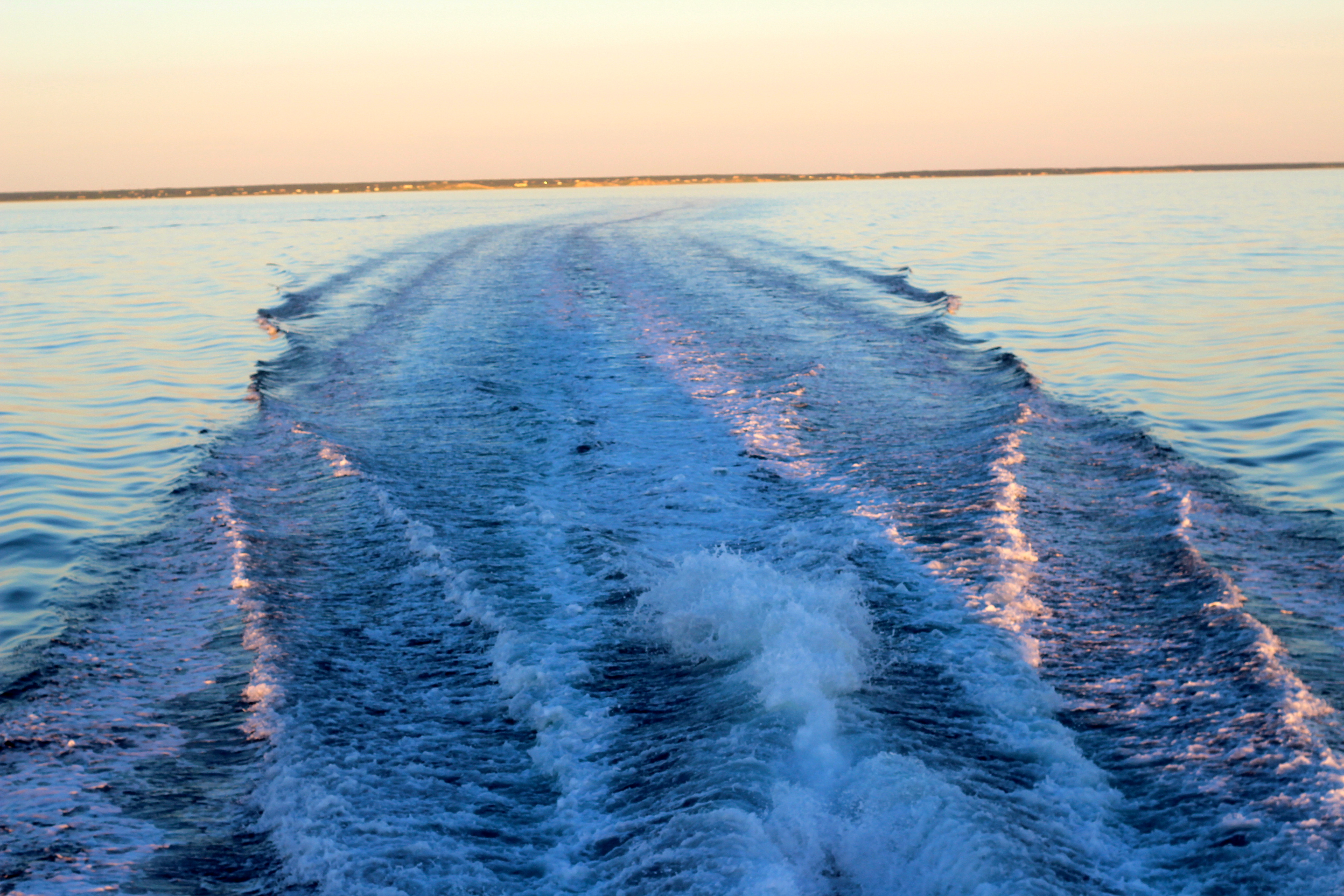 On our way over the seas were a little rough due to a storm from the day before. But it was smooth sailing on the way back and the crew says turbulence is unusual. If you've booked a trip and the weather is too dangerous to boat in, Bay State Cruise Company will charter coach buses to ensure passengers reach their destination. 
If you have a free day while the weather is still nice, consider an adventure with Bay State Cruises. You get the pleasure of sipping a cocktail on the open waters, and that's just the getting-there. 
Please note: I was provided with complimentary ferry passage by Bay State Cruises, however, all opinions are my own. Thank you for supporting the businesses that support Trends and Tolstoy!