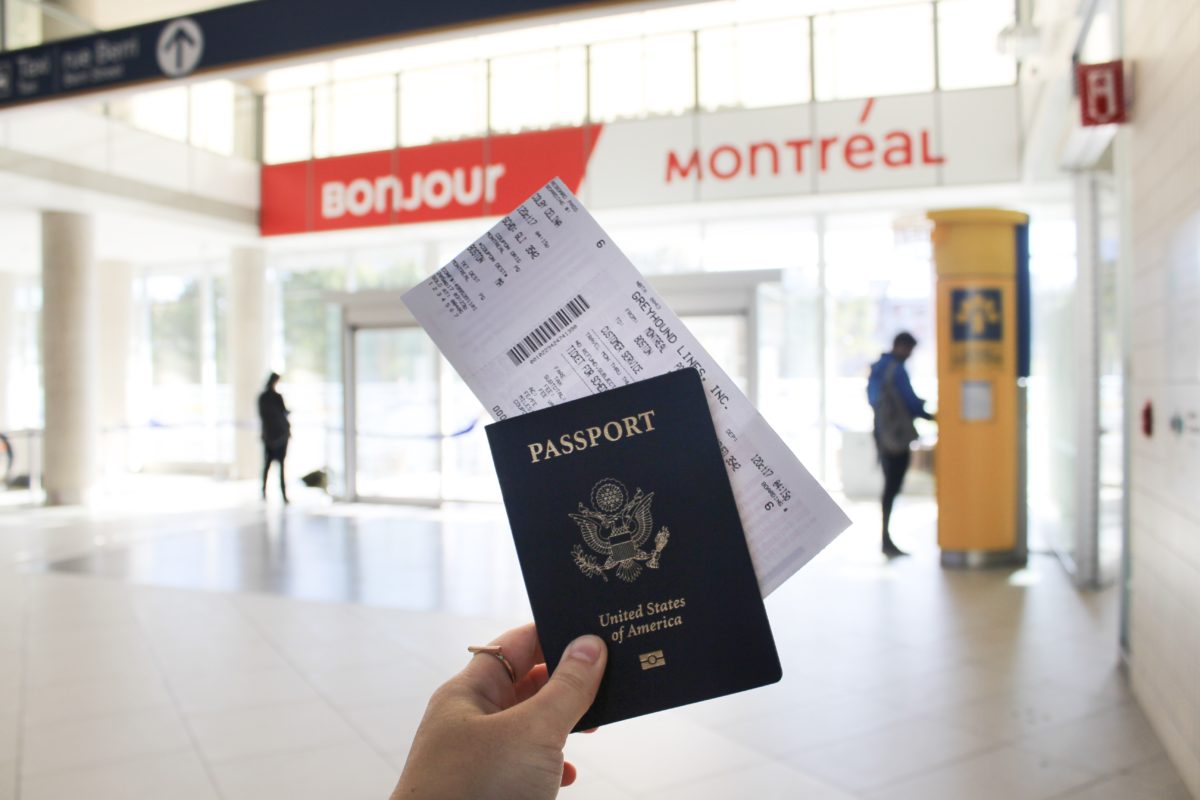 I've been hankering after a taste of Paris lately but haven't had the funds to jet across the Atlantic. Instead, I took a Greyhound to Montreal. All the European charm, without the price tag. 
Where to Stay
I stayed at Hotel Chrome, a budget spot about a ten minute walk from the bus station. It's definitely not the lap of luxury but it's inexpensive and a great location. The rooms are basic and a little run down but the staff is very friendly and you can store your bags before and after check in and out.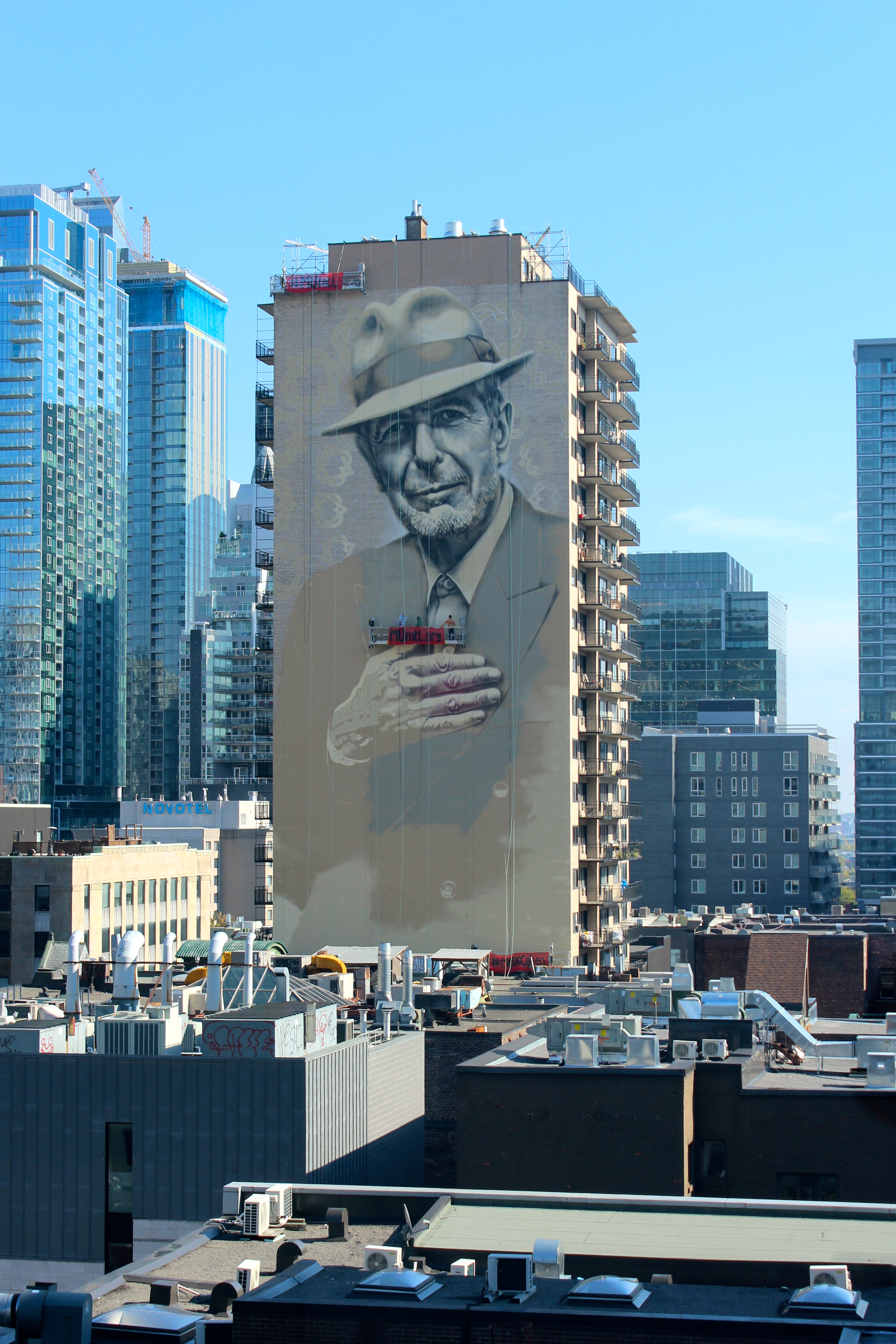 While searching for accommodations I noticed Montreal has a lot of budget hotels and hostels available. Another way the trip can be kept low cost! 
What to Do
Montreal is a huge art hub. There are lots of great museums to explore. The Museum of Fine Arts has a wonderful, wide-reaching collection of works from religious paintings of the Middle Ages to the contemporary avant-garde. Even better, the permanent collections are always free to visitors, you only have to pay for special exhibits. 
The Museum of Contemporary Art, much like the ICA in Boston, has an intimate but well-curated series of exhibitions. They're featuring a big upcoming show on Canada's sweetheart, Leonard Cohen. The MAC is also conveniently located next to the Place de Arts where the major performances (ballet, opera, etc.) happen.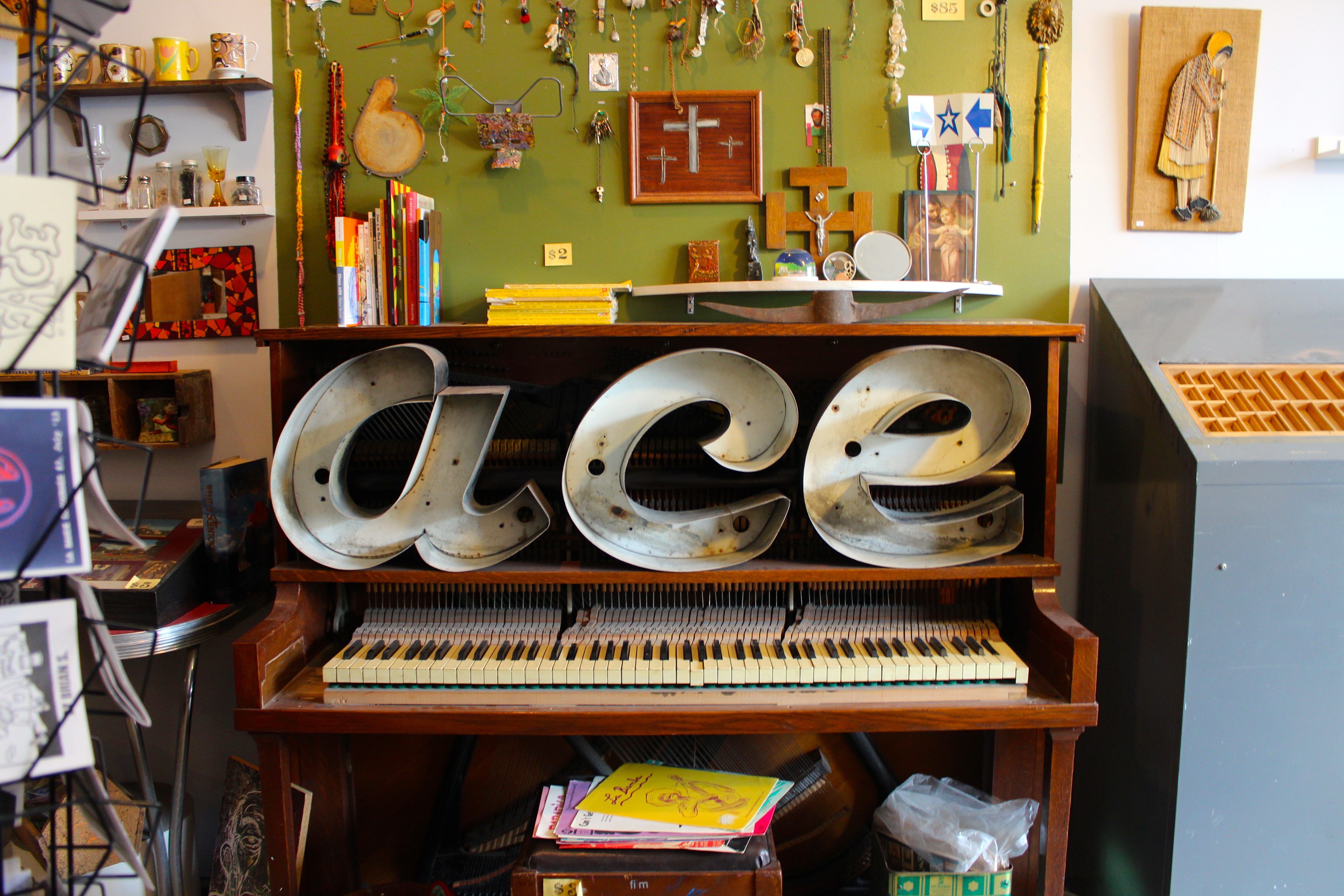 Looking for art that's less institutional? Monastiraki is a small gallery in the Mile End neighborhood that's great for beginner collectors. It's all emerging artists so things are sold at a low price point. They have art objects of all kinds, I bought a large hand-printed abstract piece and a smaller ink print. My travel companion picked up a few beautiful vintage photographs. 
The gallery owner recommended we go to Centre Clark afterwards, an arts compound in an old warehouse with a number of galleries and studios.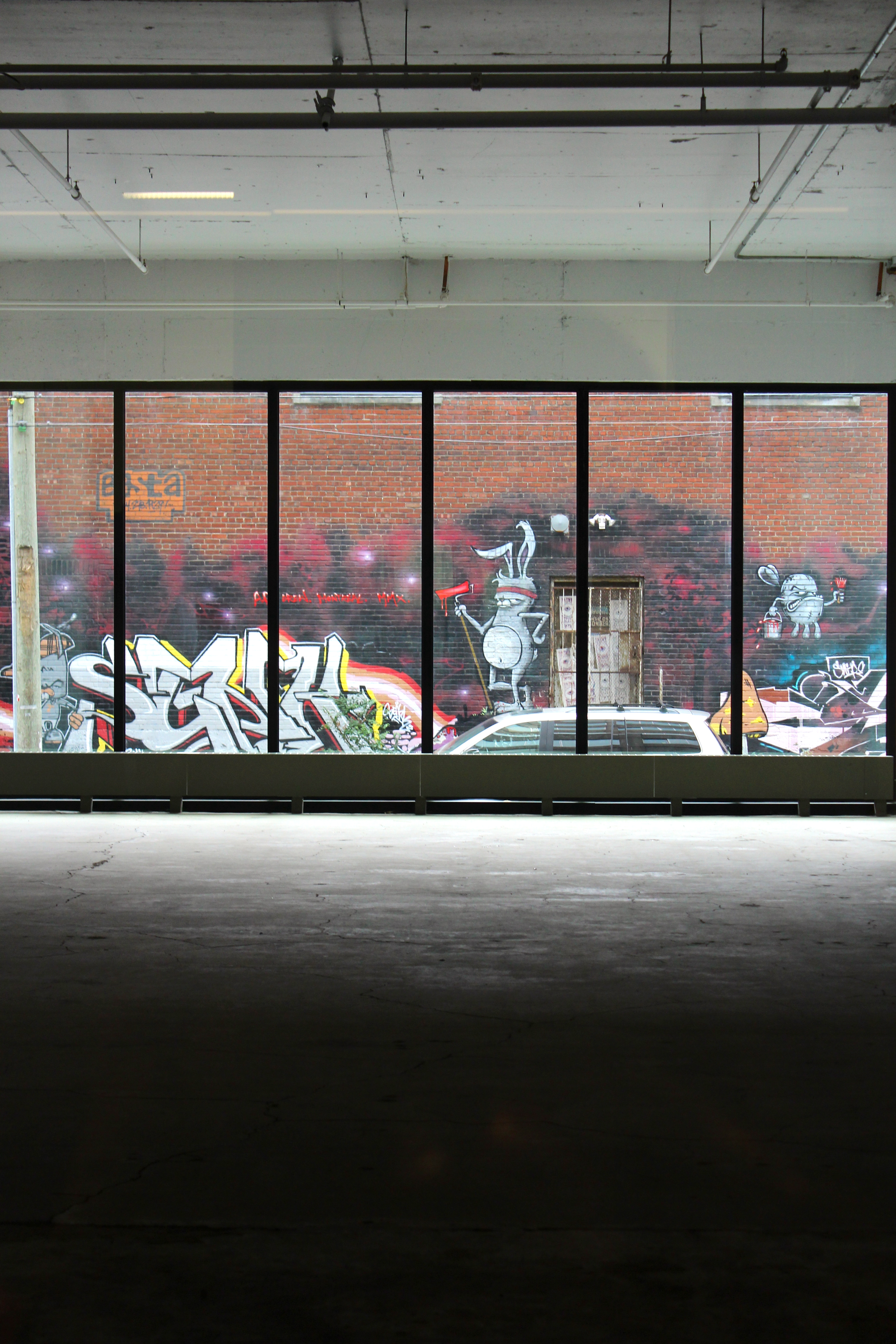 Mile End is the hipster neighborhood of Montreal. Hard core. We passed by a shop that was a barber shop, a clothing store, a coffee shop, and an art gallery all at once. Both Old Montreal and Mile End are great neighborhoods for wandering. There are lots of vintage shops, photo opportunities, and cute coffee shops to pop into. Sometimes the best way to get to know a place is just to walk a mile in its streets.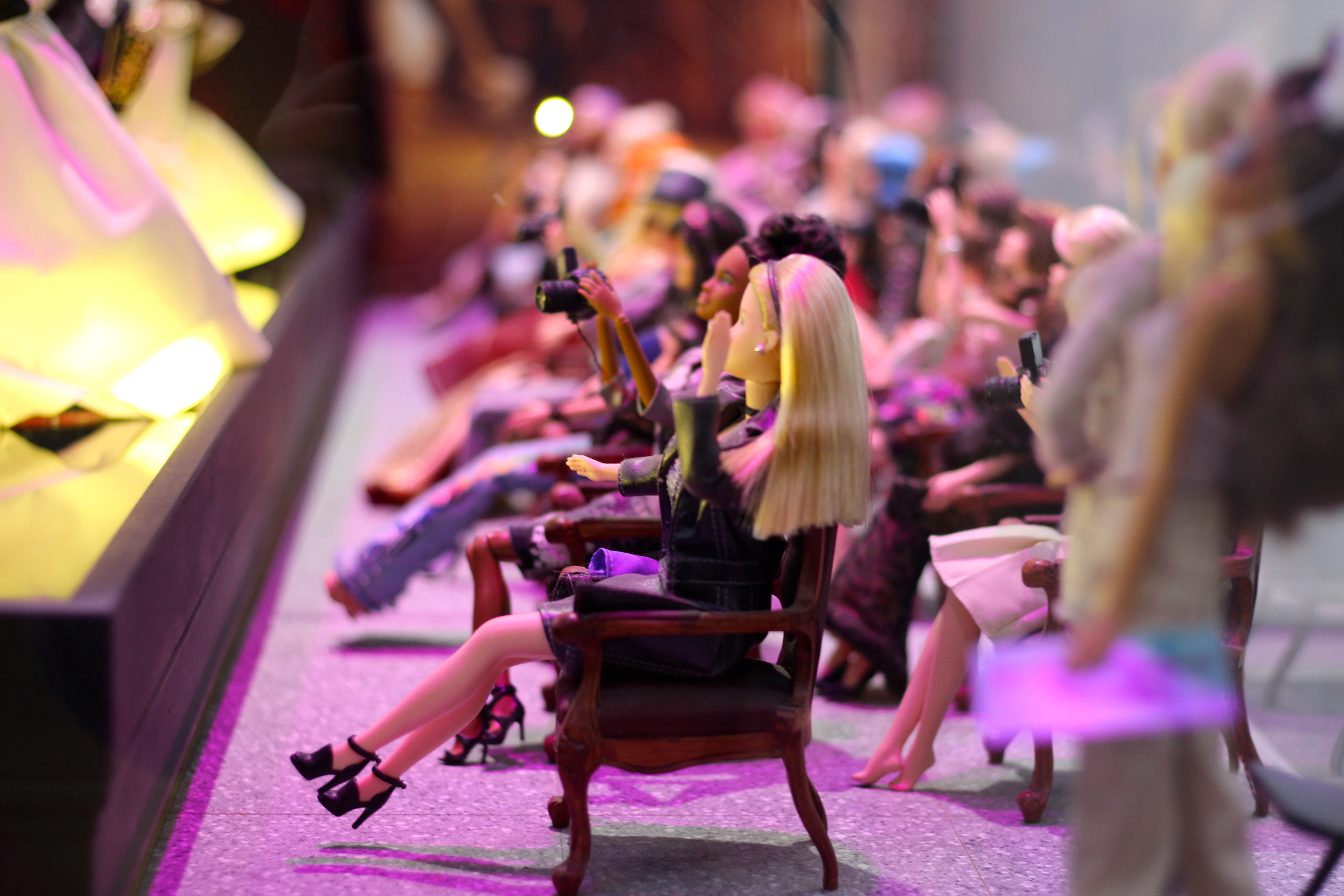 If you're traveling with kids, or fashionistas, I also recommend The Barbie Expo. It's a very large exhibition of specialized Barbies. It's situated in a mall which is a little off putting at first but so, so worth a visit. They have pop culture Barbies, Barbies from movies, even the new Barbies with real curves and body types. For my Instagram-motivated travelers (no shame, me too) there's a really cute photo opp where you can stand in a Barbie box. 
Where to Eat
This is a hard one because there are just SO many good restaurants. But if you take an overnight bus like we did, you're gonna want to start with breakfast, and I know just the place. Eggspectations is a Canada chain, which at first had me skeptical. But they proved to have the culinary prowess and decadent creations of a one-of-a-kind spot. I dined at the Place de Arts location and we sampled the high-rise pancakes and the much-loved salmon benedict. Both were fresh ingredients, ample portions and delicious flavors.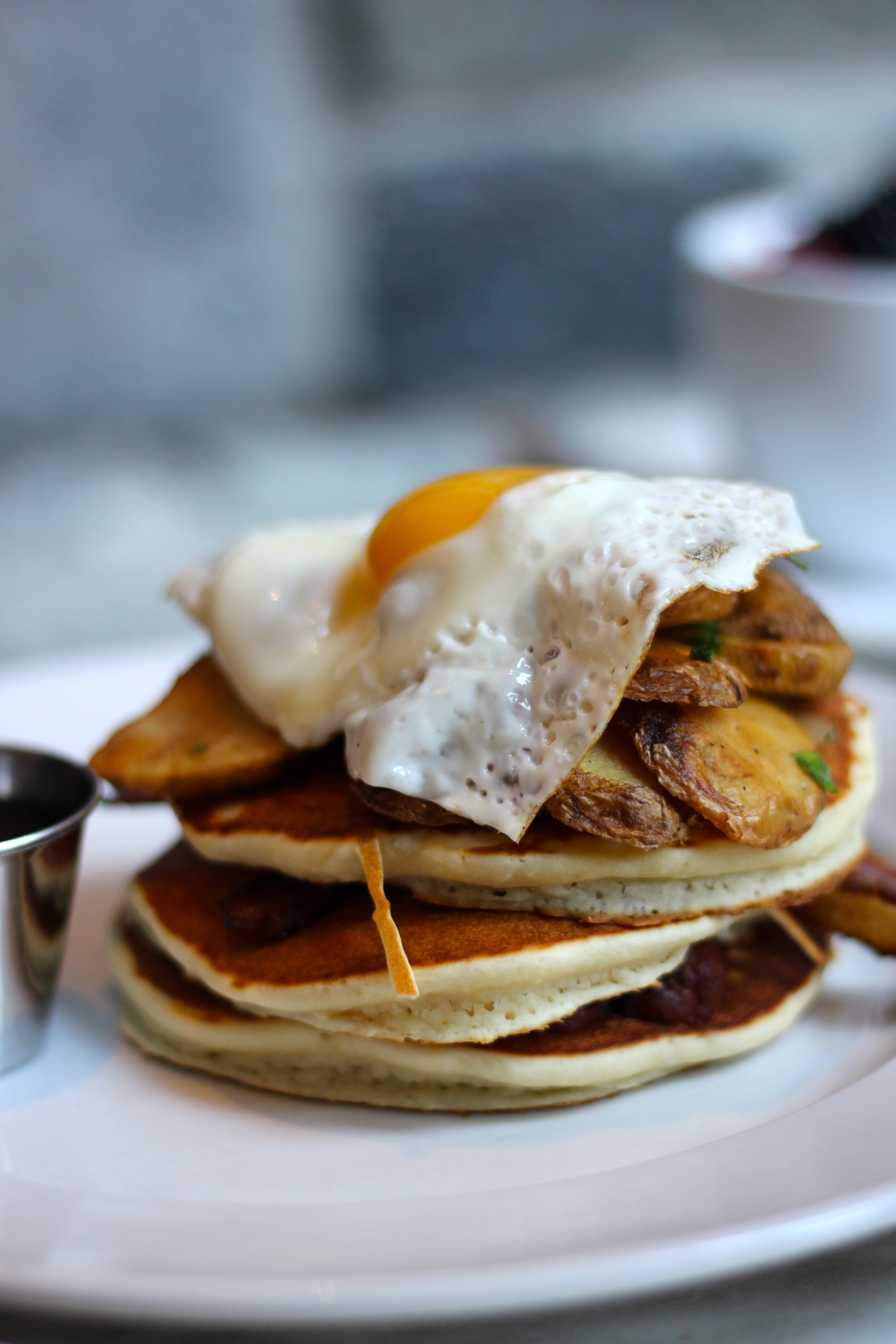 Montreal is known for poutine and bagels (not sure how that last one came to be, but it's a thing). For bagels we tried St. Viateur Bagel, known throughout the city as one of the best. We weren't impressed, but then, we're used to New York bagels. We had breakfast poutine at Patati Patata Friterie, a small diner and it was delicious.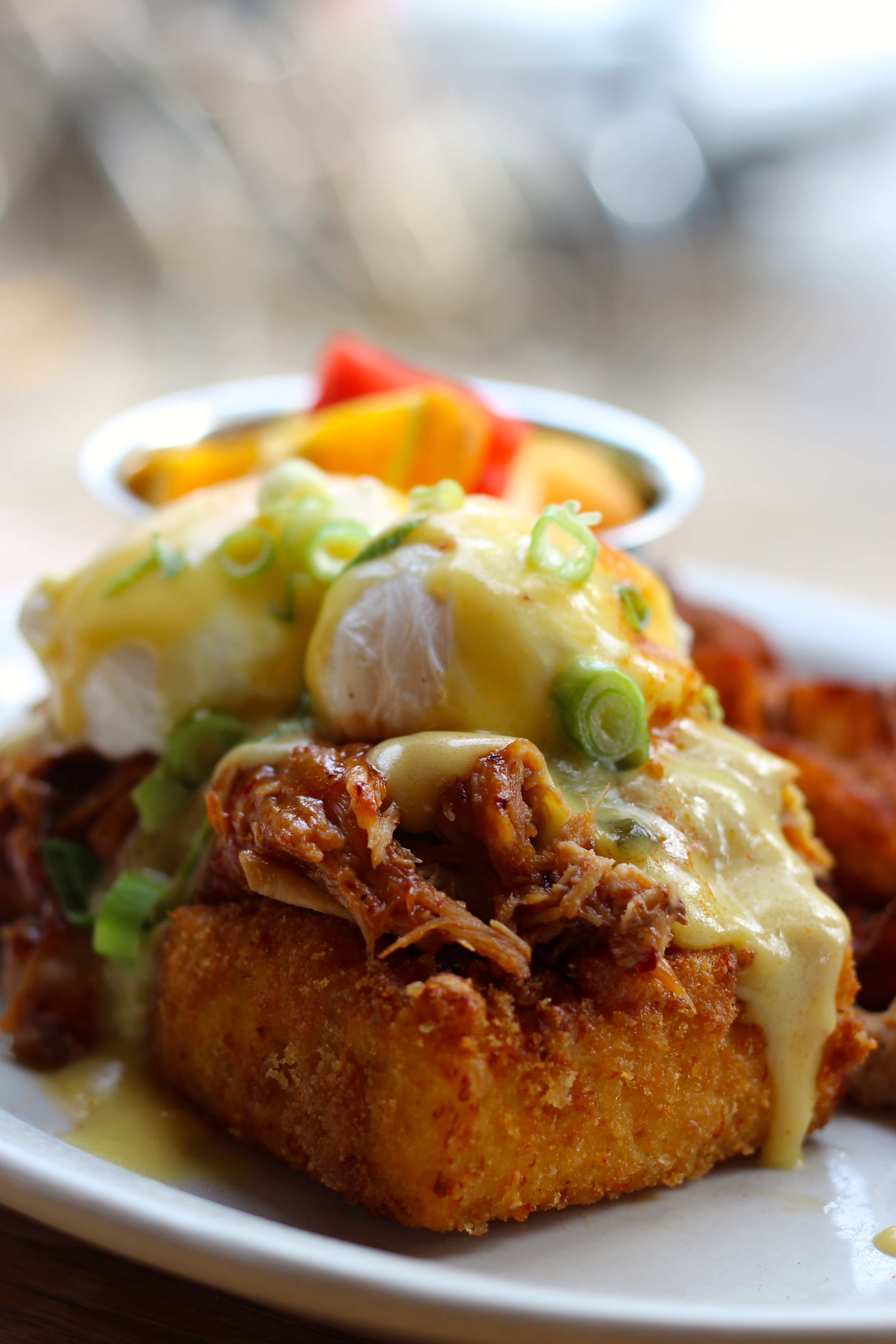 Above is a fried mac-and-cheese and pulled pork eggs benedict I had at Fabrege in Mile End. It was to die for, definitely worth the brunch induced coma. Another favorite was Le Pier 66, also in Mile End. It's a seafood spot with dollar oysters every day, octopus, and other favorites. With white marble tables and big windows, it feels like a little reflection of New England in Montreal.
Montreal is a tiny slice of Europe just a few hours from the Northeast. Even for a weekend trip, it's a great way to experience international travel without the hefty price tag. 
Please note: some of the above businesses provided me with complimentary goods and services, however, all thoughts expressed are my honest opinions.