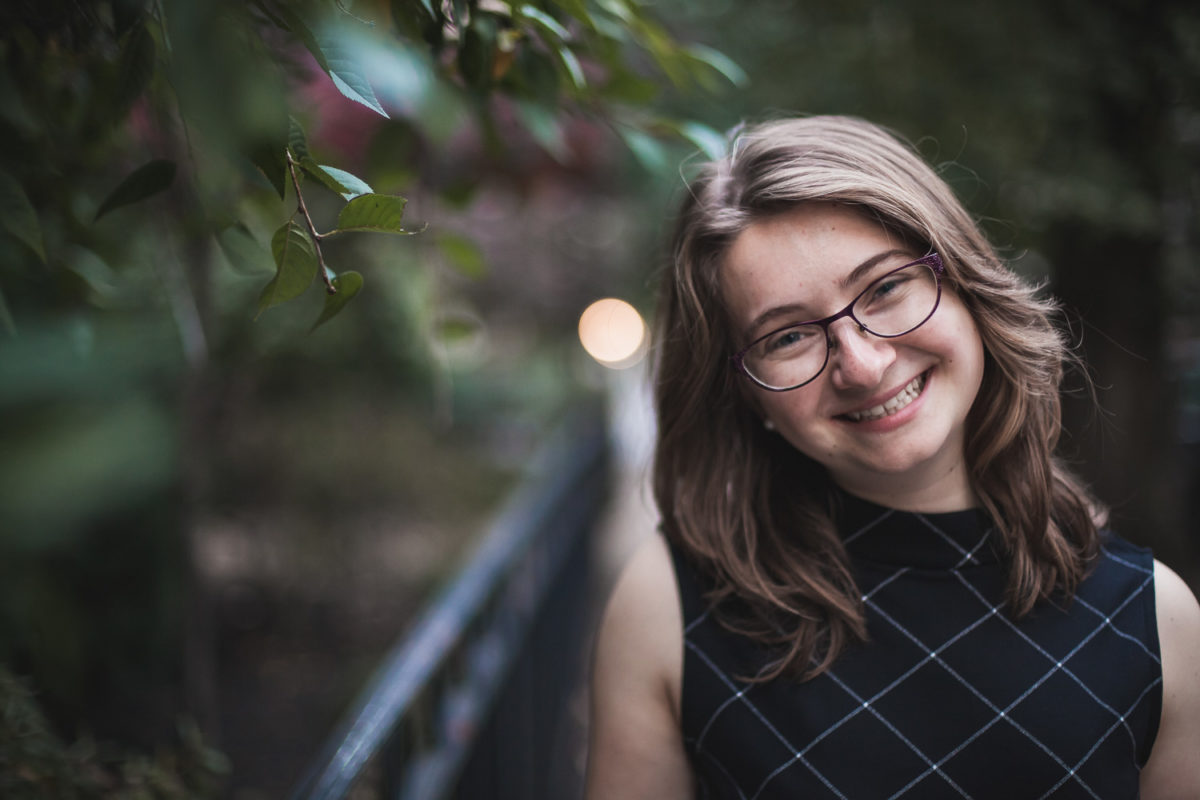 In this look I'm taking my favorite elements of schoolgirl style, plaid, turtlenecks, and neutrals, and upgrading them with a sophisticated sheath silhouette. Full disclosure I borrowed this dress from my photographer Rebecca Gatto, she's a full service gal! As an on-the-run journalist I find myself more and more trying to accommodate function into my fashion. Don't worry, I'm not giving up my fur and tutus. But now they need to be able to walk 8-10 miles a day with me while covering Boston's art scene.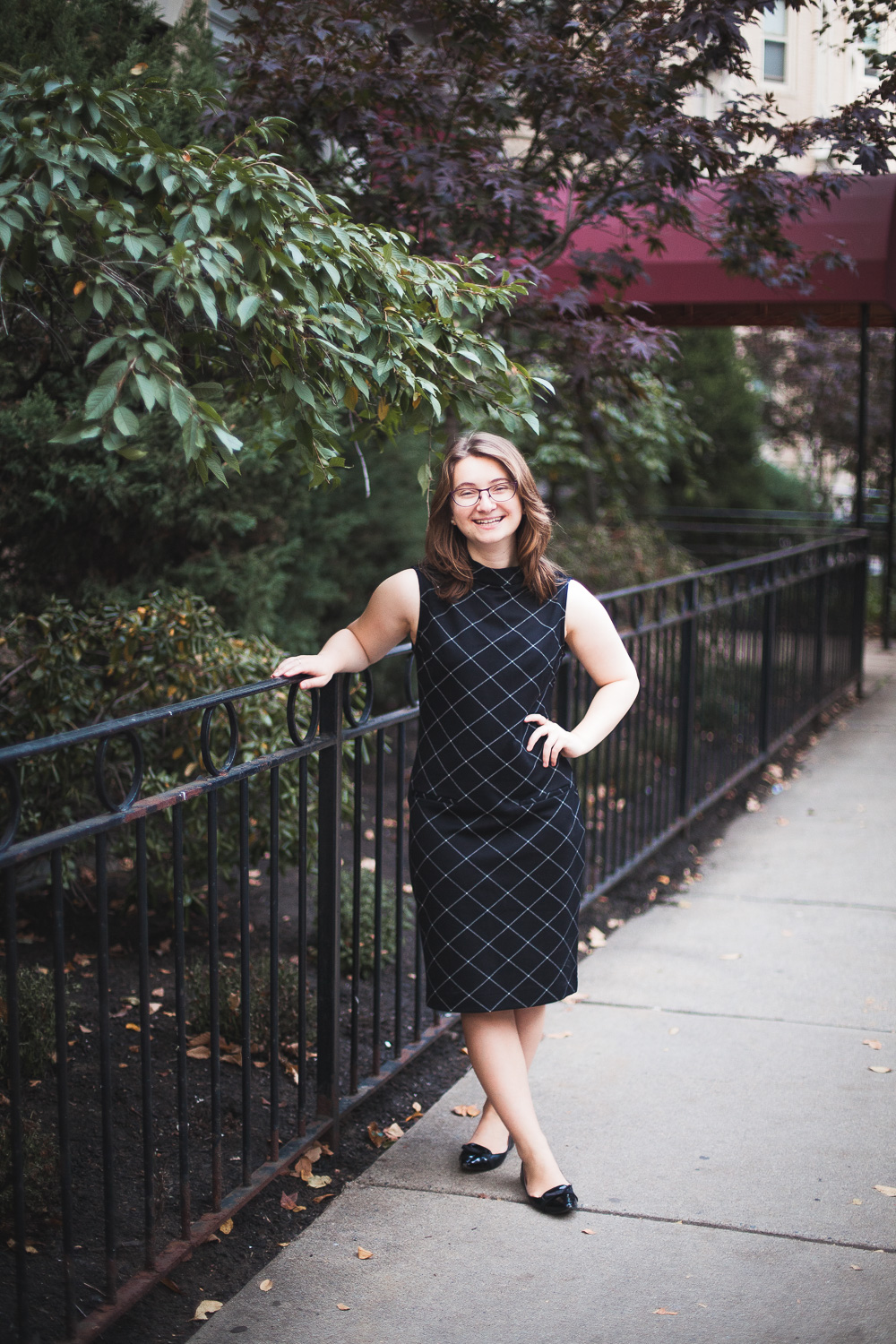 This look is professional enough to wear for article interviews and meetings, but can easily go fun for a night out with a leather jacket and some booties.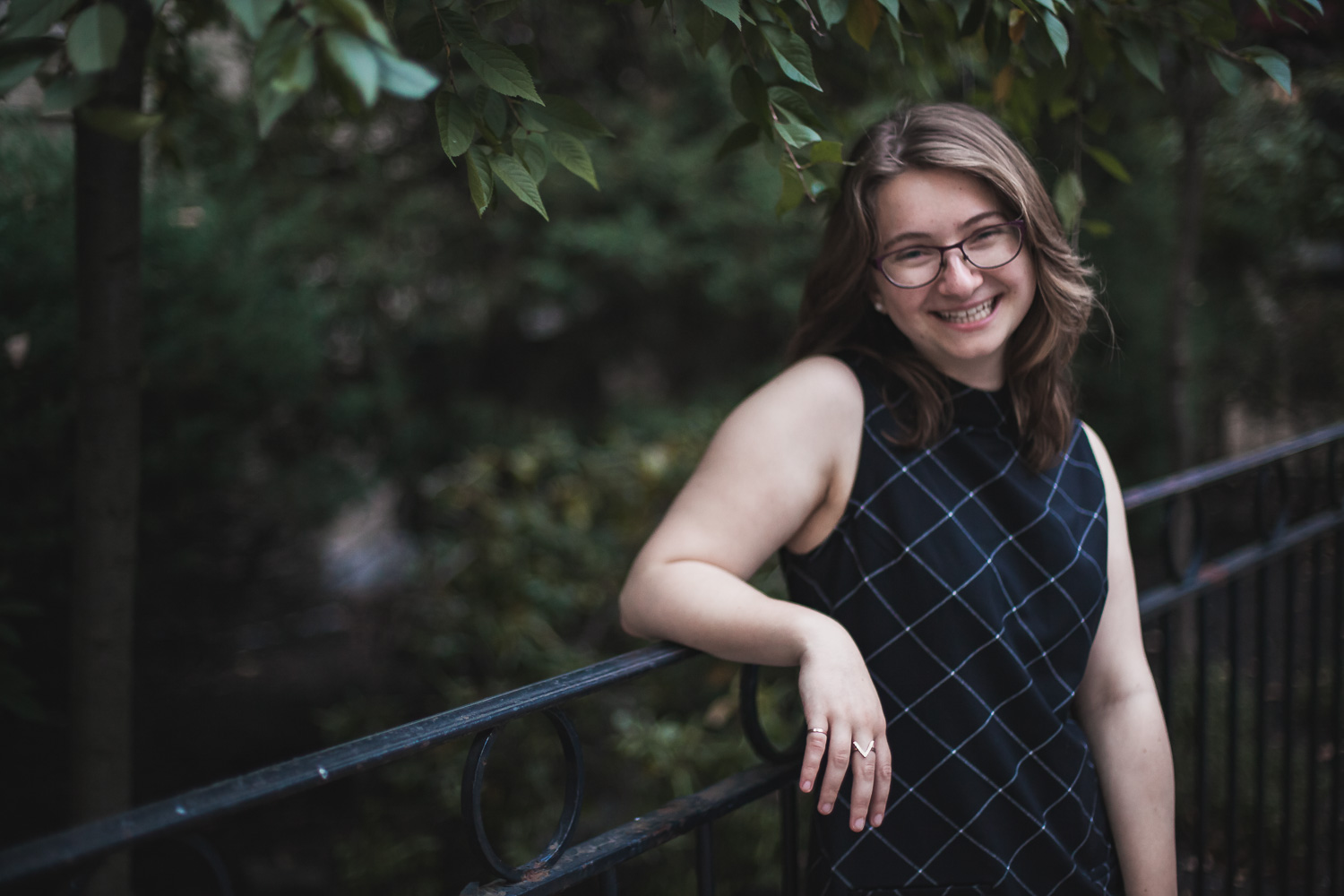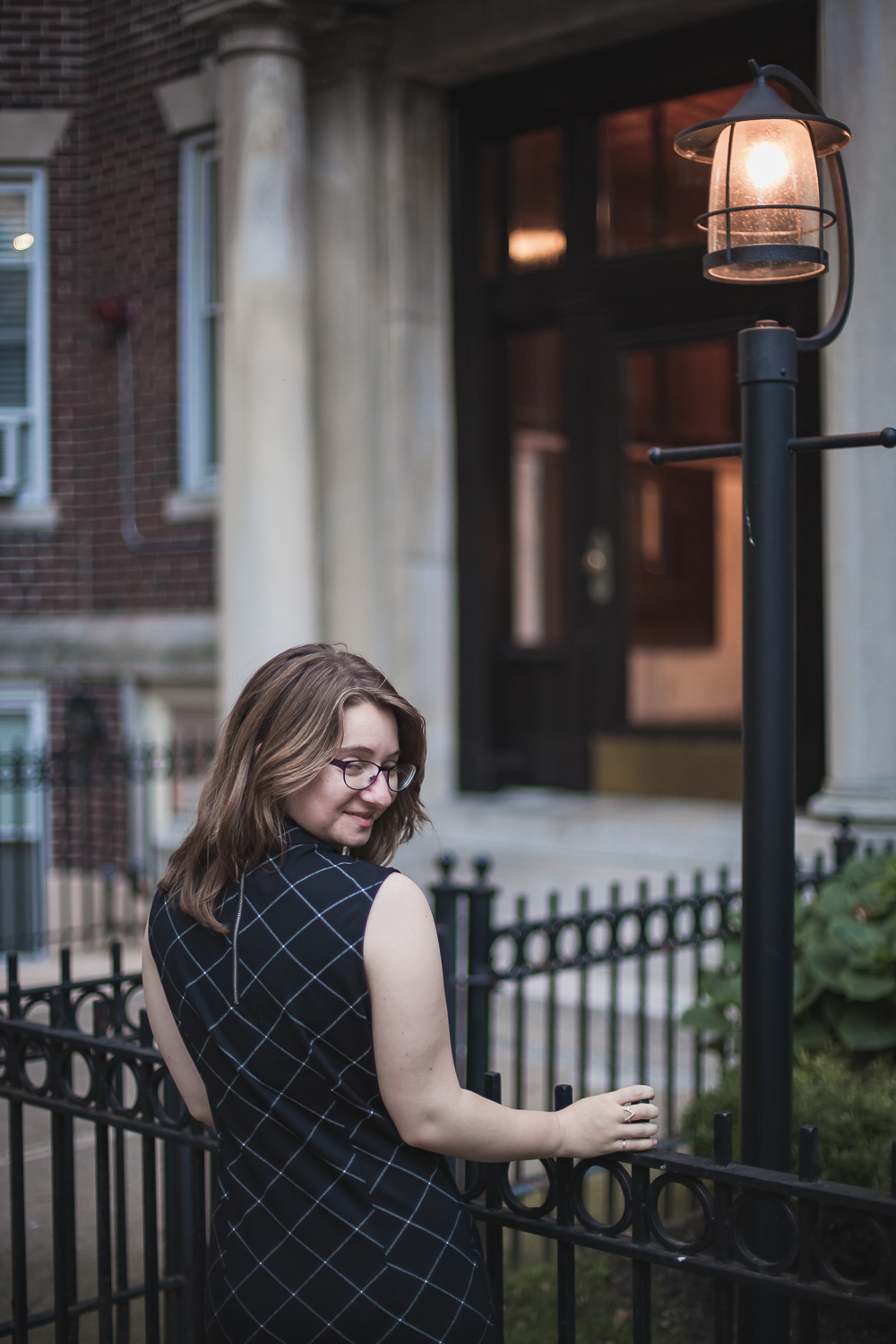 Dress: borrowed, Shoes: Nine West, Rings: H&M
Photos by Rebecca Gatto Photography.