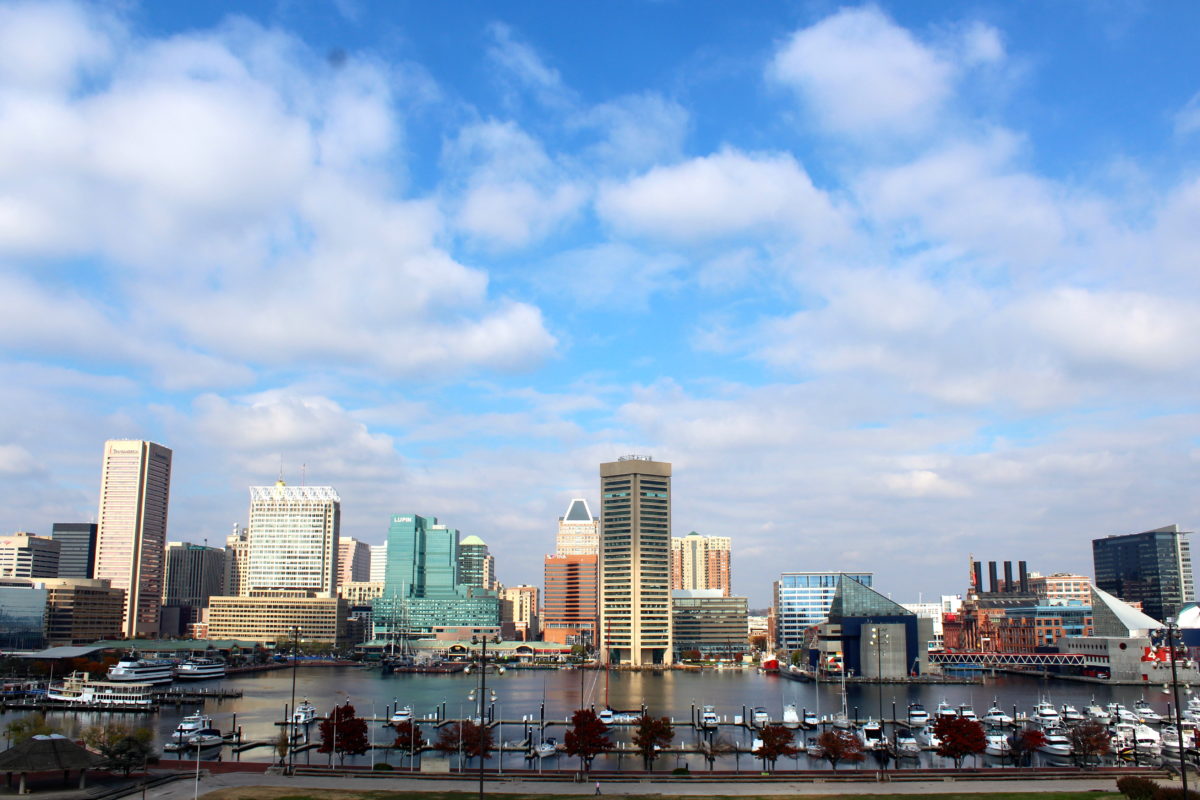 I discovered Baltimore while visiting a college friend and immediately fell in love with the dynamic city. Though not known for tourism, Charm City has a lot to offer both culturally and culinarily. 
Where to Stay 
I stayed with my friend but there are lots of unique neighborhoods begging you to rent an Airbnb. Federal Hill, named after the historic hill it sits behind, is a beautiful neighborhood convenient to downtown and somewhat reminiscent of Beacon Hill.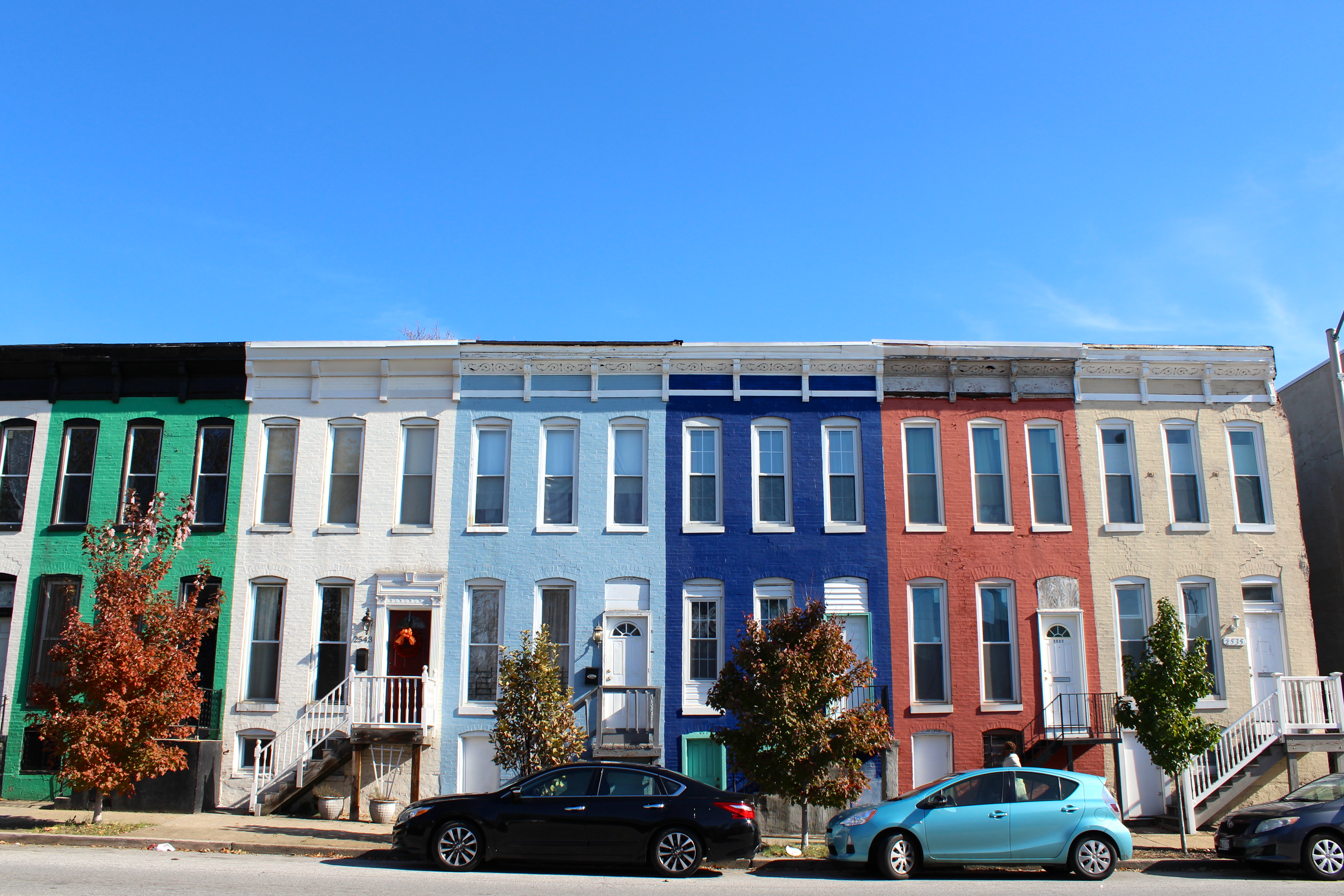 In the Inner Harbor area, the main tourist hotspot, you'll find your usual hotel fare, Marriott, Sheraton, Holiday Inn, etc. Rates on off-season months range from $75-125 for hotels, shockingly low prices to my Boston sensibilities. 
What to Do
Options abound for art lovers in the city. The Baltimore Museum of Art is free to the public and offers extensive modern and contemporary collections. If you're looking for something more off the wall, the Visionary Art Museum features self-taught, outsider artists many of whose work has a spiritual impetus. Both museums offers sculptures gardens as well, which make for lovely walking in the warmer weather.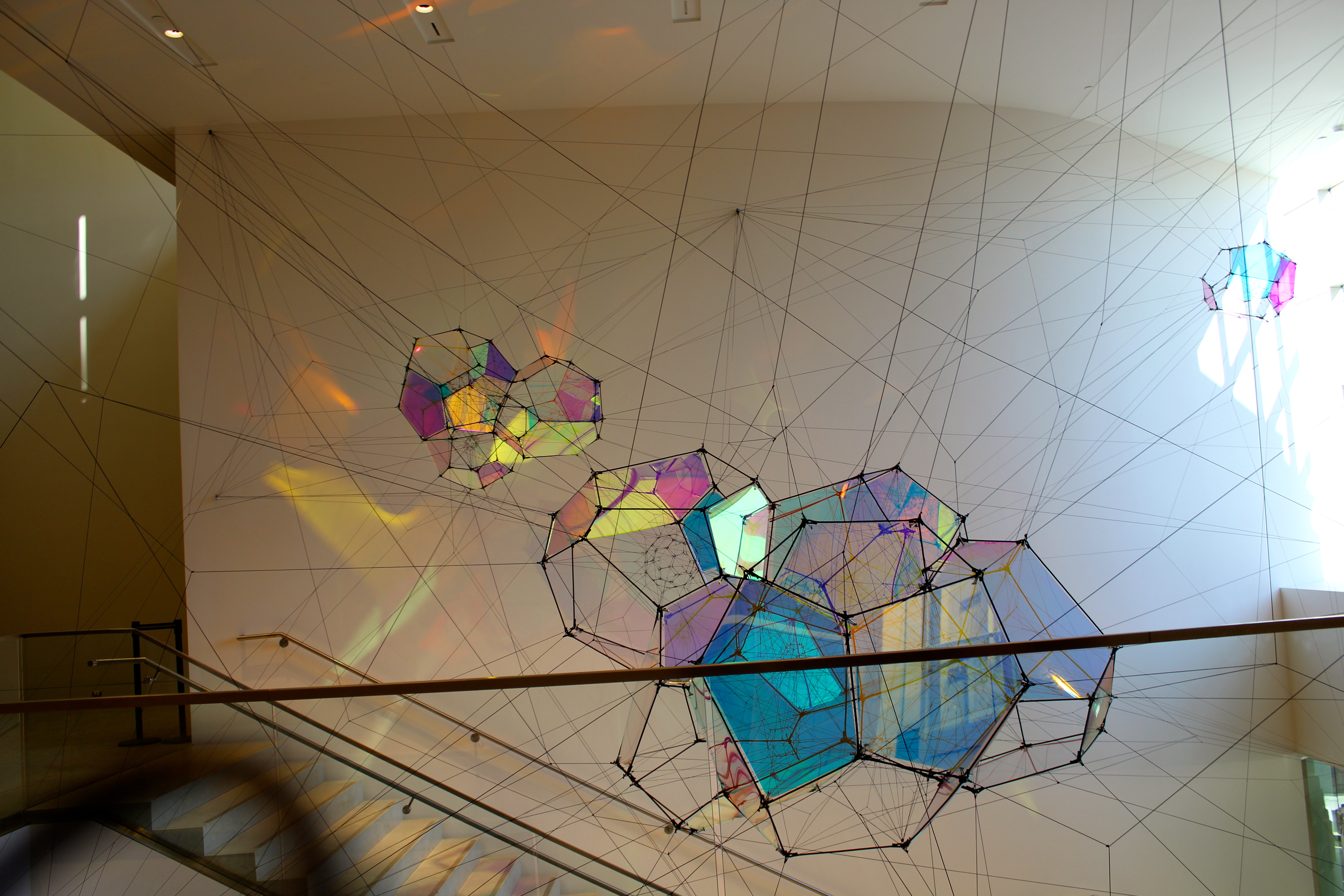 If you're really not into institutions, there's art for the street saavy as well. Graffiti Alley is an alley and warehouse space city sanctioned for graffiti and street artists. Though it does take some of the anti-establishment vigor out of the art, it also recognizes Basquiat's favorite medium as a powerful and important artistic tool.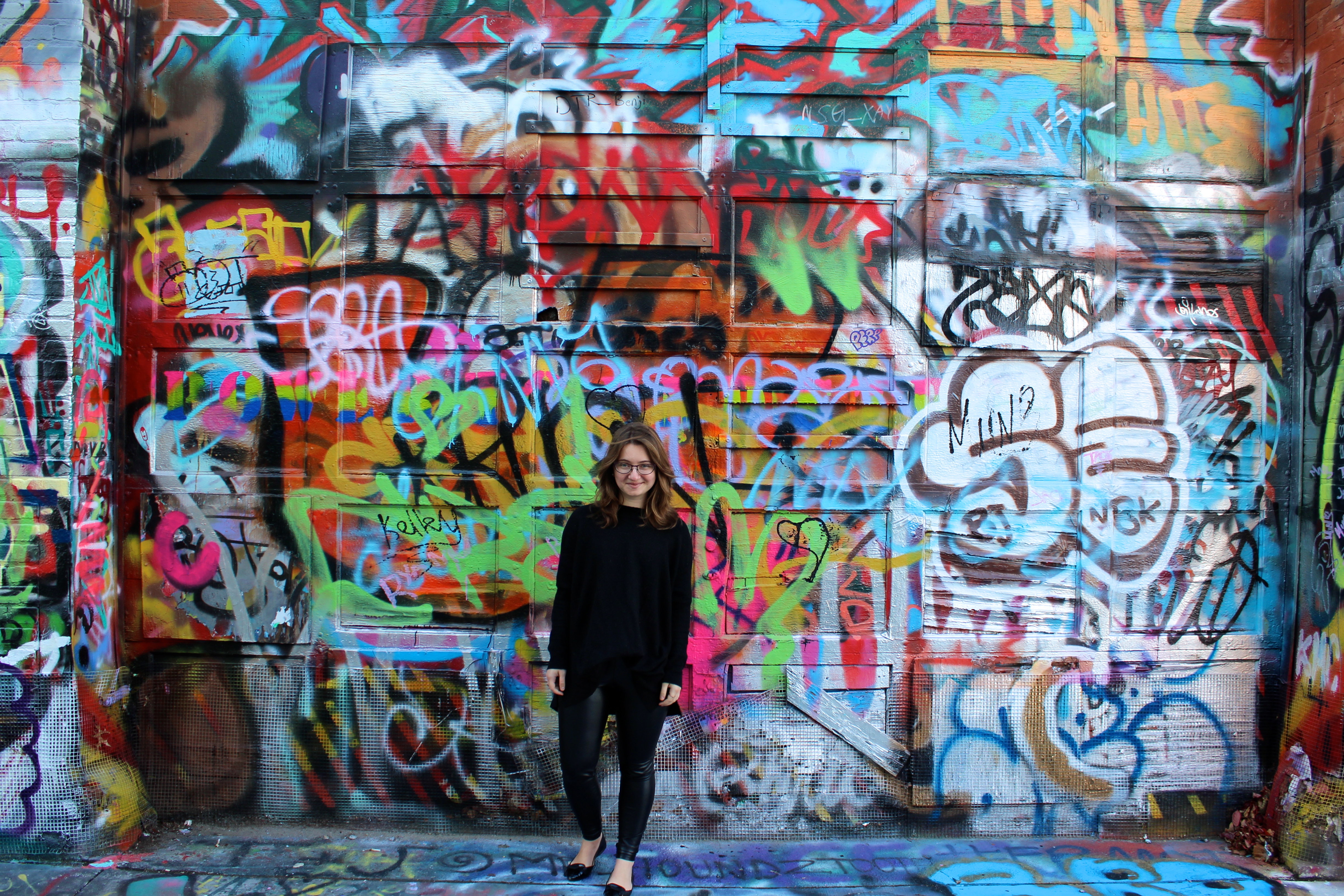 Murals also add to Baltimore's street art scene. The Baltimore Mural Program has facilitated more than 250 murals since its creation in 1975. The large-scale public art pieces celebrate Baltimore's diversity and strength. You could spend days just wandering the streets taking it all in.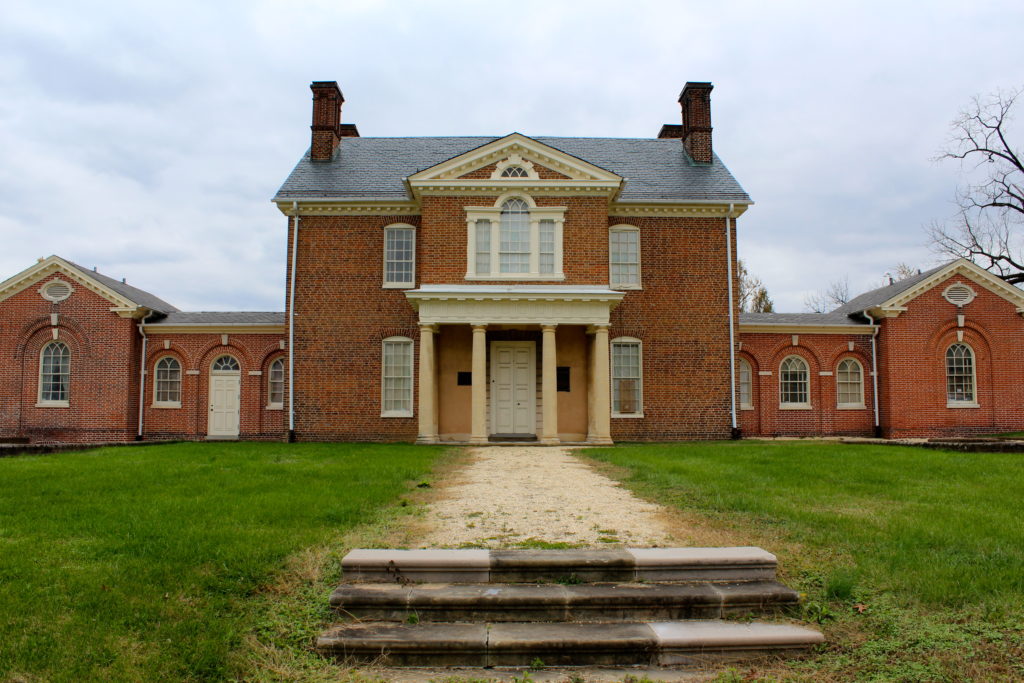 For history buffs, Mount Clare Museum House is a must see. Built in 1760 by Charles Carroll, Barrister, the colonial Georgian home is a peak into Baltimore's past. Exquisitely preserved, despite a number of structural changes throughout the years, the house features many furniture and decorative objects original to the family. 
The holidays are the best time to visit Mount Clare, as the house is decorated for the season. They even have an original dress from the home's mistress on view. Guided tours are available Friday-Sunday through December 30, and admission is only $8.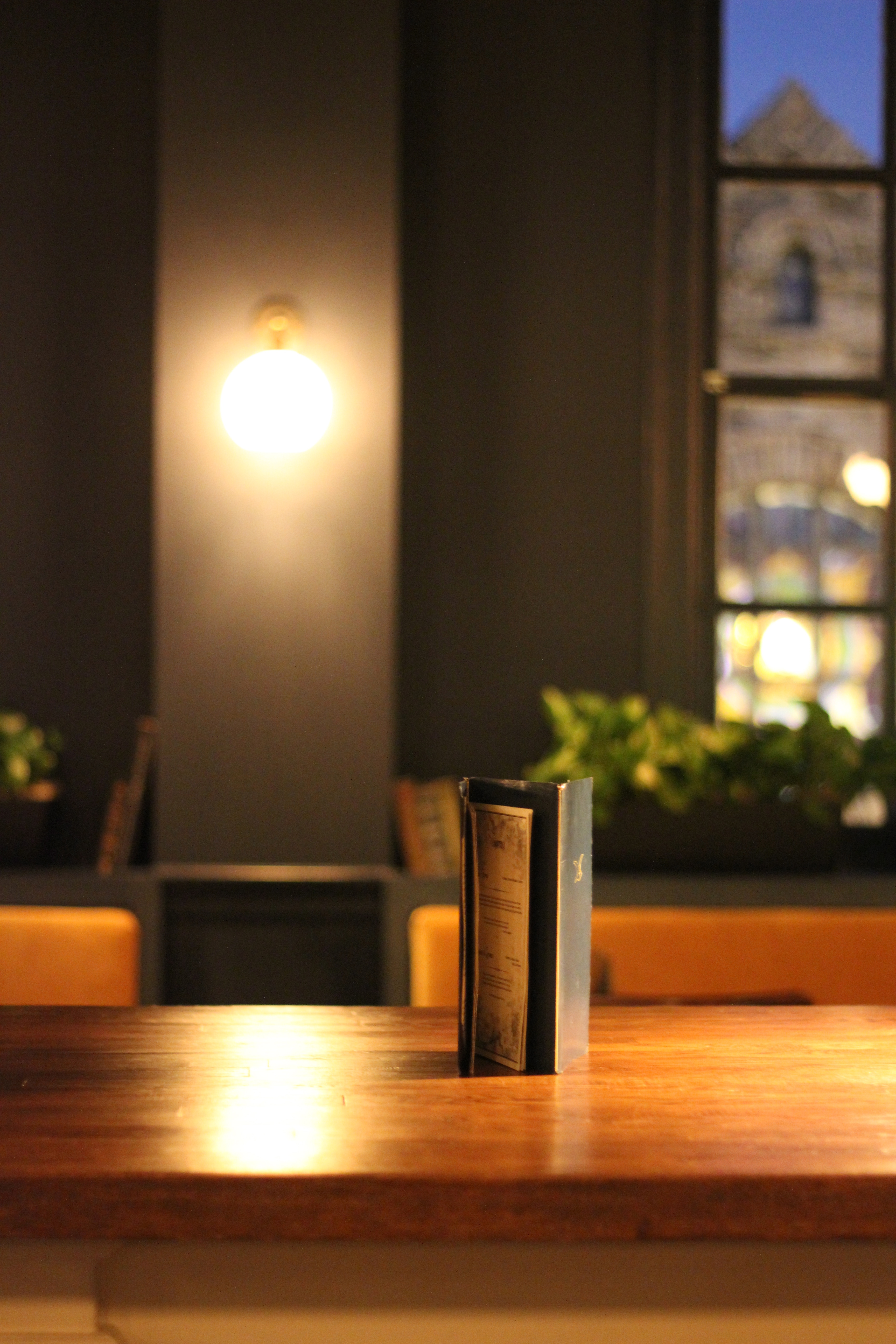 Where to Eat
Baltimore is acquiring a very hip food scene, and at the top of this trend is The Bluebird Cocktail Room. Tucked away in the top floor space on a side street of the trendy Hampden neighborhood, Bluebird serves up cocktails and eats that rival those I've had all over the world. Their space is rich, dark and moody, and spacious enough to accommodate the inevitable crowds.
Their cocktail menu is innovative and always changing. I tried A Still Life, pictured in the forefront below, a pear and brandy concoction. And behind it is the Idle Youth, made with scotch and beet juice. Both were incredible. Our bartender Ian was a true artist, treating every drink like a new masterpiece.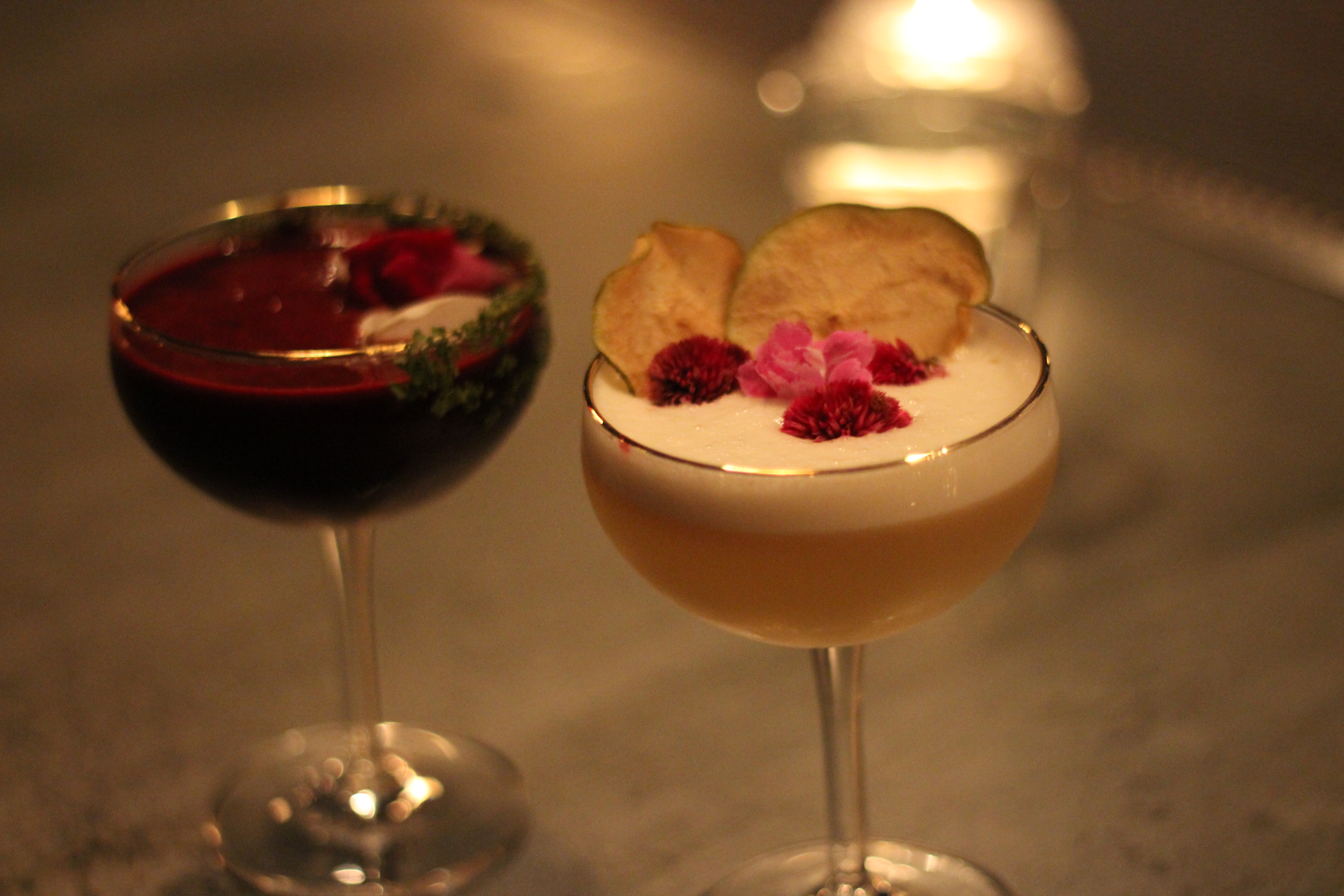 In addition to the extensive, exceptional drink menu, the food offerings are equally dangerous. We whet our appetites with the parmesan truffle fries, a classic, and the pan fried brussel sprouts with pancetta, the only way I'll eat vegetables. Many of their entrees, such as the butternut squash ravioli and the lamb meatball bolognese, can be found in smaller portions as appetizers, in case you only want a taste. 
I only have one warning about Bluebird. You will spend all your money there.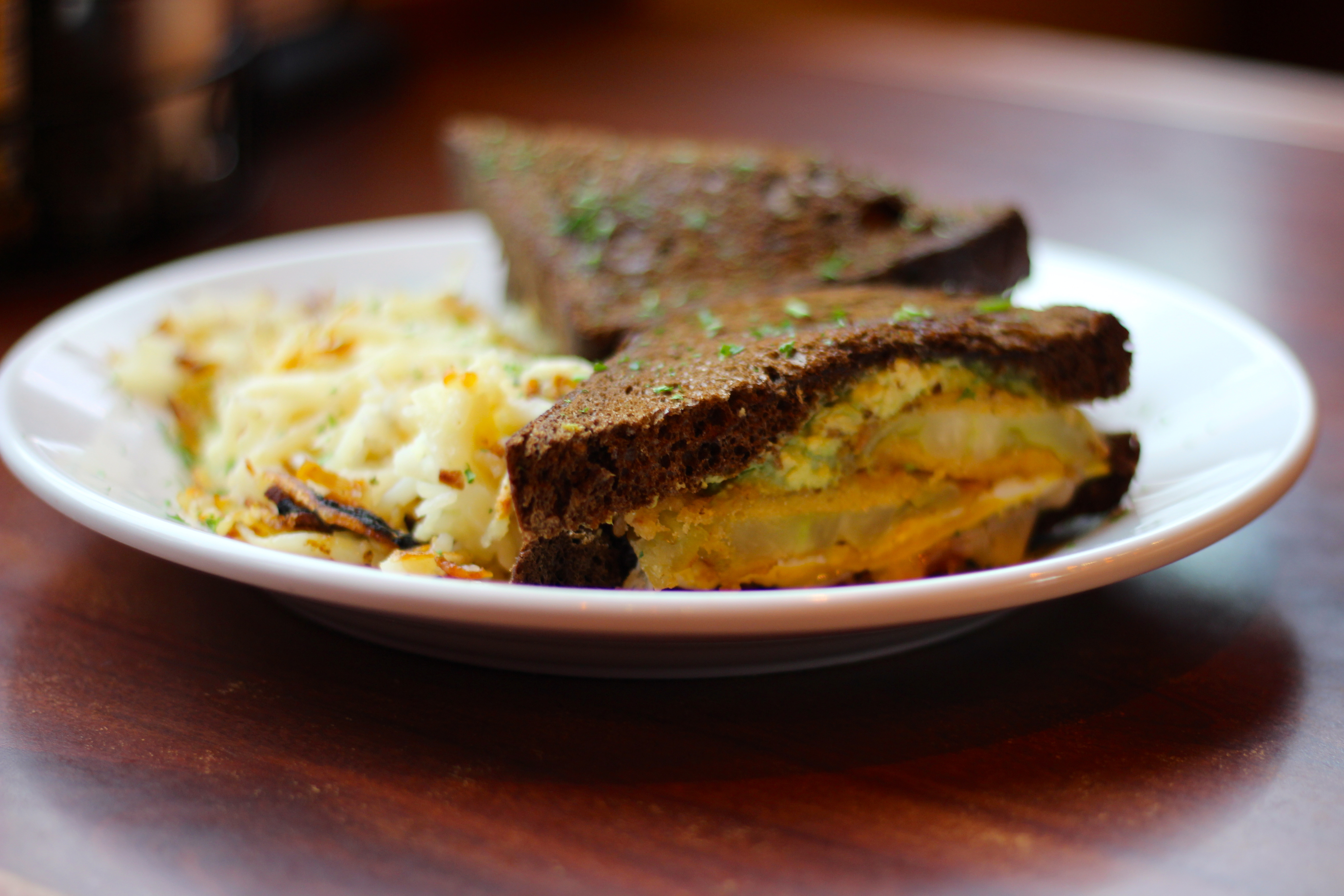 Recovery from a night of slinging drinks at Bluebird requires a hearty breakfast. And in Baltimore that means Miss Shirley's Cafe. Each of the three locations around town serves breakfast and lunch daily in large, heavenly portions. The Southern Slammer Sandwich, pictured above, was named the Best Breakfast Sandwich in America by Restaurant Hospitality Magazine, and frankly, I'm inclined to agree with them. It features fried green tomato, bacon, avocado, cheddar cheese, and a fried egg on pumpernickel bread.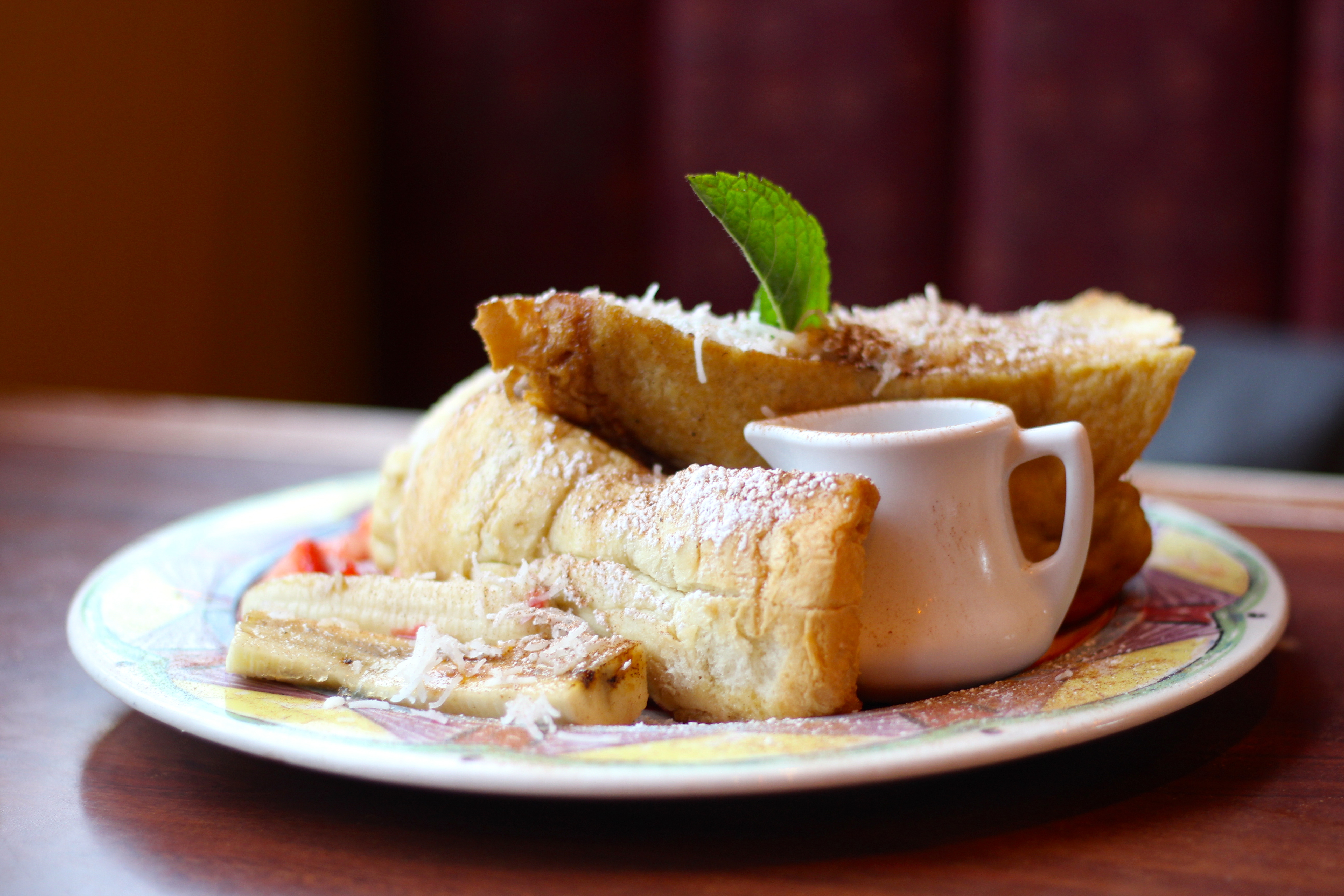 Sweet tooths need not fear. The Coconut Cream Stuffed French Toast was featured on Food Network's Diners, Drive-Ins & Dives, and equally deserves its acclaim. The challah bread french toast is crammed with coconut cream cheese and flaked coconut and garnished with strawberries and brûléed bananas. You may need to be rolled out of Miss Shirley's, but boy is it worth it.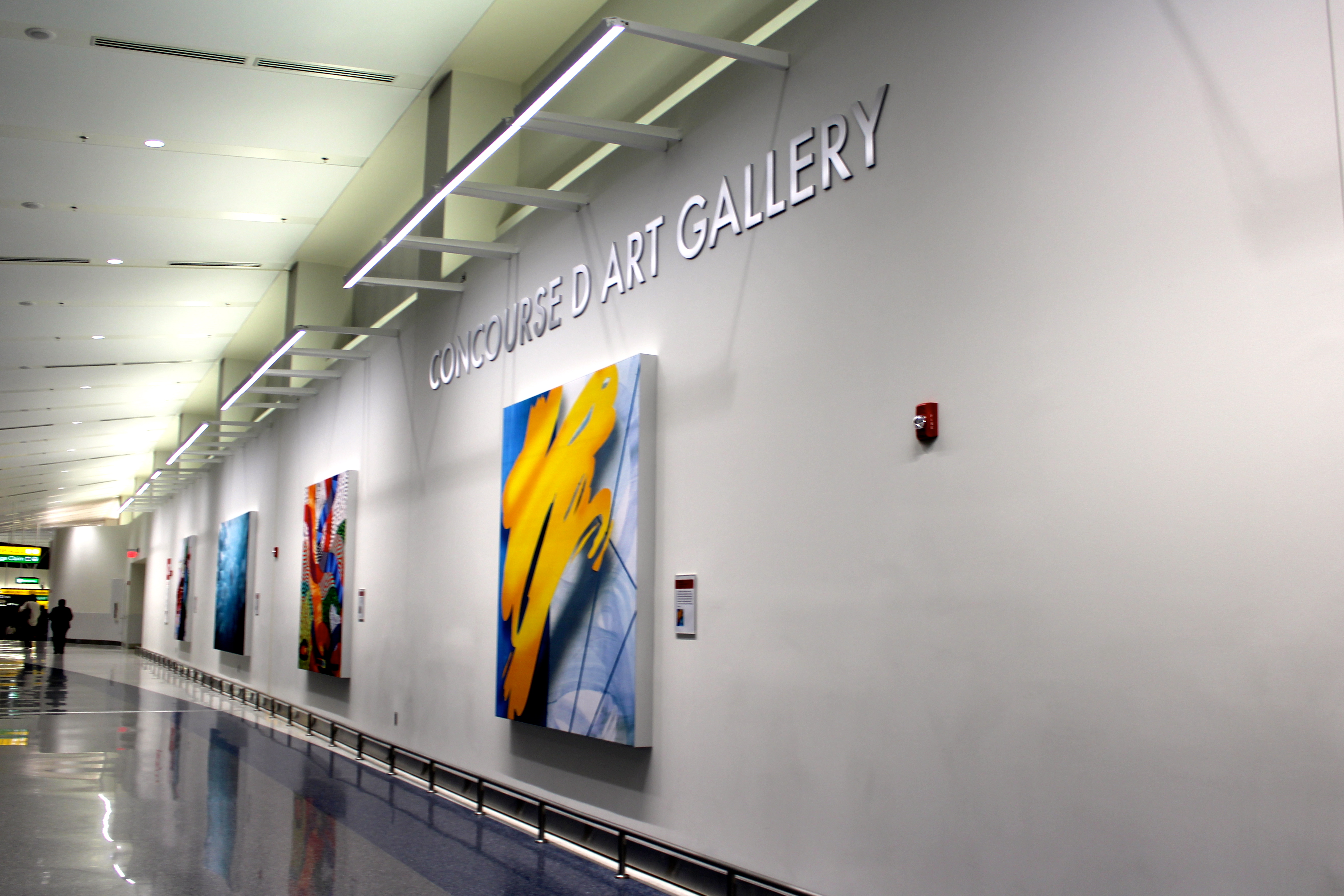 I'd be remiss not to shout out the Baltimore/Washington International Thurgood Marshall Airport, which has one of the best airport art programs I've ever seen. In addition to a pre-security art gallery open to everyone, each concourse displays pieces by local artists. I can't think of a better use for all those white walls. 
Baltimore has a lot to offer the cultural, and cocktail-oriented, traveler. Plus, cost of visiting is still low in this semi-southern secret. Whether you're looking to stroll the shops of Hampden searching for the perfect sweater or peruse the Warhol collection at the BMA, Charm City's got you covered. 
Please note, I was provided with complimentary goods and/or services by the establishments mentioned above. However, all thoughts reflect my honest opinions.