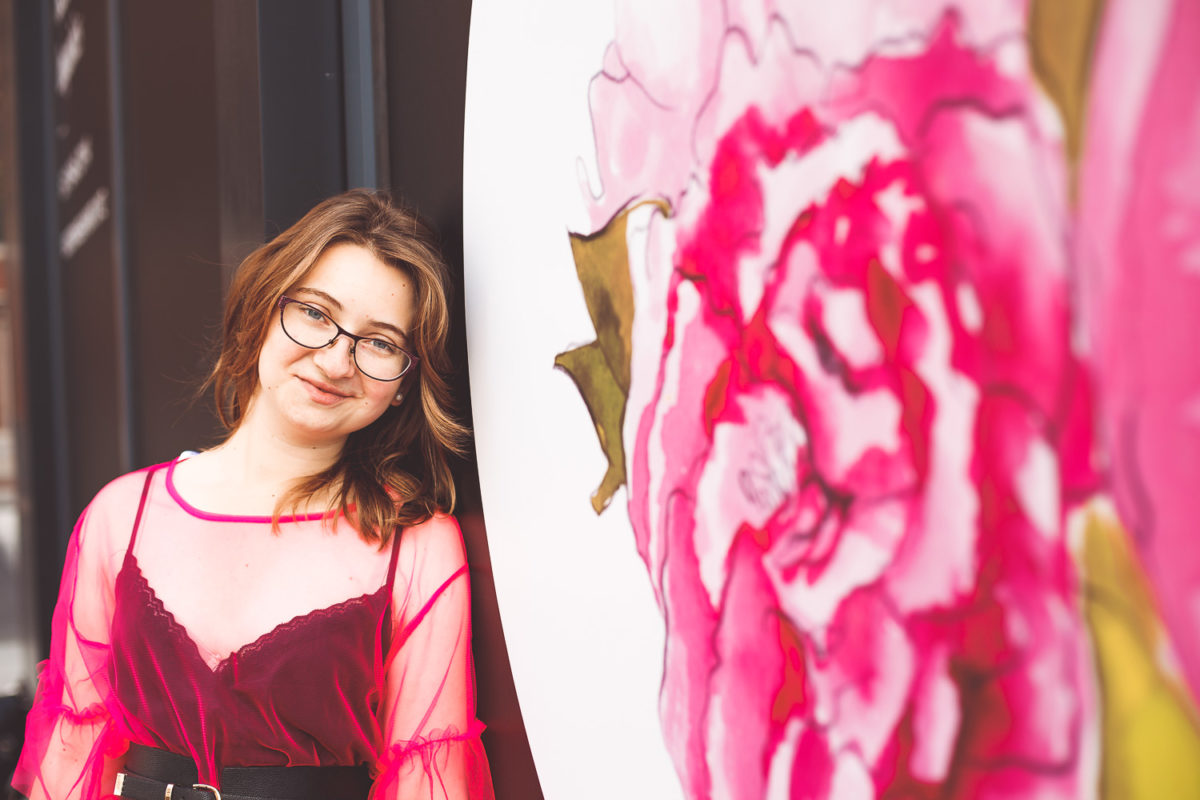 The lover of drama in me was immediately drawn to this sheer overlay .I love that it creates this illusion of a garment where there really isn't one. I imagine this as the skeleton of a dress worn by Blanche from A Streetcar Named Desire. Except instead of the ruffled, morally modest gown, you see what Blanche was wearing underneath. Here I paired it with a slip but it would look just as good over a long-sleeved dress.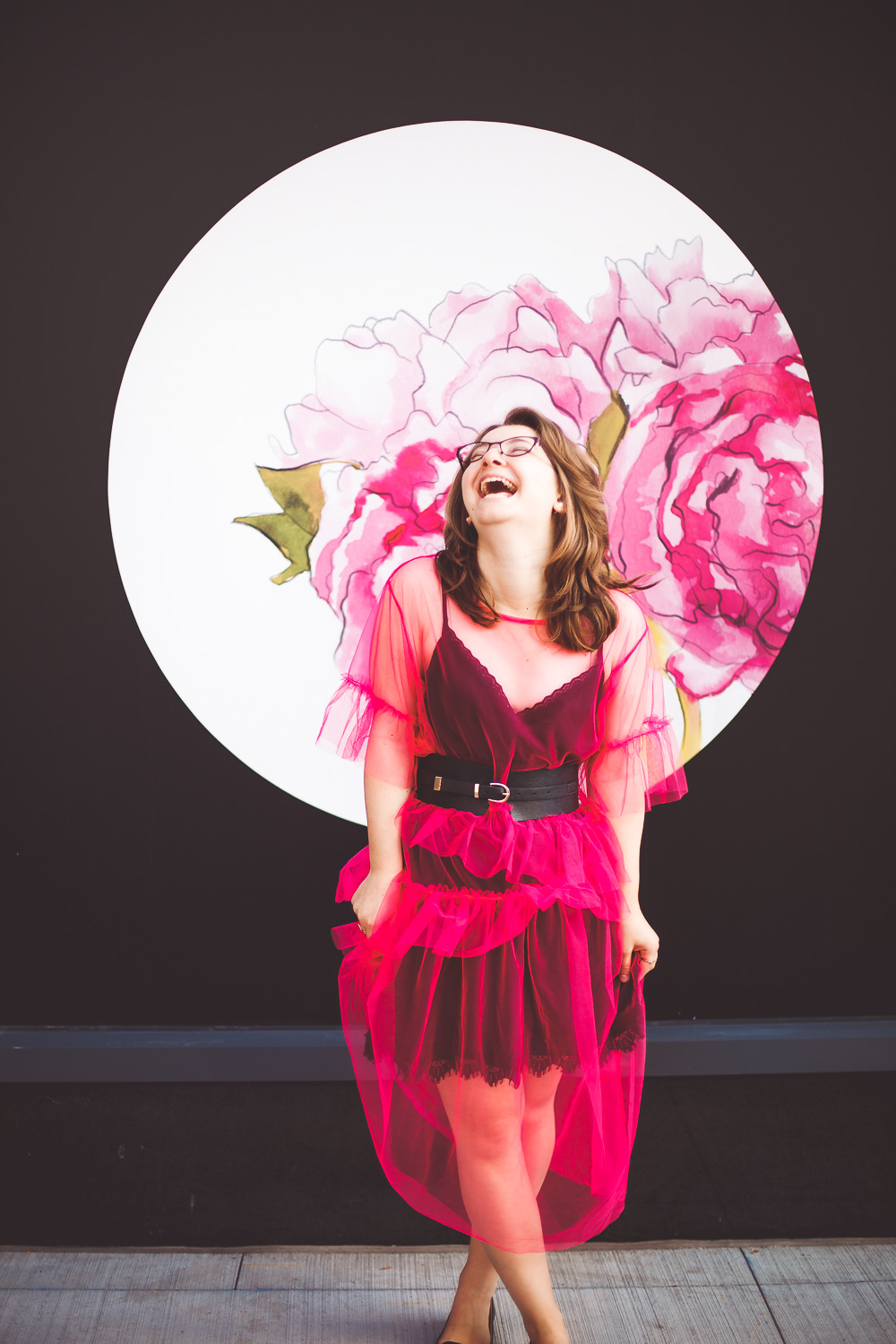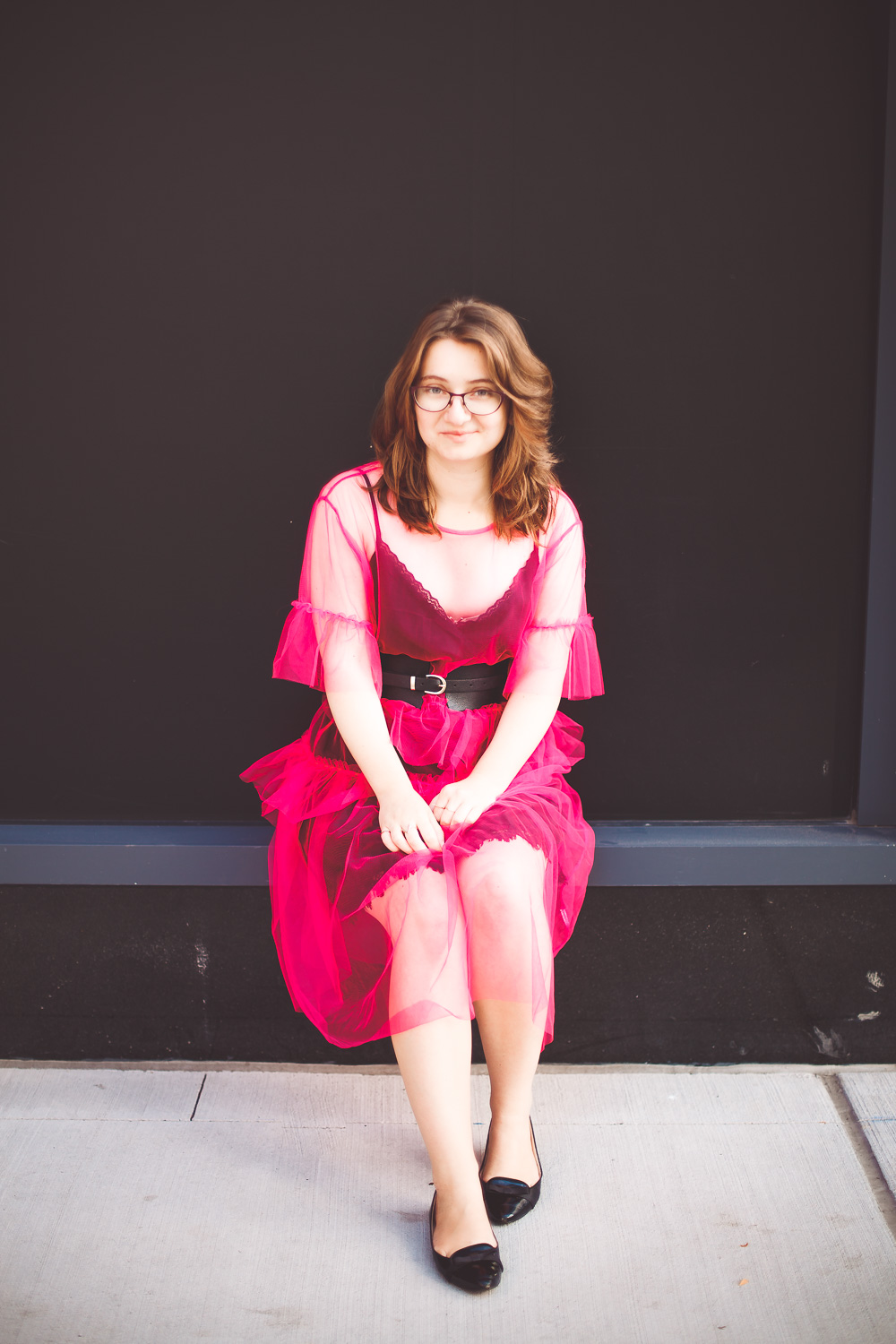 In my early days of blogging I was always nervous about attracting attention for my outfits. As this ensemble illustrates, those days are over. The people of Boston have long since gotten used to tolerating my wild getups.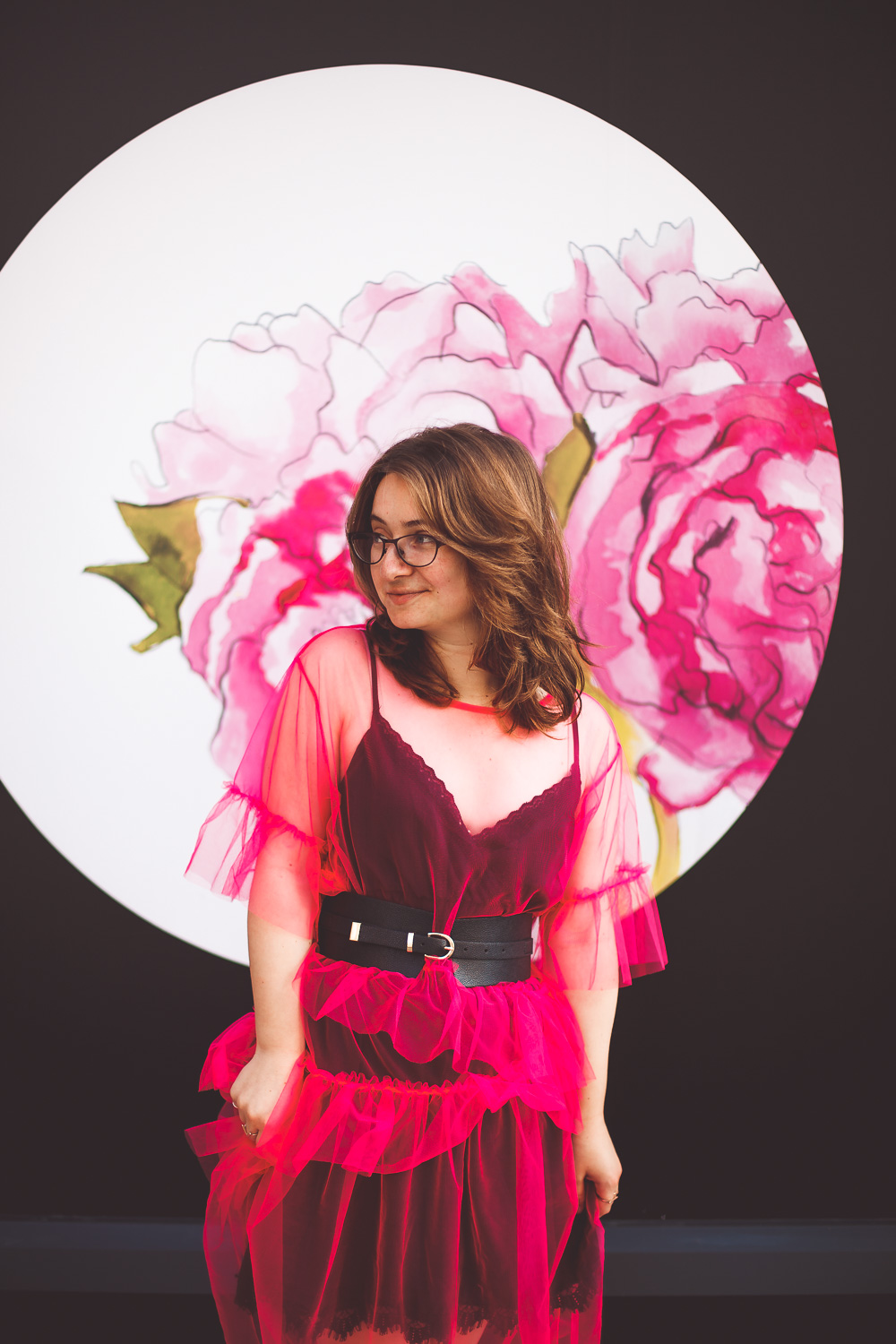 Slip: Urban Outfitters, Dress: Primark, Shoes: Nine West c/o Macy's, Belt: Forever21
Photos by Rebecca Gatto.