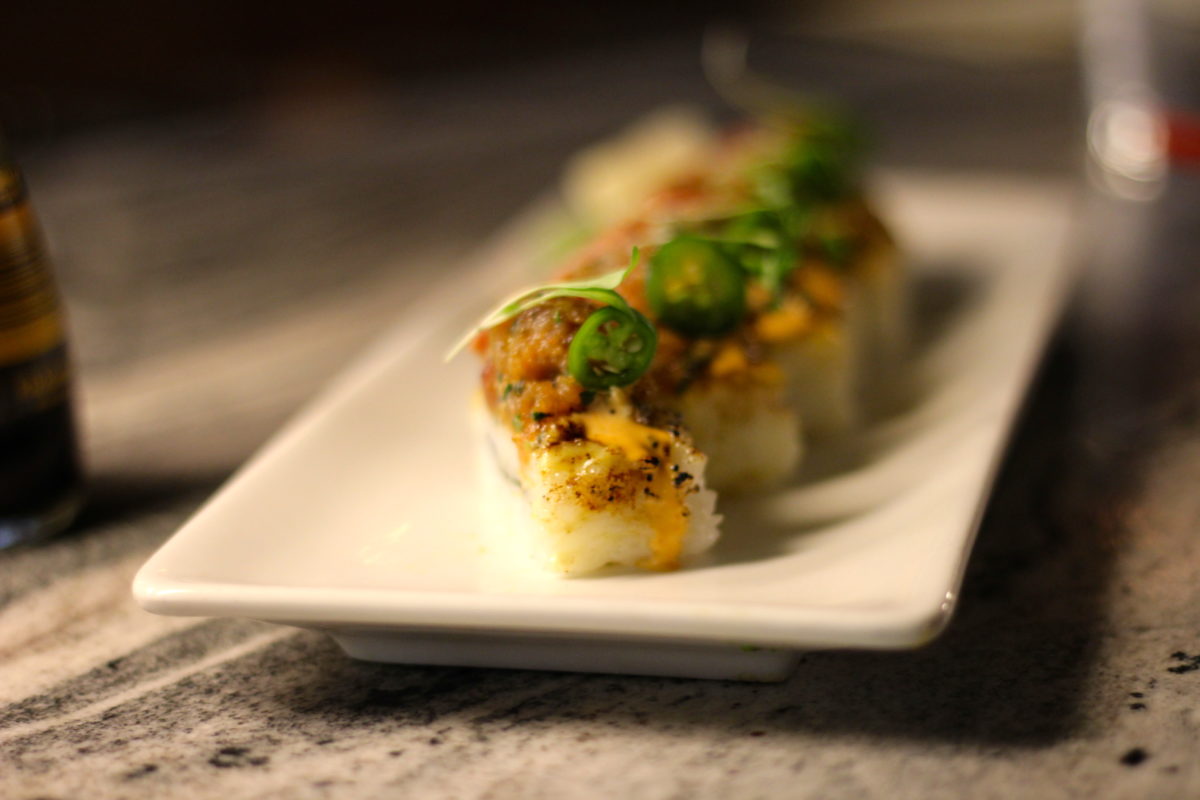 Earl's Prudential is stepping up their nightlife game with "The Cocktail Lab," a program in their downstairs bar where they host a different local bartender every week. The guest drink spinners make special concoctions and flex their creative muscles on Earl's extensive toolkit. Last week I stopped in while Andrea Pentabona of The Independent in Somerville was at the bar. Andrea created a menu of breakfast-themed cocktails that would make anyone look forward to the morning.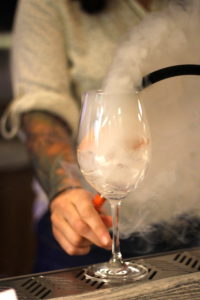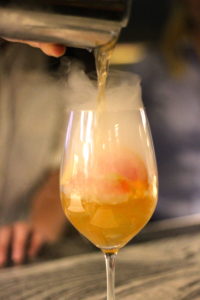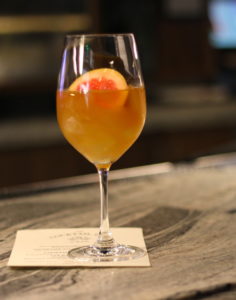 "Early Derby," pictured above, was the crowd favorite of the night. Andrea crafted it with bourbon, grapefruit, Earl Grey honey, and, as you can see, a smoke machine. The result was a smokey, citrusy beaut with just the right balance between sweet and dry. Not to mention the preparation was a Snapchat lover's dream.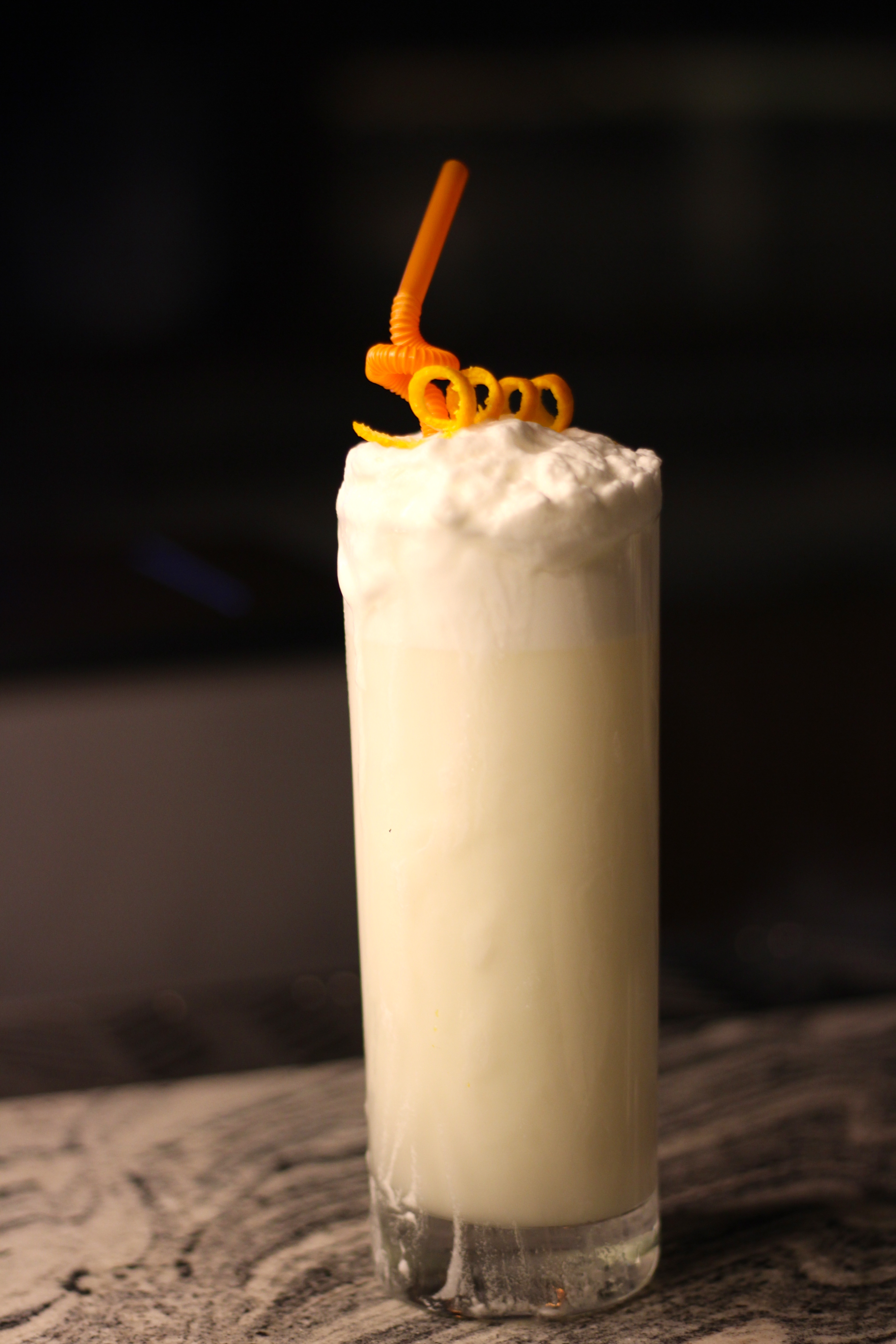 The "Ramos Gin Fizz" tastes just as heavenly as it looks. Made with gin, orange blossom, citrus, egg, cream, and soda, it tastes creamy but not too thick. I'm a big fan of gin and it was great to see the classic liquor used in a fun, contemporary way. Often when I ask bartenders to make me a new gin drink they roll up with a French 75. The Ramos is a truly unique spin on things.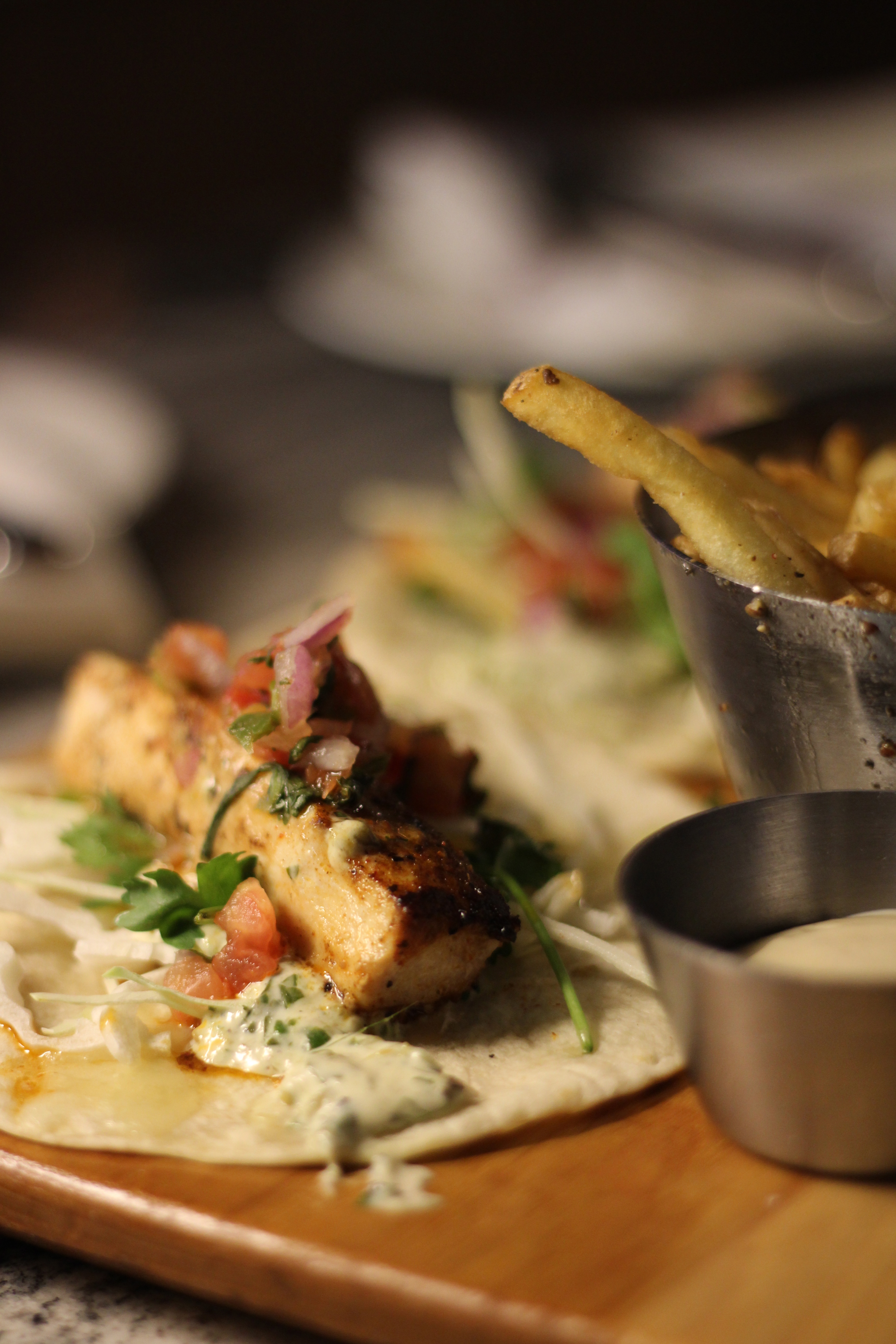 A little lady like me can't be sipping cocktails all night without some sustenance. We had the truffle fries and the blackened swordfish tacos, and polished things off with the spicy tuna sushi press (at the top of the post). The food at Earl's is always well prepared and the wide selection makes it great for groups.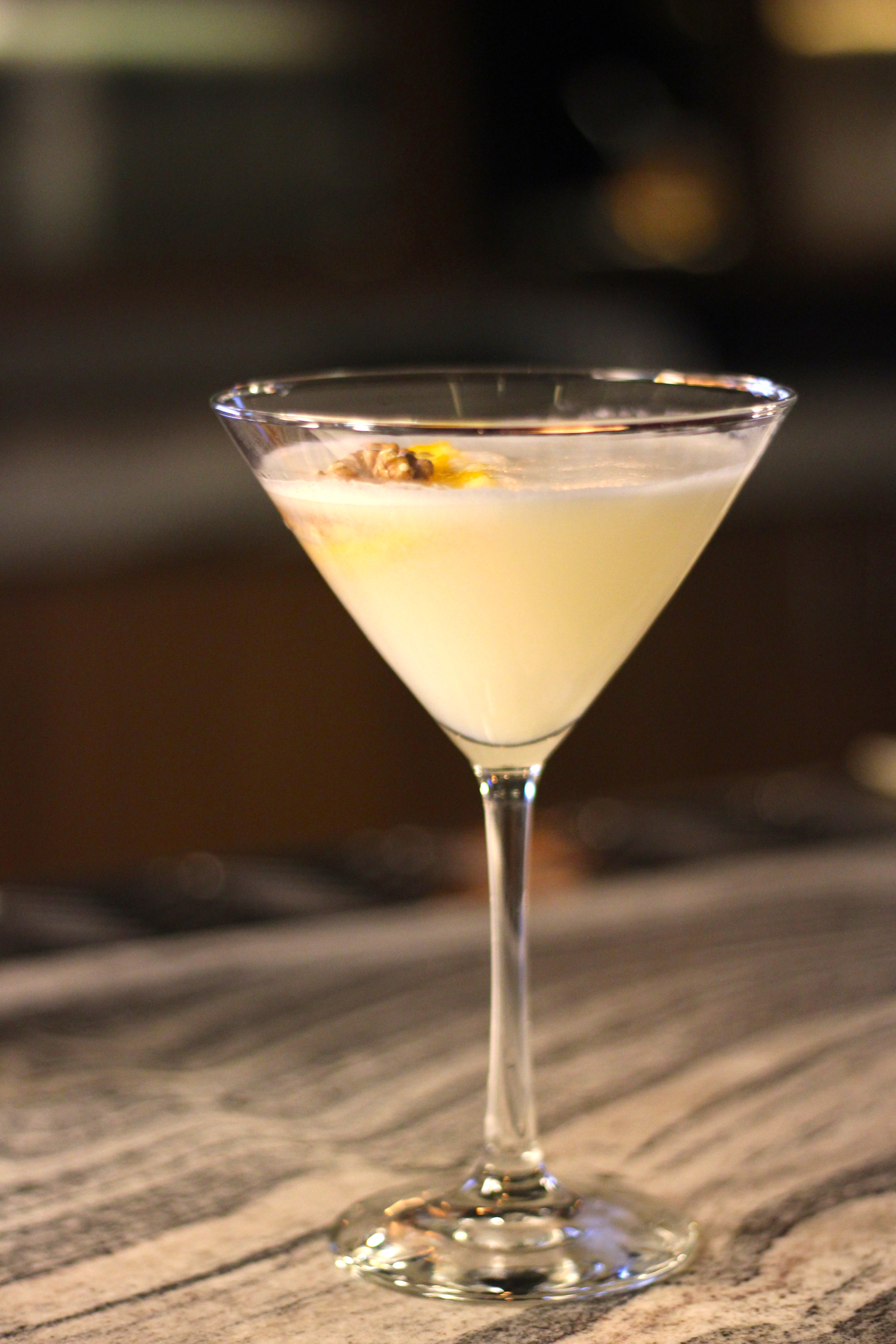 We topped off the evening with "The Breakfast Martini," featuring blue cheese-washed vodka, vermouth, orange liqueur, lemon, and marmalade. The blue cheese is from Eataly just across from Earl's and you can really taste it in the drink. I'm a huge cheese person so I loved it, but my counterpart opted for the gin version sans-cheese. 
I typically wouldn't choose a spot in the Prudential mall for a night out, but The Cocktail Lab is a game changer. Earl's also offers a monthly drink special (one month it was $5 moscow mules) and happy hour food specials. The next time you're hankering for something really unique, you can visit Boston's best bartenders at Earl's.
Please note: I was provided with complimentary food and drinks by Earl's Prudential. However, all opinions expressed are my own.