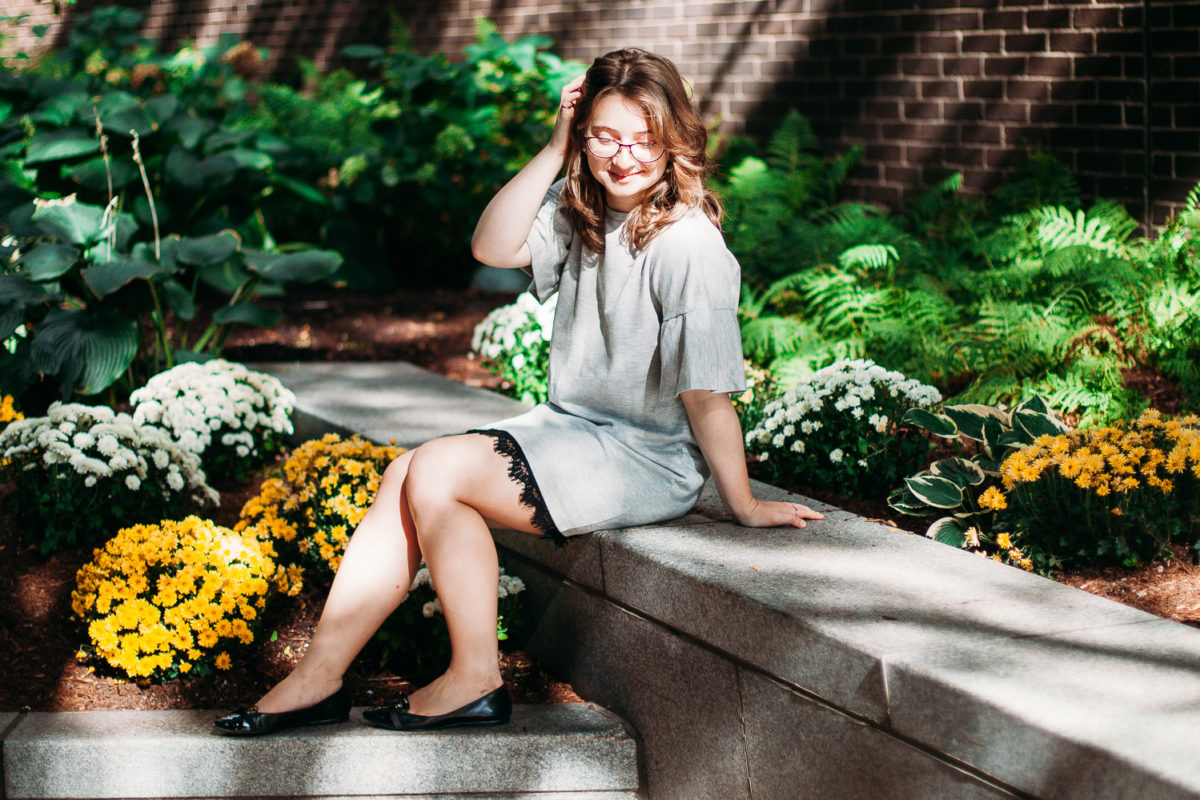 As you may have noticed, I've been doing a lot of food-based travel recently (see here and here). I've learned to choose my outfits very specifically for these types of tours. When you're going to spend all day eating it's best to wear something loose and comfortable, and easy to transition to a 30-minute power nap.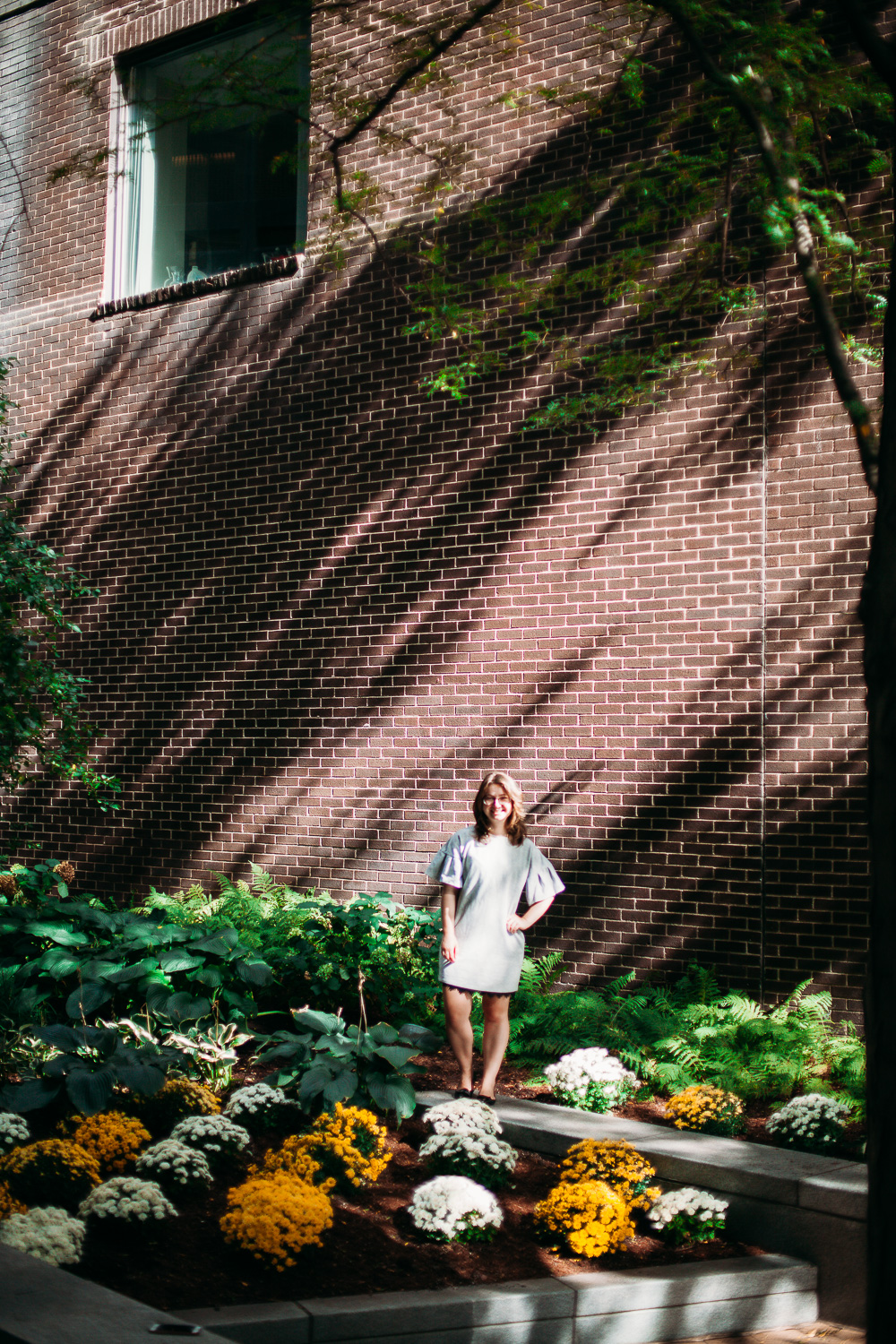 With this grey sweatshirt dress you get all the comfort without compromising style. The bold sleeves and lace slip I wore underneath give it just enough visual interest. The same rules apply for Thanksgiving, a little give goes a long way in a multi-course meal!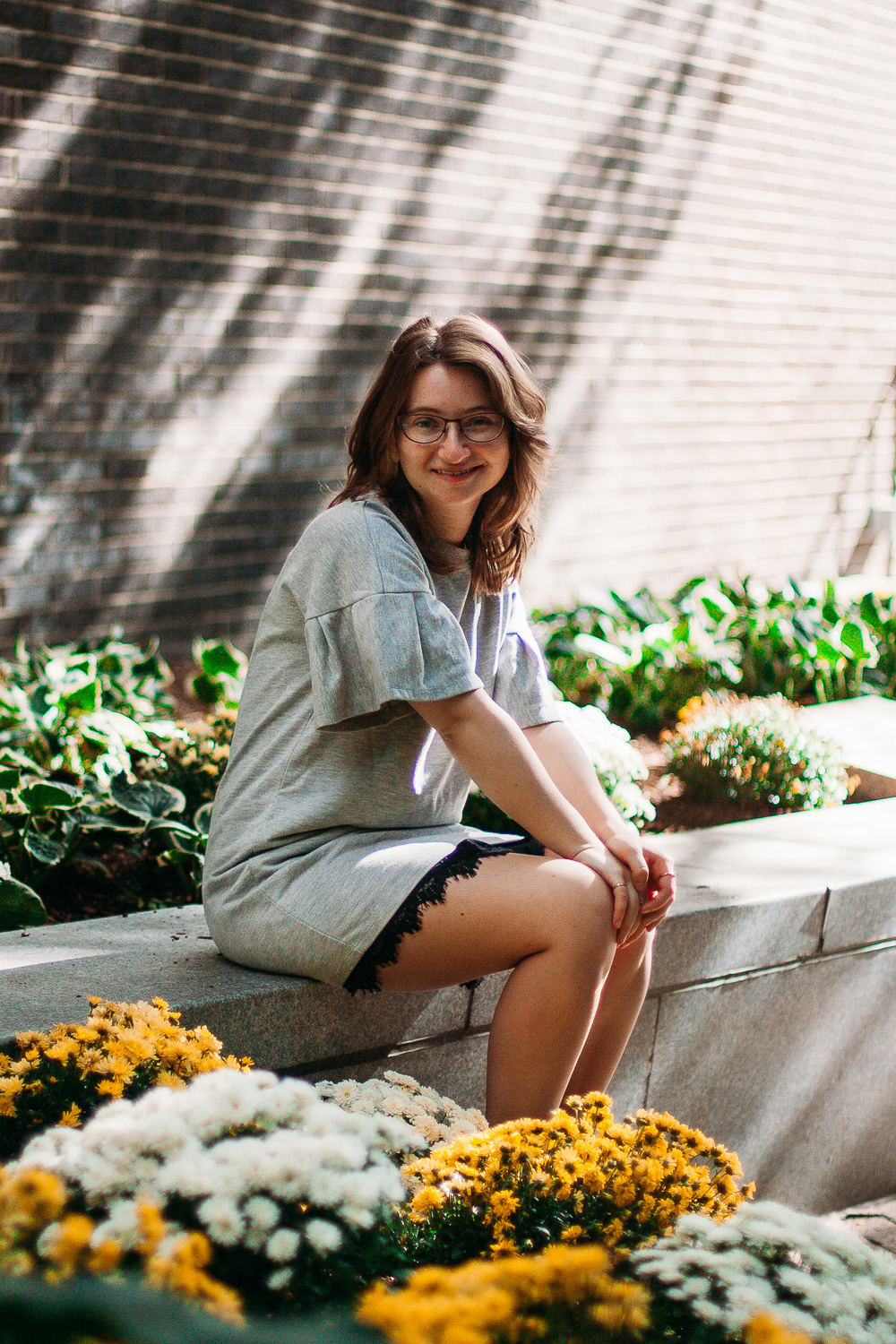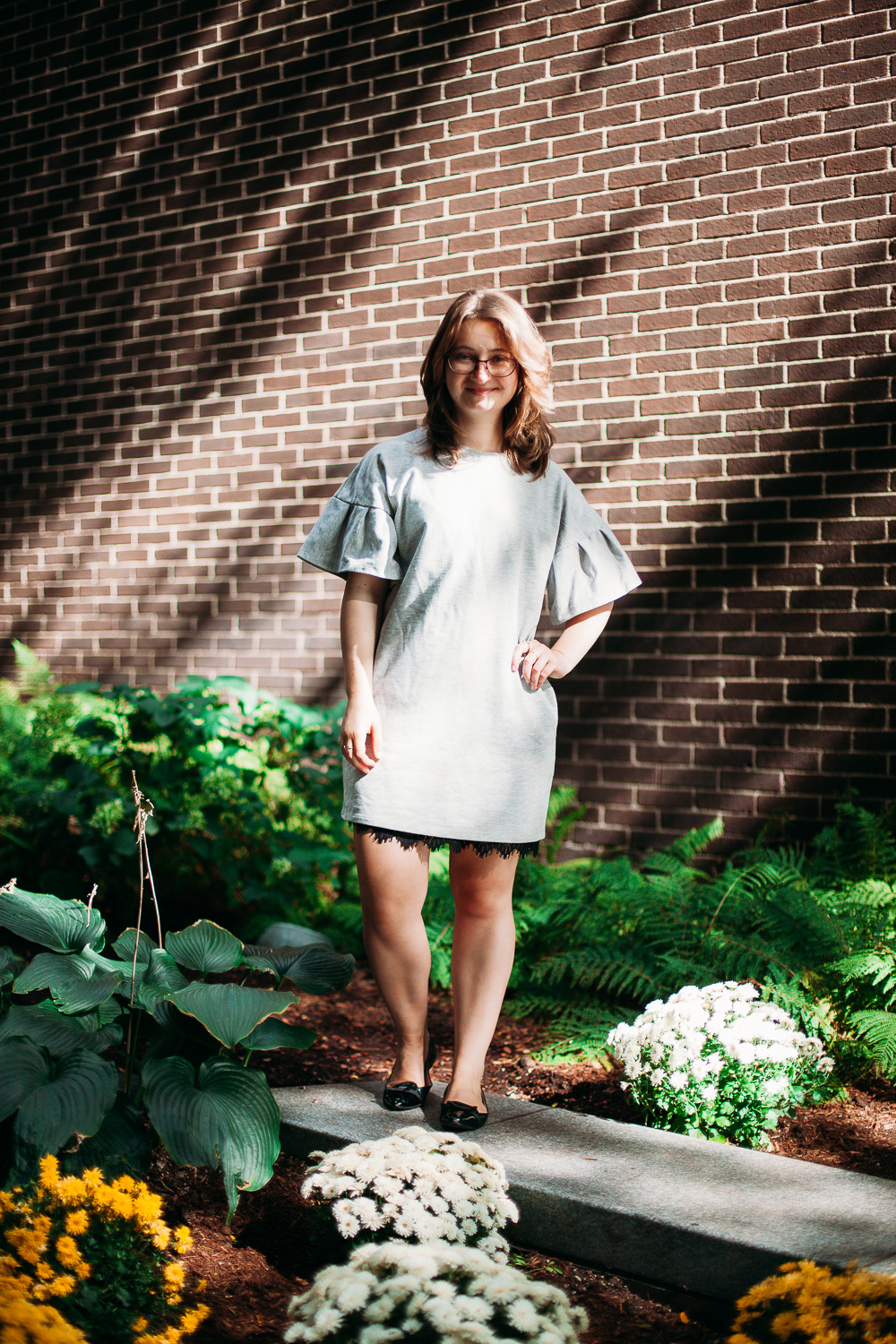 Dress: c/o Primark, Slip: Urban Outfitters, Flats: Nine West c/o Macy's
Photos by Rebecca Gatto.