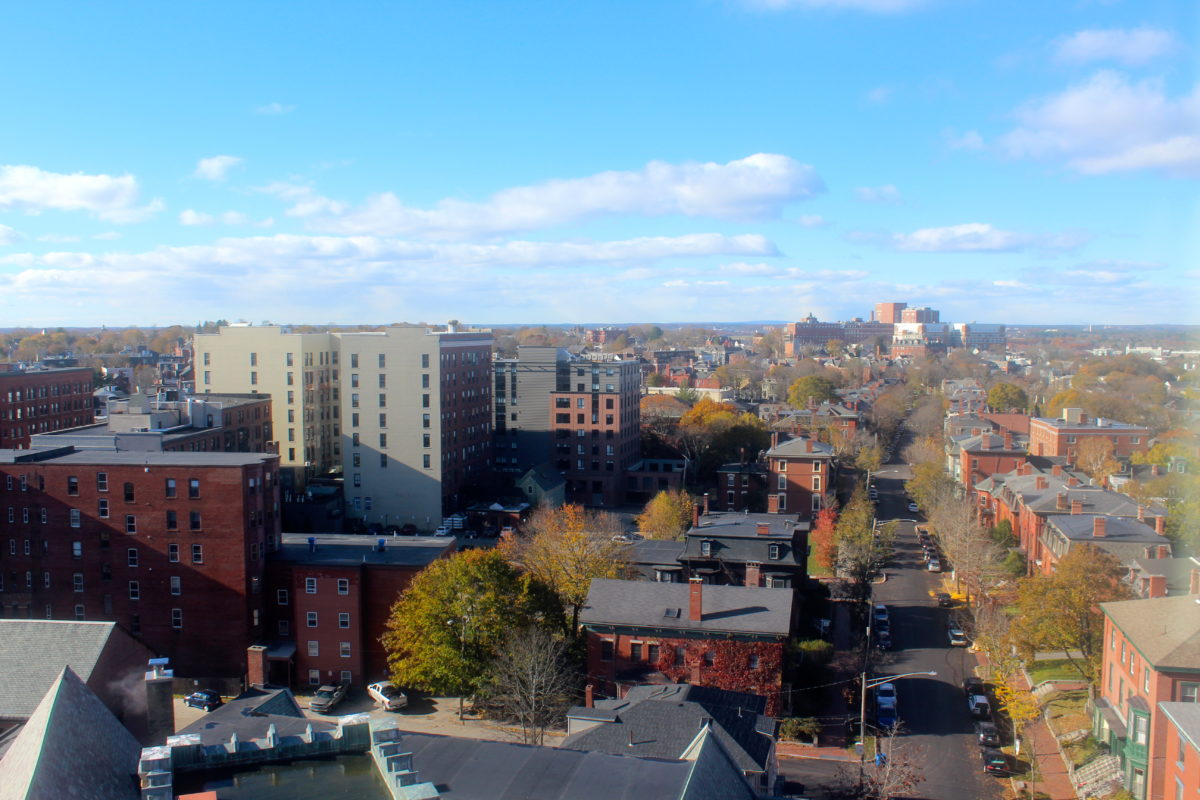 While touring the Portland, Maine food scene with Visit Portland, I stayed at the Westin Portland Harborview, a beautiful property in the middle of downtown. Portland is such a walkable city, and there's no better starting point than the Westin. Just across Congress Street is the Portland Art Museum and two blocks to the left is Encore, one of the city's best known vintage shops.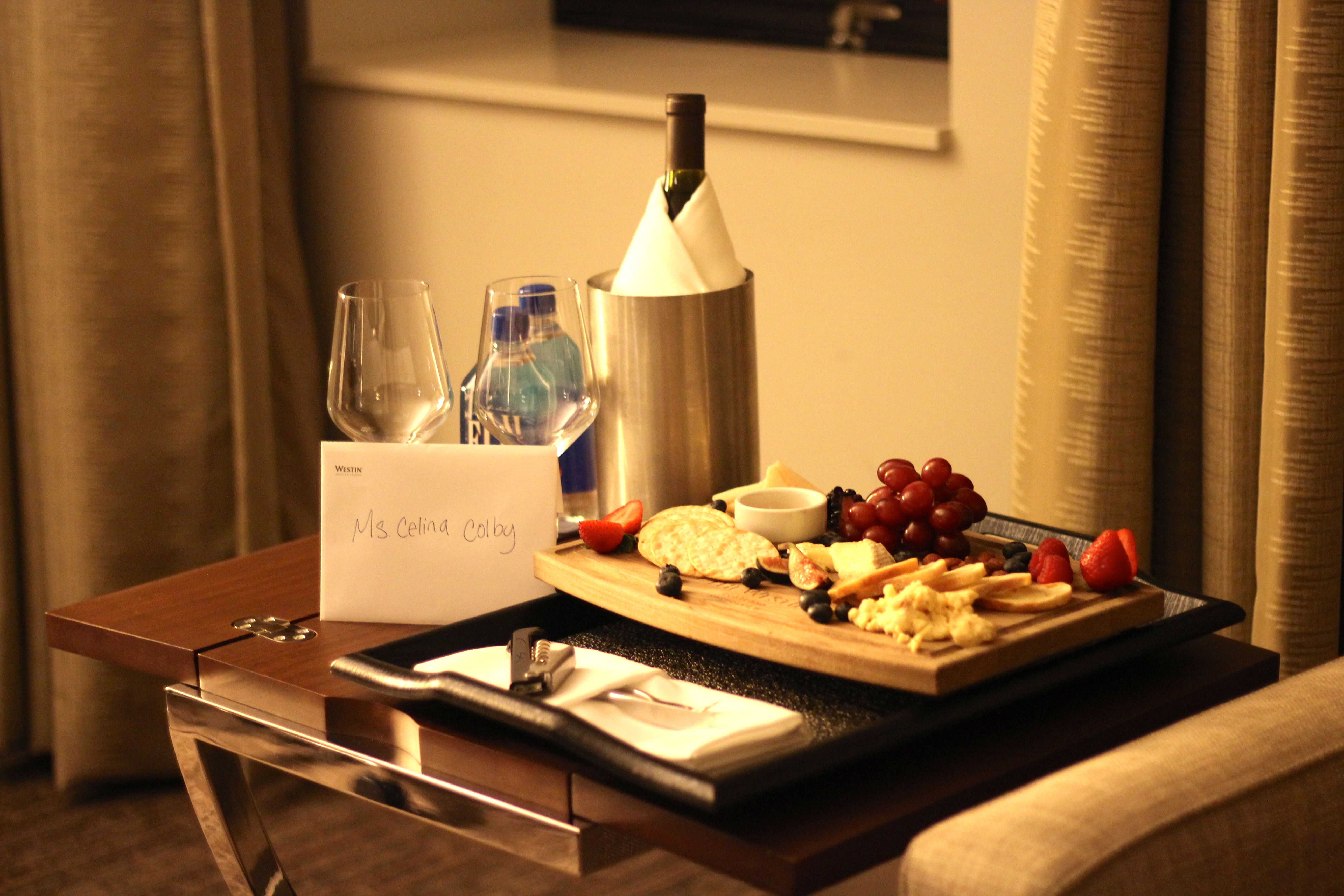 The Westin staff left me this beautiful welcome setup, in a room that was literally bigger than my apartment. The staff went above and beyond time and again to make my stay as easy and comfortable as possible.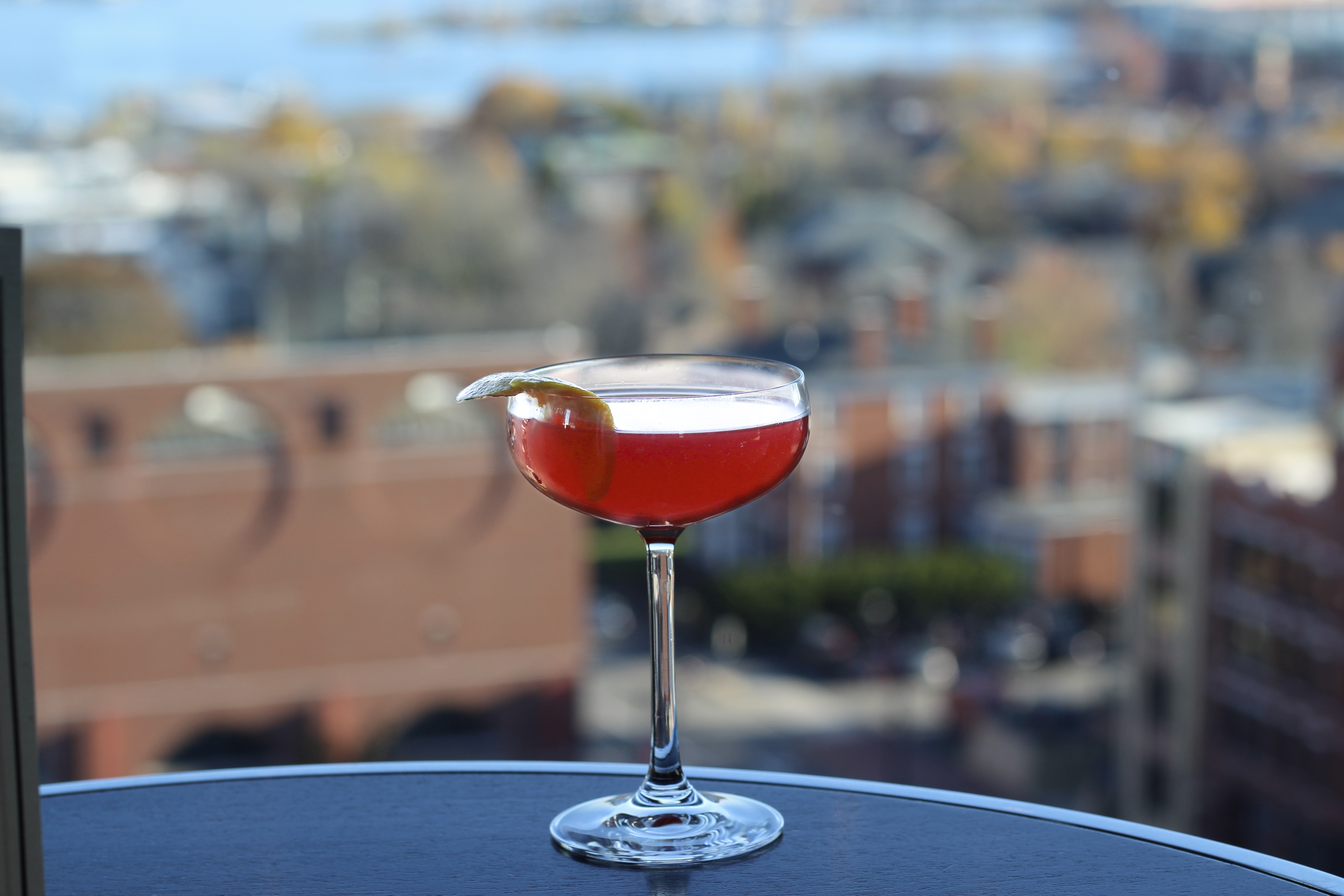 There are a few great dining options in house at the Westin. The photo above is from Top of the East, their rooftop bar and restaurant. Top of the East features innovative cocktails and a delectable menu all with the backdrop of 360-views of Portland. Congress Squared on the main floor of the hotel offers breakfast, lunch, and dinner daily. 
Need to work off those cocktail calories? Not only does the Westin have a state of the art gym, they offer a great sportswear lending program. For $5 you can get New Balance gym clothes delivered to your room in your size for the duration of your stay. That way you can exercise without having to pack a whole extra wardrobe.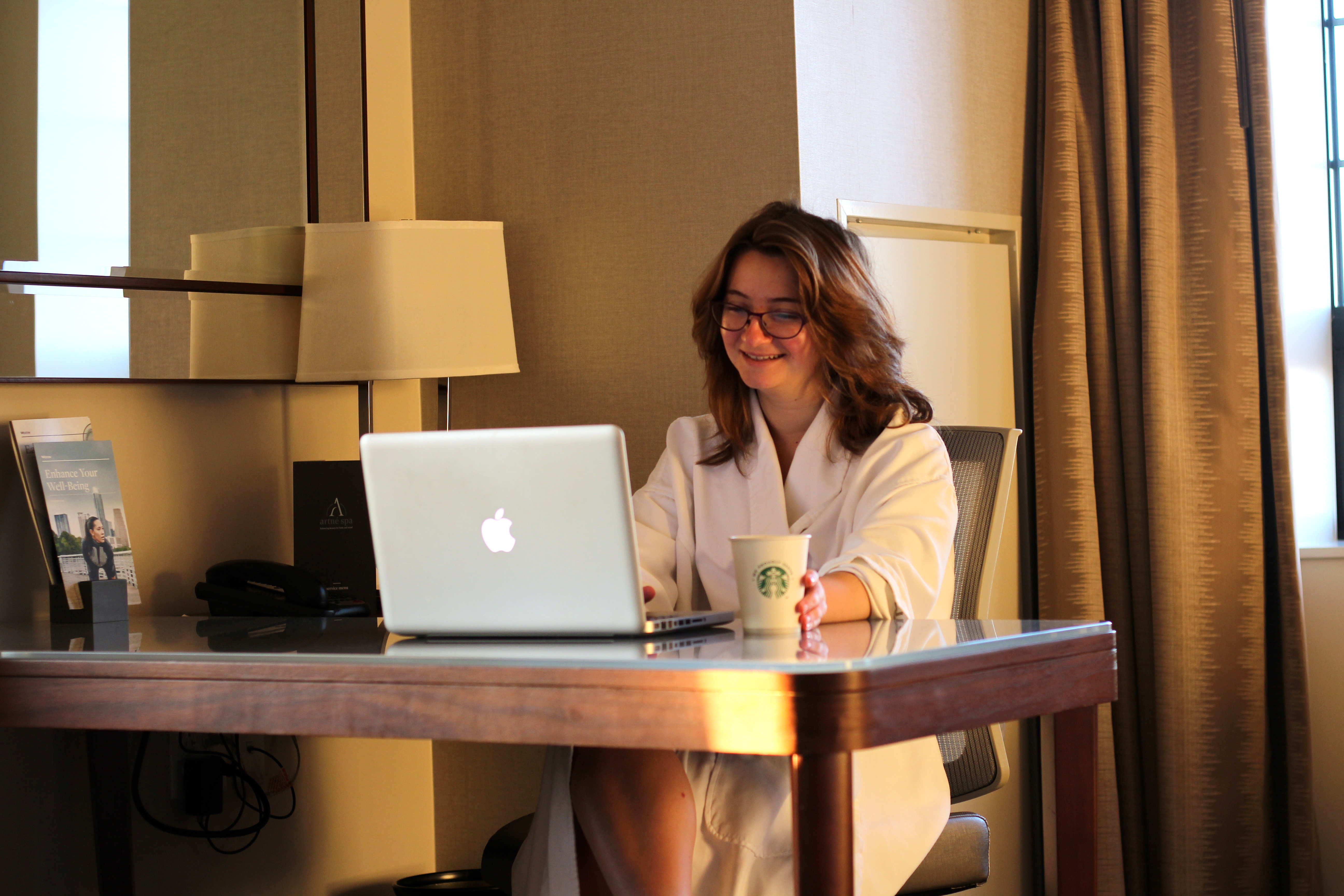 The Westin offers free wifi to Starwood members and the ample desk space in my room meant that I could keep up with my e-mails during my stay.
My room was on the top residential floor of the building and featured walls of windows looking out over the harbor and the rest of the city. If you can drag yourself away from views like that there's a spa and an indoor pool downstairs. The cherry on top? The hotel is pet friendly so your furry family members can enjoy a little R&R too.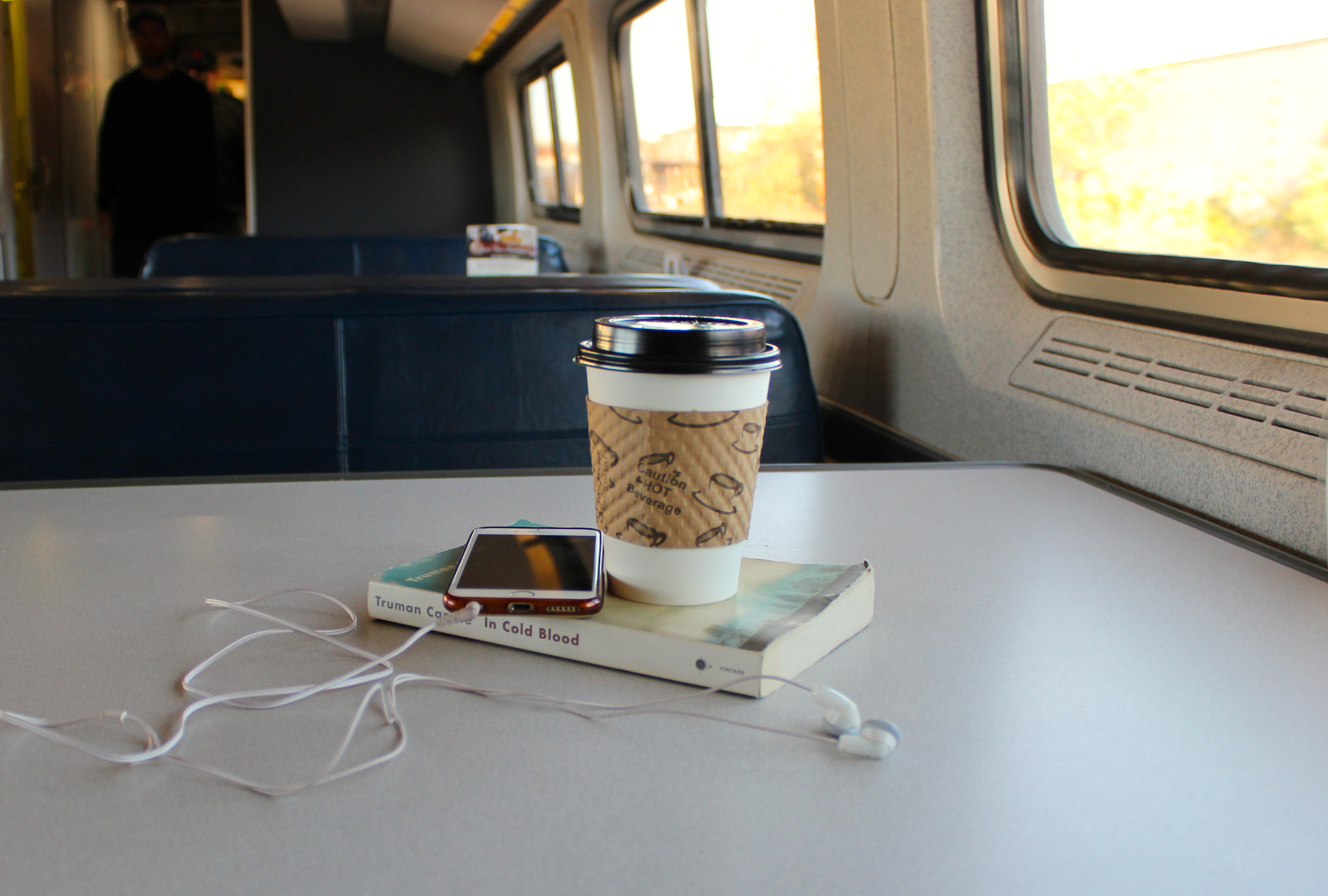 To keep the relaxation going after you check out, take the Amtrak Downeaster from Portland to Boston, hitting stops in Maine and New Hampshire along the way. They have a full cafe with food, beer, and wine. The cars also offer wifi and drop-down desks. So instead of sitting in Boston-bound traffic, you can get work done, watch Netflix, have a glass of Pinot, or all three!
Please note: I was provided with complimentary services by both the Westin Portland Harborview and Amtrak Downeaster. However, all views expressed are my honest opinions.