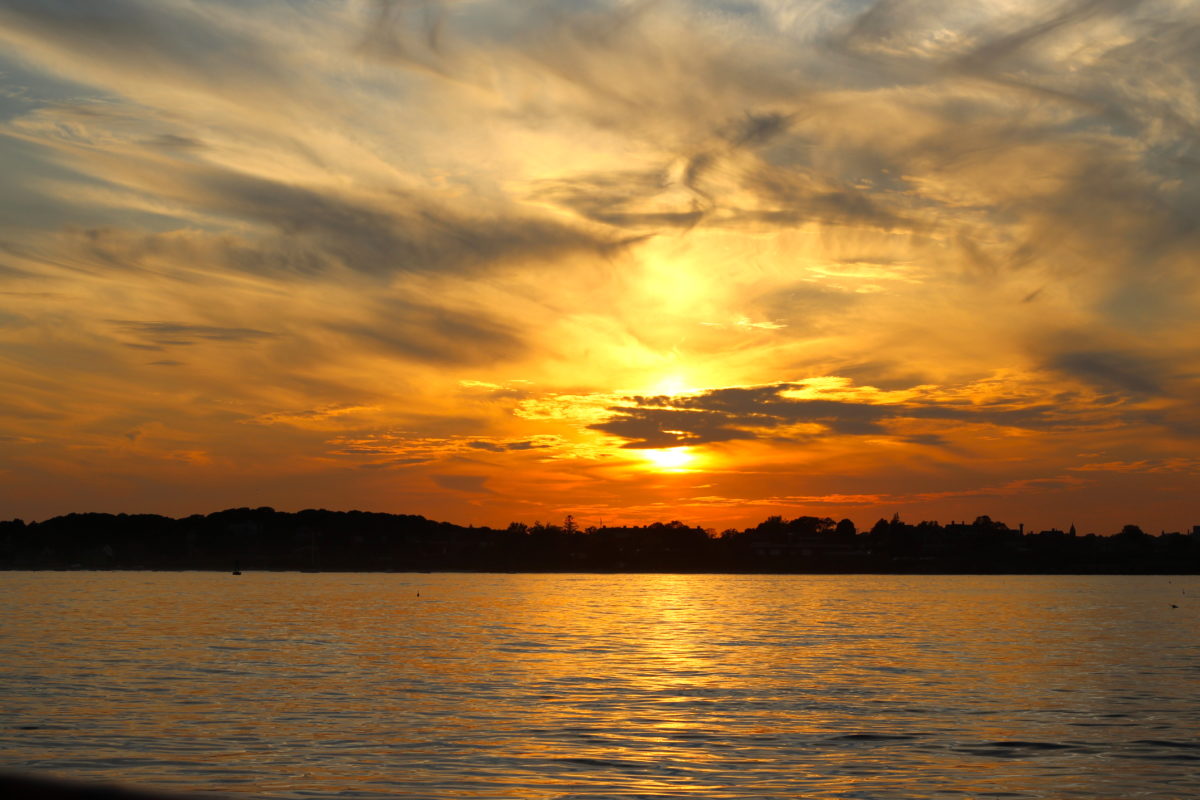 Two weeks ago I fled the daily grind to Portland, Maine with Greyhound and saw a whole different side of the city. The Maine hub is devastatingly hip, with a growing foodie scene, art on every street corner, and craft breweries for days. It blends historic charm and contemporary amenities in the same wonderful way Boston does. Portland also maintains a gritty side. I noticed a very large homeless population all over the city, and some spots were shaky to walk home alone at night. It's an interesting dichotomy in a tourism-heavy economy.
Where to Stay 
To keep costs low, I stayed in an Airbnb. If you're comfortable with the rental service I recommend this place. It's very central to downtown and big attractions, and impeccably kept. You're on a separate floor from the family so, although they're very nice and lovely, you do have privacy.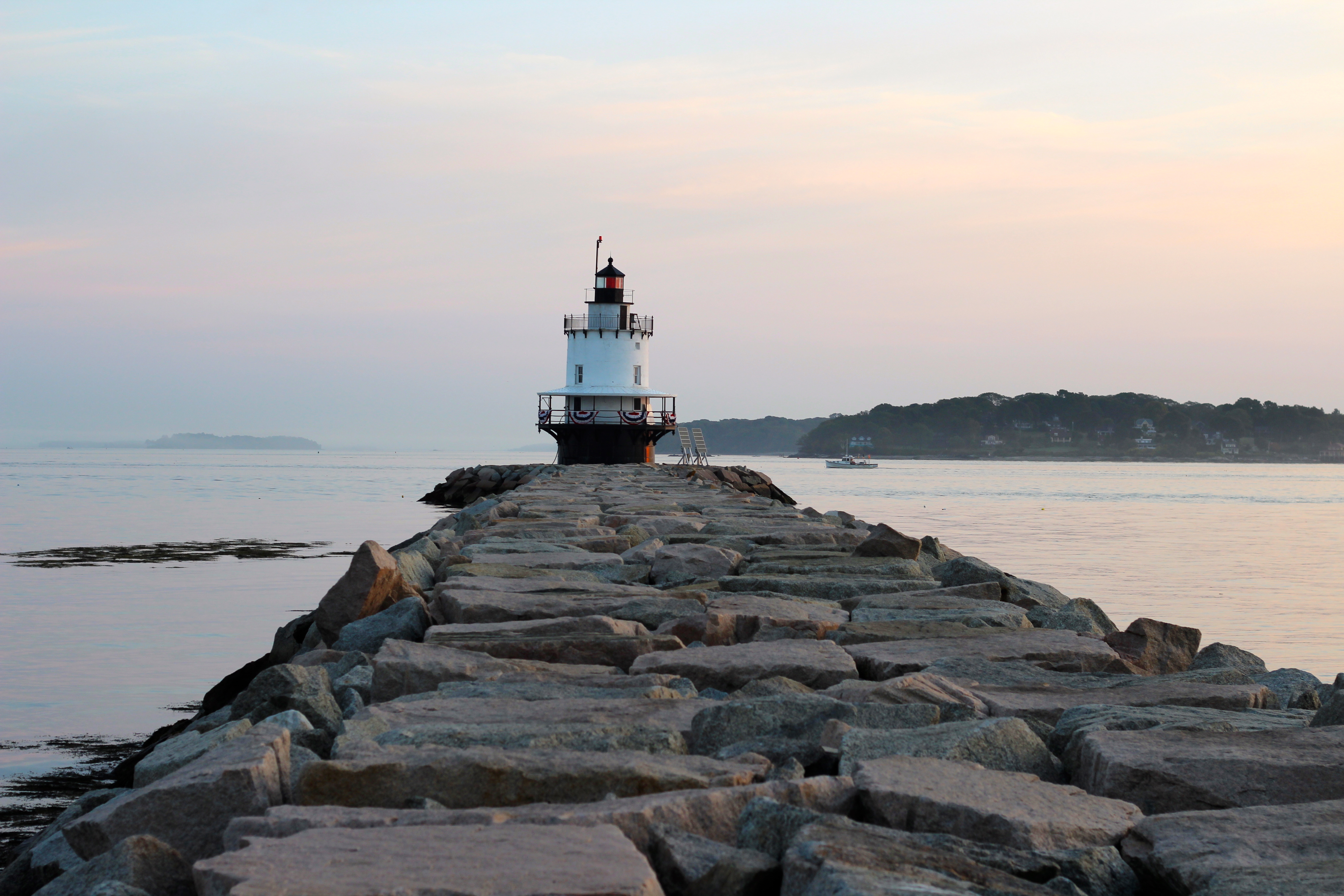 My blogger friend Elissa over at Style Wire stayed at The Pomegranate Inn last time she visited Portland, and highly recommends it. Portland is rife with boutique inns and small hotels, a nice alternative to the name-brand chains. 
What to Do
You'll never run out of ways to stay occupied in Portland. As you know, my favorite place to start is with arts and culture. The Portland Museum of Art offers a great collection of 19th and 20th century American work and rotating exhibits. It's not the strongest for contemporary work, for that I would peruse the galleries on Congress Street.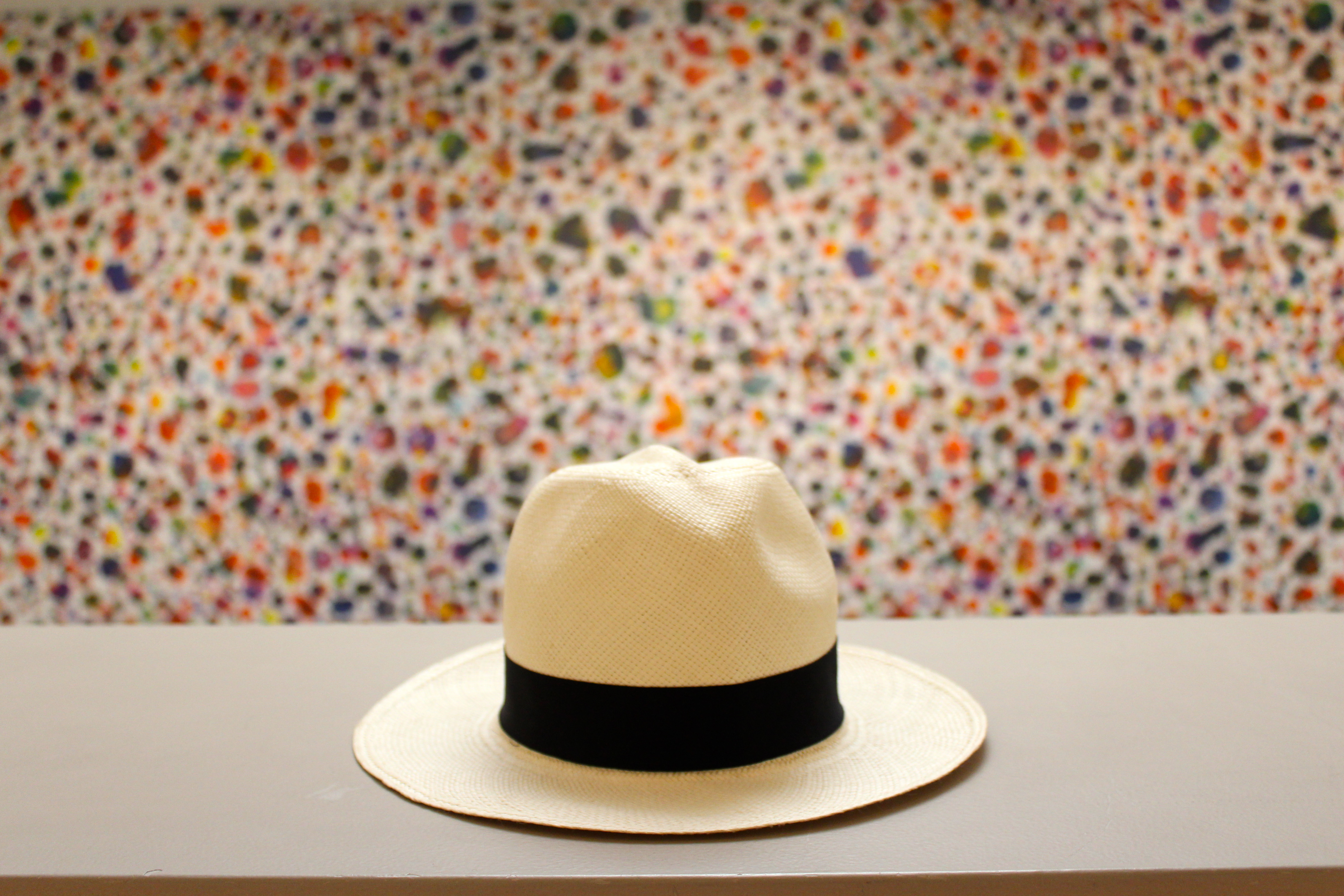 My unexpected favorite cultural visit of the trip was to Victoria Mansion, a summer home built in 1860 that's been impeccably preserved. Almost all of the objects in the house are original to its first family, right down to the books in the bookshelves and the silverware on the table. It's an incredible slice of history here in Portland. If you're a historic homes geek like me this is a must. 
The best way to get to know Portland is from the water. Tours around Casco Bay offer scenic views of 4 lighthouses and many of the nearby islands. For group tours, Portland Schooner Company offers sails around the Bay on historic wooden schooners from the early 20th century. It's fascinating to watch the crew expertly navigate the old ships, and the sunset sail is a romantic spot for couples.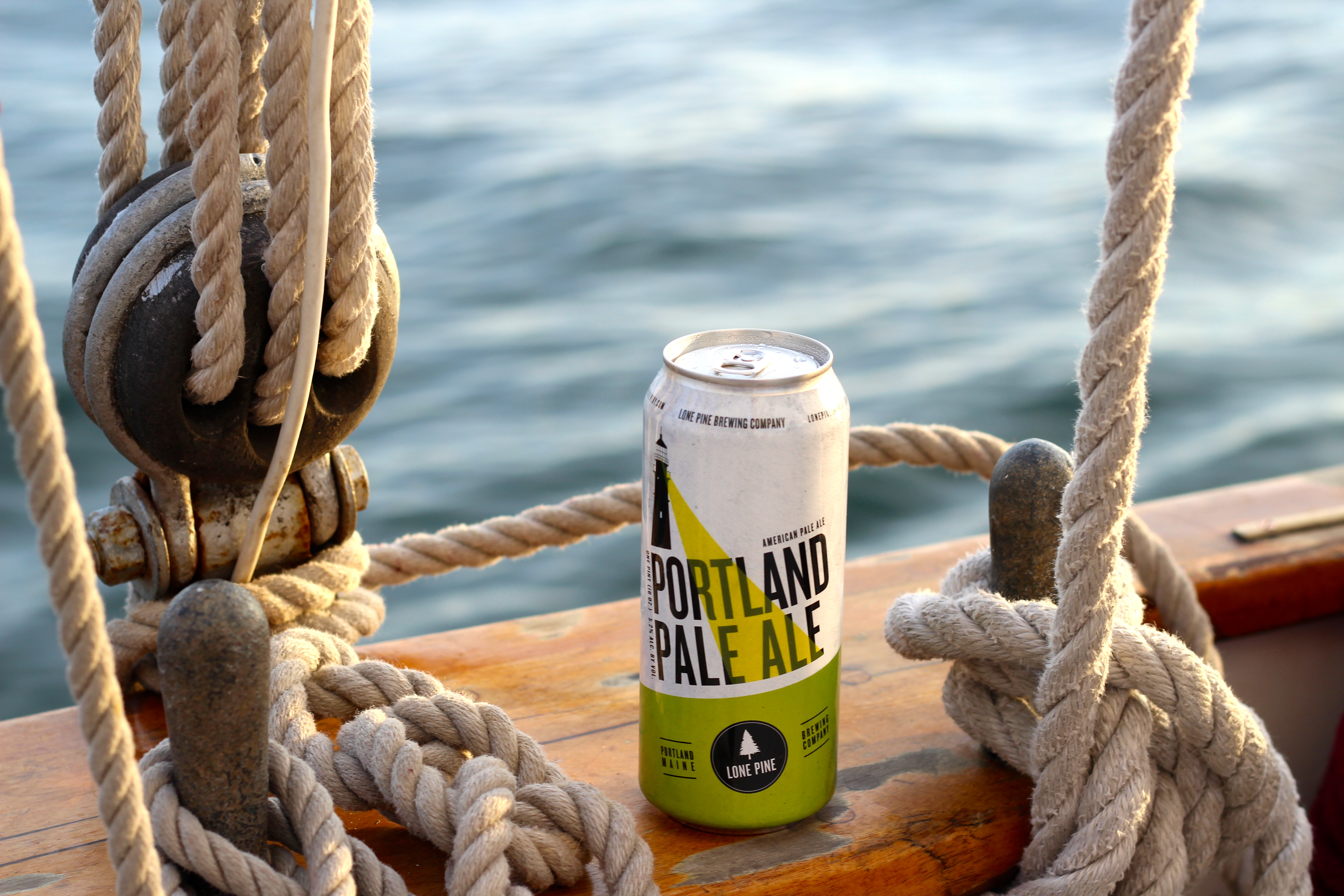 For a more custom experience, Fogg's Boatworks provides private charters for tours and taxi service around the Bay. The family owned and operated company consists of owner Dennis and his sons. They make all their boats personally and, as born and bred Mainers, offer a unique perspective on the city. With a private tour like this one you have complete control over your experience. You can learn about the history of the Bay or just enjoy the ocean breeze.
Where to Eat
My first stop upon arriving in Portland was Eventide Oyster Co. They're known, of course, for oysters, and also for the lobster roll (one of the tapas-style small plates available on the menu). The food was delicious, as promised, and the vibe is very instagrammable. Eventide just opened a new location in Fenway and I can already tell it's going to be a problem for my wallet.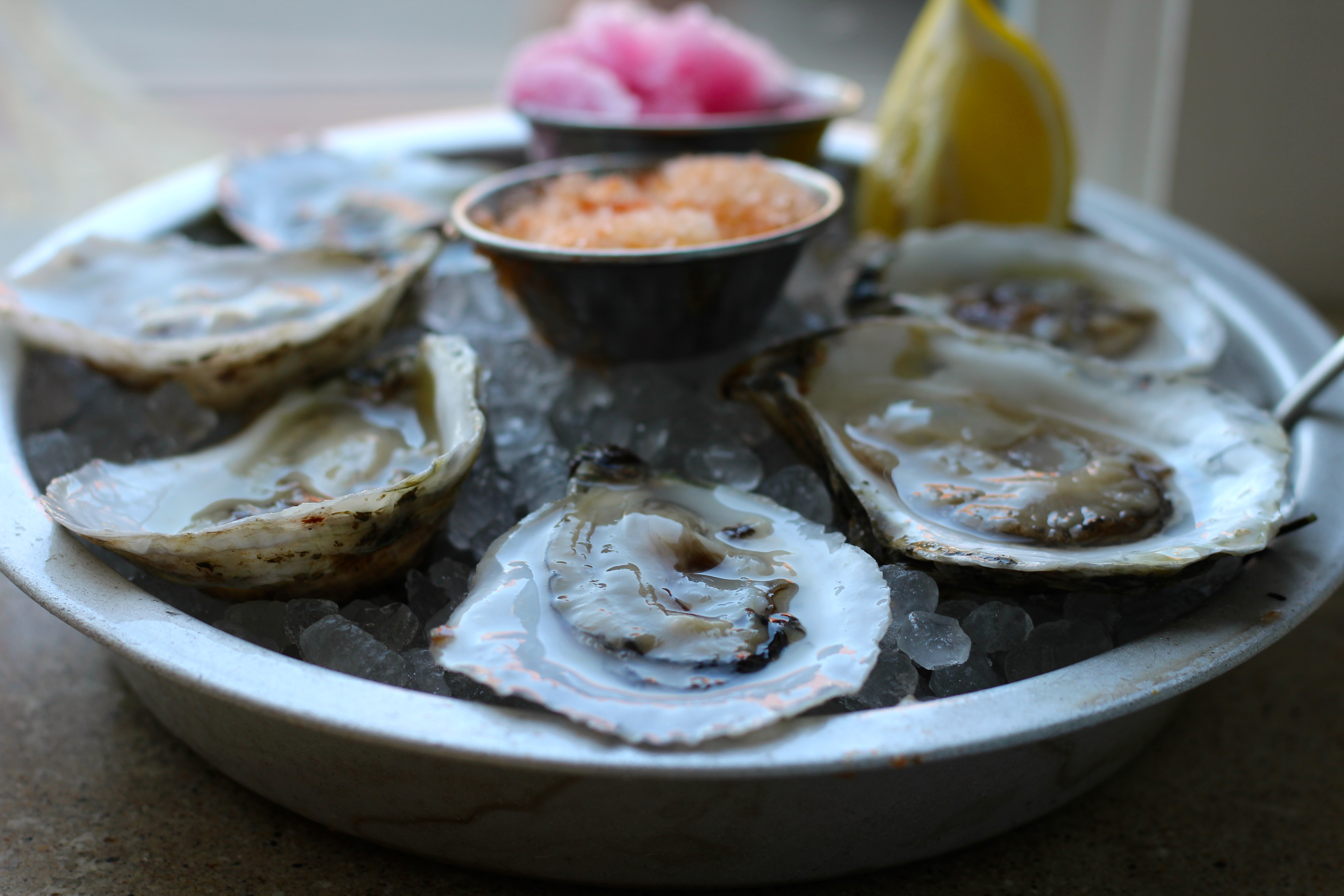 For cocktails and live music I recommend Sonny's, just a few blocks from Commercial Street. The retro restaurant is built in an old 1800s bank and serves up Latin-style cuisine in addition to drinks and tunes. Mexican inspired isn't usually my first choice, but the lobster ceviche (pictured below) and brisket enchiladas are to die for. I tried the "Morning Walk" cocktail with gin, cocchi americano, benedictine, coffee bitters, spruce tincture, and scotch rinse. It was just the right amount of smooth and brassy.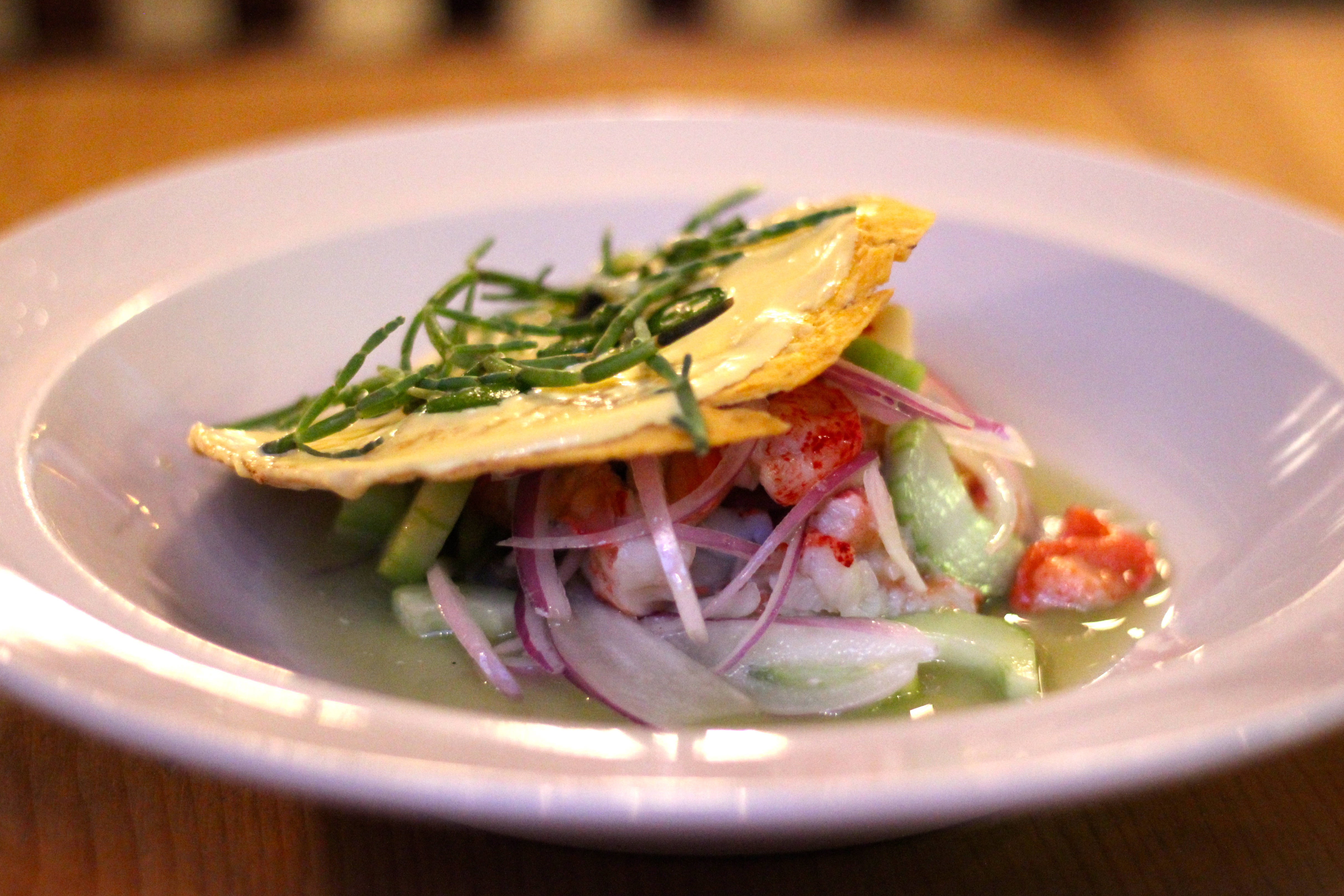 For a formal dinner or a romantic date night, I can't recommend Grace enough. Situated in a stunning former Methodist church circa 1856, the restaurant could easily get by on aesthetic merits alone. But it doesn't stop there. There's an innovative bar menu with cheeky names like "Fire and Brimstone," and executive chef Adam Flood has assembled a delicious, avant-garde menu.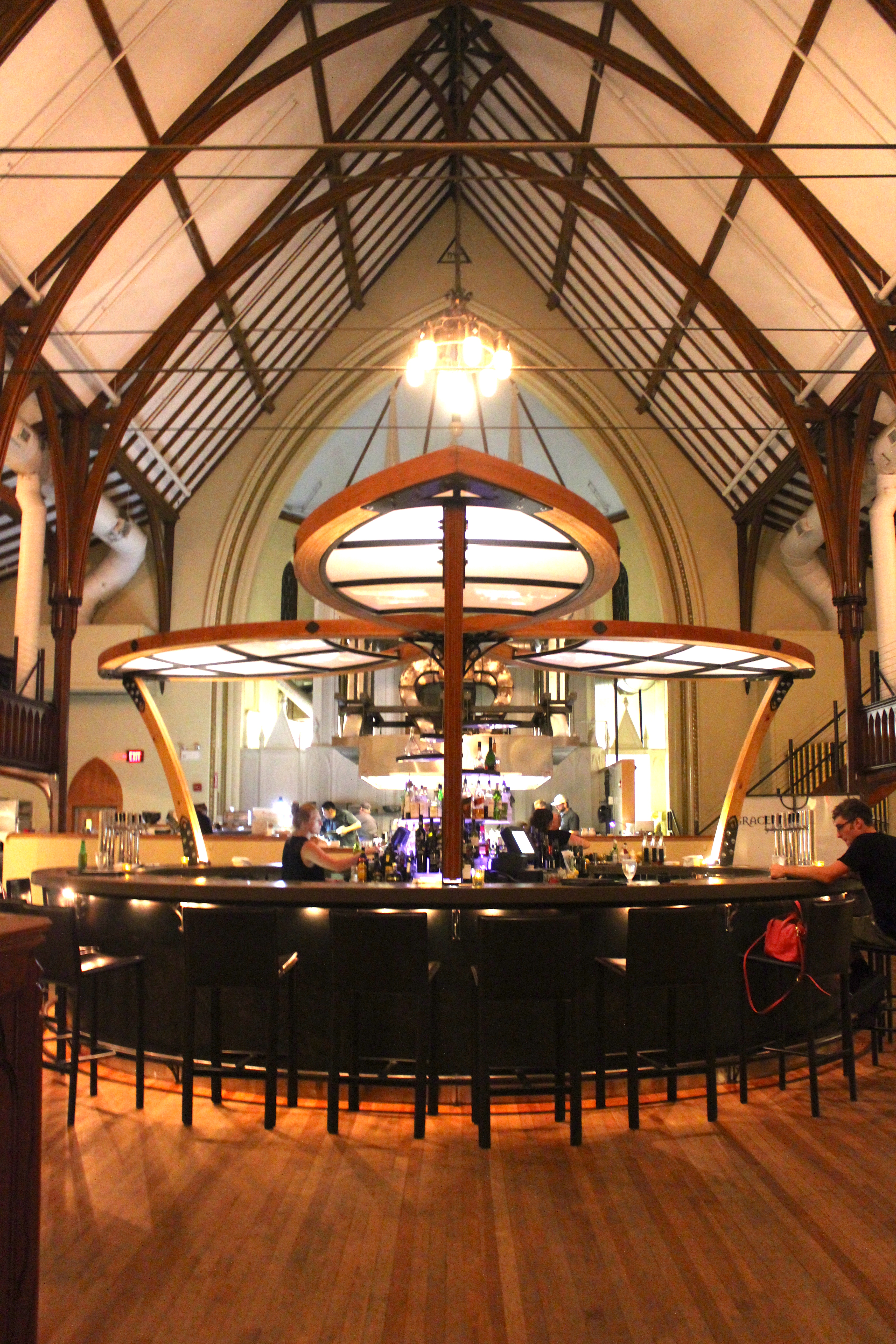 It's too difficult to choose favorites, but memorable from my night at Grace were the foie gras with dulce de leche, the lotus chips with caviar creme fraiche, and the old bay guitarra with tasmanian crab. The menu rotates seasonally so you always have something new and fresh to try. 
Despite its historic, seaside beauty, Portland isn't like any other New England town I've visited. It's vibrant, engaging, and increasingly developing as a hip destination. 
Please note, I was provided with complimentary services by the above businesses. However, all views expressed are my honest opinions.