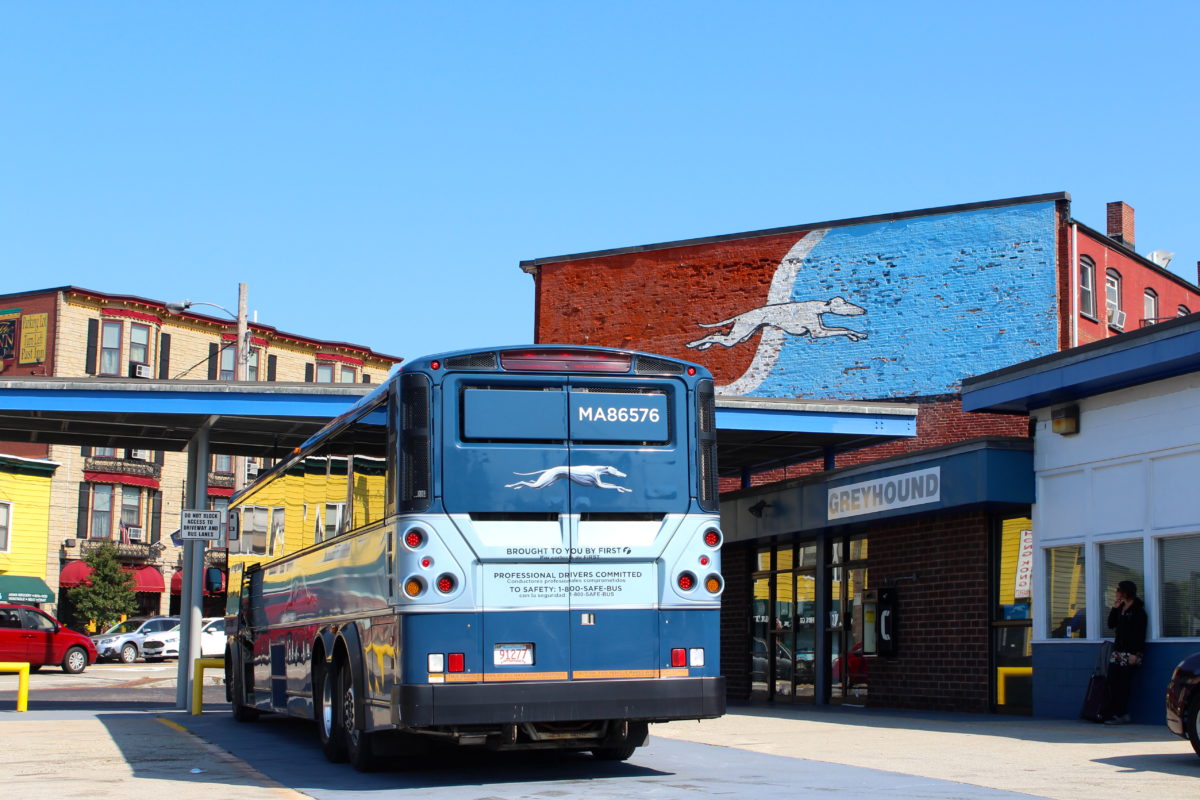 This month I'm partnering with Greyhound Bus Lines to highlight easy, affordable fall getaways. Last week I ventured to beautiful Portland, Maine. It's only a 2 hour bus ride from Boston's South Station, and the route also hits Portsmouth, NH and Wells, ME (Ogunquit area). At such a short drive, Portland could be a day trip or a mini-vacation.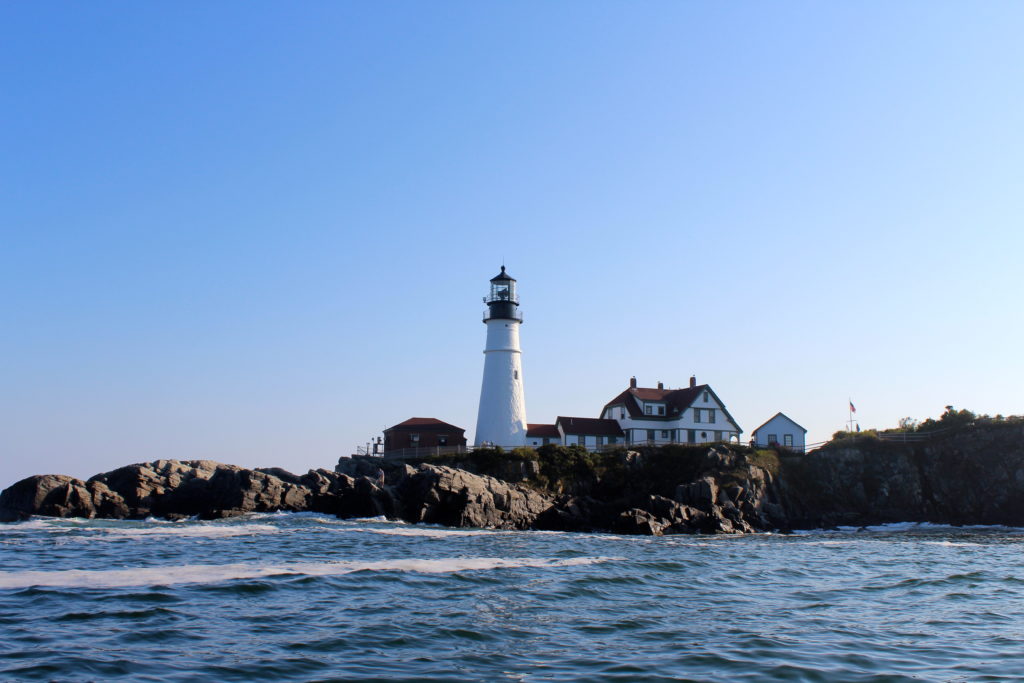 Portland has a lot to offer, especially during the foliage season. The historic streets are lined with galleries and vintage shops (two of my favorite things), and the city has become known in recent years for their avant-garde food scene. Local boat companies offer cruises around the scenic Casco Bay where you'll see not one, not two, but four lighthouses. Prepare to feel like you're sailing onto the cover of Yankee Magazine. 
Booking in advance with Greyhound has major perks. A month-out you can get tickets to Portland for as low as $11 one way. I have terrible wanderlust but as a freelance writer, my salary doesn't always support my desire for adventure. With rates like these, Greyhound lets me explore without the expensive train or plane cost.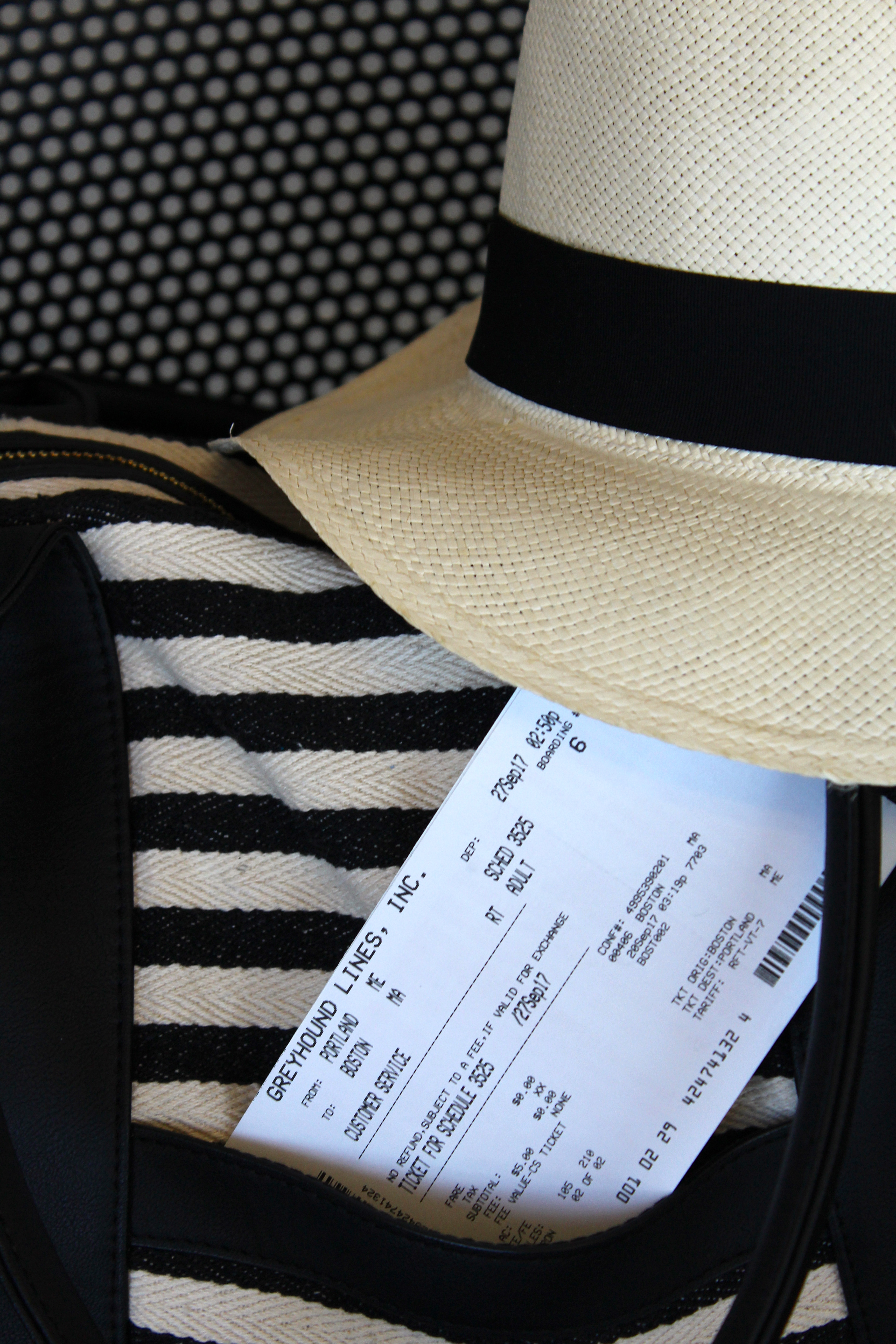 Advanced bookings also mean you'll get first dibs on seats. Greyhound uses a numerical system so that people who booked early get to board the bus first. That means better seats for a more comfortable ride. Especially on a scenic route along New England's seacoast, window spots make all the difference. 
Please note: this post is sponsored by Greyhound Bus Lines, however, all comments represent my honest opinions.