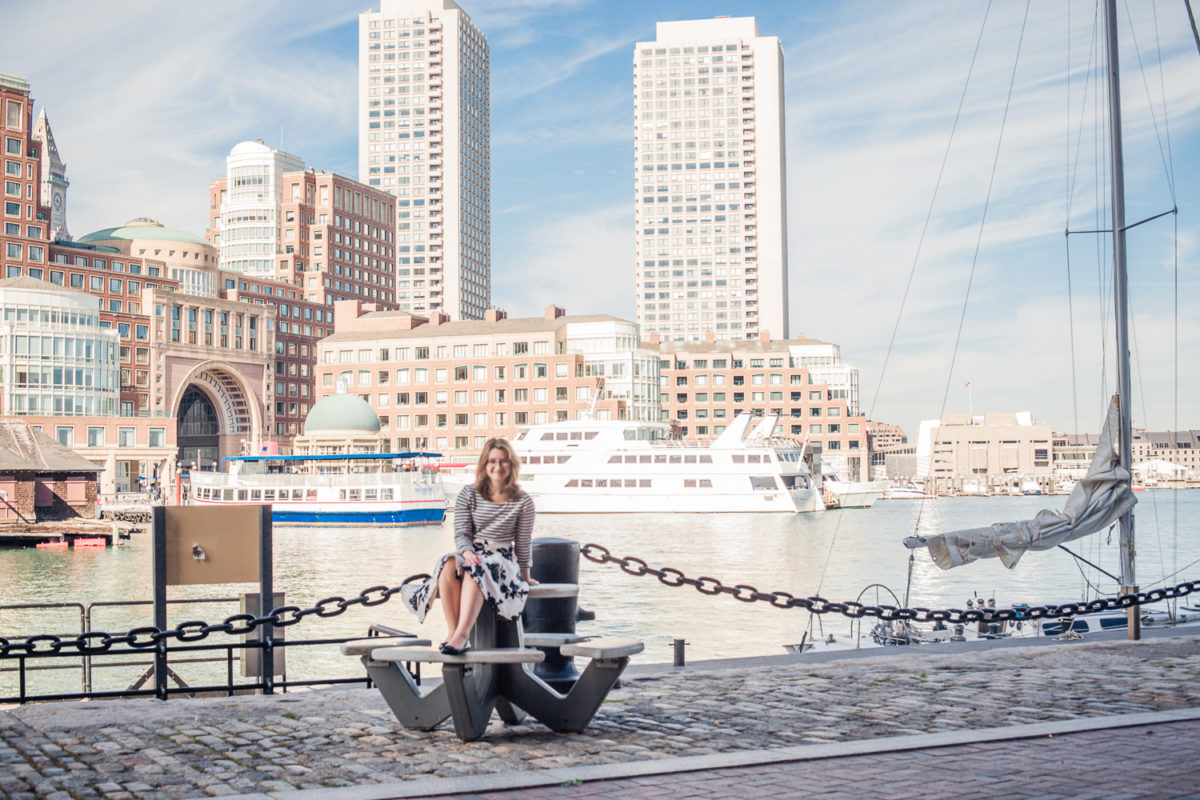 The weather in Boston has been unseasonably warm (thanks, Global Warming!) so I've been taking the opportunity to use the last of my light weight outfits. This pattern mixing ensemble is one of my favorites. It feels a little bit New Englander, a little bit Parisian, and a whole lot of ladylike.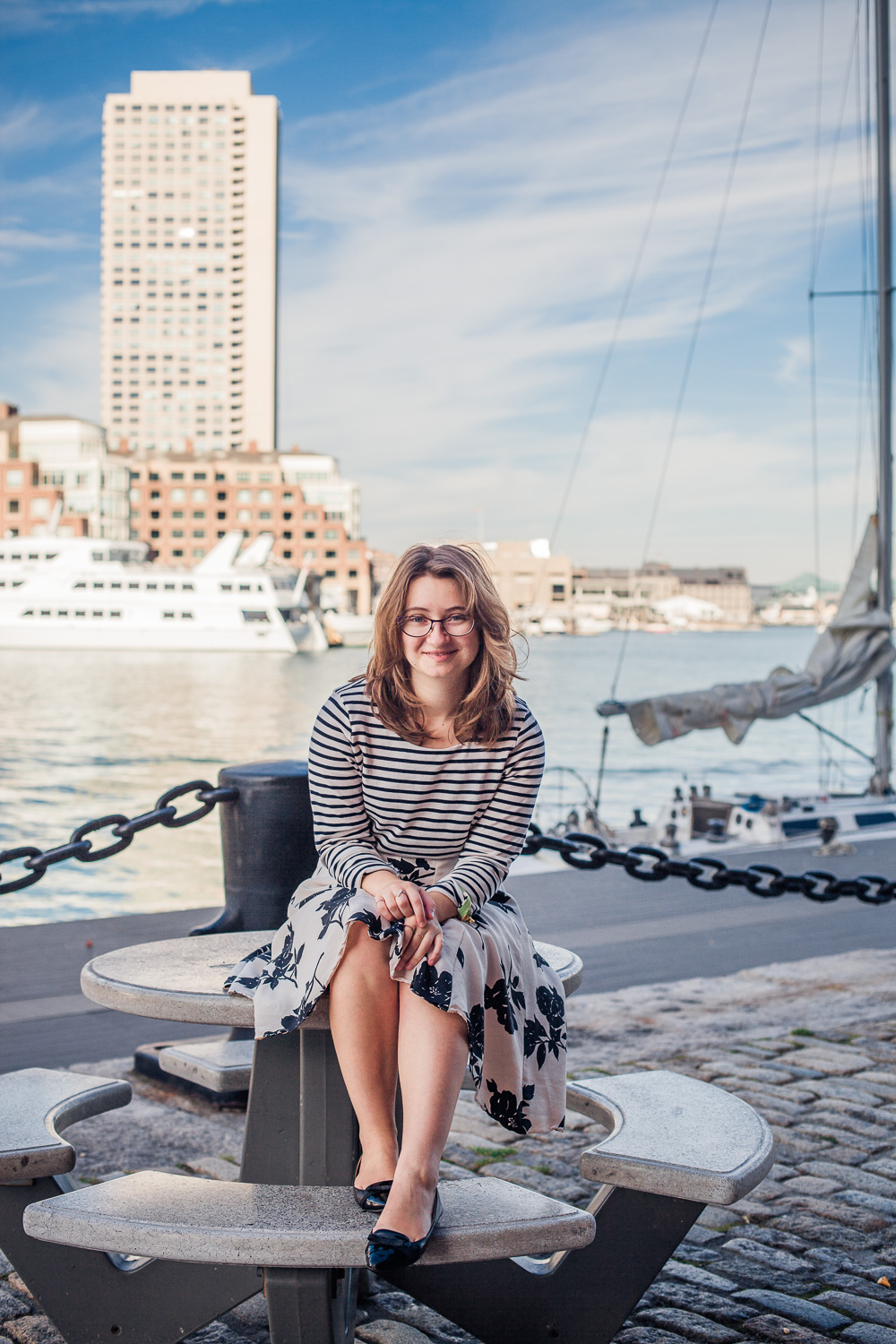 All my New England travels this year (Newport, Portland, Hampton, etc.) have given me a new respect for classic patterns like plaids and stripes. As exhibited here, a muted color scheme and standard prints don't have to be boring.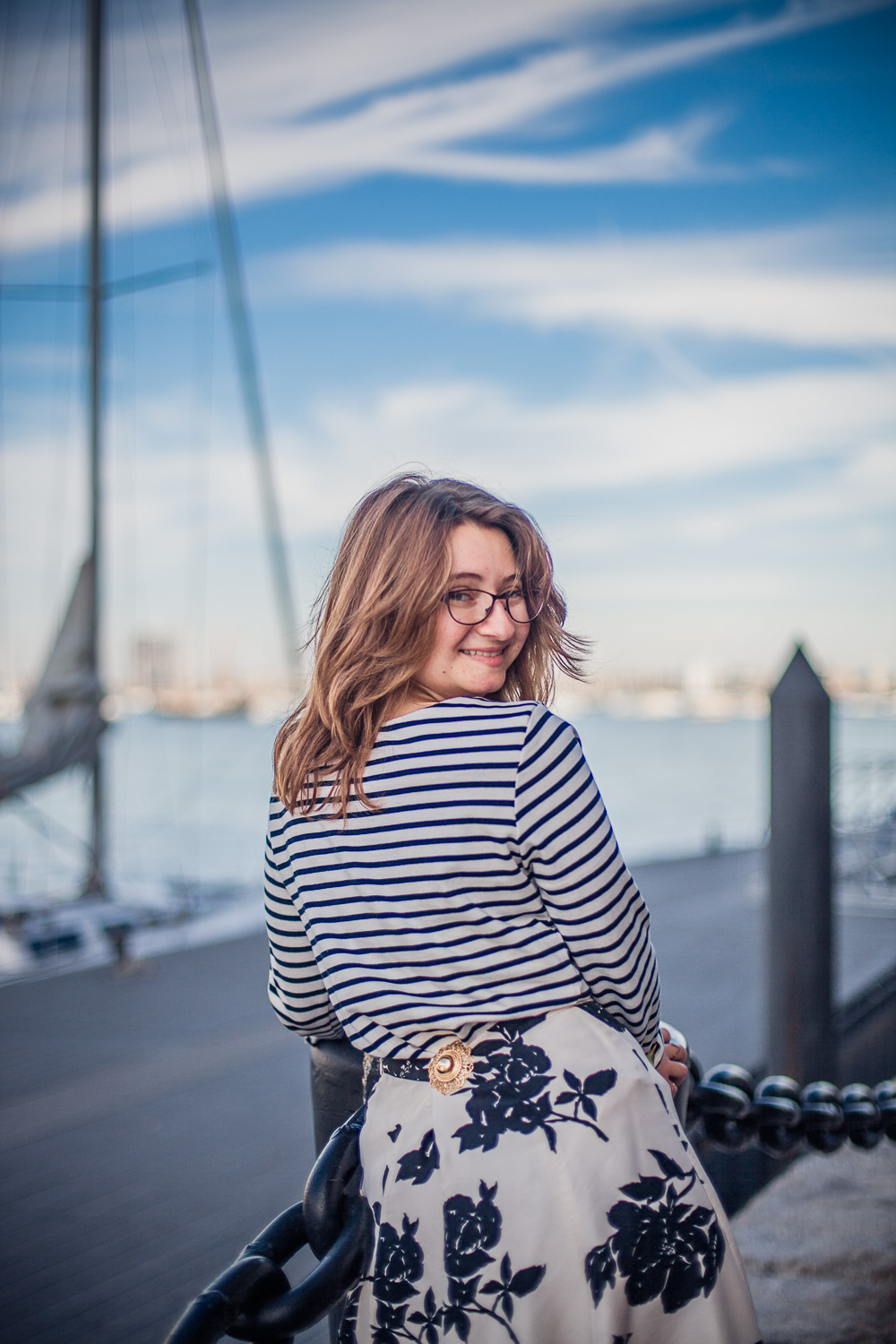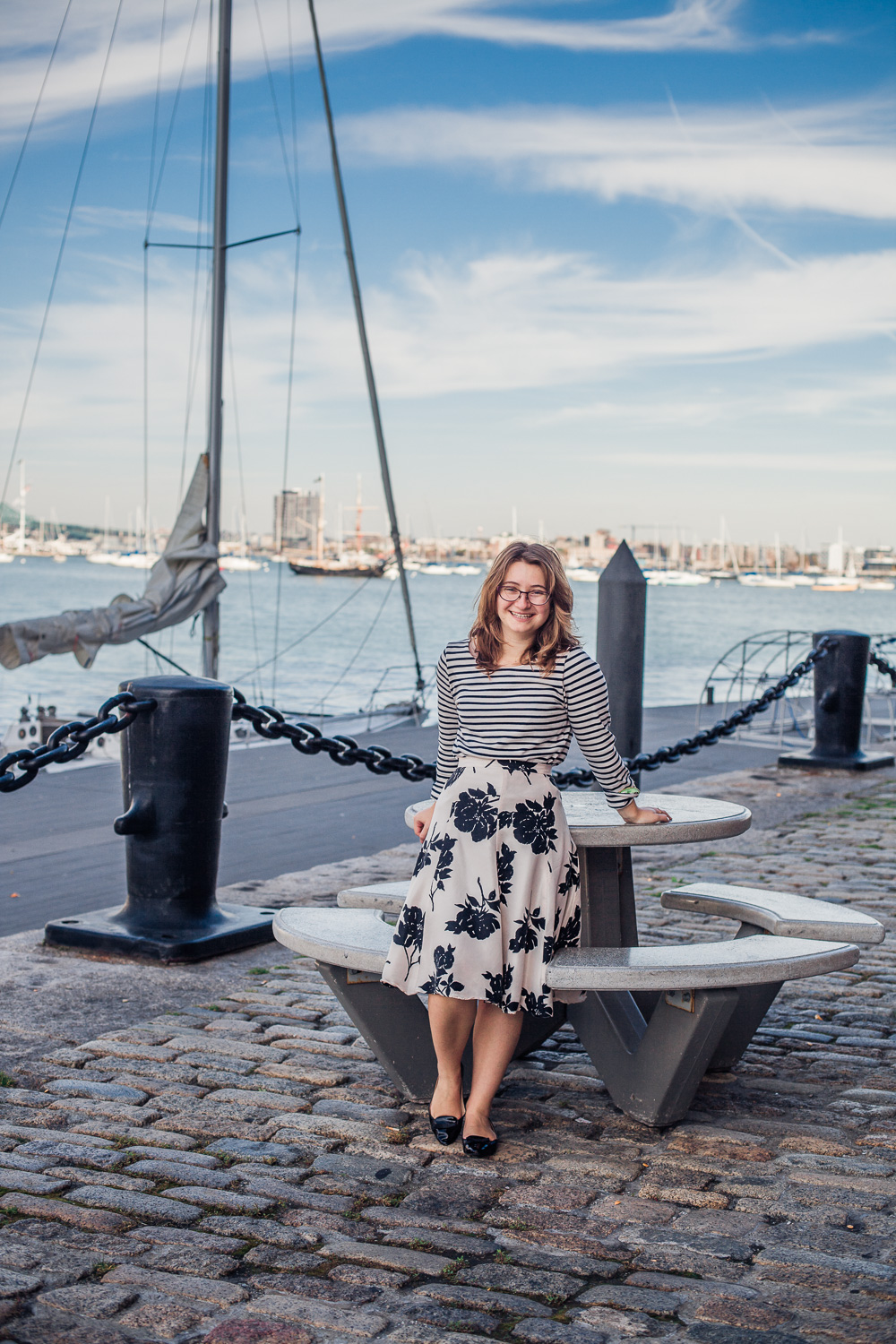 Shirt: c/o Ellie Kai, Skirt: Thrifted, Shoes: Nine West, Rings: H&M
Photos by Rebecca Gatto.