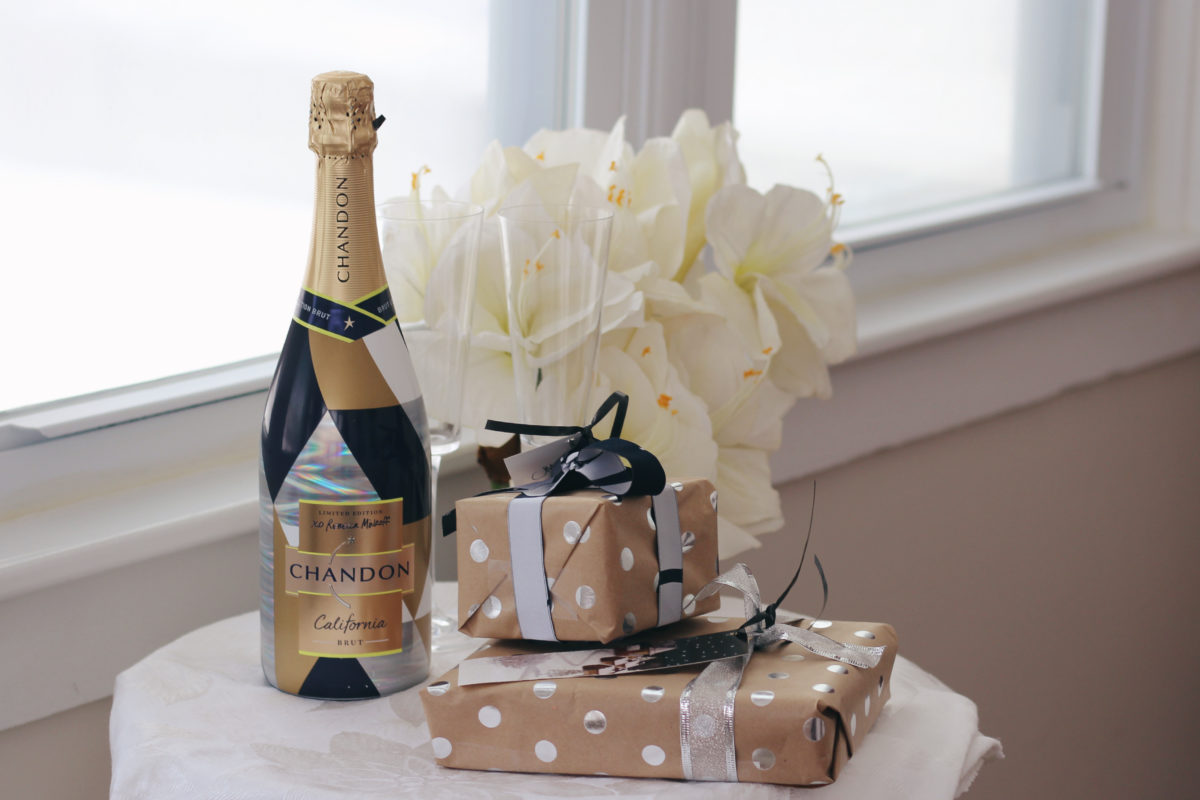 2017 was quite a ride. I overhauled Trends and Tolstoy, added a travel section, and went on over 25 trips creating content for it. I left my corporate job to freelance full time and have grown as a journalist and a marketer in the process. I went on a ten mile hike up a mountain when everyone told me I couldn't. I re-discovered my love of solo travel. I marched with 100,000 women and men to fight for gender equality. 
More than ever I feel settled and self actualized. It feels as though I've reached the life I was always running towards. My childhood self always wanted to be a writer living in the city. I think she'd be surprised and delighted by how much more than that I am. 
Thank you for your continued support of Trends and Tolstoy. I wish you and your loved ones all the adventures, exhibits, and happiness in the coming year!